The hottest season is just around the corner and we can't wait to finally visit our beloved Hungarian sea, Lake Balaton. We at Funzine couldn't imagine a nicer Hungarian destination for the summer, and thanks to Siófok's gorgeous white-sand beach, the illusion of a seaside vacation is almost perfect.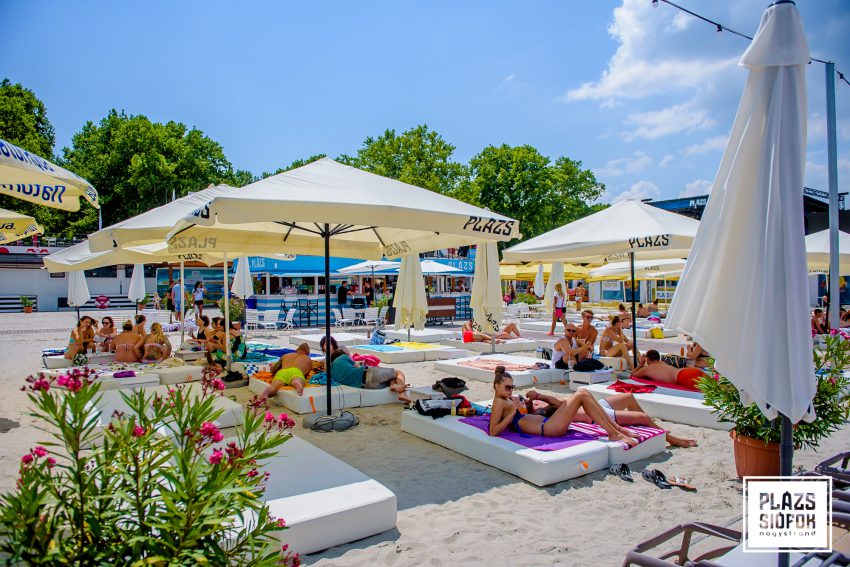 What better way to kick off the holiday season than with great concerts, fun activities and a glass of refreshing rosé wine in hand? Visit Lake Balaton's biggest sandy beach, PLÁZS Siófok! The dazzling landscape is a feast for the eyes, and the relaxing vibes of the lake take you off your feet in the blink of an eye, right to a sunbed. Treat your sun kissed skin and dip into the lake's mildly warm water before shaking off the everyday stress at one of the evening programs.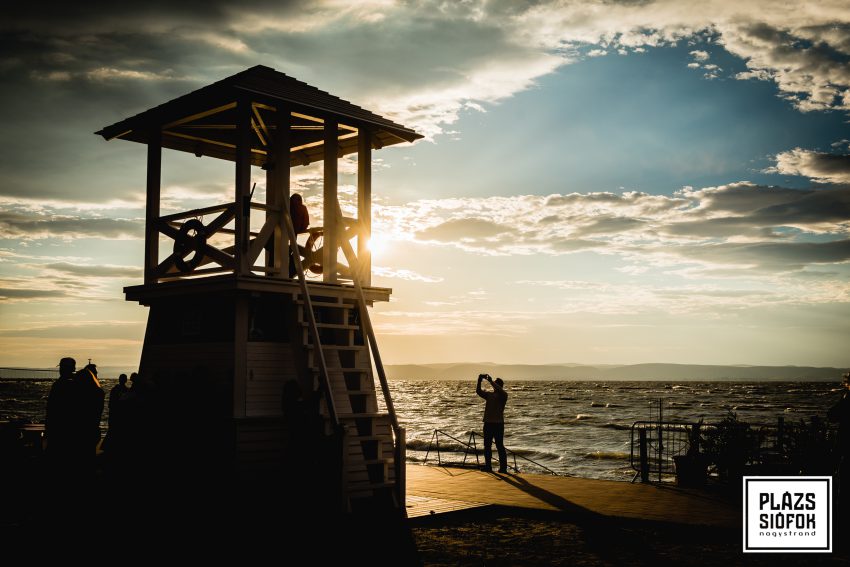 Events
Enjoy the sunshine, sunbathe on the sundeck, get active and do sports, try the gastronomical delights and celebrate Siófok's 50th birthday at Pünkösdi Festival where the Hungarian rock and roll's legend Miklós Fenyő, the popular Wellhello and the internationally famous Csík Band (authentic performer of Hungarian folk music) hit the stage among several other performers.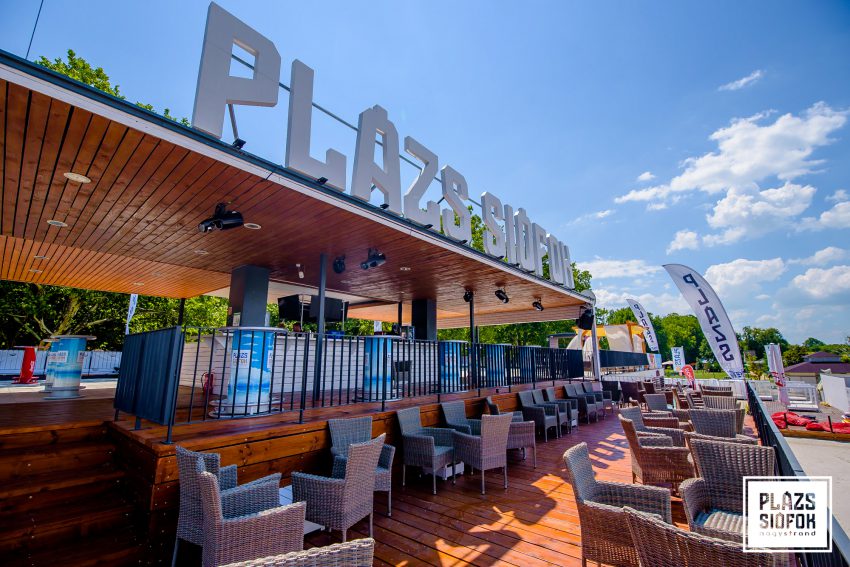 PLÁZS opens on 16 June with an epic opening party where two well-known Hungarian bands, Ocho Macho and Punnany Massif will entertain the audience. In July OneDay Electronic Fest with the Swiss producer, Luciano brings the best beats to the lakeside. The season ends with a wine and spritzer (fröccs) festival in August crowned by Ferenc Demjén's concert, who is the legendary figure of Hungarian popular music with 17 solo albumson his resume.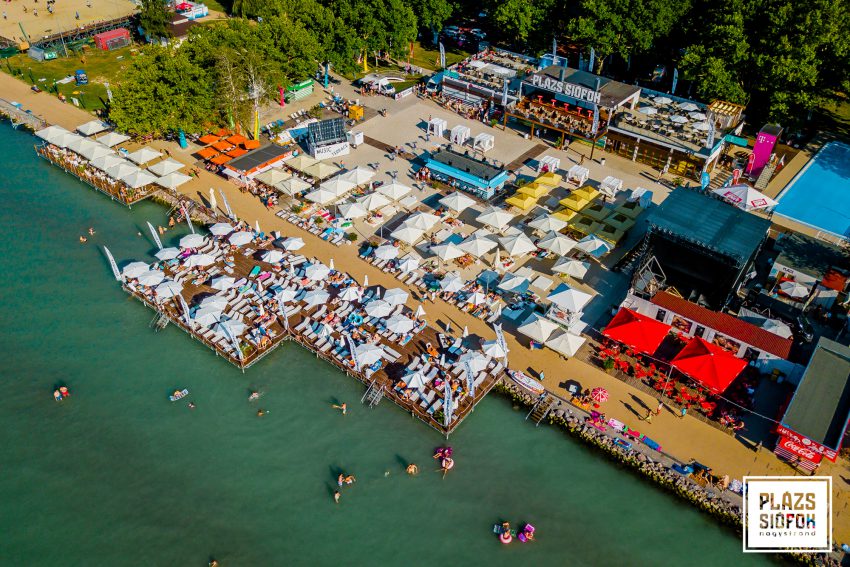 Siófok is just 1,5-2 hours away from Budapest (depending on the means of transport you choose), so it's the perfect destination for a day-trip or a nice weekend too. It's time to start making memories, don't miss out on a great holiday! For ticket information and more details, follow PLÁZS Siófok on social media!