From grand historic establishments to hidden gems tucked away in the city's nooks, we've curated a list of Budapest's most captivating baths, each with its own distinct charm and therapeutic allure. 
Dagály Bath
Dagály has been attracting bathers looking for fun and relaxation since 1948. Fed by the same medicinal springs that supply Széchenyi Thermal Bath, sun-soaked Dagály offers a slew of pools, including a wave and an adventure pool, park-like surroundings, and a beautiful riverside scenery.
1138 Budapest, Népfürdő utca 36. | Website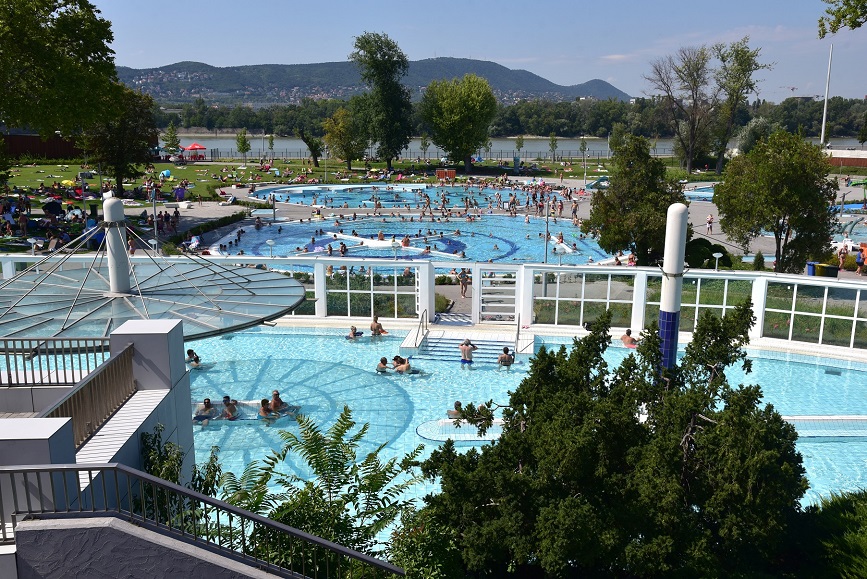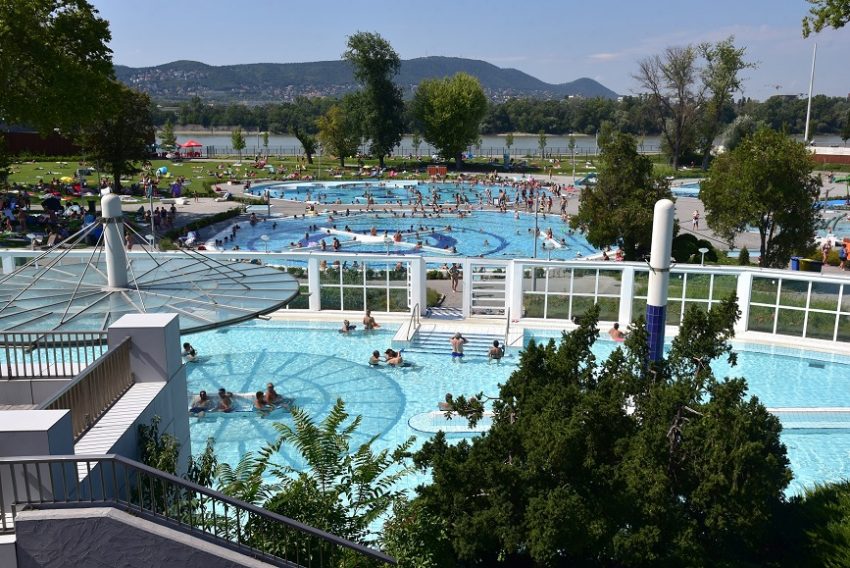 Lupa Beach
Dubbed as the "seaside of Budapest", Lupa Beach is a pit lake-turned-tropical paradise, complete with crystal clear water, silky soft sand, and slender palm trees. Situated north of the city, you can reach Lupa Beach by the H5 suburban train, car, or via the Eurovelo 6 bike trail.
2011 Budakalász, Tó utca | Website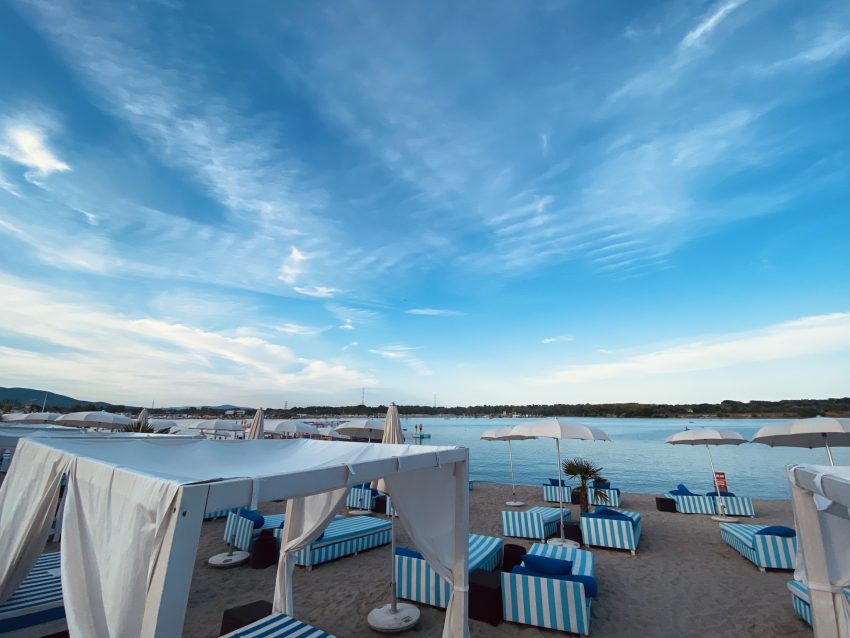 Gellért Bath
Built in the art nouveau style between 1912 and 1918, Gellért Bath is the single most decorative spa in Hungary. Overlooking Liberty Bridge, the lavish bathing palace features, among other things, the world's oldest wave pool, a glass-roofed indoor pool, and a state-of-the-art sauna department.
1118 Budapest, Kelenhegyi út 4. | Website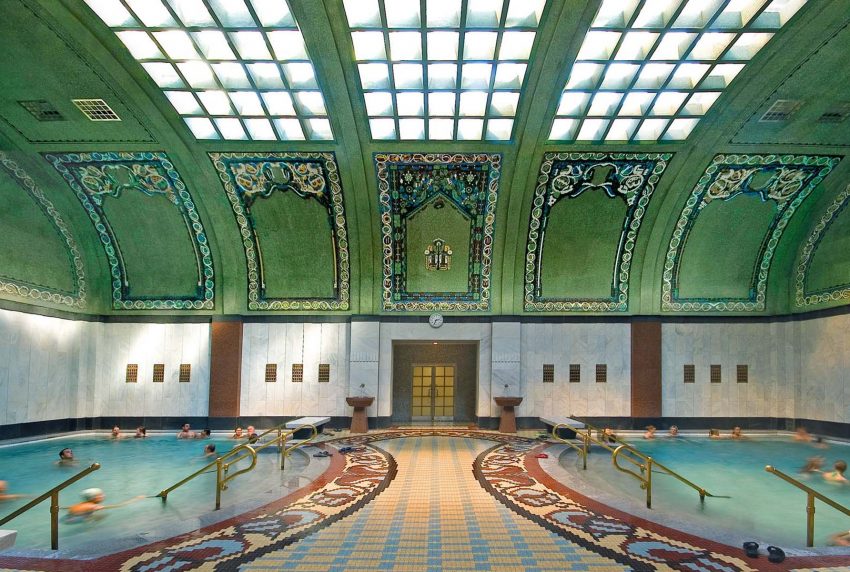 Palatinus Bath
Located on leafy Margaret Island, Palatinus Bath is one of the most popular open-air swimming complexes in the city. Opened in 1919, it awaits visitors with a wealth of aquatic amenities, including outdoor leisure pools, towering water slides, the iconic wave pool, and lots of greenery.
1138 Budapest, Margitsziget, Soó Rezső sétány 1. | Website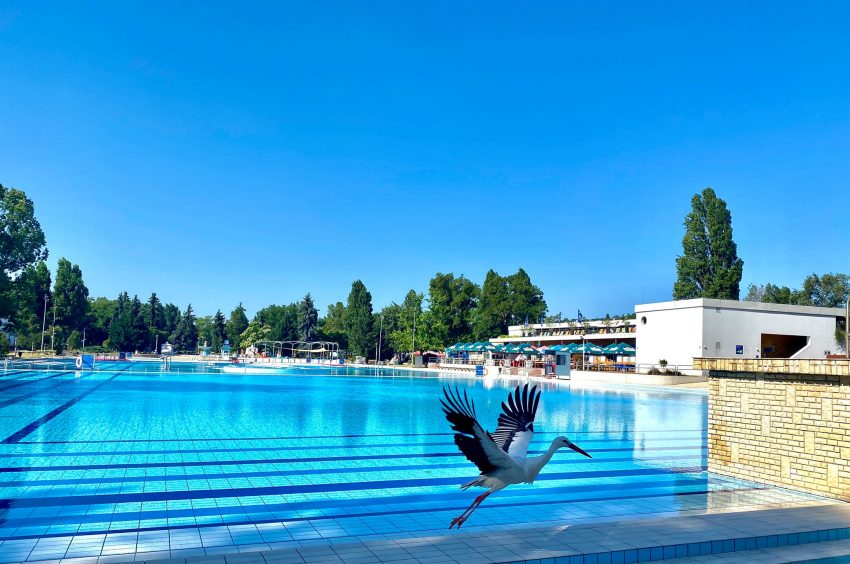 Rudas Bath
Rudas (whose octagonal core dates back to Ottoman times) is endowed with all the necessary ingredients for a full-scale charge-up of your battered down batteries, including massage therapy, various saunas, pools filled with healing waters, imperial splendour, and a panoramic jacuzzi.
1013 Budapest, Döbrentei tér 9. | Website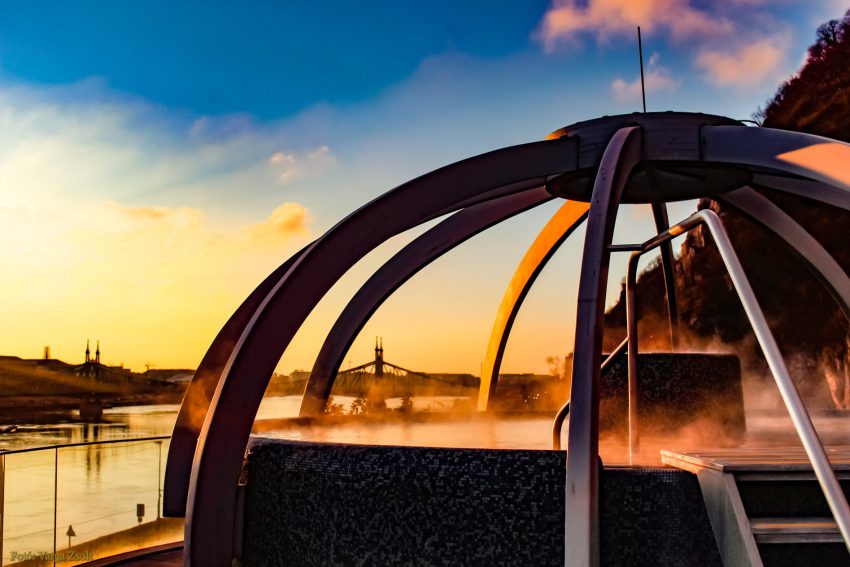 Lukács Bath
While the history of Lukács Baths goes all the way back to Roman Pannonia, with the first real bath being built by the Knights Templar in the Middle Ages, the present-day pool complex has all the modern comforts that you could ask for, from outdoor thermal water pools to an amazing wellness section.
1023 Budapest, Frankel Leó utca 25-29. | Website