Inspired by International Women's Day – annually celebrated on 8 March – we introduce you to some of the most known female representatives of Hungarian gastronomy.
Ilona Horváth, cookbook writer
The most popular Hungarian cookbook of all times was written by Transylvanian-born Ilona Horváth. Being a qualified teacher with a college degree (Ilona specialized in Hungarian language and history), she has also held cooking classes for nearly 15 years. Her renowned cookbook, Traditional Hungarian Cooking was first published in 1955, with its 13th edition seeing the light in 1984. The book includes illustrated recipes organized in 5 categories (soups, soup garnishes, main dishes, side dishes, sauces), as well as an introduction to Hungarian cuisine.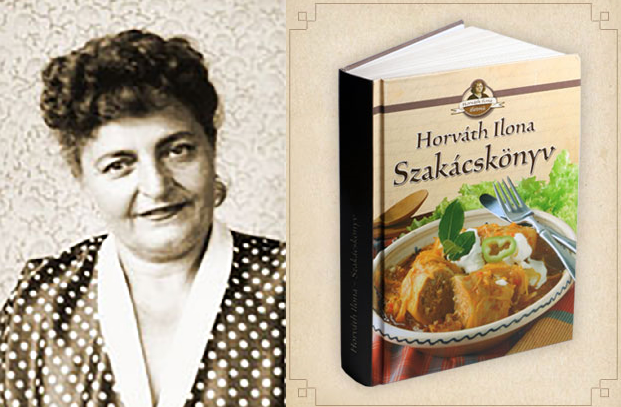 Judit Stahl, businesswoman
Sometimes referred to as the Hungarian Martha Stewart, Judit Stahl is a TV news presenter turned successful businesswoman. Judit has written several cookbooks, has owned a book publishing company called Lettero (formerly known as Kulinária) since 2004, and had a culinary lifestyle magazine for years. Her hit cooking show has drawn thousands of people in front of the TV to this day. When Forbes announced the list of the most powerful Hungarian women in 2015, she was in the TOP 10.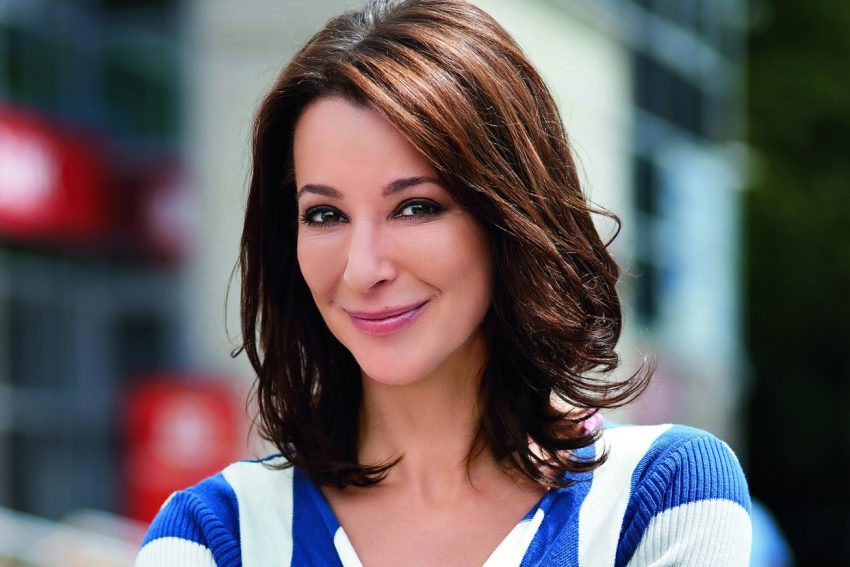 Eszter Palágyi, chef
Being a chef in a Michelin-starred restaurant is as challenging as it sounds. Ráday utca's Costes is lucky enough to have an extremely talented young chef, Eszter Palágyi as the leader of its awarded kitchen. Filling the position since 2015 after gaining rewarding experience at renowned European restaurants, Eszter bravely exposes traditional Hungarian dishes to the cooking technology procedures of the French cuisine. She earned international recognition in her field as the signature of her cuisine is continuous development.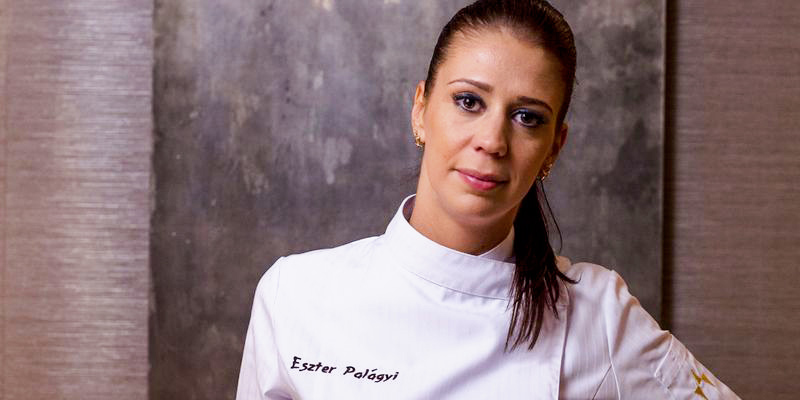 Szabina Szulló, chef
Michelin-starred Onyx restaurant's former chef, Szabina Szulló started her professional career at Kempinski Hotel Corvinus. She worked her way up to the top (from winning the first Michelin star to a very successful Bocuse d'Or participation, just to mention a few exceptional milestones of her career), and now co-owns Stand and Stand25, two restaurants where she and her husband, fellow chef Tamás Széll are the driving force behind the kitchen.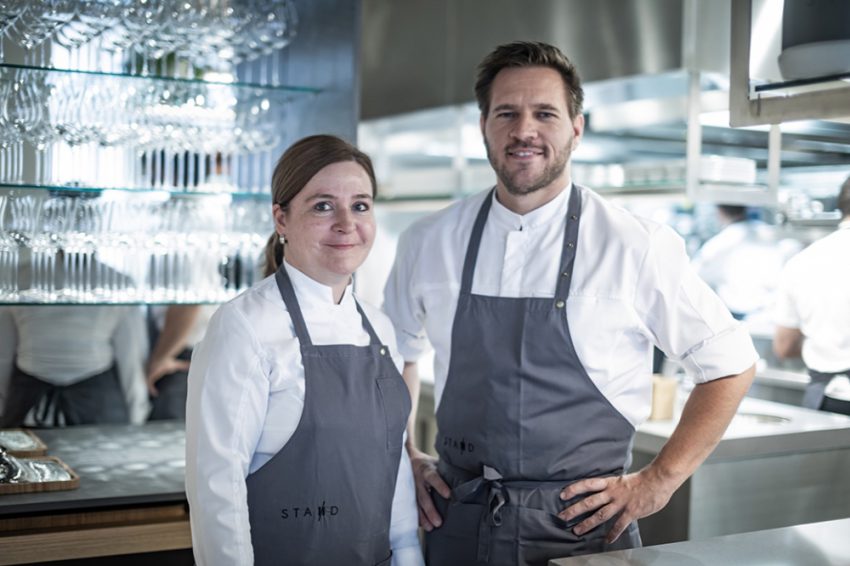 Zsófi Mautner, master chef
Former diplomat Zsófi Mautner created her food blog Chili & Vanília in 2005 to share her decades of gastronomic experience as a gastro enthusiast. In 2009, just a year after moving back to Budapest from Brussels, she turned her passion for food into a career and committed herself to cooking. Since being a chef, she has written 9 successful cookbooks, had her own cooking show for 3 years, and worked on multiple projects launched by well-known international brands.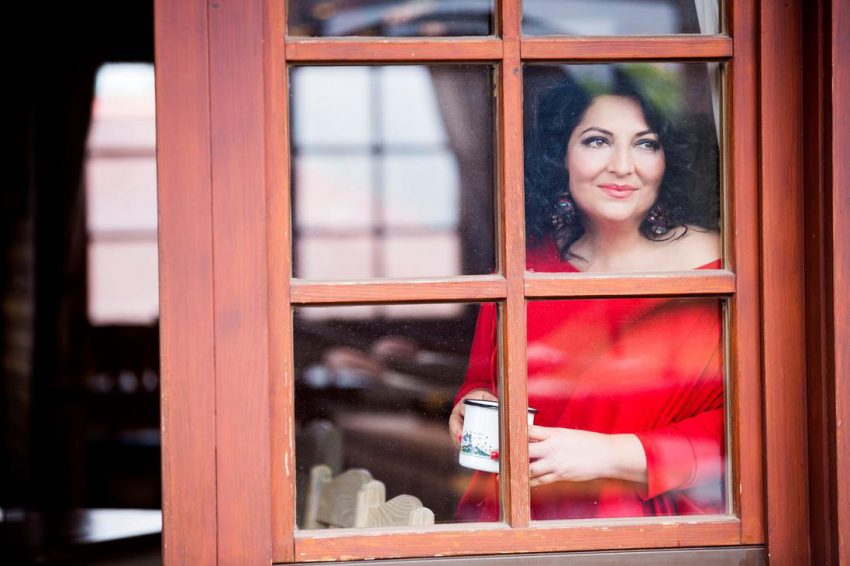 Rozina Wossala, chef
In 2014 Rozina finished as a runner-up in RLT Klub's cook off show A Konyhafőnök (the Hungarian version of the American MasterChef) earning a spot for herself in the gastro reality's panel of judges in the 2016 season. Prior to that, she studied economy in America, England, and Budapest, and broadened the horizons of her gastronomic knowledge in Venice where she attended culinary art classes. As for her professional past, she has been asked to evaluate restaurants, and worked on numerous restaurant concepts before. Today she owns her own restaurant, BESTIA.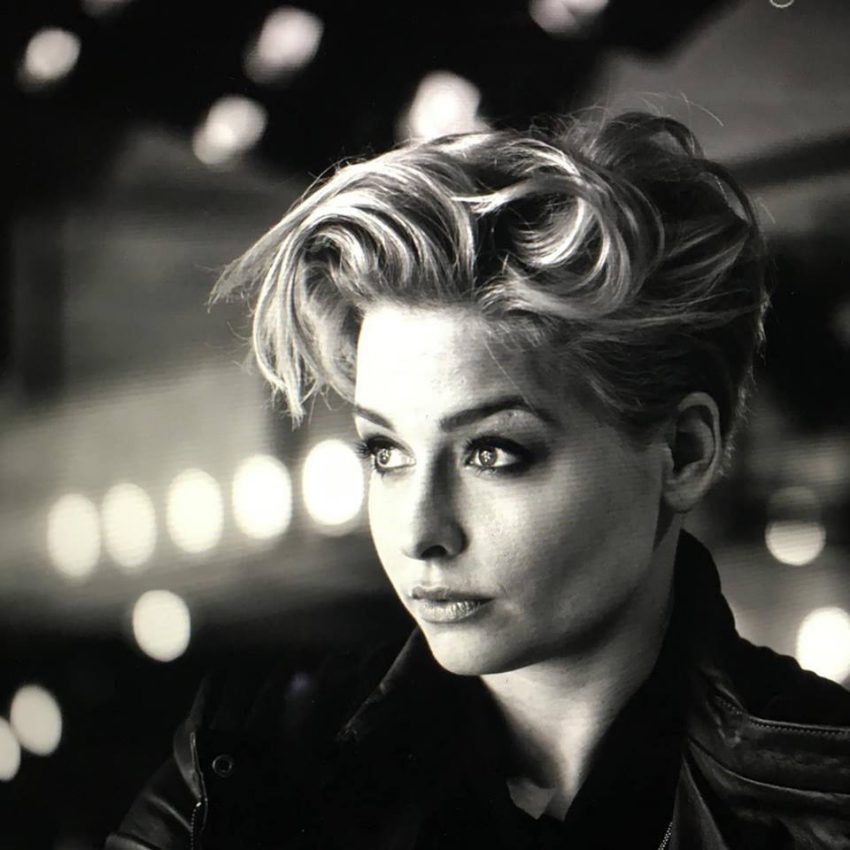 Dóra Havas, food blogger
According to Dóra's successful online magazine called Lila Füge, happiness is homemade. This phrase is kind of a principle for her professional life. Inspired by her family, the mother of two is a businesswoman with a lot on her plate: she's been a renowned cooking show host on channel TV Paprika since 2016, has written cookbooks, promotes a healthy lifestyle, and appears on magazine covers from time to time. Her recipes and video content are available on lilafuge.com in Hungarian.