Three members of FUNZINE, including native Budapesters and others who have lived here for some time share their favourite places to be and things to do in the city every month. In November, you can see the hints of Cinti, Orsi and Szabi.
Cinti's Hints
My favourite thing to do: TEDxDanubia
Many people feel sad when autumn comes, but I like this season a lot. I can find beauty in its Indian summer and chilly weather that makes me bundled up in warm sweaters. A program I don't want to miss in November is TEDxDanubia's conference titled 'What if?' that leaves the usual world behind with inspiring Hungarian and foreign performers on 13 November at Müpa Budapest. At the conference we can explore what the youth and elderly decision makers think about the same subject, participate in interactive debates on future issues and discover new, exciting fields of life.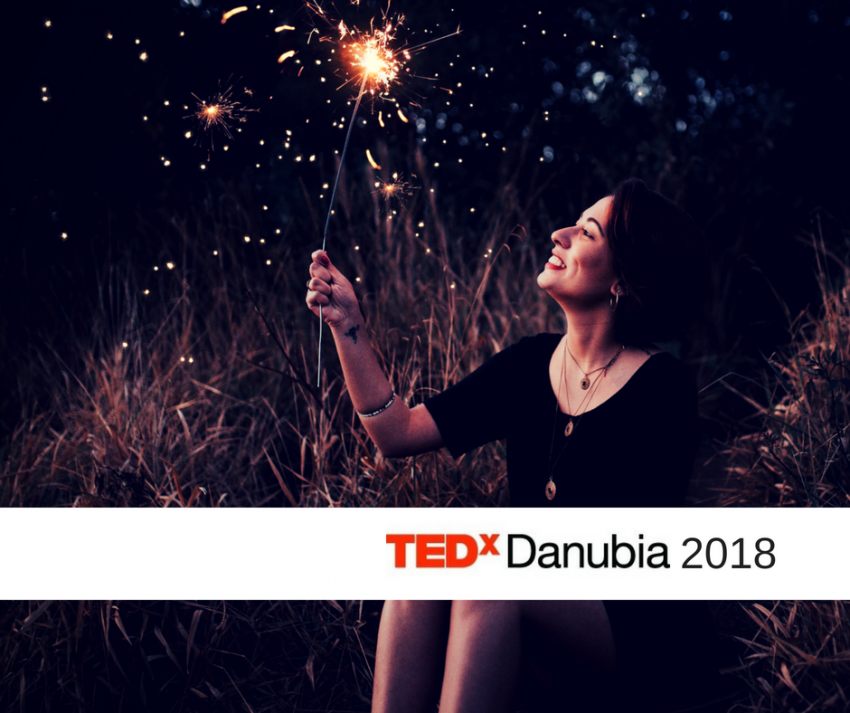 My favourite place to be: GoodSpirit Whisky & Cocktail Bar
My favourite place this autumn is GoodSpirit Whisky & Cocktail Bar. I visited the place with a friend a few weeks ago and tasted mind-blowing cocktails in an authentic environment that was accompanied by friendly service. You can choose from 500 different types of liqueurs and world-class cocktails made of them; however, what makes GoodSpirit exceptional is the good company you find there. Hint: don't forget to try their pumpkin seed scones that come in a wicker basket, smelling insanely good.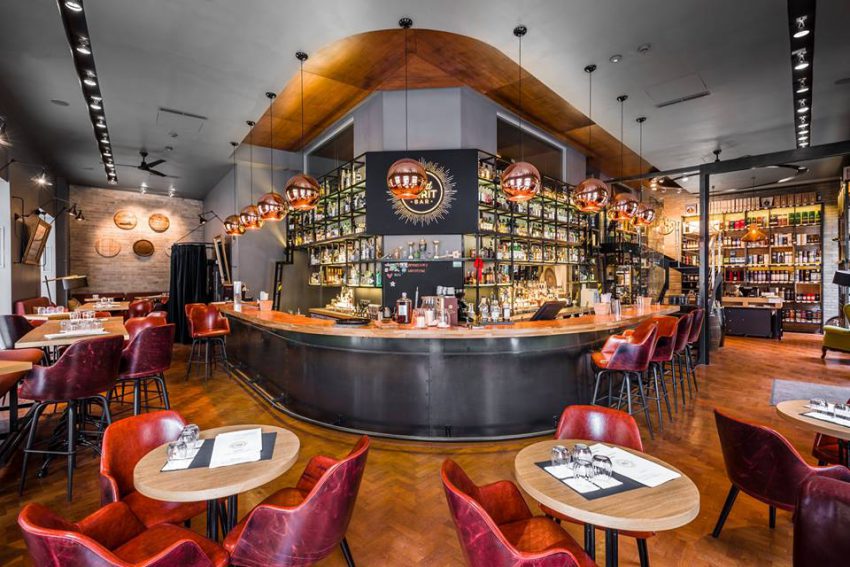 Orsi's Hints
My favourite thing to do: Going to the cinema
I'm a true fan of cinemas. I'm deeply saddened that open-air cinemas were closed at the beginning of autumn, although the comfort of multiplex movie theatres makes up for it. I like Corvin Cinema a lot, as its rooms managed to keep the theatre-like vibes, and also Cinema Pink Mom that evokes those old times we often see in films. It's also worth visiting the renewed Cinema City in Aréna Shopping Centre: it offers a VIP all inclusive experience (unlimited food and beverage consumption + cinema menu + movie experience in leather armchairs) and a cinema room recently enhanced with a 270-degree screen called ScreenX.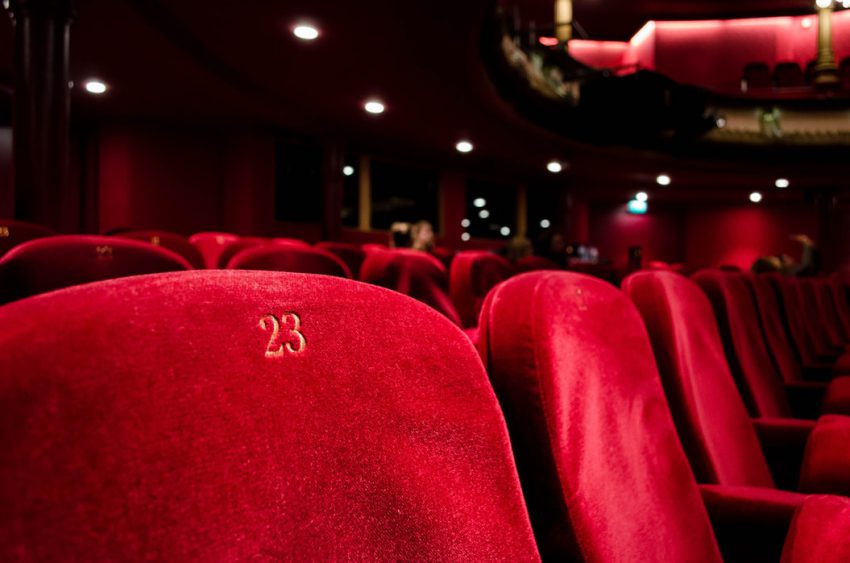 My favourite place to be: Doblo Wine & Bar
Wandering in the heart of the city I often catch myself pondering about memories linked to the surrounding buildings, restaurants, and nightclubs. My ultimate favourite place that I have visited for ten years is the iconic Doblo Wine & Bar. Being the fusion of a brick-walled wine cellar and a spacious urban loft, it is a great venue for friendly meet-ups and romantic dates, or to enjoy some me-time. This special atmosphere is completed with attentive service, a wide range of fine Hungarian wines and live music sessions.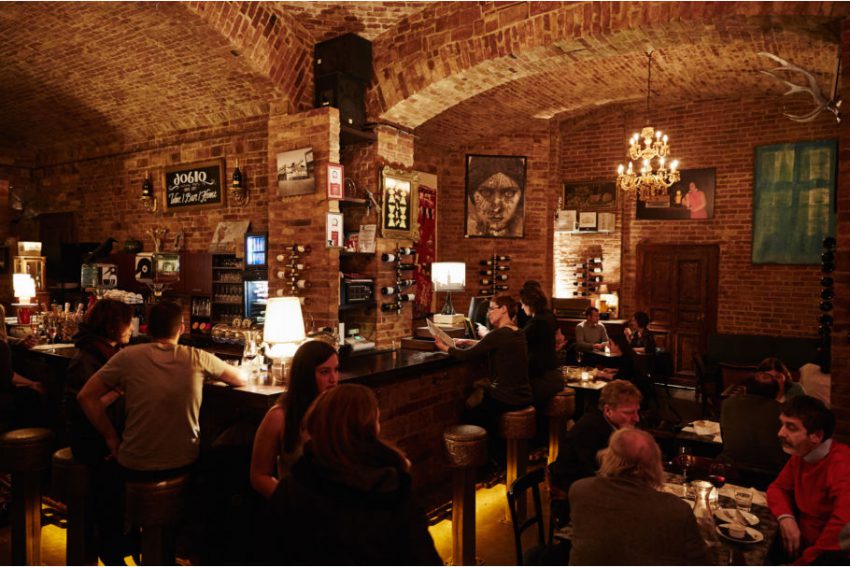 Szabi's Hints
My favourite thing to do: Budapest Fashion Week
As someone who's interested in the fashion world, I look forward to visit Budapest Fashion Week every year to follow up the latest trends. It is always organized at a prestigious venue, such as the ball room of Gundel Restaurant that hosted the 3-day event in the previous years. This autumn Városliget Café & Restaurant located in the building of City Park Ice Rink and Boating Lake gives home to the fashion shows between 14-16 November. Overall 15 designers (including both Hungarian and foreign ones) will debut their newest collections, completed with a colourful set of programs between the shows.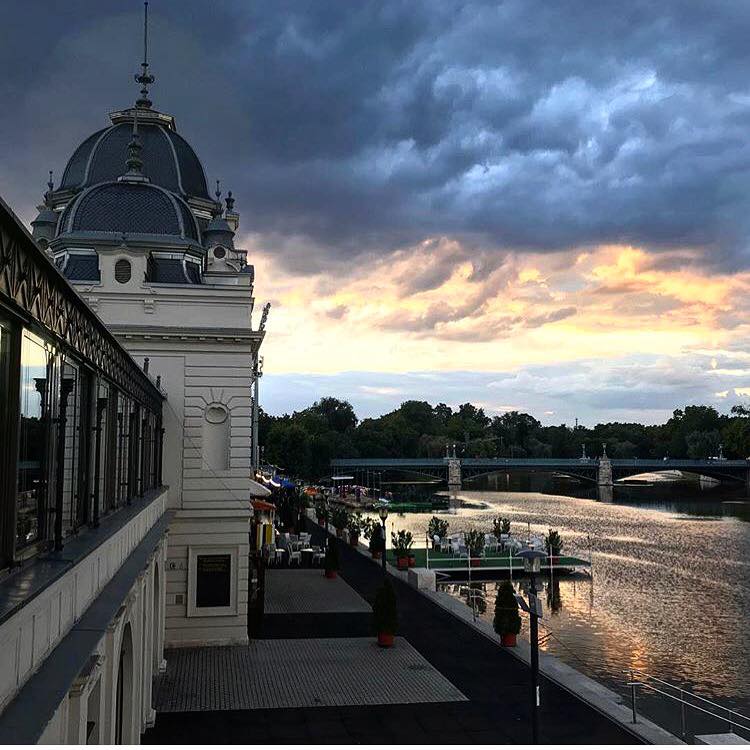 My favourite place to be: District VI
Ever since I attended nursery school, I have been attached to District 6. Although I didn't live here as a child, I spent most of my primary school years there. I have always been impressed by the fact that this district never sleeps, so I eventually moved here. Originally, we gathered with my friends at one of Liszt Ferenc tér's coffee bars in the evenings, later we met up somewhere on Hajós utca to kick off a fun night out. Even the hairdresser salon I frequent, Horror Barbie is located there. The architecture of the area is also worth mentioning, just look at those mansions in the embassy quarter.