Now that you are already aware of the exciting adventures Balaton's area has in store for you above the lake, and you've also read our recent bad weather bucket list, let's turn towards water sports!
Obviously active holiday means something different to everyone, especially to extreme sport enthusiasts whose ideas might be totally out of this world. Füred Campsite and Holiday Home (located in Balatonfüred) is a great destination for them, but it also targets curious water sport admirers who want more than just lying on the beach while vacationing by the gorgeous lake, but haven't got the guts before to challenge themselves. Füred Wake offers the chance to try something brand you, or perfection your water skiing and wakeboarding game.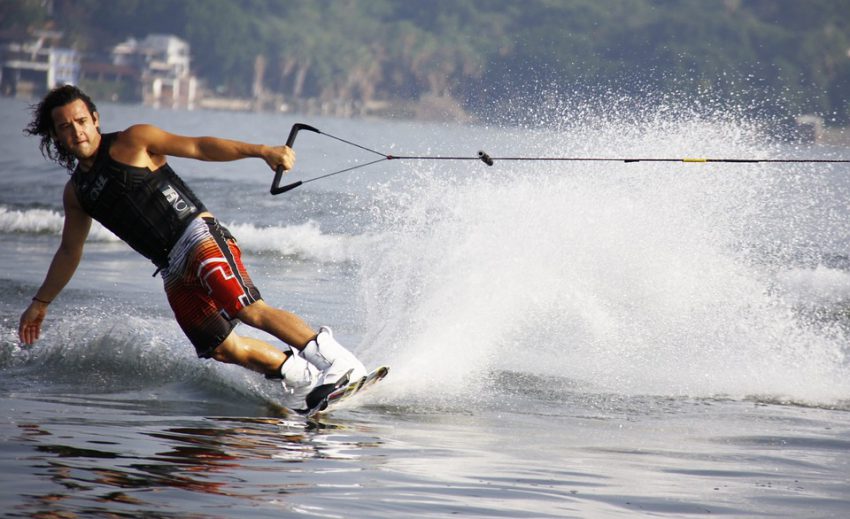 Did you know? Füred Wake is the biggest campsite in the country that also functions as a sport complex where you can take kayaking, surf, SUP, and wakeboard lessons, among many others. The latter is actually quite popular nowadays, and a fun fact: it is considered to be the easiest of the board sports. Before you try your hand at it, learn the basics and some useful tricks on site! There's really no more room for excuses, right?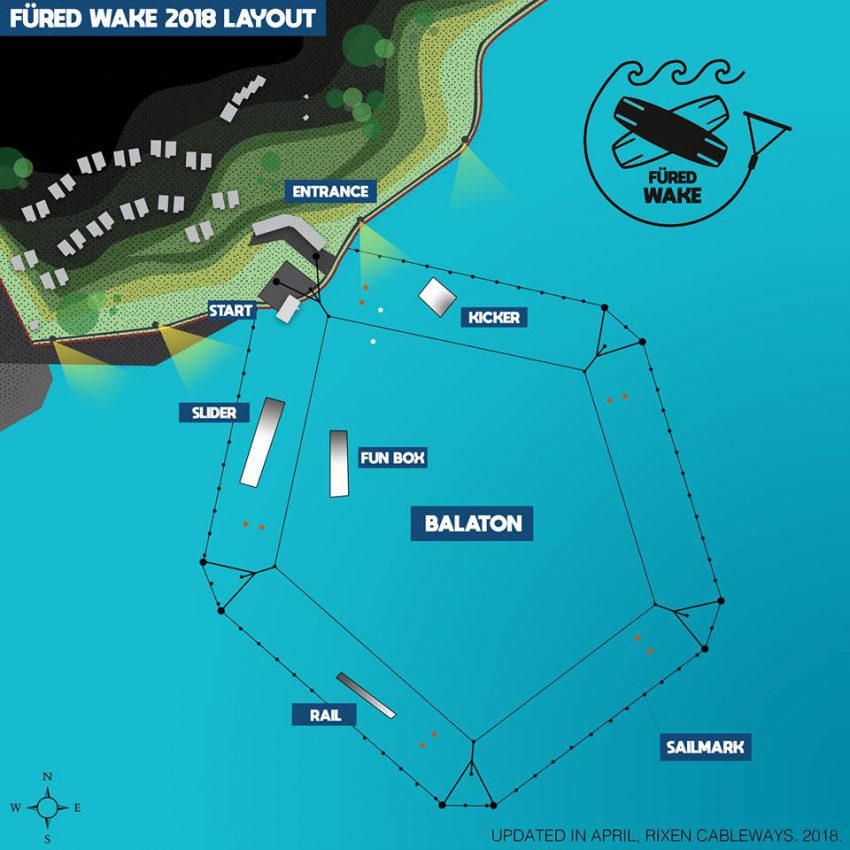 The prices include the full equipment, the deckchairs and the use of the pier, where you can enjoy the moments of well-deserved relaxation. Are you ready for a challenge? Füred Campsite and Holiday Home is awaiting you with the adventures of a lifetime, put it on your summer bucket list!