Swimming, sunbathing, delicious food, cold drinks…Only a few of the many things without which our vacation wouldn't be the same at Lake Balaton. This year we add another thing to the list, because a fantastic new experience is awaiting us all in the form of a cool hot air balloon ride over the beautiful Balaton.
Would you love to check out the gorgeous panorama from above? Let Balaton Ballooning – the first and only hot-air-balloon company in Hungary – make your stay extra special!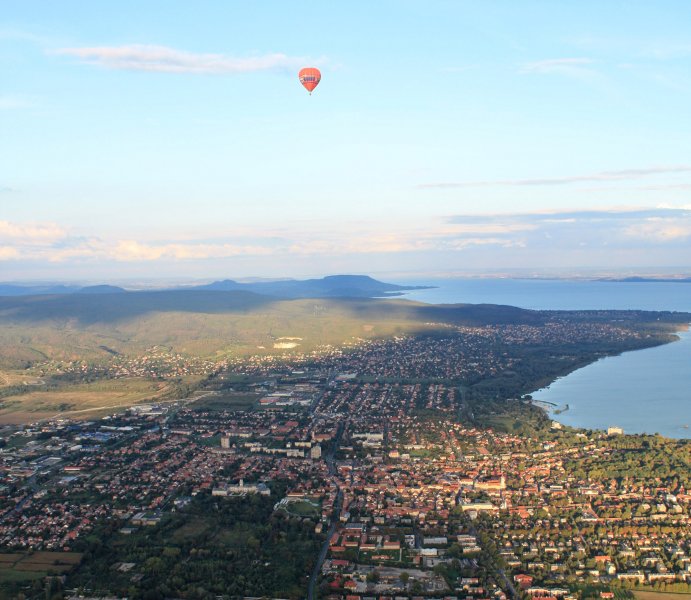 Fight your horror of height, because once you are up there, it's going to be worth it. There's no need to worry, because Balaton Ballooning's friendly, experienced pilots will take care of your safety from the moment of taking off to landing. It's a fantastic experience!
To get you in the mood, here are some videos of Lake Balaton from above:
Balaton Ballooning celebrates its 10th anniversary with special offers and discounts. For further information, click here!