Three members of FUNZINE, including native Budapesters and others who have lived here for some time share their favourite places to be and things to do in the city every month. In March, you can see the hints of Dalma, Ági and Dolli.
Dalma's Hints
My favourite thing to do: Running
I have tried many different types of working out but running has always been my favourite – I can never get enough of it. It's the best source of energy for me. In the winter season I prefer running on the treadmill, since I can barely tolerate the cold weather. I don't mind exercising in the gym from time to time, but I can't wait for spring to come so that I get to run outdoors. The real running season starts in March, so I feel much more relieved at this time of the year. Getting immersed in the tranquil landscape while running outdoors is the ultimate way to relax.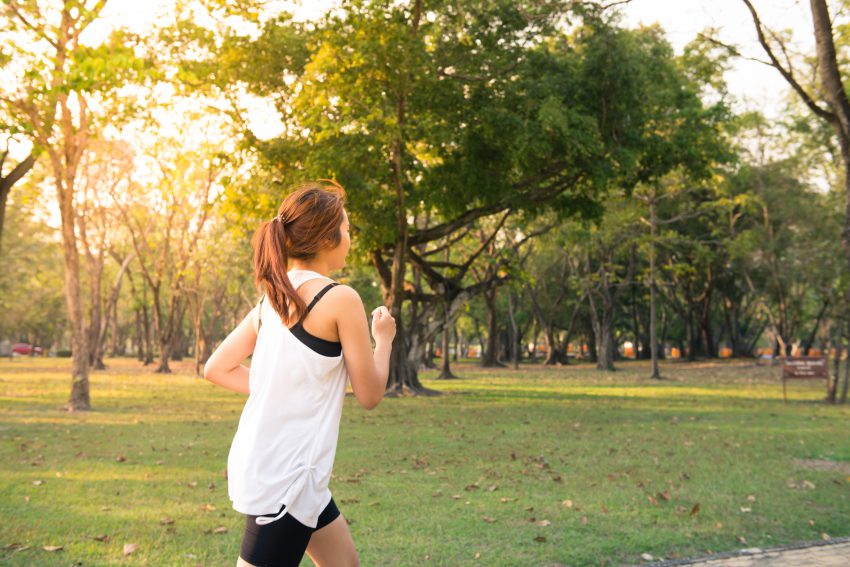 My favourite place to be: Müpa
Müpa is my favourite cultural center, because it offers versatile programs every month so that everyone will find a performance, a concert or a movie screening that fits their passion and interests. As for me, I love attending dance shows which are organized on a weekly basis, including classical ballet, contemporary and folk dance as well as new circus. I like them all but I'm also open to new genres. For those of you who would love to see an engaging performance on stage, I recommend any shows of Recirquel Contemporary Circus. The fact that they are sold out a month before they are due is quite telling!
Ági's Hints
My favourite place to be: Alcsúti Arboretum
After the long winter months I can't wait for the sun to shine and the flowers to bloom. I love hiking and just simply spending time outdoors in the spring, so we visit Alcsúti Arboretum with my sister every year to see the fields covered with snowdrops. The arboretum located 50 kilometres away from Budapest is beautiful any time of the year, but it fascinates me at the beginning of the spring with its meadows of tiny white flowers. The snowdrops are replaced by tulips and daffodils as the spring arrives. Besides the flowers, the ruins of the late Habsburg Castle are also worth a visit.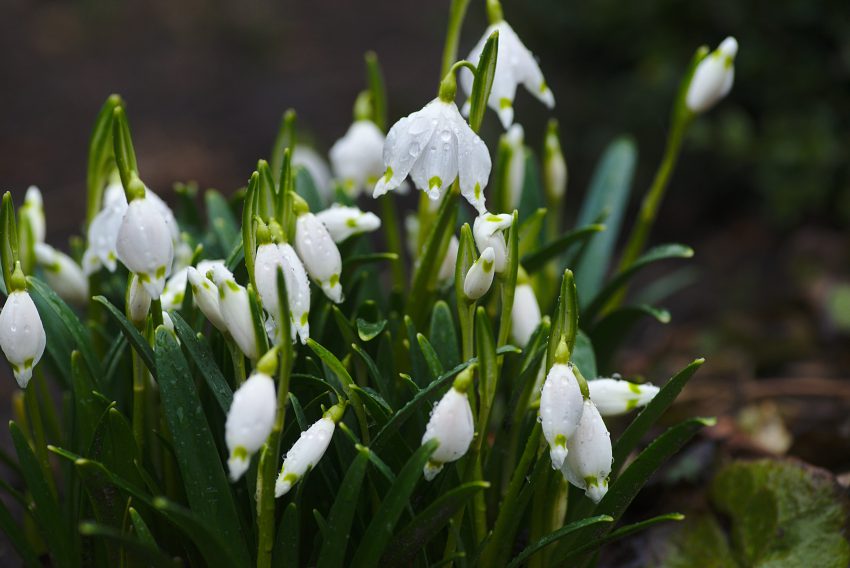 My favourite thing to do: Sunday brunch
The better the weather is, the less time I want to spend in the kitchen. I like to visit Corinthia Hotel Budapest for a Sunday brunch with my friends. Sometimes we spend up to three hours in the hotel, enjoying delicious bites, the live music and the luxury of the place. The buffet style breakfast lets you taste all the mouth-watering dishes (or at least as many of them as you can); however, my favourite is the dessert table with all those tiny little cakes.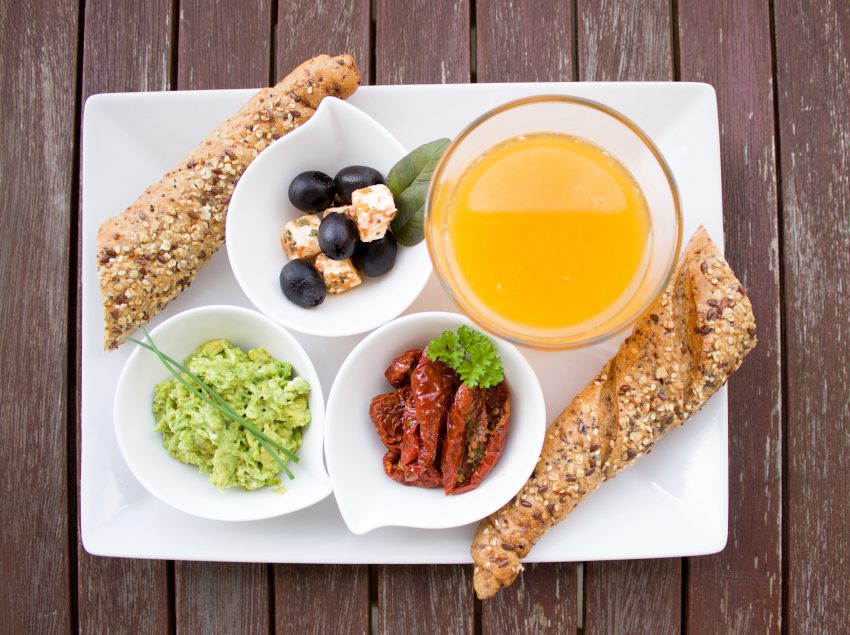 Dolli's Hints
My favourite place to be: Tropicarium of Budapest
I have lived in Budapest for almost four years now and strange as it is, I haven't been to the local Tropicarium that's located in Campona shopping mall. I wanted to visit many times since last September but something always came up. I promised myself that I would find time to go and see the animals living underwater this March. If everything works out, I will probably be as fascinated by the aquatic flora and fauna as most of the kids are. Or even more.
My favourite thing to do: Market visits
For me March is the ultimate season to visit the markets of Budapest. Imagine that you wake up on a sunny Sunday, drink a cup of coffee, read a book, set off to purchase local farmers' fresh products while enjoying the chilly but sunlit hours of the morning. Then you go back home and cook something palatable from the seasonal vegetables and fruit you just bought. It is my kind of a perfect Sunday. No matter which market you choose to visit, the vibes are quite the same everywhere. Just promise me that you'll take your time at least this day of the week.