Join us as we unveil cost-free adventures, from captivating walking tours to cultural delights. Discover the best ways to explore the city's charm, history, and art without spending a penny. Budapest offers a treasure trove of enriching activities, and we're here to guide you on the ultimate budget-friendly journey.
Uncover Budapest's Coolest Walking Spots
Embark on a journey to explore the city's hippest walking destinations, or hop on board a free city tour – we're spilling the tea on our absolute faves!
Top Budapest Tours offers free walking tours in four different areas of the city. The Welcome to Budapest tour is the perfect option if it's your first time in the Hungarian capital, whereas the Jewish Quarter tour guides you through the hidden historical gems of District VII. The Buda Castle walking tour is also very informative and rich in beautiful landmarks. Make sure you book your tour in advance online!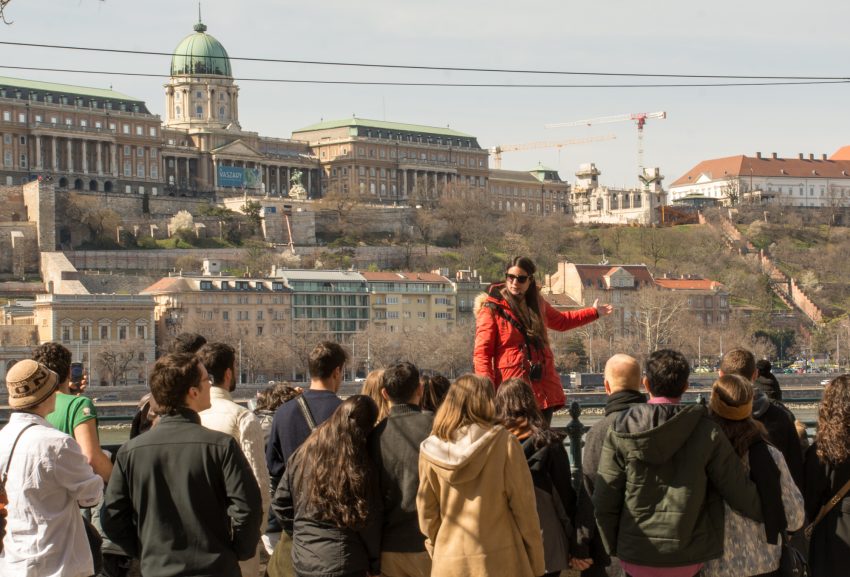 Fiumei Road Graveyard isn't just your ordinary graveyard – it's Hungary's colossal sculpture stash! Picture this: a cemetery turned into a national memorial, where the tombs tell tales of everything from the Age of Dualism to communism, the 1848-49 War of Independence, the rebellious 1956 Revolution, and the birth of the democratic multi-party scene. It's history with a side of spookiness, so don't hesitate to book a free English guided tour online!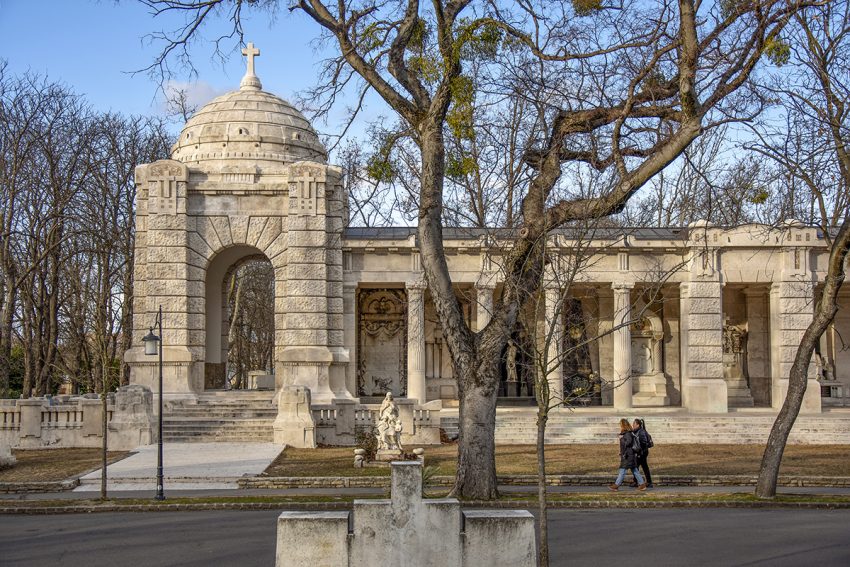 Buda's Villányi Street hides a 7.5-hectare arboretum that flaunts a new look with each season. Fall is the jackpot time for a chill stroll! Dating back to 1893, the Buda Arboretum is the capital's true green wonderland. There's a wild rock garden, a cute pond, ancient trees, and numerous bird species. Escape the city chaos between 8 am and 4 pm for free!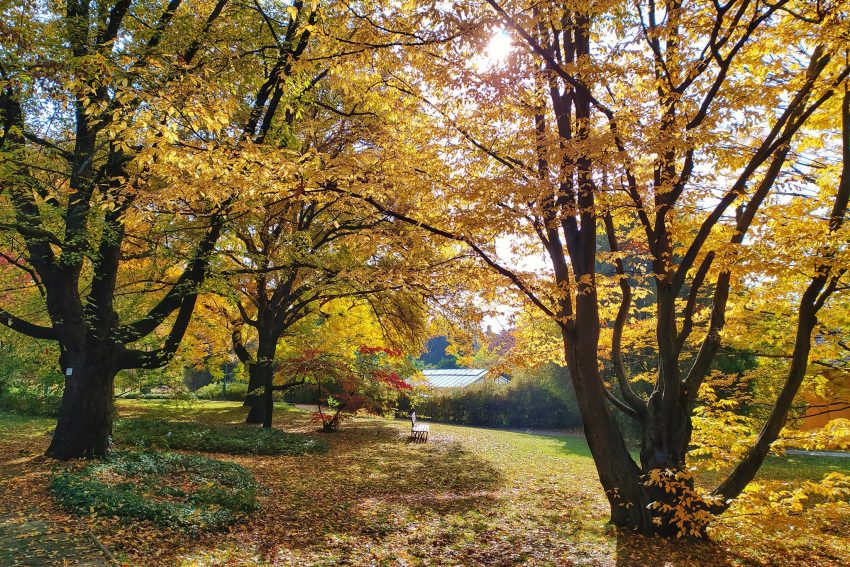 Budapest's Music Extravaganza
Get ready to rock Budapest without breaking the bank! Dive into the city's musical vibes with epic free concerts – it's like a backstage pass to the coolest tunes in town! Budapest Jazz Club is turning up the heat not just on weekends but also on Tuesday, Wednesday, and Thursday nights. Jam out to spontaneous gigs by music legends and budding talents from the Liszt Ferenc Academy of Music.
Pótkulcs on Csengery Street is your ticket to quirky vibes, offering everything from eclectic tunes to film clubs and dance parties. And who could forget Szimpla Kert on Kazinczy Street? This spot is not just a maze of craft fairs and vintage treasures but also a haven for free concerts and parties.
Even the metro joins the party – every Wednesday, catch some beats at Fővám Square between 4 and 7 pm. It's all free, but remember, you'll need a ticket or pass to groove in the metro zone. Let the music play and the good times roll!
Explore Budapest's Museums Without Spending A Dime
Head to Budapest's free-to-visit museums to learn about Hungary's rich cultural heritage! You can opt for Széll Kálmán Square's recently renovated Postal Palace that gives home to the Hungarian Money Museum and Visitor Centre. Its comprehensive, modern display provides a fun program for both children and adults, as you can get acquainted with the history of money through a great array of playful, interactive tools and visual solutions. The entry is free, but booking an appointment online is compulsory.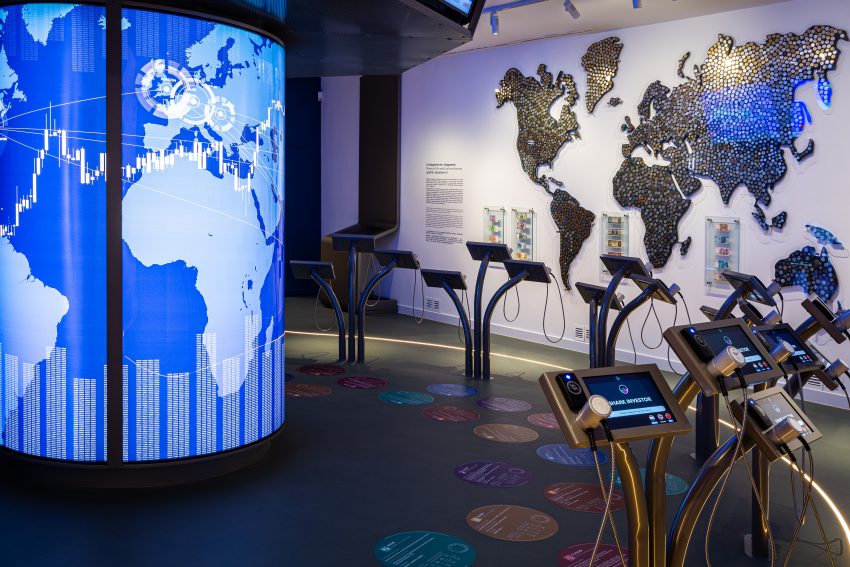 Your other cost-free alternative is the Police Museum in Budapest that takes visitors on a captivating journey through Hungary's law enforcement history. Situated in the heart of the city, the museum showcases a diverse array of artifacts, crime stories, and interactive displays. With engaging exhibits on historical crime-solving methods and notable cases, the museum offers a compelling and educational experience for those intrigued by the world of policing. English-language guided tours are also available for free upon request.
Weekend Horse Racing Fiesta
Craving a dash of excitement? Trot over to Kincsem Park, Budapest's exclusive horse racing haven! Brace yourself for the thrill of free trotting and galloping races on this 100-hectare green paradise that's been horse-central since 1925. But it's not just about the races – immerse yourself in the lively vibes of this iconic venue. Picture this: a blend of hooves pounding the track and the chill of green relaxation. Whether you're a racing aficionado or just after a quirky weekend escapade, Kincsem Park is your ticket to a playful rendezvous with equine action and natural charm!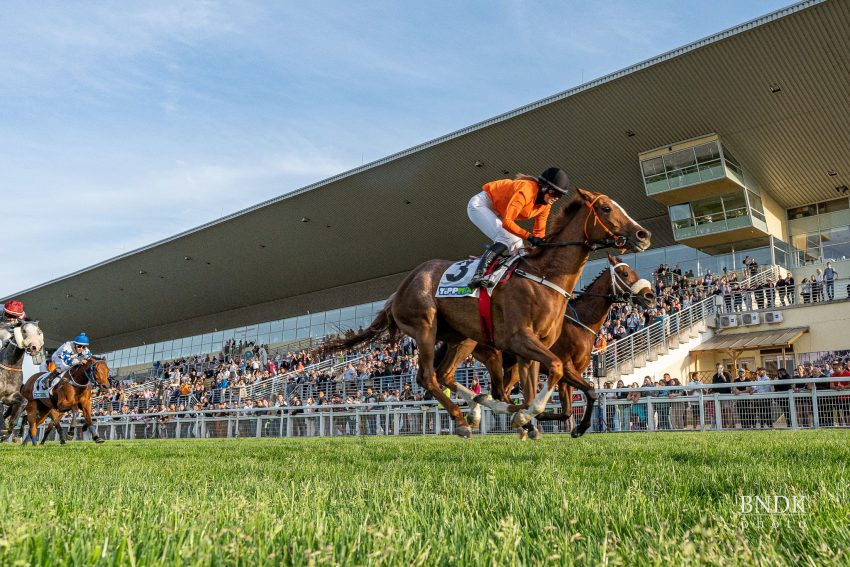 Hungarian Art Unleashed
Ready to dive into the world of Hungarian art in the heart of Budapest? Well, buckle up because these galleries are turning up the creative vibes, and guess what? It's all free! From Fashion Street, hop into the Deák17 Children and Youth Art Gallery. Until December 16, they're treating you to a visual feast of the coolest silent books from around the globe. Who needs words when you've got pictures telling stories in style?
Now, let's groove to the Virág Judit Gallery, where 19th, 20th, and 21st-century Hungarian artworks are throwing a party! From paintings to sculptures and even some historic ceramics, it's like a time-traveling art extravaganza. Oh, and don't forget the Contemporary Gallery inside – a wild ride of modern masterpieces, and it won't cost you a dime.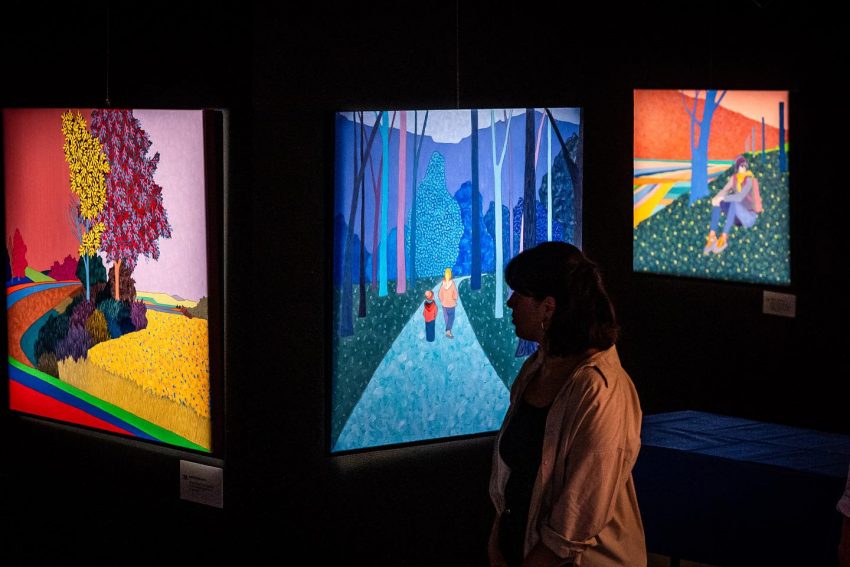 Last but not least, the acb Gallery on Király Street is where contemporary art meets Budapest's neo-avantgarde scene. Three exhibition spaces, loads of creativity, and guess what? Free entry! Art lovers, get ready for an adventure that's free, fabulous, and full of flair.
Make sure you visit some of Budapest's best vintage shops: