Stylish, unique, cool: these three words describe perfectly what the following vintage boutiques have in store for you (pun intended).
Most known for its cool atmosphere and unique gems, Szputnyik Store is a gold mine for everyone looking to upgrade their wardrobe with statement fashion pieces and accessories. The assortment consists of quality vintage clothing and limited-edition designer items, pins, notebooks, socks and many more.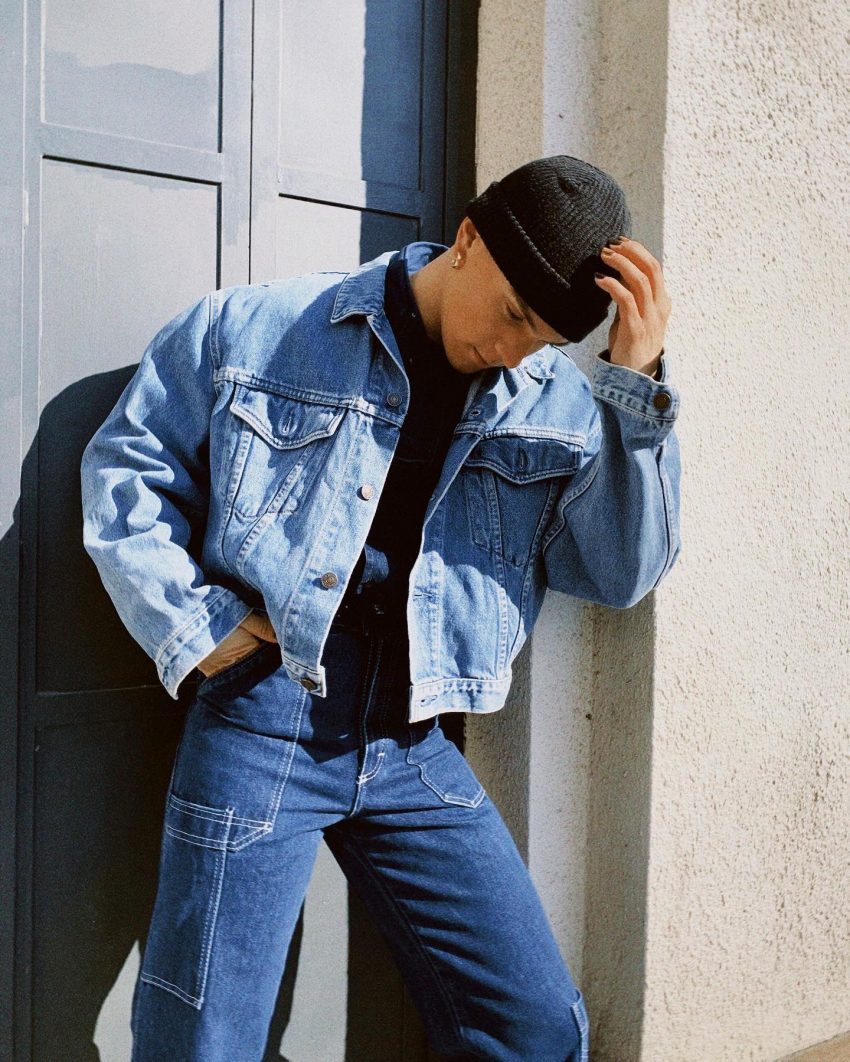 Whether you are a fan of classic vintage designs or have your heart set on finding something modern and eye-catching, Typo Showroom has got your back. Offering a wide array of styles, Krúdy Street's store is where your soon-to-be most quirky outfit is waiting to be hand-picked. Be brave, experiment!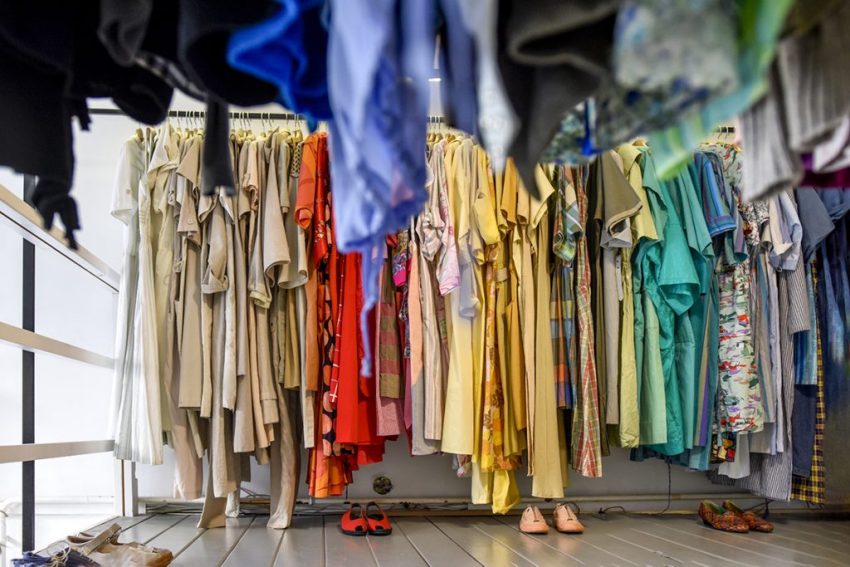 A lovely boutique at Margit Avenue, FRANC has a past-evoking feel to it. The vintage store is filled with all kinds of goodies from second-hand porcelain cups to home décor products, jewelry and clothes. Shopping there is a great way to reduce your carbon footprint, it's so worth giving it a try.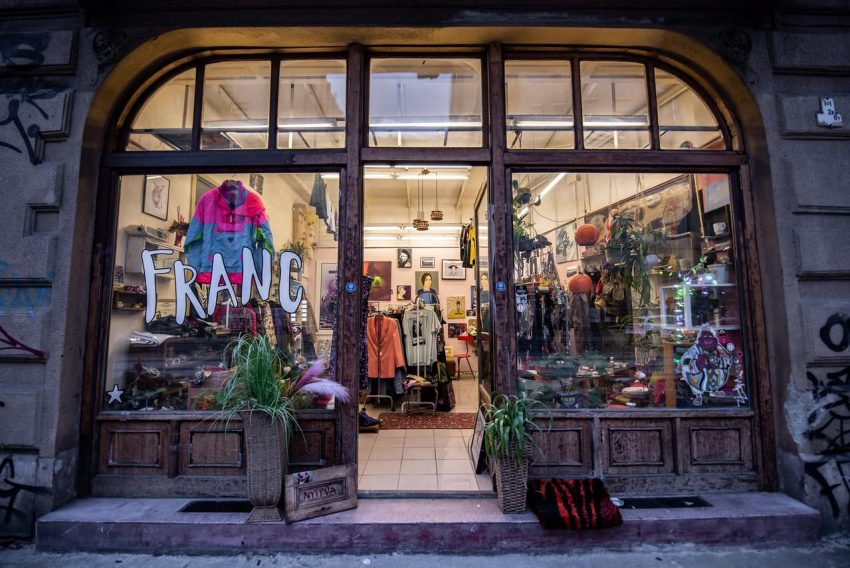 Are you ready to spice up your wardrobe with conversation starter pieces? If you want to broaden your perspectives, Jajcica is the place to go. Among other things, it is their impressive collection of tracksuits and mind-blowing leather clothes for which we highly recommend you visiting this store.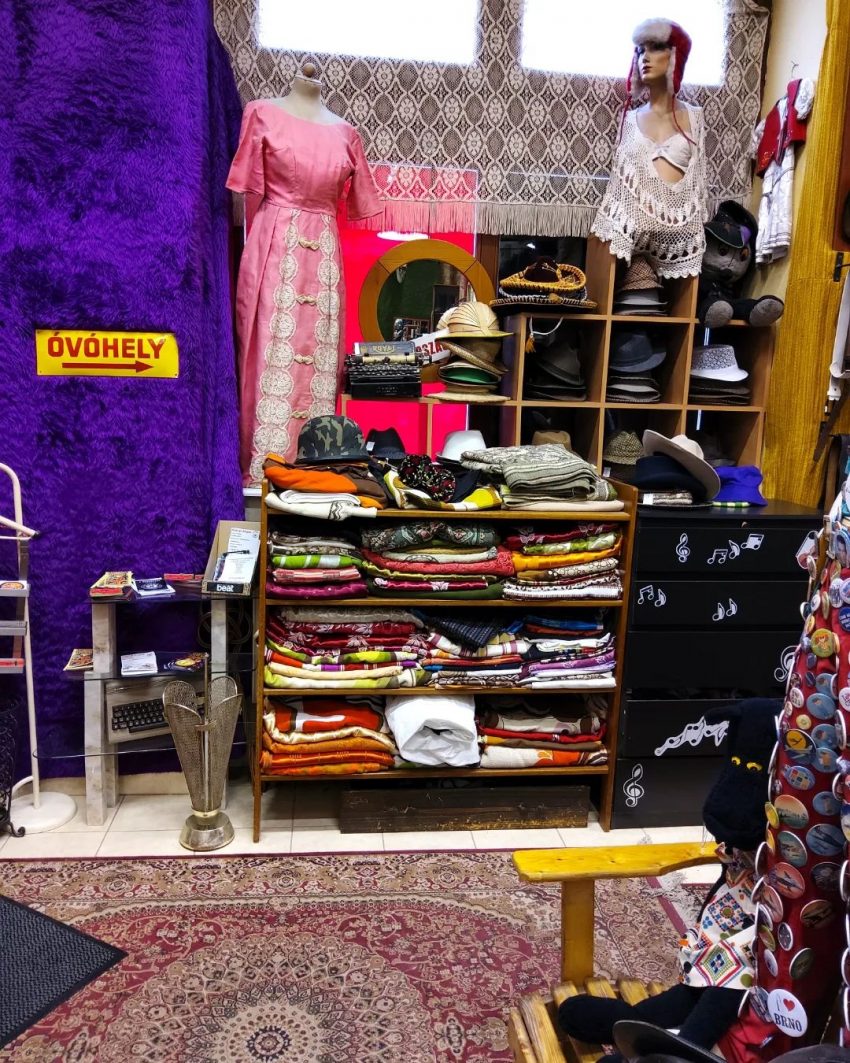 The cute and homely LoveBug Vintage welcomes customers to a colorful playground where fashion has no limits. Hangers are packed with must-have pieces one can hardly resist taking home. We love their unique, music and cinema inspired upcycled jean jackets as well as the fun accessories and stickers.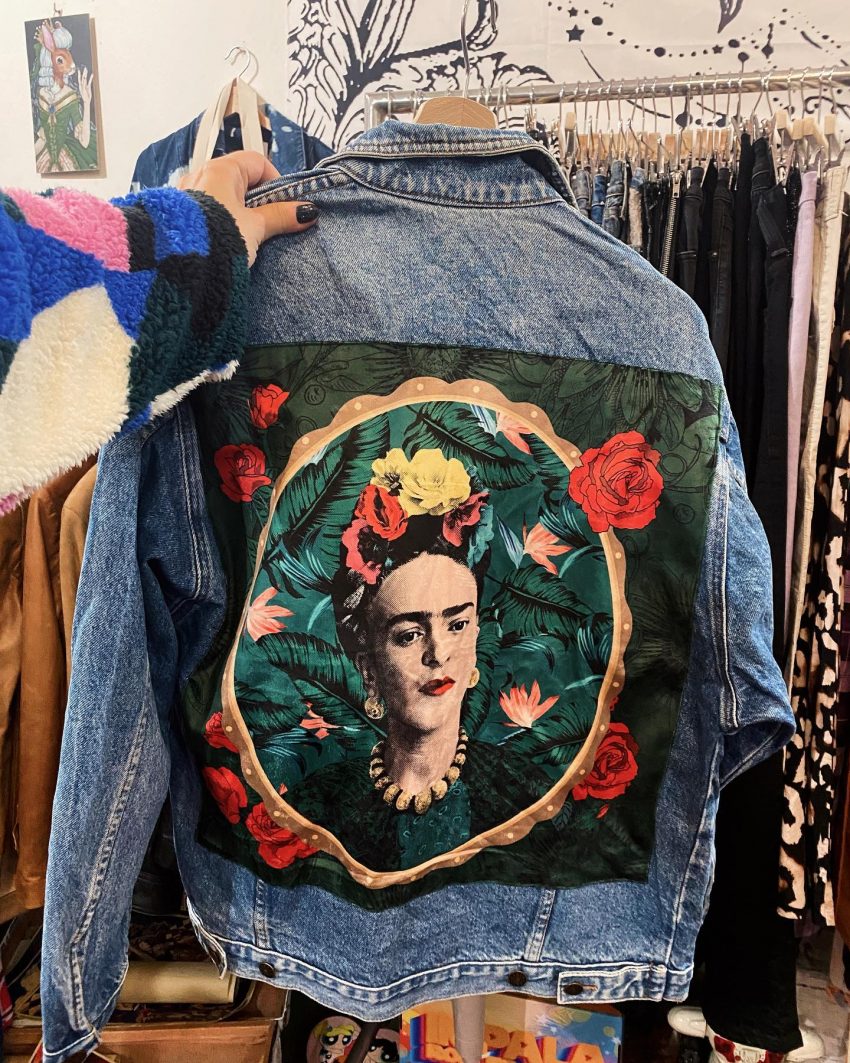 Environmentally conscious Gönc Luxury Vintage is not an ordinary second-hand shop. At this fancy vintage store, you will find authentic high-end fashion brands like Dolce&Gabbana, Armani, Náray Tamás, Donna Karan, Fendi and Michael Kors. To get an idea about the prices, check out the store's website.