Food is good, wines from the Badacsony region are good, and let's admit, travelling is good too. Combining these three is even better, which you can do in Badacsony all year round. We'll prove you below that life in the region is just as exciting in the fall/autumn season as it is during the summer.
Let's start with a one-of-a-kind culinary event series that is organized from autumn to spring. The Wine Adventure Dinners (Borbarangolás borvacsorák) held on Saturdays are a great way to learn about the owners of certain wineries or restaurants and their families in real time: they will appear in person to tell you about their stories, missions, the wine region, its wines and foods. Beside the excellent dishes, during the evenings secret produces that otherwise may not be available to the public will also be presented. The dining experience is completed with live shows and welcoming gifts at all venues.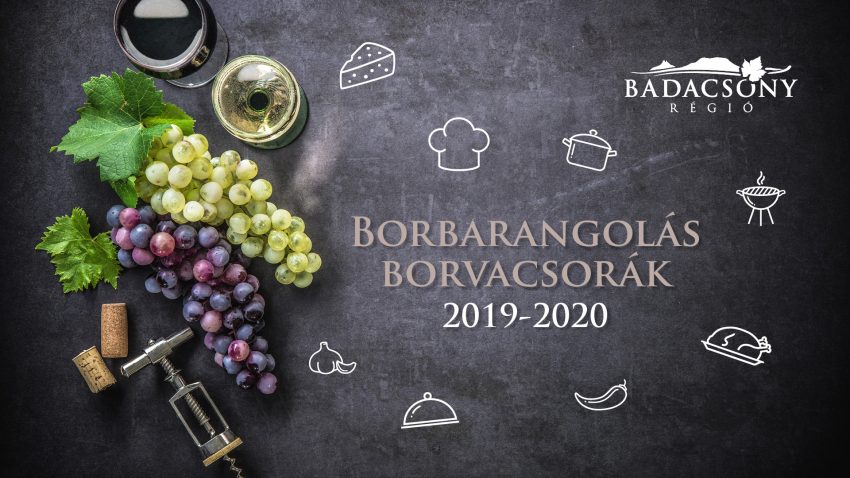 There's another thematic weekend event series in the off season: Gastro Hill (Gasztrohegy) introduces us to the restaurateurs of Badacsony and their volcanic wines and special dishes. Poultry weekend, dishes inspired by our grandmas' recipes, venison weekend, vegetables and cheeses in focus, as well as smoked specialties make up the program schedule.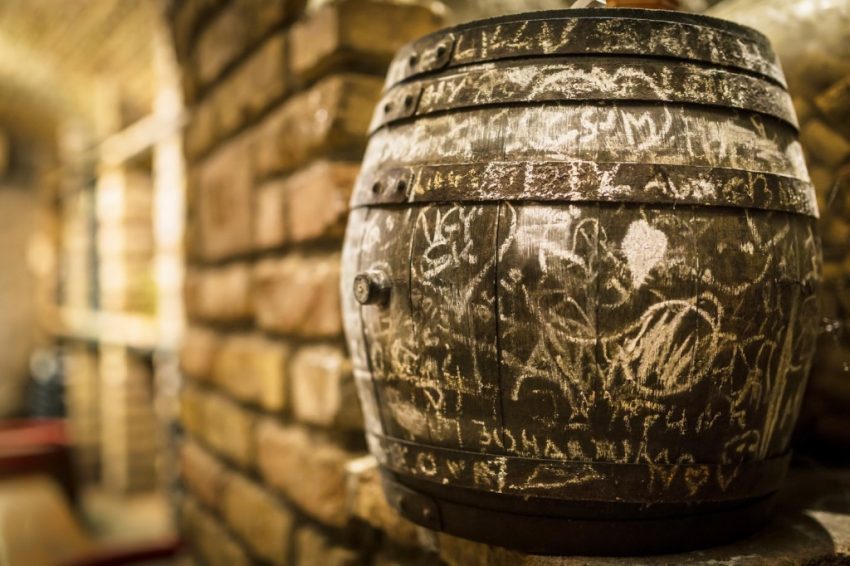 You'll find complete weekend packages at several wineries from autumn to spring: beside accomodation and breakfast meals, they offer thematic wine tasting events, wine dinners, live music concerts, winery and farm visits, but you can also learn about vine-dressing.
The Badacsony region boasts traditional New Year's Eve programs too as the restaurant owners of the wine region do their bests at the end of the year too. If you long for something special on 31 December, bid farewell to 2019 with a winter splash in Ábrahámhegy, or swim in Lake Balaton in Szigliget on 1 January. Despite the cold and icy water, many volunteers have a dip in the lake at these events. The organizers will make sure everyone feels good both on the inside and outside.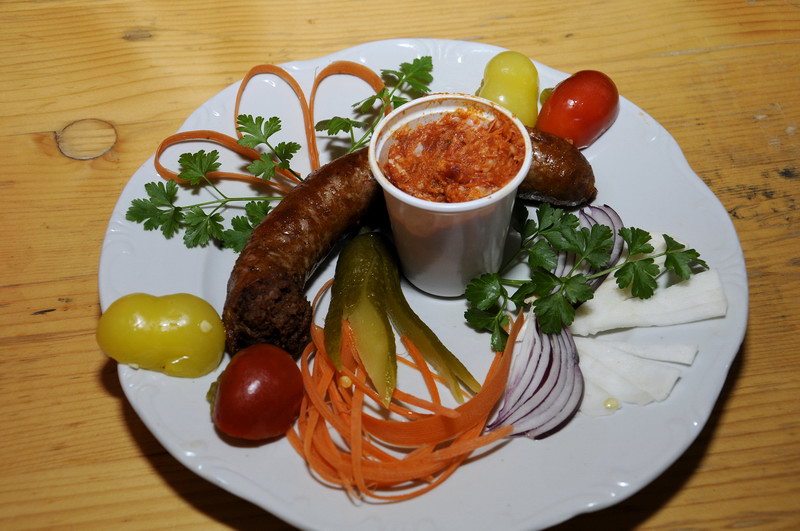 You can taste traditional winter meals and drinks, as well as learn about their special cooking method at the rural pig killing on 1 February, the pig pudding beauty contest on 8 February, or the mulled wine making and salty scone baking competition on 22 February.
Apart from culinary treats, it's important to stay active, especially when you have such a picturesque landscape to get familiar with as the Badacsony region. The Saturday adventure tours organized by Badacsony Guild Association for Tourism helps you explore the distinct mountains, rich geological heritage, flora and fauna, as well as historical and cultural treasures of Badacsony with an experienced guide.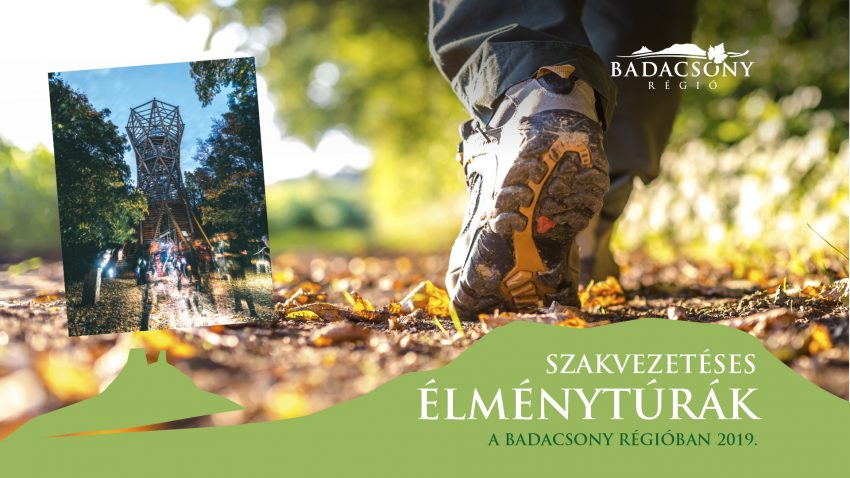 For further information, visit badacsony.com, Badacsony Régió Tourinform or Borbarangolás Badacsonyban.