The coolest venues join forces once again to make our capital city's cultural life even more vibrant for 18 days straight. As part of Budapest Spring Festival, a list of colourful programmes and crossover performances will take place between 5-22 April, with the representatives of contemporary music and dance coming from all over the continent.
Prepare yourself for special performances
This year the event series returns with a great line-up of musicians and sensational dance acts. The most anticipated performance is probably that of the legendary, Russian-based Mariinsky Theatre Ballet Company. On the closing day of the festival they will do their own stage adaptation of Cinderella at Erkel Theatre, choreographed by the classic and at the same time bold experimenter Alexei Ratmansky. If it wasn't persuasive enough, internationally acclaimed conductor Valery Gergiev will be part of the stunning show too.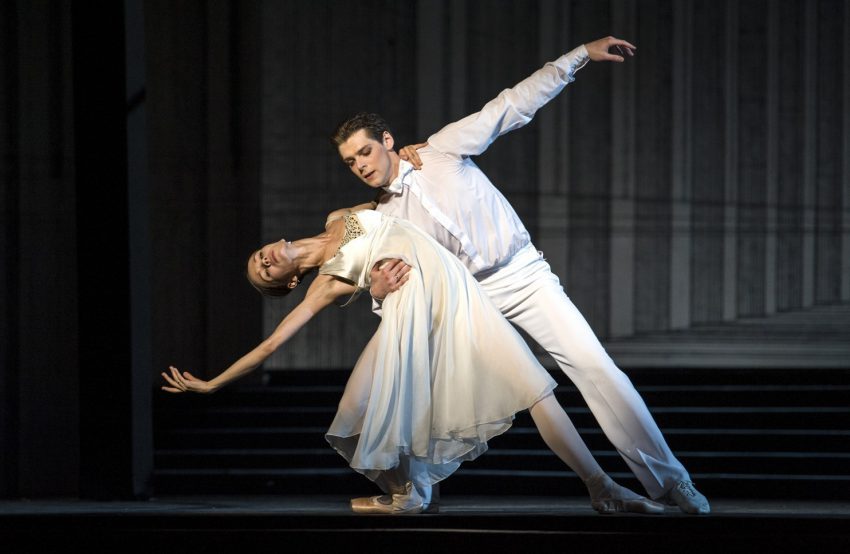 Ballet Theater Basel is set to perform Richard Wherlock's reimagined narrative ballet – a.k.a. the well-known story of Tevye, the dairyman, titled the Fiddler on the Roof – accompanied by a 5-member Swiss Klezmer ensemble, Kolsimcha. During the event, National Dance Theatre Budapest's fantastic new building will give home to Artus & Goda Gábor Company's special premiere, The Gate of Wind. The production relies on movements drawn from martial arts Tai Chi Chuan and Shen Dao Kung Fu, while its musical universe is both minimalist and very rich, employing an apparatus that includes a harmonium, wind instruments, song, and human breath.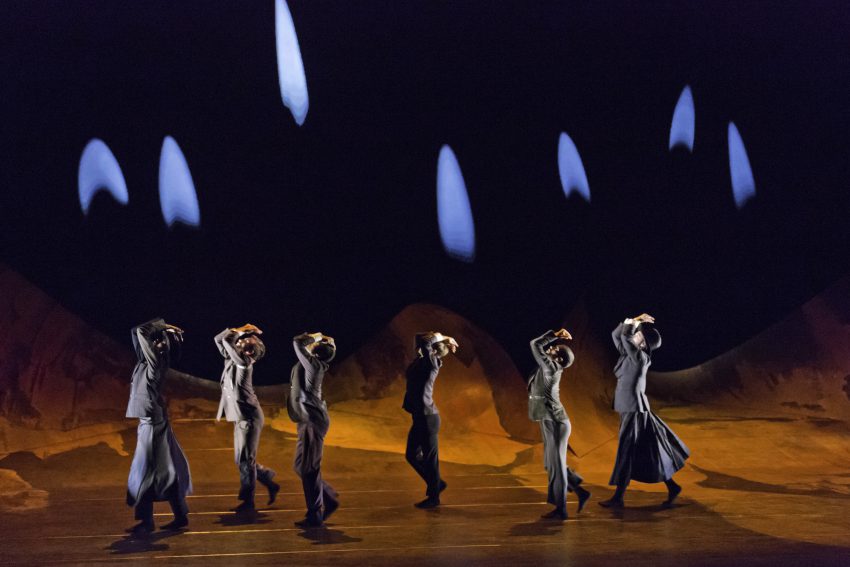 Classic & contemporary
Góbi Dance Company promises to bring something brand new to the table as well. The performance called Freestyle is founder Rita Góbi's recent production that creates a playing field where two bodies engage in intense action. French artistic director and choreographer Emanuel Gat, together with fellow French singer-composer Awir Leon conceived SUNNY, a concert/vibrant choreographic exploration that we can follow in the moments of its birth, live on spot.
Going by the name L.E.J., a charming French chanson-pop trio was invited to perform at Budapest Spring Festival; the girls will be giving their very first concert on the deck of A38. Their impressive vocals were praised by world famous singer-producer Pharrell Williams who they performed with in 2015. Juli Horányi's band, YOULÏ celebrates its album release party at TRIP Hajó, and after 7 years of silence, Mónika Miczura also takes the stage with a special project she and Márk Moldvai share. Márk Zentai's band (MÖRK), Róbert Hrutka, and the Wigama Lekko won't fail to impress either.