Autumn is finally here! The end of summer didn't leave us upset by any means, because a very exciting, beautiful season is ahead of us. Would you like to get a taste of it? Check out our autumn bucket list, you won't regret it!
Two of the greatest literary figures of today's Hungary, linguist László Kálmán and literary translator Ádám Nádasdy are having a panel discussion on 14 September about hot topics such as the rules of literary translations and the mistranslation of English film scripts. The event is free to attend.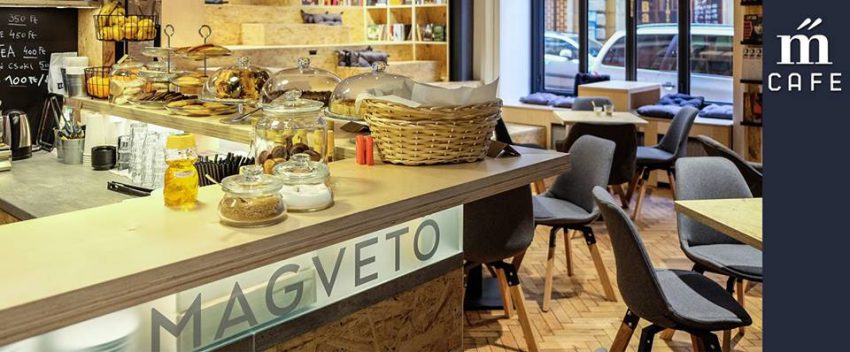 Is there a better way to start your Sunday morning than an open-air, free-to-attend yoga class on Margaret Island? We doubt that. Get yourself a towel and a bottle of water, and head to the area behind Széchenyi restaurant at 10 AM.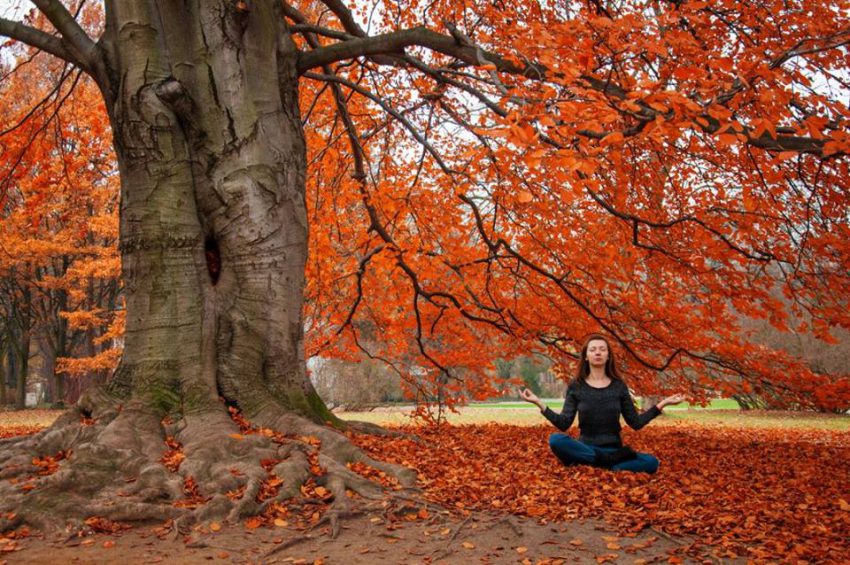 Lovers of plants, assemble! Popular ruin pub Szimpla Kert organizes its second szimPLANT event to plant and recycle together, creating an environment-friendly urban community. Spend a rejoicing afternoon focusing on urban gardening with great people!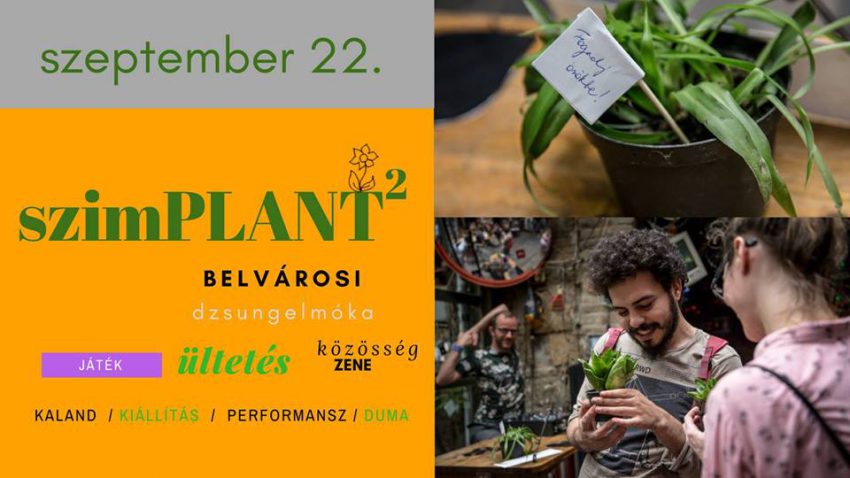 Often called Budapest's vineyard, Etyek can be reached in about 40 minutes by car; however, you'll find yourself in a whole new rural world. Explore the unique wine region step by step, visiting every little winery, tasting all the fine wine potions and other traditional delicacies.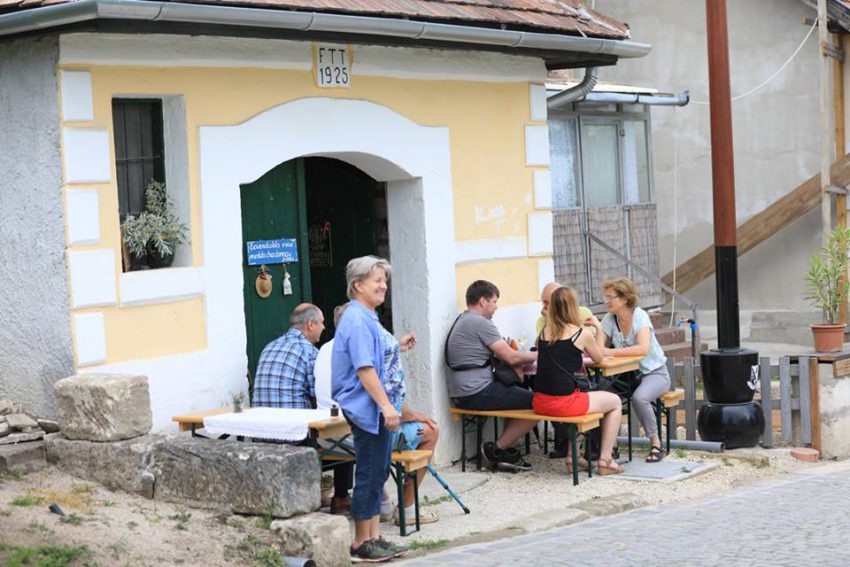 There is no autumn without a good gastronomical festival! In October, you'll get the chance to taste our favourite sweet pastry, chimney cake (kürtőskalács), sold and served in all kinds of shapes, flavours and colours.