Get to know Budapest from a whole new perspective: throughout its history. If you are looking for retro Budapest vibes away from the most popular tourist attractions, this little guide is for you.
The newest temporary exhibition in the House of Music, Hungary invites you on a fascinating time travel into the exciting era of Hungarian pop music in its first decades. The exhibition titled "They Wrote the Song for Us! – The Heroic Age of Hungarian Popular Music and Its Social Effects, from 1957 to the Regime Change" involves visitors in a music quest using unique technical solutions, in an interactive way. Apart from the most significant musicians, bands, pop culture events, and hits of the politically restricted era, the distinct fandoms and the dim world of clubs and concert tours are also evoked.
1146 Budapest, Olof Palme sétány 3-5.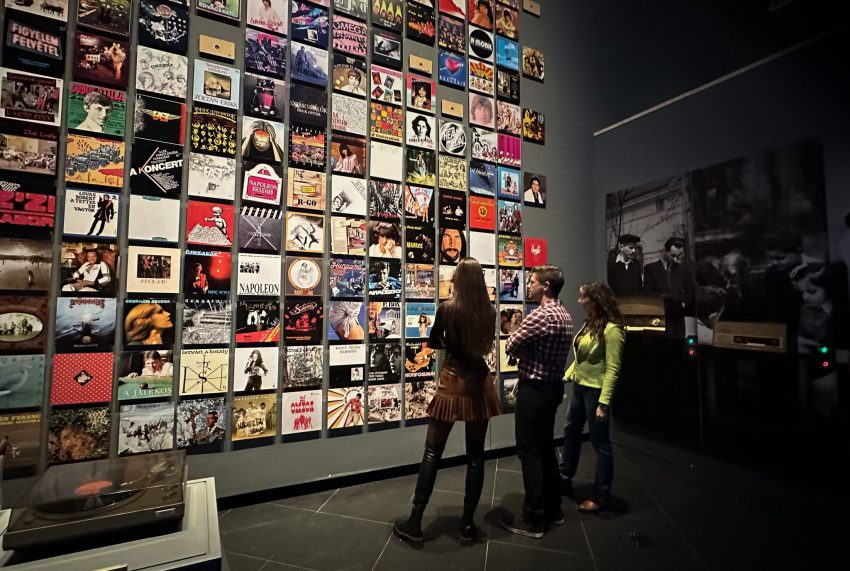 Instead of blockbusters and multiplex cinemas, are you looking for a much more intimate film screening session in Budapest? Then you should definitely head to the legendary Bem Mozi on Margit Avenue, a retro film theatre with an extraordinary repertoire of movies. Get ready to see long-time favourites, including film classics, art films, as well as animated movies! Make sure you arrive to the cinema long before the start of the screening, as you cannot book your seat in advance. While you wait, enjoy a good drink and an even better conversation at the bar!
1027 Budapest, Margit körút 5.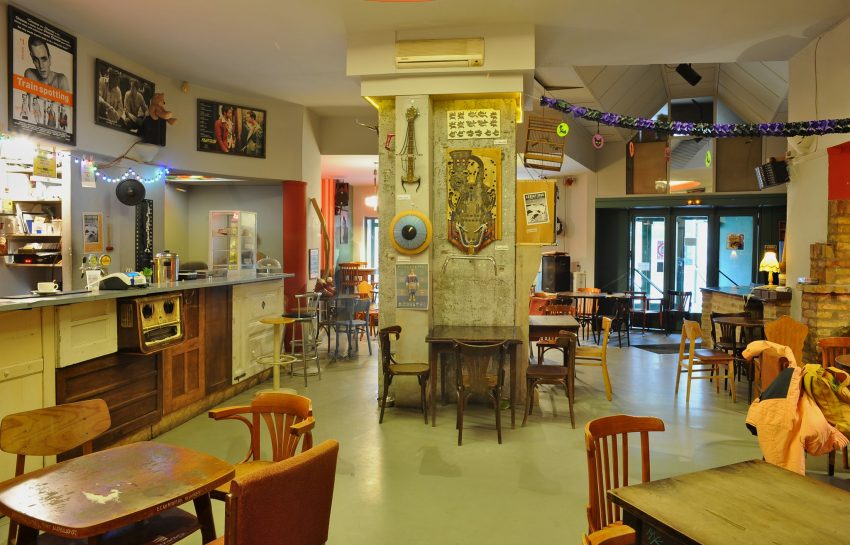 When in hunt for antique treasures, the place you should surely pop in is District XIII's Eiffel Bazaar and Club in Katona József Street. The quirky vintage store boasts an extraordinary asset of ceramics, vinyl, posters, postcards, lamps, cameras and hundreds of other retro gems. Bookworms will also enjoy visiting Eiffel Bazaar, as it is crammed with bookshelves that hide rare antique books and manuscripts, and sometimes book auctions are held for the finest printed copies.
1137 Budapest, Katona József utca 13.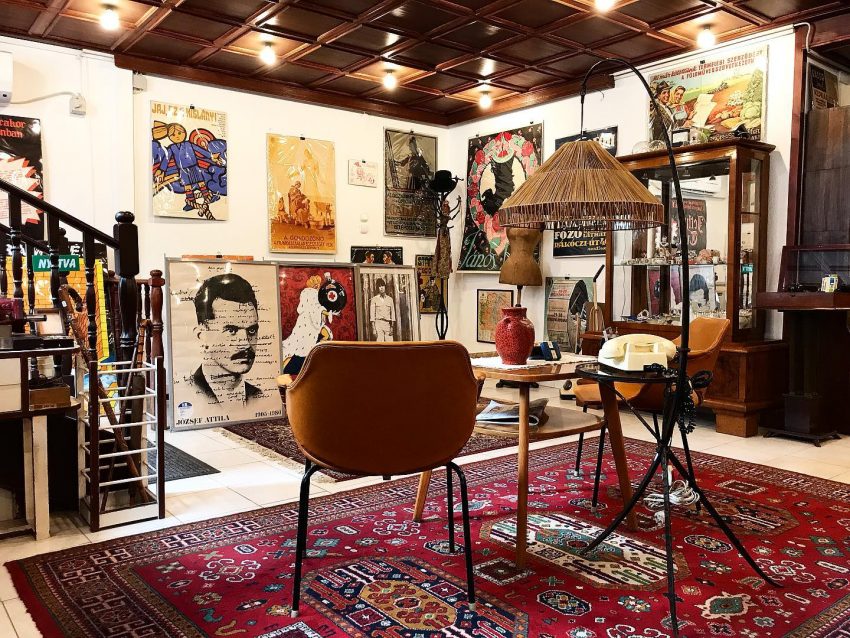 Would you like to see what the first Hungarian astronaut, Bertalan Farkas took into space on his voyage to the Salyut 6 space station? Are you interested in having a stab at being a news anchor in the communist era? How about going on a housing estate patrol in a real LADA police car? These are just a few of the various fun and interactive experiences you can partake in at the three-storey Budapest Retro Experience Centre, found close to Erzsébet Square. Sating your appetite for nostalgia with thousands of special objects on display, including neon signs and plastic hair curlers, and a historically accurate bistro (featuring foods and beverages evocative of the era), visiting this state-of-the-art facility promises a fantastic adventure for the whole family, regardless of age!
1051 Budapest, Október 6. utca 4.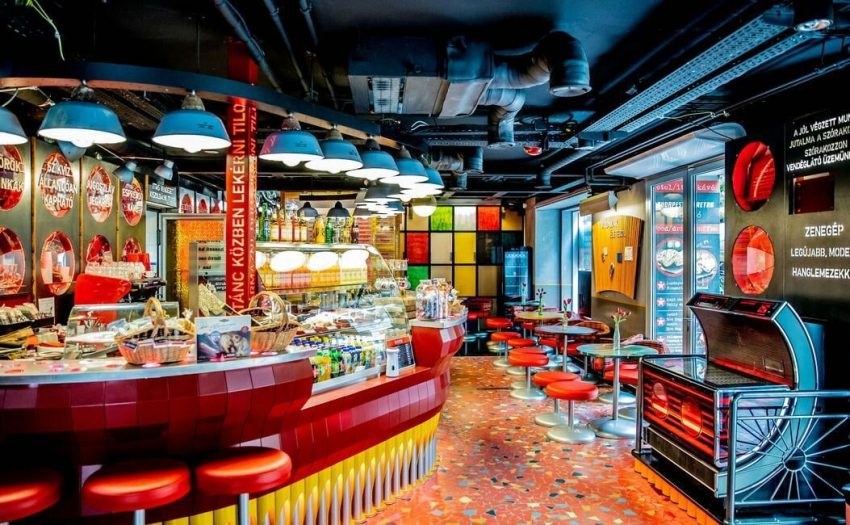 The underground pub and concert venue popular among the local youth, Beat on the Brat turned into a laid-back record store in Frankel Leó Road, close to Margaret Bridge. The owner of the iconic place came up with a whole new concept for Beat on the Brat after its venue on Nyár Street closed. At the new location late night parties were replaced by vinyl records and good coffee during the day, and quality alcoholic beverages and live DJ sessions on Friday and Saturday evenings. Open from Tuesday to Saturday, the vinyl store embraces the music of the 1980s and the 1990s.
1027 Budapest, Frankel Leó út 14.