Are you planning to surround yourself with unique furniture at home, or your attention is drawn to the most up-to-date fashion items? Visit Design Week, where 15 talented Hungarian designers will showcase their artistic pieces.
The festival offers more than 150 programs in 2018 (5-19 October) in Budapest and four partnering cities: Debrecen, Győr, Sopron and Pécs. Apart from social usefulness, the festival attempts to place an emphasis on the economic role of design: it aims to draw the attention of economic policy-makers and Hungarian entrepreneurs to the potentials of design, the importance of a design-conscious way of thinking, which supports the competitiveness of Hungarian businesses and provides them with a competitive eadge over rivals by delivering more added value.
5 Success Stories
AERON
The designer, Eszter Áron was born in 1981, in Budapest, Hungary, into a textile dynasty with generations of tailors. From a very young age on, Eszter was exposed to a creative and artistic environment, since she started traveling with her mother to textile, fashion, and art fairs around Europe. These impulses and impressions along with her mother's impeccable style have influenced her aesthetic evolution. Until today, her love for clean sharp lines with focus on fabric quality and exquisite craftsmanship is still the core characteristic and inspiration of her work. She used to work at her former schoolmate's brand, Nanushka, and founded her own brand, AERON in 2012. She'll guide you through the process of dressmaking, it's going to be a complete behind-the-scenes experience!
Gepostet von ÁERON am Mittwoch, 4. Juni 2014
IAMART
Iamart is a self-made new generation cement tile company in Budapest, Hungary, which manufactures handmade mosaic and terrazzo tiles. Iamart decorative tiles have unique and vivid colours, using 3D technology. Iamart manufactures under the lean manufacturing philosophy and combines antique and modern styles. Iam (pronunciation: [jam]) comes from Latin, which means immediately, right now. The term implies the manufacturing technology of handmade cement tile production using specific 3D pattern moulds. Then they added the word "art", in other words the experience of art. The manufactory was established in Budapest, in a former aircraft engine factory. We love, respect and appreciate the rich history of the place.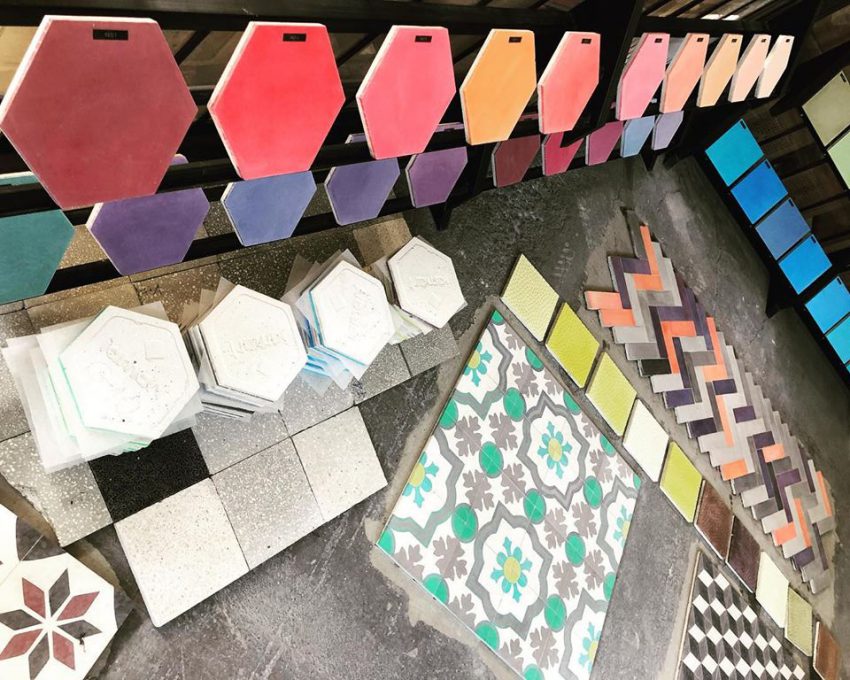 Position
Back in 2010 a number of Hungarian designers have gathered in uniting their diverse creative skills to provide high-level design solutions to a wide variety of clients. After the crystallization of their conceptual and stylistic directions, the POSITION Collective has become a rapidly developing Hungarian interior and product designer firm, which obtains international publicity ever since. The company is active in local and foreign interior projects, with names in their portfolio as the Night Fever 4 featured ZONA Restaurant or the UN Headquarters in Vienna.  Taking their furniture, lamp and home collections, POSITION Collective supplies projects and individual clients worldwide, from Budapest to Berlin, from Dubai to Australia.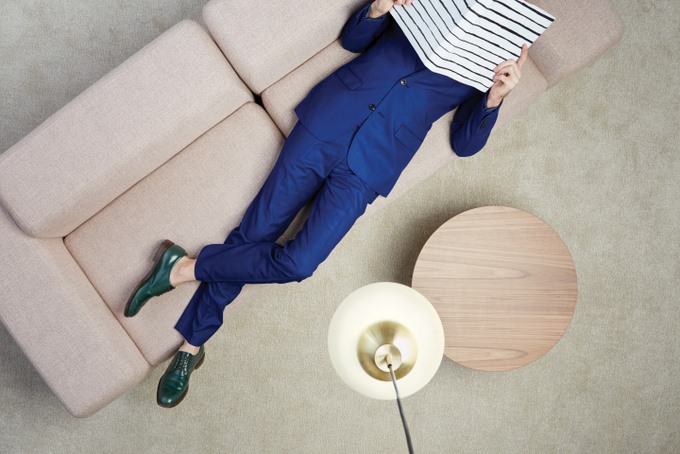 IVANKA
Founded by András Ivánka and Katalin Ivánka in 2002, IVANKA has been constantly searching the innovative applications of concrete for more than 15 years. Apart from facade systems, interior applications, urban and outdoor elements, the company manufactures numerous highly customized solutions. IVANKA has positioned the material to a new level, creating products that defy normal concrete capacities and rock today's conventional image of this material. Thanks to the company's significant research and development activities and extensive network, IVANKA works with world-famous architect studios and designers – and has completed projects, manufacturing and construction experiences at 5 continents at more than 75 locations.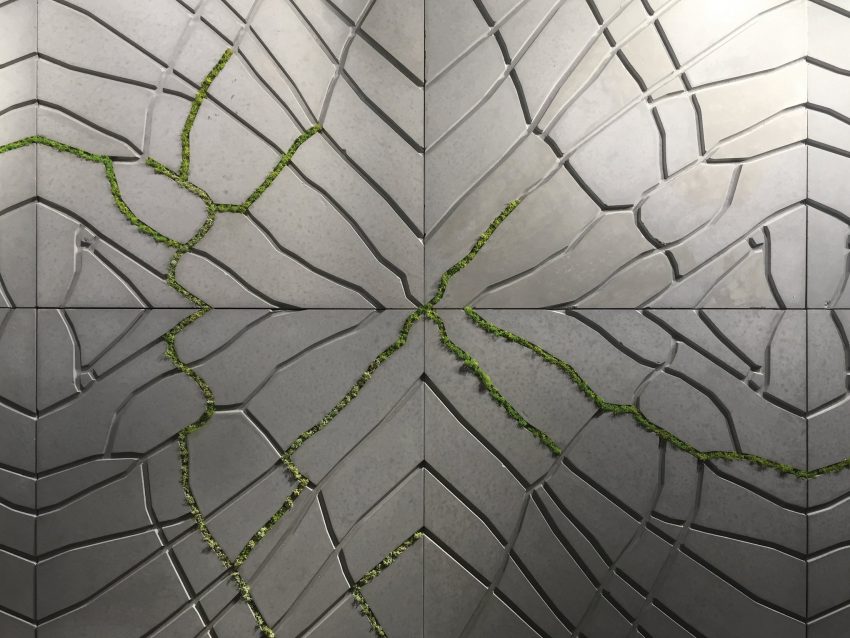 Plydesign
Plydesign is a new Hungarian furniture label, built on extensive experience in manufacturing of moulded plywood components. The solid background of 25 year's knowledge in this field compelled the designers to develop and market their own range of products in the persuit of timeless purposeful furniture design. The love and never ending curiosity for plywood defines their collections which convey strong characters within the simplicity and ease of soft shapes. The brand is fully commited to reestablish Hungarian furniture design with the empowerment of young talents and a keen eye to high quality manufacturing. Plydesign's future is a spicy combination of the brand's past experience, the cultural heritage and the passion for new and fresh ideas.