Explore Budapest's cultural gems in our curated museum guide. From the aromatic House of Unicum to the modern Museum of Ethnography and the sweet delights of Szamos Chocolate Museum, join us on a unique journey through the city's vibrant history and present.
House of Unicum
Not just a factory, the home of Hungarian herbal liqueur Unicum moonlights as a museum, inviting visitors to an amusing journey through the art of crafting this elixir. As you embark on a tour through the distillery building and its cellar, you get to savour Unicum straight from the barrel, followed by a peek into the charming museum. Here, centuries-old artifacts and cutting-edge gadgets come together to narrate the epic tale of the distillery and the Zwack family. The Visitor Centre warmly welcomes all those keen on unravelling the secrets behind this unique potion and the saga of the spirited Zwack clan.
1095 Budapest, Dandár utca 1. | Website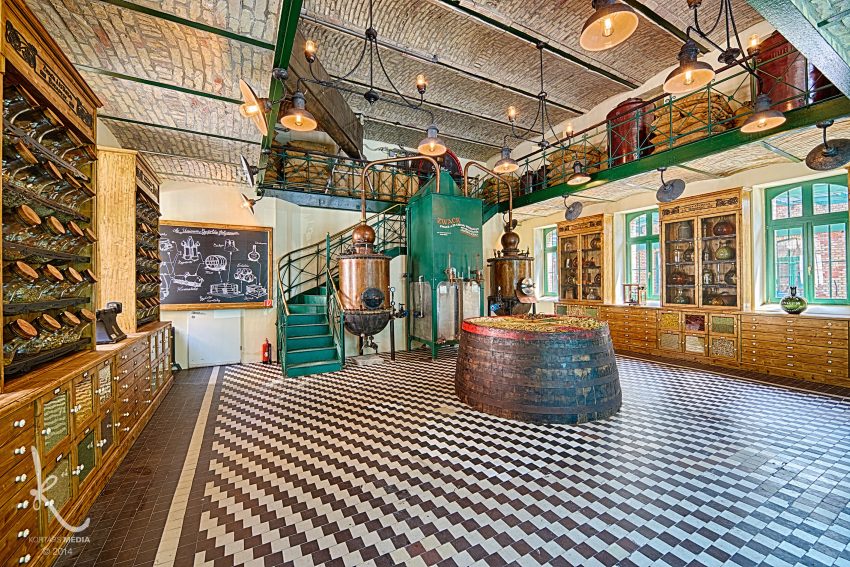 Museum of Ethnography
Opened in 2022, the Museum of Ethnography in Budapest is one of the most modern ethnographic facilities in the world, seamlessly blending contemporary design with a tribute to Hungary's cultural heritage. Beyond a repository of around 225,000 ethnographic objects, the museum is an immersive journey through diverse traditions and daily lives worldwide. This Budapest sight captivates not only with its cultural treasures but also through its modern architectural marvels. One of the museum's standout features is its free-to-visit rooftop garden, a serene oasis amidst the urban hustle, offering visitors a panoramic view of Budapest.
1146 Budapest, Dózsa György út 35. | Website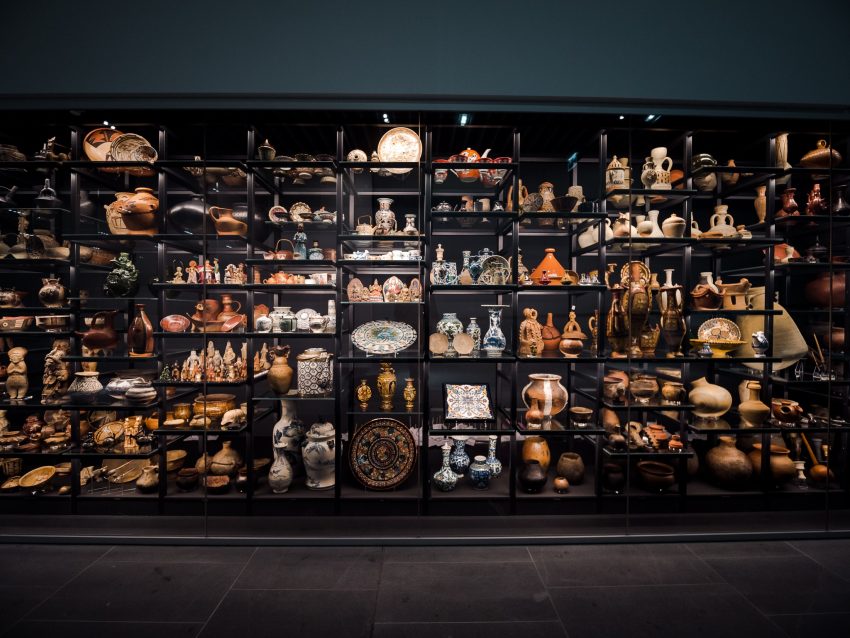 House of Music, Hungary
When strolling in the City Park, a distinctive piece of architecture will surely catch your eye: it's the House of Music, a visionary creation by Japanese architect Sou Fujimoto. This unique building offers a year-round array of exciting programs in music, culture, and film. Among its highlights is the permanent exhibition titled "Dimensions of Sound," a sensory journey through the pivotal moments in the history of music, enriched with interactive elements that bring the story to life. Before you arrive, take a peek at the House of Music's website – you're sure to find a program that tickles your fancy!
1146 Budapest, Olof Palme sétány 3. | Website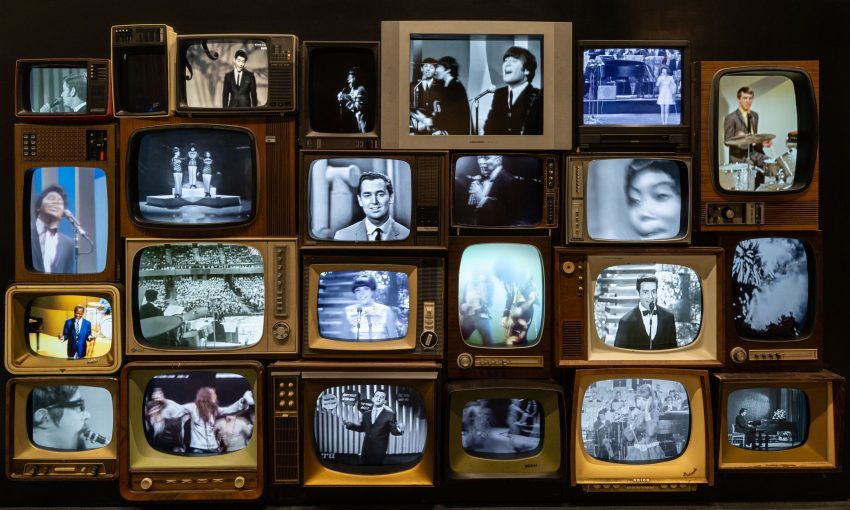 Szamos Chocolate Museum
Step into a chocolate wonderland at the Szamos Chocolate Museum on Kossuth Square! Journey through the sweet history of chocolate, from ancient rituals to modern-day masterpieces. Discover the tools and techniques used to create this delectable treat, and immerse yourself in the adventurous stories of chocolate's global journey. Marvel at the intricate marzipan sculptures, including a perfect miniature of the Hungarian Parliament, the coronation jewels, and even the world's largest marzipan creation, made with 78 kilograms of marzipan! The Szamos Chocolate Museum is a unique and unforgettable experience for chocolate lovers of all ages.
1055 Budapest, Kossuth tér 10. | Website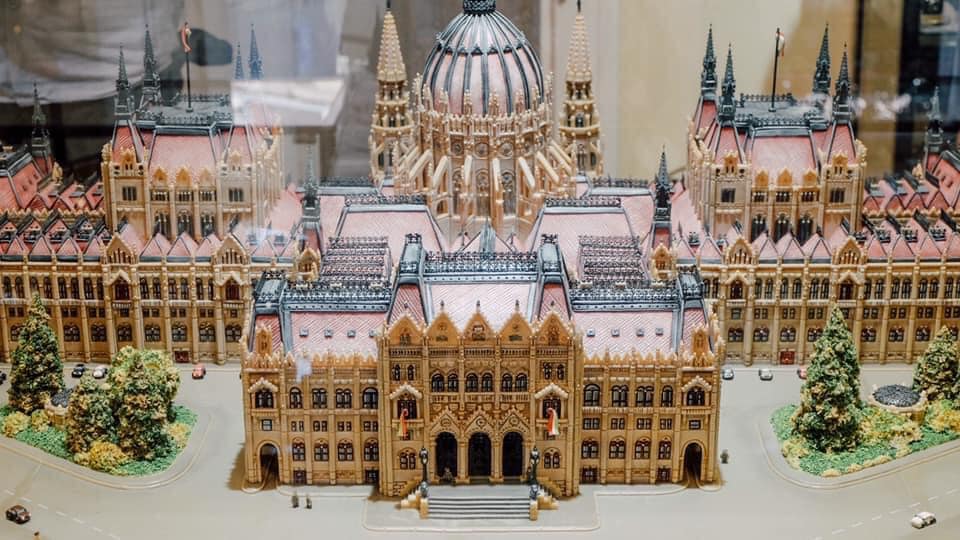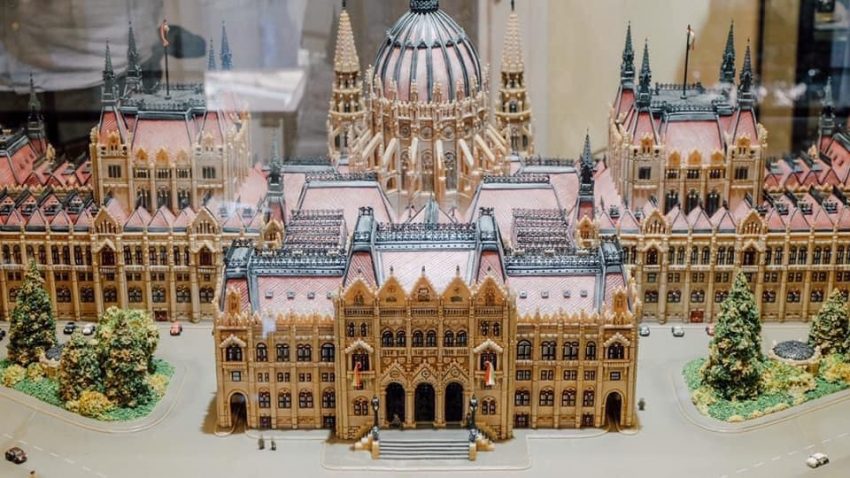 Light Art Museum
Get ready to dazzle your senses as the Light Art Museum has made a triumphant return with a brand-new exhibition at the sprawling Hold Street Market this autumn! Picture this: foreign artists sprinkling their magic on a canvas of light, transforming this international showcase into the trendiest event on the block. From supernovas to black holes, parallel universes to the shimmering Northern Lights trapped in crystal structures—this exhibit is a cosmic rollercoaster of mind-bending fun. Dive into the brilliance of light through funky installations and mind-blowing projections.
1054 Budapest, Hold utca 13. | Website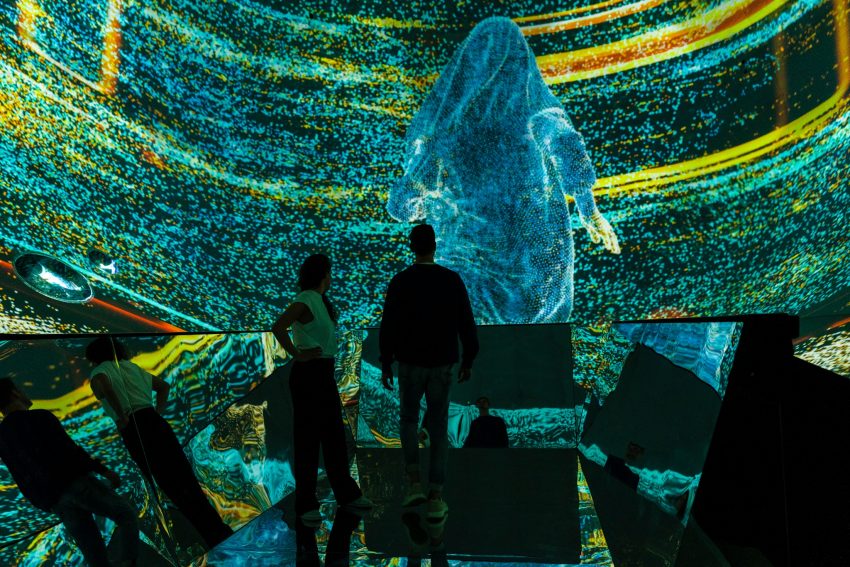 Heroes' Square Treasures: Kunsthalle & Museum of Fine Arts
Nestled at Budapest's iconic Heroes Square, the Kunsthalle and the Museum of Fine Arts are monumental, awe-inspiring institutions offering a diverse array of captivating, high-quality exhibitions. These museums are grand in both their architecture and their extensive permanent collections, featuring classical masterpieces and cutting-edge modern works. Their permanent collections are like a rollercoaster through art history, starting with the ancient wonders of Egypt all the way through the unmatched European masterpieces.
This autumn and winter season, the Museum of Fine Arts is a haven for art lovers, showcasing Renoir's exquisite, timeless paintings and fabulous masterpieces. Meanwhile, Kunsthalle is throwing down some serious contemporary Hungarian art, giving you a sneak peek into the local scene that's always evolving and staying fresh.
Museum of Fine Arts: 1146 Budapest, Dózsa György út 41. | Website
Kunsthalle: 1146 Budapest, Dózsa György út 37. | Website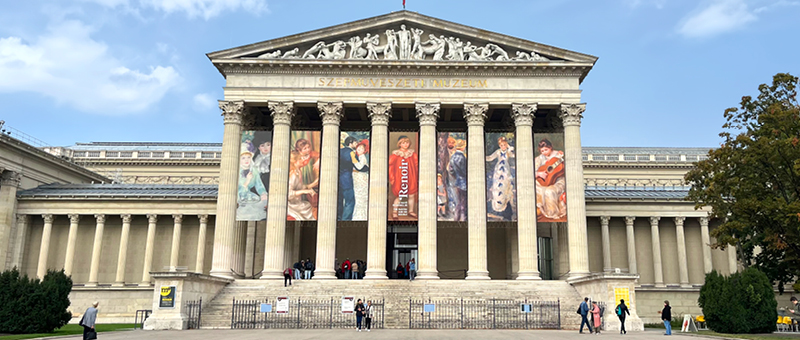 Petőfi Literary Museum
Located just a stone's throw away from Kálvin Square, Petőfi Literary Museum in Budapest is on a mission to tell you everything about Hungarian literary history. Forget dusty books and solemn vibes; the Petőfi Literary Museum is all about collecting the most exciting bits of Hungary's literary legacy and turning it into extraordinary displays. Emphasizing a commitment to linguistic and cultural diversity, the Petőfi Literary Museum elevates the traditional museum experience, offering a refined exploration of Hungary's literature, inviting everyone to engage in a thoughtful journey through the intricate tapestry of the nation's literary treasures.
1053 Budapest, Károlyi utca 16. | Website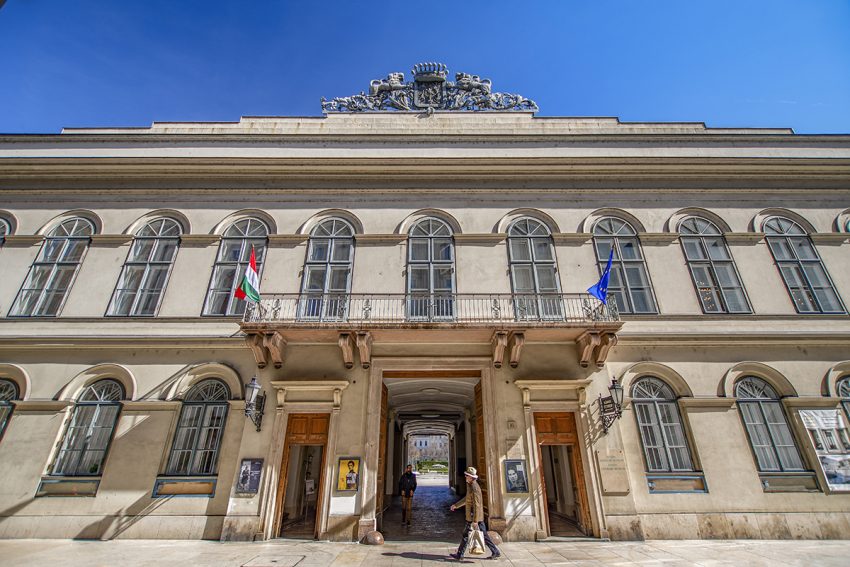 Explore the wonderful colours of autumn in Budapest: