Regardless of season, the Hungarian capital city never sleeps. There are numerous cultural events to choose from in autumn too, let our list inspire you!
Virtuoso pianist and well-known singer Károly Nyári performs his album release concert on 15 September, entitled "Egy nyáron át". The popular entertainer is famous for his sophisticated and improvising style which you can personally experience at Erkel Theatre, where his show takes place. He'll introduce you to his magical world with sweet melodies that mesmerize the ears. It's one of the most-awaited concerts this September, don't miss out!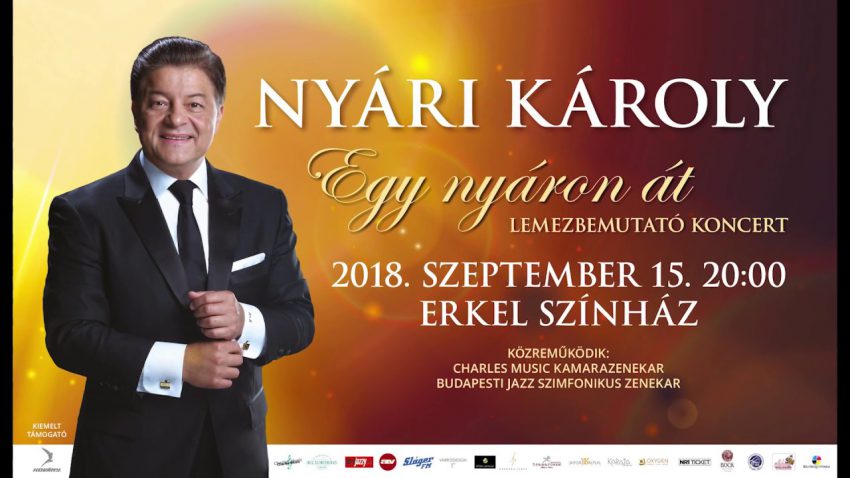 Jenő Rejtő – one of the most influential figures of Hungarian literature-, inspired the following concert which offers true musical gems to the audience. Inspired by the biggest names of Hungarian literary history, the orchestra performs an exciting musical fusion including hip-hop, reggae and beatbox. Be the eye- and earwitness of this special show!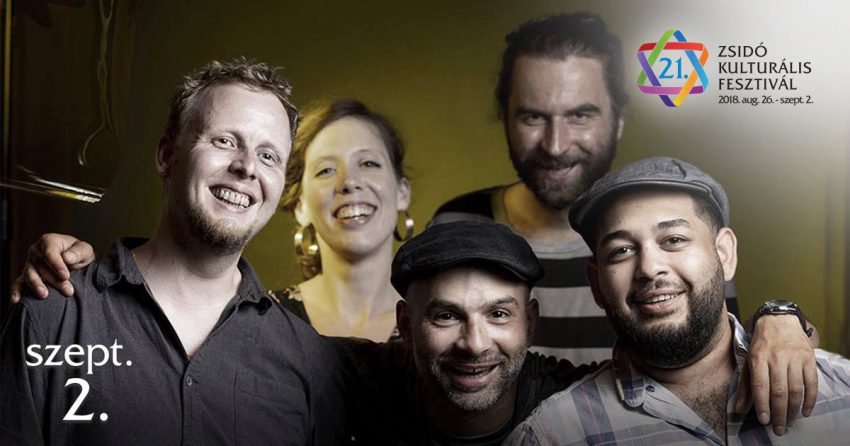 Organized for the 4th time, Hevhetia Festival brings international performers to Budapest, who also happen to be among the most successful acts of the Budapest-based record label. The event takes place from 4-8 September, with Czech duo Pavel Jakub Ryba & Petr Valášek, Espirit-Award nominee Slovakian band Ľubo Šamo Project, and Kari Sál Quartet coming from Poland.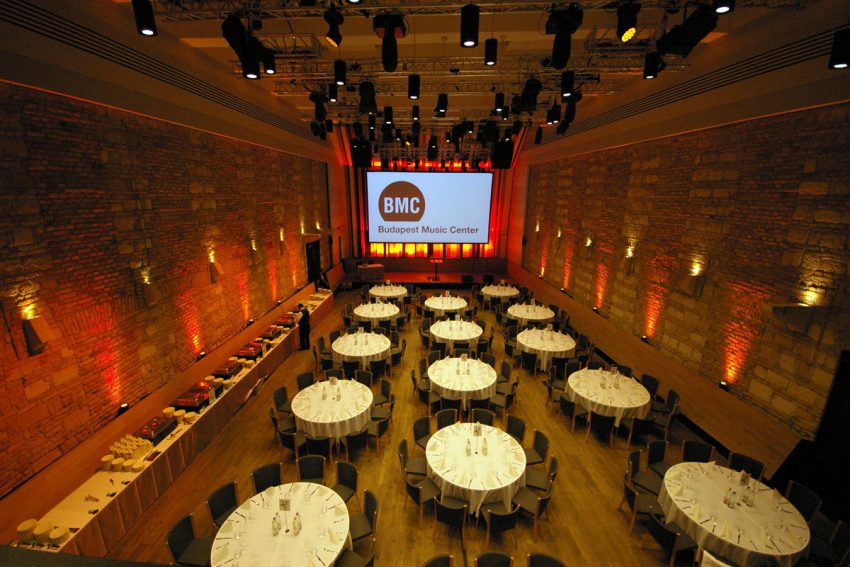 Kokle is a plucked instrument dating back to the 13th century that has been characterizing the national music of Latvia ever since. The concert offers popular Latvian folk songs, timeless classics and popular rock melodies played on this special, Baltic instrument which people usually compare to kantele or the Russian gusli. The event promises an incomparable musical experience, go see it for yourself!

Budapest Festival Orchestra never fails to impress: whenever you attend their concert, you'll be left in amazement. On 30 September they will perform Joseph Haydn's String Quartet in D Major ("The Lark") as well as Claude Debussy's Sonata for Violin and Piano in G minor and Johannes Brahms' Piano Quintet in F minor. Get your tickets before the concert sells out!