There are numerous common skin problems you might suffer from in the hot weather, such as red spots and other rashes. Let's take a look at the possible remedies!
Your skin's needs are different in each season; in summer, it is oilier than in any other time of the year. Forget about the greasy creams, and put more emphasis on cleaning. For hydrating, go for a light day and night cream or gel. Before going to sleep it is essential to get rid of any sweat, oils and dirt that might clog your pores. It's a great way to prevent pimples and blackheads on your cheeks, back, and neck. Other than cleaning, it is also very important to exfoliate your skin once or twice a week.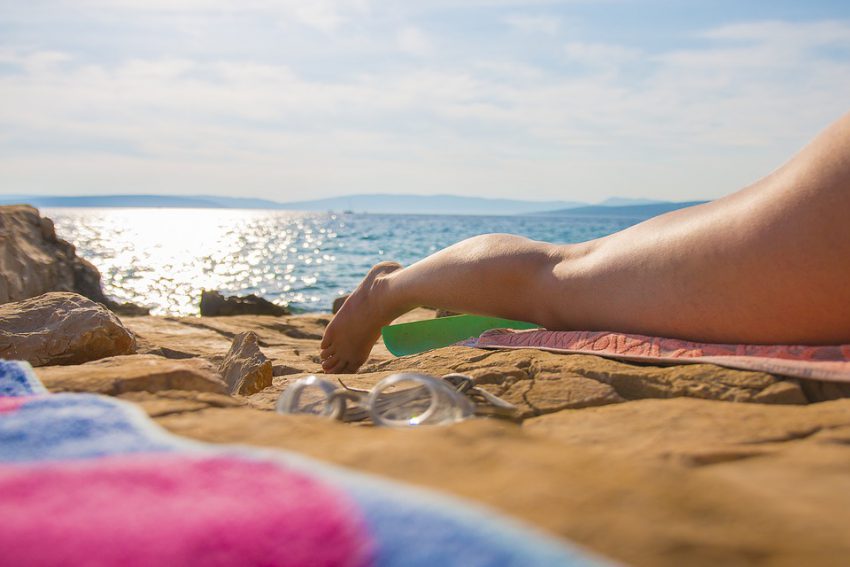 Keep your skin pigmentation at bay! The best way obviously is to avoid direct sun exposure, so opt for a wide-brimmed sun hat, especially if your skin is sensitive. Using sunscreen is another must to protect your skin from UV rays, and you better check all the options so that you'll choose the right one for your skin type. But, what more can you do to keep your skin fresh and moisturized in summer?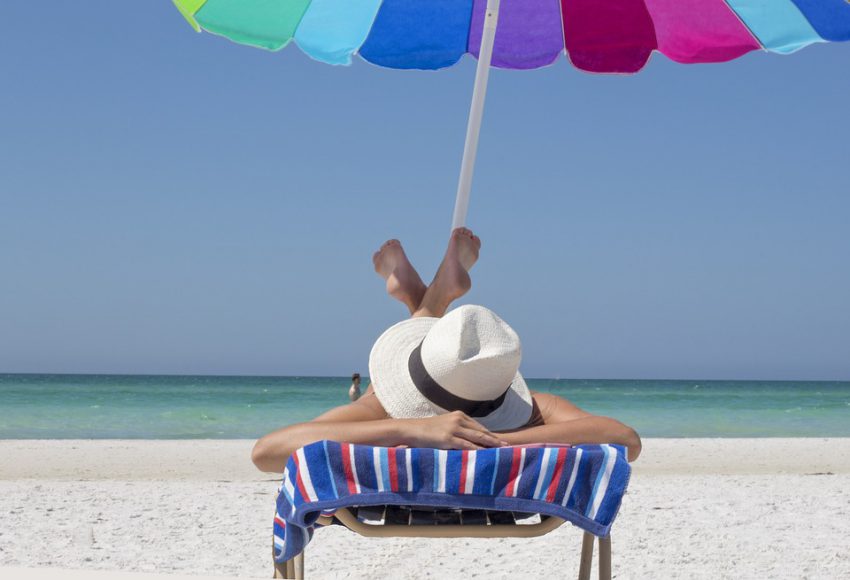 Sunlight, high temperature, chlorinated or salty water usually causes extreme dryness, and sometimes no matter what you do, your skin screams the need for backup. That's when cosmetic and professional medical-aesthetic treatments come in handy. Try IMAGE Skincare's effective biomolecular face treatment at Dr. Rose Budapest Plastic Institute's to hydrate, regenerate and rejuvenate sun damaged skin and instantly reduce fine lines and wrinkles.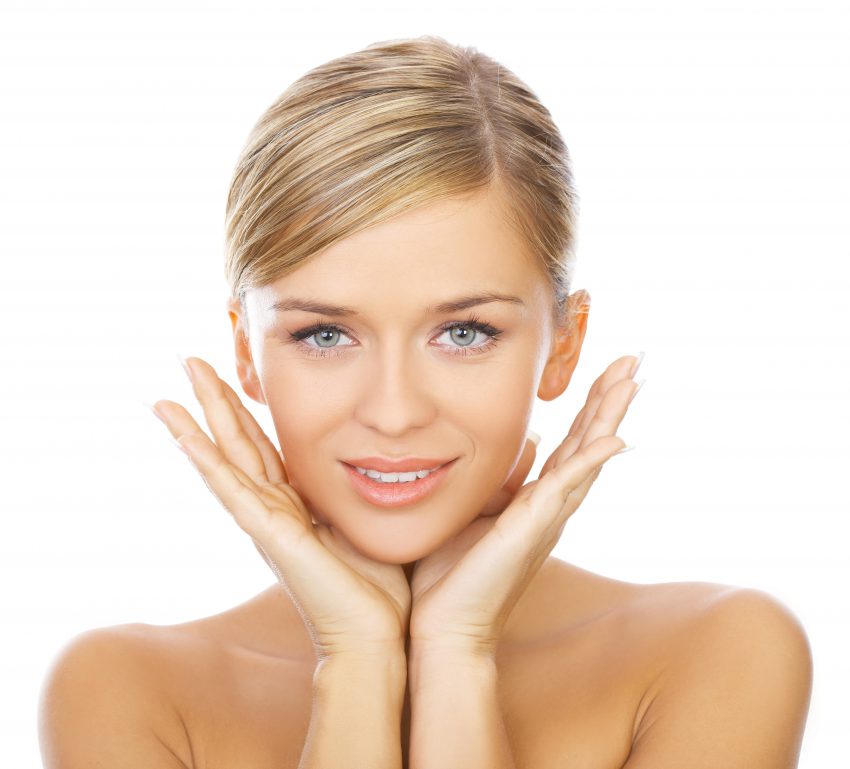 Their moisture-rich 3D mask contains an advanced concentration of ultra-hydrating ingredients (volcanic oxygen water, ginger extract, amino acid complex and antioxidants) to rescue your dull, dry skin. For exfoliation, choose the O2 Lift treatment; it is thought to leave you illuminated, rejuvenated and oxygenated, offering an instant cure for your skin after a long, tiring day.
info@budapestplasztika.hu
+36 1 354 08 00