Once you visit St. Cristopher Winery you will be charmed by its exceptional atmosphere. Put it on your wine bucket list, it's a decision you won't regret!
St. Cristopher Winery and Restaurant is a magical place located in the hilly South Balaton Wine Region. The former family winery grew into a versatile guest house that is awaiting guests with a gastronomical experience every single day of the year.

The a lá carte restaurant offers mouth-watering hot and cold meals, and a long list of quality beverages to quench your thirst with. The winery's wine tasting events focus on local Balaton wine – especially the ones produced by the winery known under the brand name Szent Kristóf-, with wine-snacks or a complete dinner, if requested. The winery can be approached by its 8-passenger transfer bus from nearby towns and villages, so you shouldn't worry about how to get to the location. The unique, cozy atmosphere is perfect for any occasion, and the cellar gallery is definitely something you shouldn't miss to visit.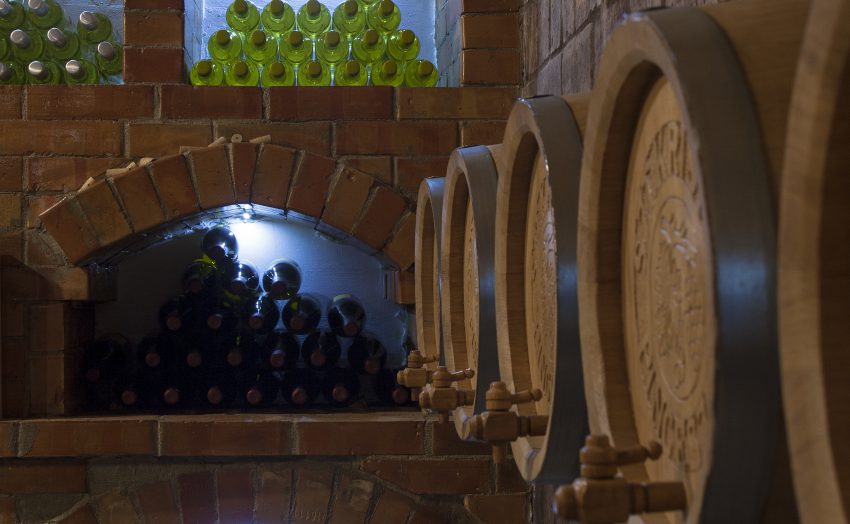 St. Cristopher Winery's food storage room can be found in the cellar, where traditionally prepared smoked products, sausage, salami, goat cheese, marmalade and oils can be tasted and purchased. The most popular venue of the winery is the recently renovated, Mediterranean St. Cristopher Garden, where live music and grilled delicacies are served every weekend. The owners didn't forget about the little ones: the petting zoo and the enormous playground were both designed in their favour. The ever-changing winery is equally ideal for family gatherings, meetings with friends, weddings, corporate events and team-buildings too.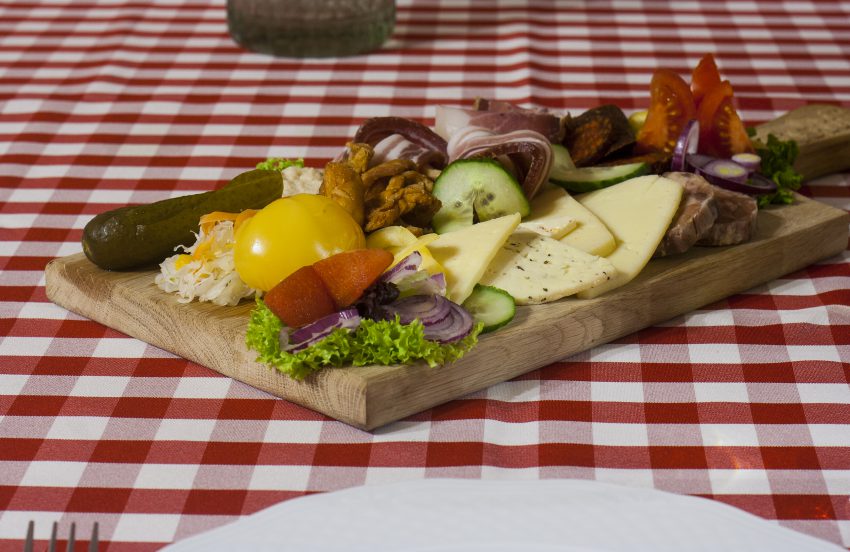 Thematic events are organized all year round, with 1-day programs (St. Marin's Day, New Years Eve, harvesting festival, etc.) where the winery is awaiting guests regardless of age.
At the beginning of July, St. Cristopher club kicks off with numerous surprising events targetting young adults.