Three members of FUNZINE, including native Budapesters and others who have lived here for some time share their favourite places to be and things to do in the city every month. In May, you can see the hints of Zoli, Cinti and Peti.
Peti's Hints

My favourite thing to do: CrossFit @ BBros 2
Although the arrival of spring comes hand in hand with the refreshing runs outdoors, I also try to find time to work out in the gym. I like to diversify my training with different types of exercises; my current favourite is CrossFit. In May I'll spend most of my free time in B'Bros 2, which is a CrossFit gym situated in the IX district. Here the trainers help you through the hardest parts of the trainings, so you end every class, knowing that you've done your best. An hour of CrossFit feels like four sweat-filled hours in a regular gym.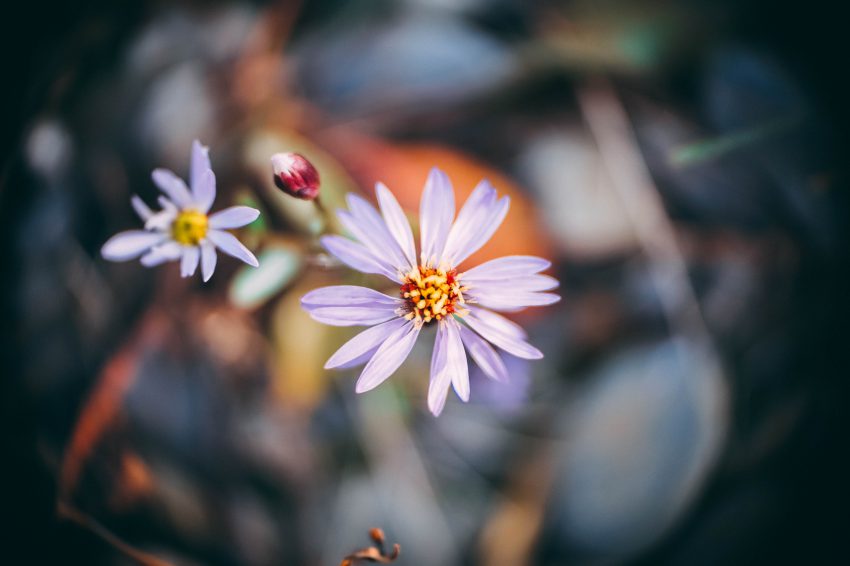 My favourite place to be: Botanical Garden of ELTE
Sometimes I need to get away from the hustle and bustle of Budapest and the crowds of people that conquer the streets in rush hours. To get some fresh air, I go to the Botanical Garden of ELTE (commonly known as Fűvészkert) where I can admire the beautiful flora. Unfortunately, I don't have many plants in my apartment, because I can't take good care of them. However, when visiting Fűvészkert, I enjoy studying the odorous flowers. At times I bring a book with me, too.
Zoli's Hints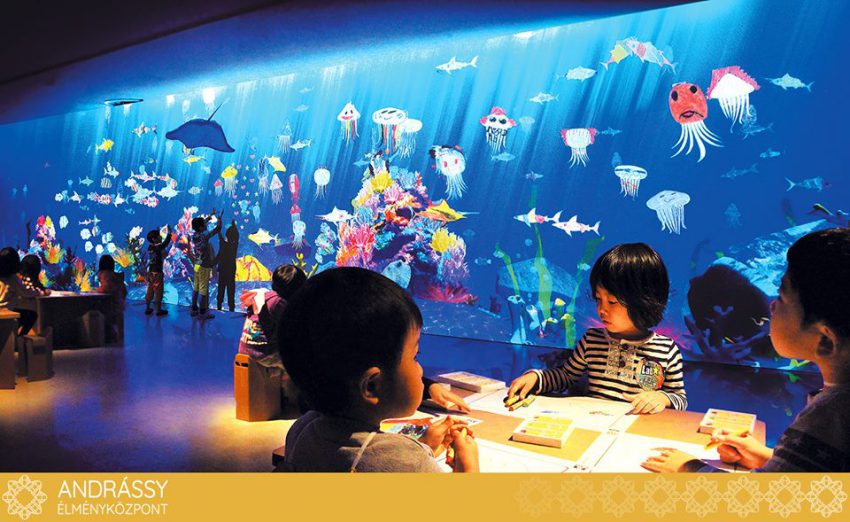 My favourite thing to do: Journey to a future world
I plan to take my kids to Future Park, an interactive playhouse in Andrássy Élményközpont. Developed by Japanese experts, the scientific playground guides us to a wonderful future world where creativity is in focus. It is an interesting program for both children and their parents, as they can experience together how teamwork boosts creativity. The aim of the exhibition is to bring creativity into our everyday life.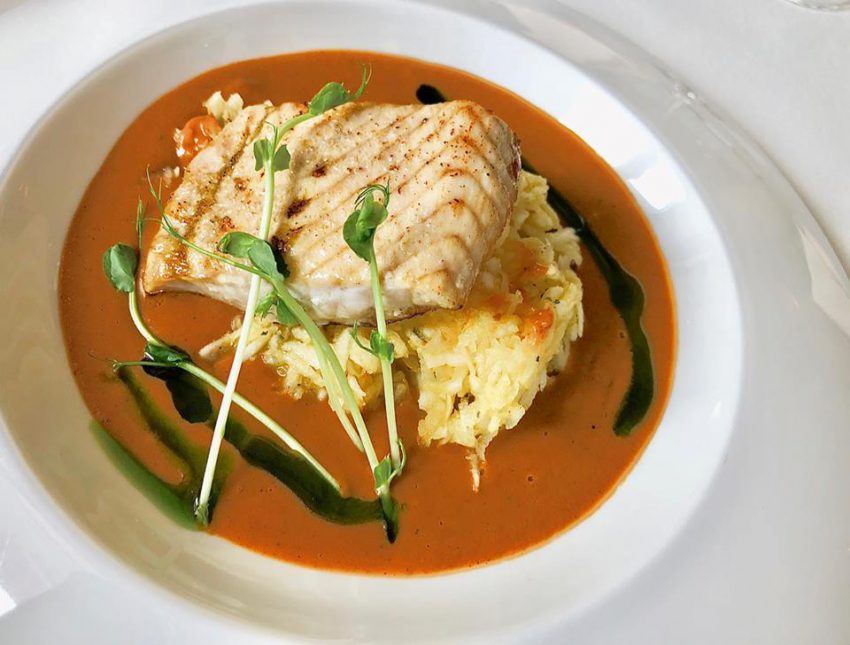 My favourite place to be: Malackrumpli
Malackrumpli has been a popular eating point in the Balaton region for six years, and last November it arrived to the capital. The first Budapest-based restaurant of Tamás Járosi and Luzsa Jacek was opened in Bauhaus, one of the most beautiful buildings in the city. Due to its farm-to-table style, only selected ingredients from local producers are used to prepare the bistro-style dishes. Whereas daily menu is served on weekdays, there are thematic weekend offers, such as Fish Fridays, Saturdays filled with meat and Family Sundays.
Cinti's Hints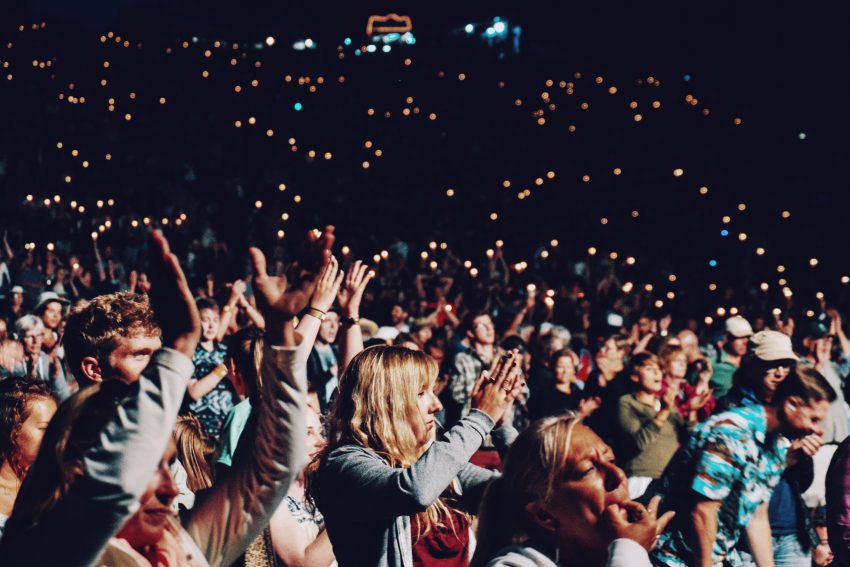 My favourite thing to do: James Blunt concert
This May my favourite thing to do is visiting James Blunt's concert, without any doubts. I can't believe I missed his concerts in Budapest in 2008 and 2014. 2018 is my year to make up for the loss. As soon as the concert dates were released, we bought the tickets with my friends, so on 8 May we will sing You're Beautiful along with thousands of other fans, probably crying. I still hope for an interview opportunity with James.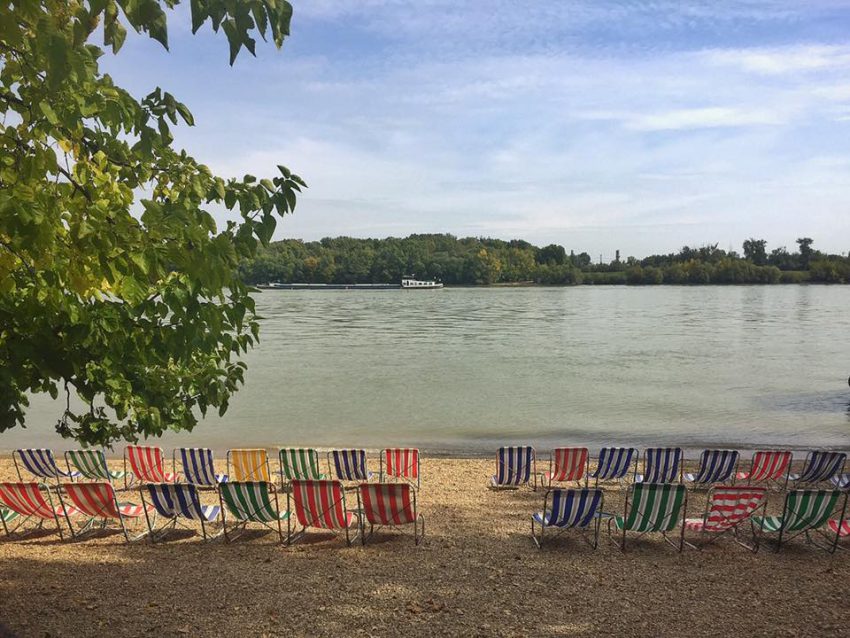 My favourite place to be: Fellini Római Kultúrbisztró
My favourite place this May (and during the whole summer) is Fellini Római Kultúrbisztró, situated in Római-part. It is the perfect place to chill; there is nothing better than lying on the beach, chatting, eating and drinking well, while watching the kids and dogs running around, having fun. Although I don't drink beer at all, the sour cherry beer they serve at Fellini is heavenly. They usually organize film nights, too.
I have to mention my ultimate favourite place in Budapest that, regardless of the season, is Johnny's Bistro. You can't drink such shakes, eat such burgers and nachos anywhere else in the city – the sugar shock and calorie overdose are guaranteed!