Get ready to embark on a taste bud thrill ride in the heart of Hungary's culinary capital! Whether you're a seasoned foodie or just looking for a quick snack, join us as we unravel the irresistible world of Budapest's on-the-go delights.
VegaCity
Just a stone's throw away from the always busy Kálvin Square and Astoria, VegaCity awaits the health-conscious with the finest alternatives. The restaurant offers a continuously varying lunch menu and an impressive selection of green and healthy foods in the heart of Budapest. Besides the finely prepared warm cooked meals, there are tasty homemade hamburgers, gluten and sugar free desserts, freshly squeezed juices and smoothies to consume. Check out the weekly offers and test the finger licking good meals regardless of being a committed vegan or a curious gastro tourist.
1053 Budapest, Múzeum krt. 23-25. | Website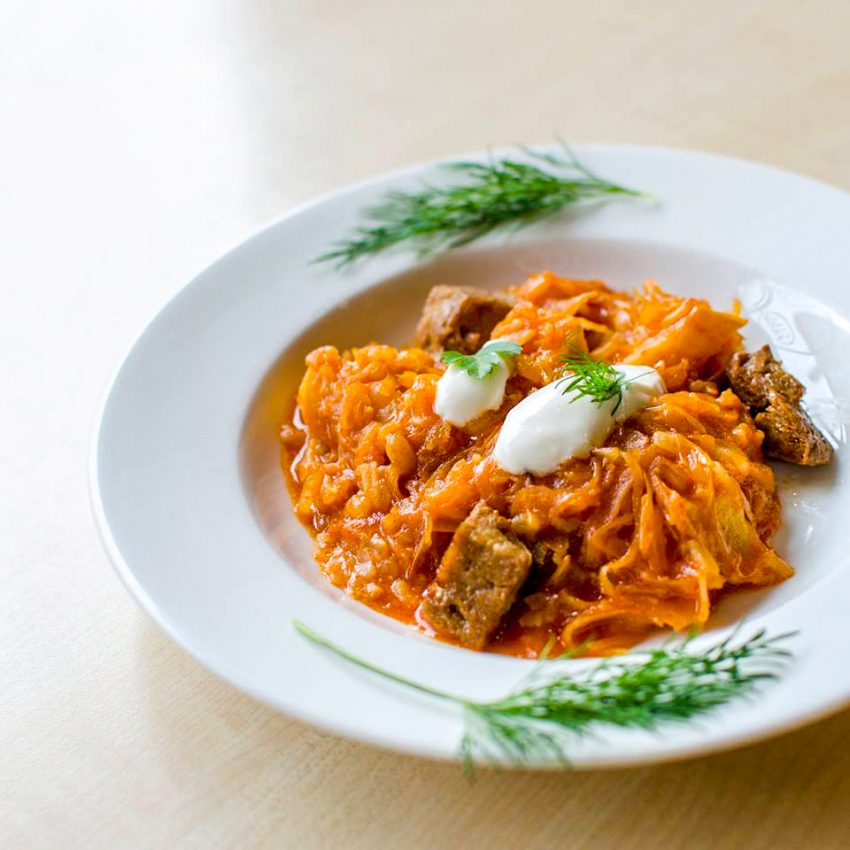 Bubu Bubble Tea
Indulge in the coolest sips from Asia all year round at three Budapest locations with Bubu Bubble Tea. Whether you're craving fruity adventures, tapioca treasures, or jelly journeys, these drinks are the bomb, bringing all the vibes of the seasons in colour and flavour. As autumn leaves fall, grab a tea that's practically a fruit fiesta on the go – apple, mango, and all that jazz! And hey, if you'd rather be cuddled up with your bubble tea, Bubu's got your back with their top-notch ingredients in their online wonderland.
1052 Budapest, Petőfi Sándor utca 6. | 1066 Budapest, Teréz körút 38. | 1117 Budapest, Móricz Zsigmond körtér 16. | Website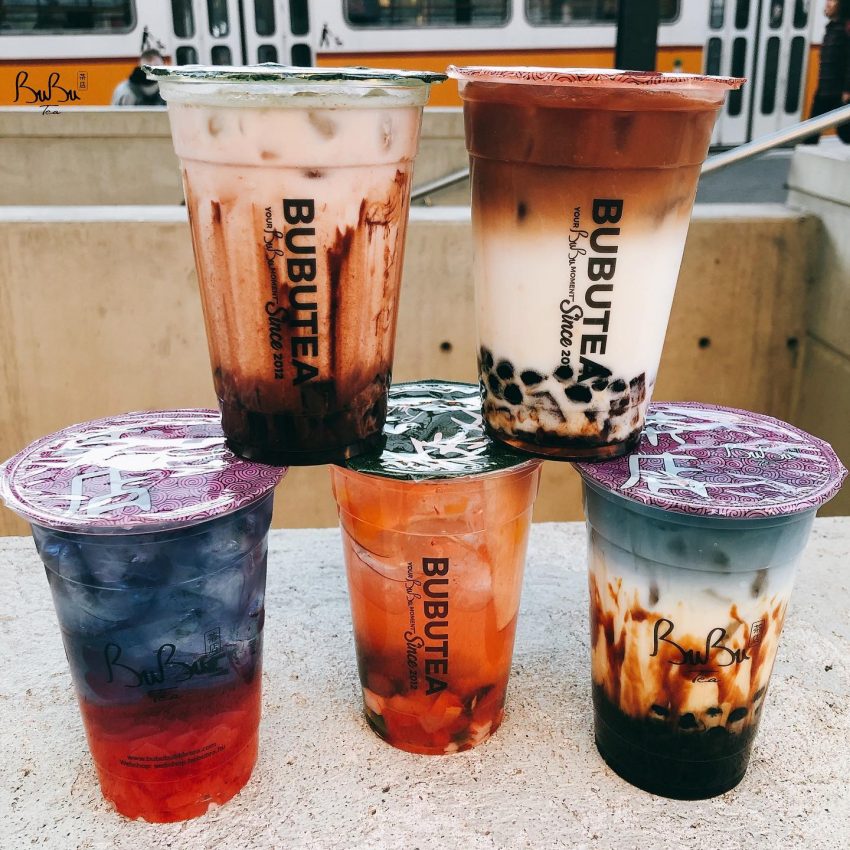 Tölcsibe
At Tölcsibe's, there's never a season that wouldn't be made better by a cone overflowing with joy – packed with chicken, salad, and rocking unique sauces and spices. While summer vibes scream for ice cream cones, fall whispers the call of the vibrant, leaf-strewn streets of Budapest, where a warm and crispy Tölcsibe is your ultimate hand-held buddy. Make sure you try their gluten- and dairy-free supreme chicken, too! Even if you're dancing with a vegetarian beat, their tasty cones made with jackfruit are the showstopper you won't want to miss!
1077 Budapest, Wesselényi u. 23. | 1111 Budapest, Budafoki út 16. | Website