Budapest's vibrant street food scene beckons food enthusiasts with its irresistible gastro spots, so get ready to embark on a mouthwatering journey and discover the perfect street food delights the city has to offer!
Black Cab Burger
Ready to satisfy everyone's burger hunger, Black Cab is one of the most popular eateries of its own kind located in the heart of Budapest. This unique burger joint brings a piece of England to the capital, offering amazing flavour fusions that guarantee love at first bite. A modern, cosy atmosphere welcomes guests with comfortable red chairs, stylish black tables, and London's emblematic symbols on the walls. From design to ingredient sourcing, everything is done by a small circle of friends, who put their heart into this restaurant. And what to eat? You can't go wrong with the house special Cabbie Burger.
1095 Budapest, Mester utca 46. | Website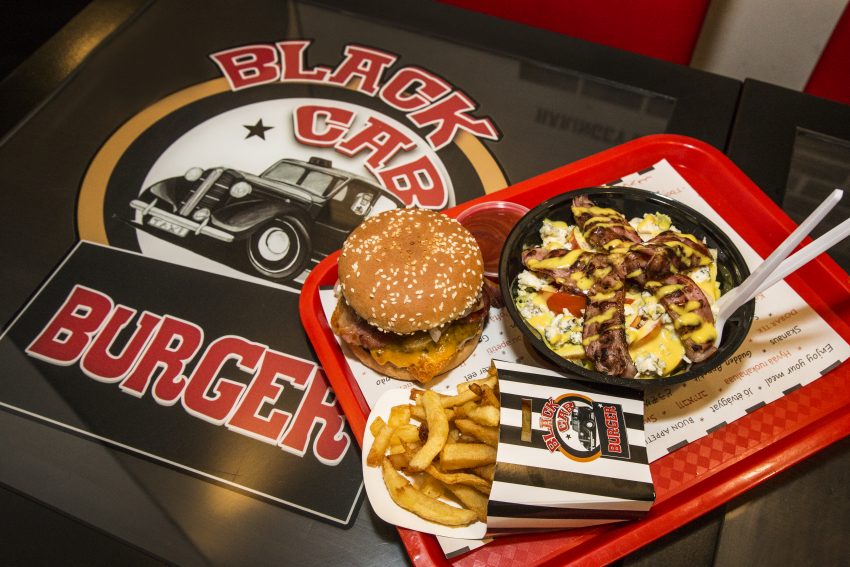 Anjuna Ice Pops
Looking for a delicious and refreshing way to beat the summer heat? Look no further than Anjuna Ice Pops, an urban oasis of tropical bliss! Their natural and plant-based treats are made from fresh fruit, chocolate, nuts, and plant-based milk, and they're now available at three (soon to be four!) locations in Budapest. Inspired by a trip to India, these ice pops, acai bowls, and smoothies are the perfect way to experience the eternal summer feeling of life. But Anjuna isn't just about cold treats – their freshly baked waffle pop is a gluten-free and vegan delight that will leave you craving more.
1137 Budapest, Pozsonyi út 5.
1024 Budapest, Lövőház utca 24.
1051 Budapest, Sas utca 7.
>> Website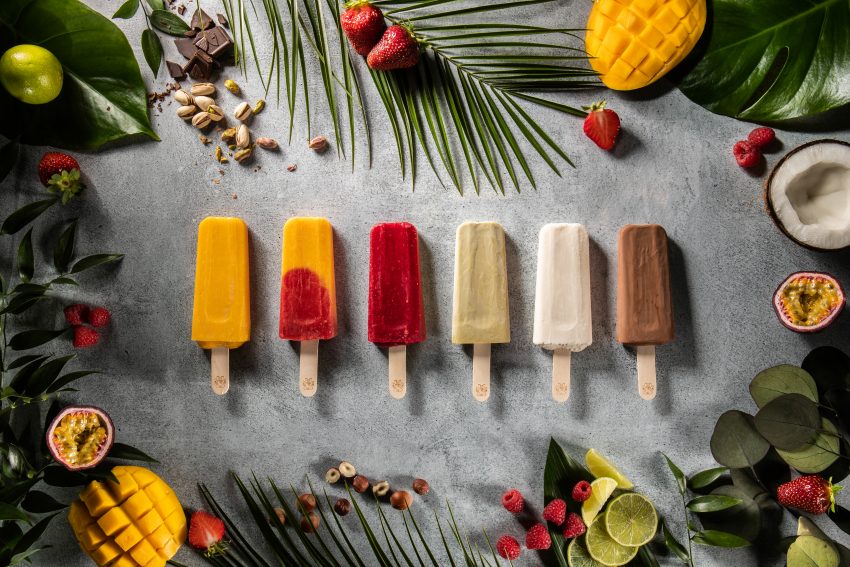 Bubu Bubble Tea
Are you ready to taste the most popular drink in Asia? Well, you're in luck because Bubu Bubble Tea has got you covered! They have not one, not two, but three locations in Budapest where you can get your lips on these tasty beverages! With 26 flavours and an abundance of jellybeans, tapioca, and fruit pearls to choose from, the combinations are seemingly endless. But wait, it gets even better! You can also create your very own bubble tea at home with ingredients and equipment purchased from Bubu's online shop. Enjoy your favourite drink anytime, anywhere!
1052 Budapest, Petőfi Sándor utca 6.
1066 Budapest, Teréz körút 38.
1117 Budapest, Móricz Zsigmond körtér 16.
>> Website