Explore Budapest's vibrant bazaars, where you can discover retro treasures, fresh groceries, and soak up the city's artistic vibes. These hidden gems offer a unique blend of shopping and cultural experiences for locals and tourists alike.
Gozsdu Weekend Market
For nearly a decade, the Gozsdu Weekend Market has been the Party District's trusty anchor, drawing in hordes of deal-seekers to the 220-meter-long Gozsdu Udvar passage. If you're into all things retro, you'll have a blast sifting through the cool stuff they've handpicked. You can also check out stalls loaded with modern art and design treasures. But it's not just about buying things – soak up the vibrant atmosphere and catch some fun extras like workshops and live performances while you're at it. During the holiday season, between December 8 and 24, the passage is decked out in holiday cheer, with tons of handmade goodies and fun events lined up to keep you entertained.
1075 Budapest, Király utca 13. – Dob utca 16. | Website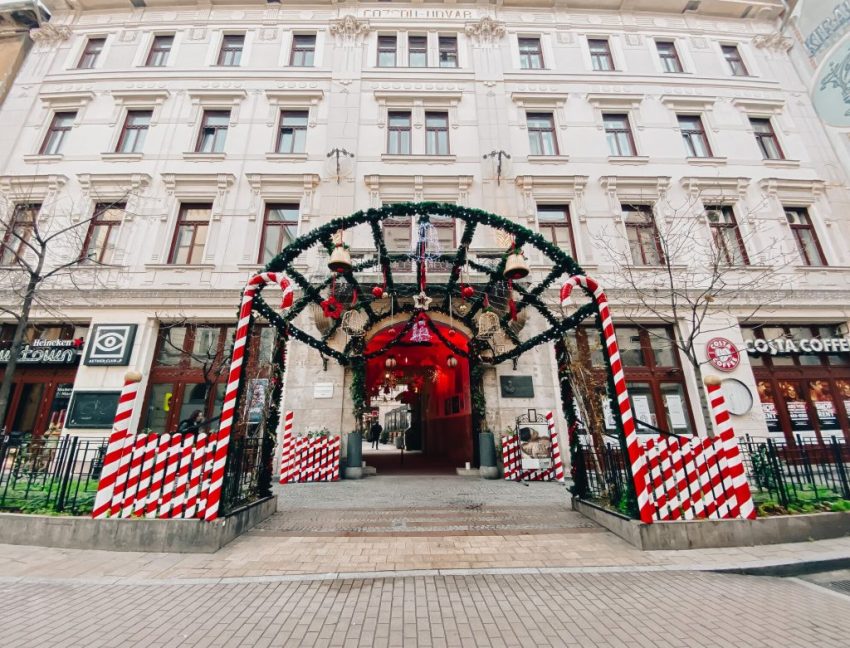 Szimpla Garden
Szimpla Garden in the heart of Budapest is the place to be for both tourists and locals for its party scene and awesome markets. You can find all sorts of cool stuff there – vintage gems, funky ceramics, mouthwatering homemade cookies, plants, blingin' jewellery, and more. It's not just a shopping scene; it's a hangout spot. You can chill, meet people, and soak up the city's artsy vibe. This place is like Budapest's cultural mixing pot, where you can hunt for treasures and make new pals in a laid-back, friendly setting. Szimpla Garden's got the market game on lock!
1075 Budapest, Kazinczy u. 14. | Website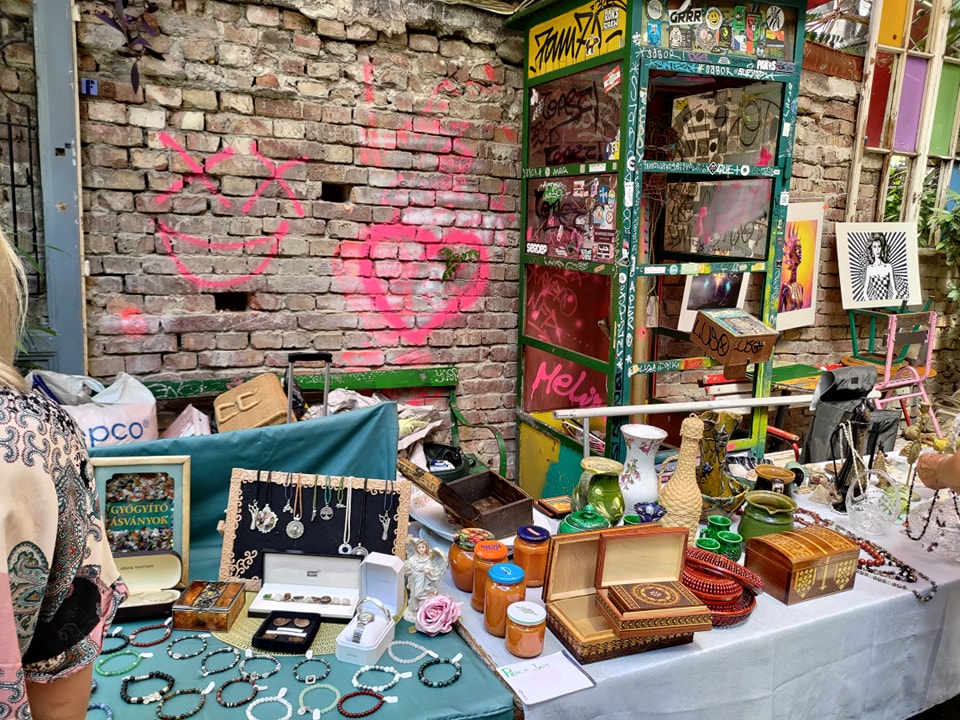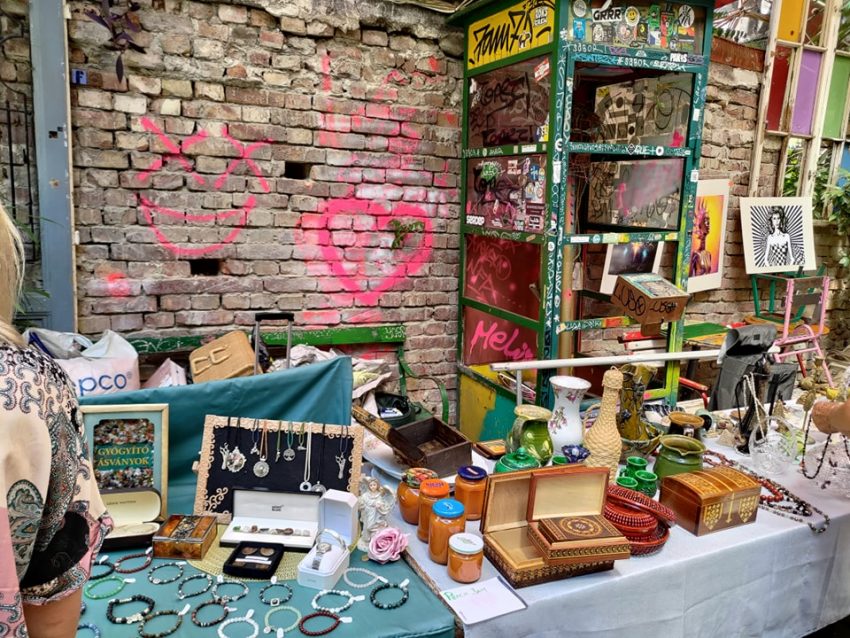 Fény Street Market
The Fény Street Market isn't just any old market; it's a legendary local hangout which has a whopping 148 shops and 97 farmer's tables, spread out on multiple levels. Nestled right in the heart of Budapest, this place is where the city's cool cats come to meet, greet, and shop. But don't be fooled, it's not your average shopping destination. This is where you'll find the freshest, highest quality groceries, special meats that'll make your taste buds dance, and flowers that bring a burst of colour to your life. Grab a cup of the best coffee in town, savour a mouthwatering lángos, and swap stories from your week or last night's epic party.
1024 Budapest, Lövőház utca 12. | Website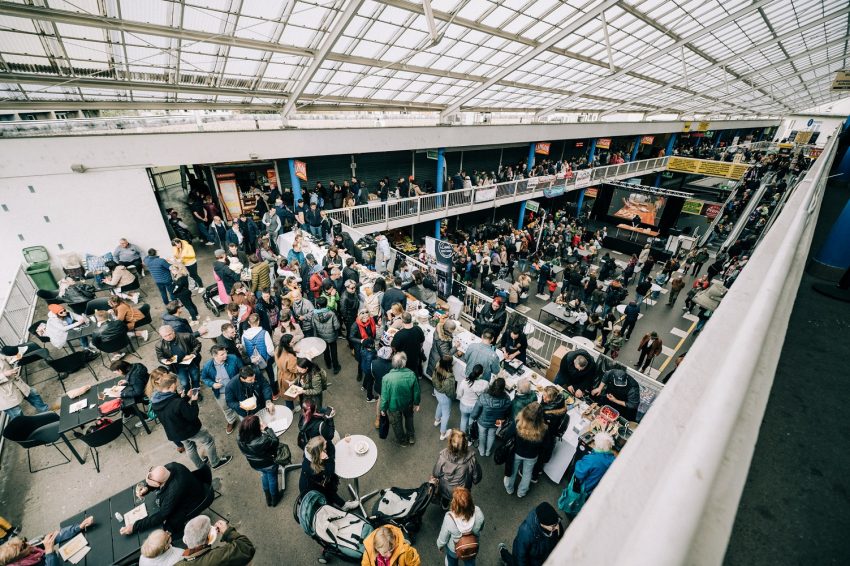 If you are up to more treasure hunting: