Have you ever wondered what an authentic Roma gathering would be like? Experience all the Roma culture offers during the Like the Gypsies event series that kicked off this April in Budapest.
Organized for the very first time in Budapest, Like the Gypsies is a cultural mission launched by Laci Rácz, who is a proud descendant of famous Roma musicians. Some of his ascendants were invited to play music in royal courts, they even visited the palaces of the Russian Tsar and the Prince of Wales!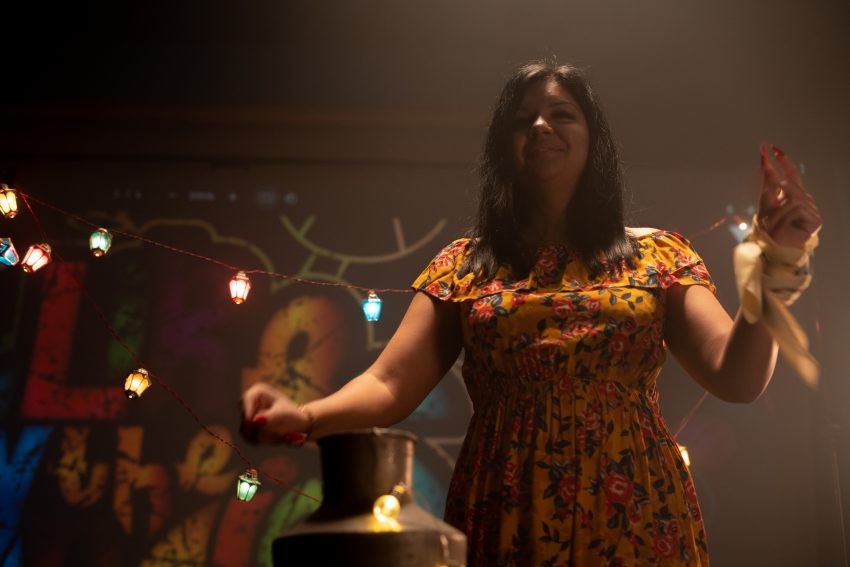 The pride Laci feels for his Roma ancestors brought the unparalleled, yet intimate event of Like the Gypsies to life. The next event of this pioneering gathering will be held on 29-30 April (from 12 pm to 3 pm), at 78 Dohány Street, Budapest, right next to the building of the National Roma Municipality of Hungary. The venue is just a few minutes' walk from the Wesselényi Street stop of tram 4-6.
Like the Gypsies events will be organized on Fridays and Saturdays (from 12 pm to 3 pm) throughout the upcoming months.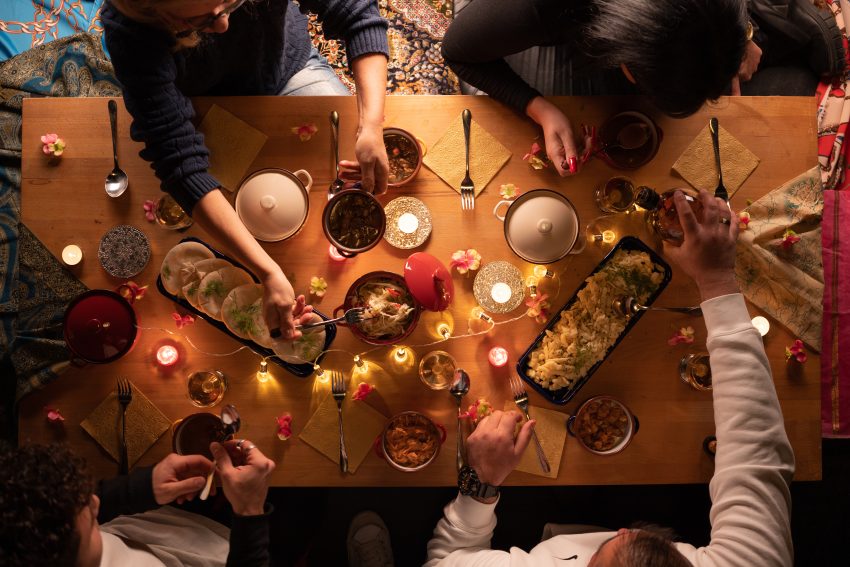 Like the Gypsies – 29-30 April 2023 – Dohány Street, Budapest
As far as the program schedule is concerned, Like the Gypsies boasts a versatile array of activities, including an introductory presentation with genuine Roma foods and drinks to try. What's more, visitors can also learn how to sing, dance and play music – the Gypsy way. The highlight of the day is, without doubt, the live Gypsy concert, which will be accompanied by fortune-telling and blessing-giving sessions.
Don't miss out on this exciting event! For more info, visit likethegypsies.com.