Discover some of the most well-known landmarks and popular gastro spots of the cosmopolitan half of Budapest!
Jewish District
Situated in District VII, Budapest's historic Jewish District is a cultural hub and a must-visit destination for any traveller looking to explore the city's history and heritage, boasting a range of synagogues, museums, restaurants, and bars. One of the most popular landmarks in the Jewish District is the Great Synagogue, the largest Jewish temple in Europe and a stunning architectural masterpiece. If you're looking for a unique culinary experience, Dob Street's Macesz Bistro won't disappoint: offering a palatable mixture of classic Jewish and Hungarian dishes with a modern twist, it is the quintessential restaurant in the neighbourhood.
1072 Budapest, Dob utca 26. | Weboldal
Ráday Street
Popular among tourists and locals alike, District IX's pedestrian-friendly and restaurant-filled Ráday Street (also known as the Soho of Pest) is an eclectic display of the Magyar metropolis' creative, leisurely side, where outdoor seating areas are a dime a dozen, only outnumbered by pubs, Jedermann being one of them: a favoured stomping ground of university students by day, and a prominent dinner-and-show locale by night, Dutch entrepreneur Hans van Vliet's public house caters to a wide range of tastes, in terms of both music and food, from jazz and sweet potato chickpea curry to funk and teriyaki chicken.
1092 Budapest, Ráday utca 58. | Facebook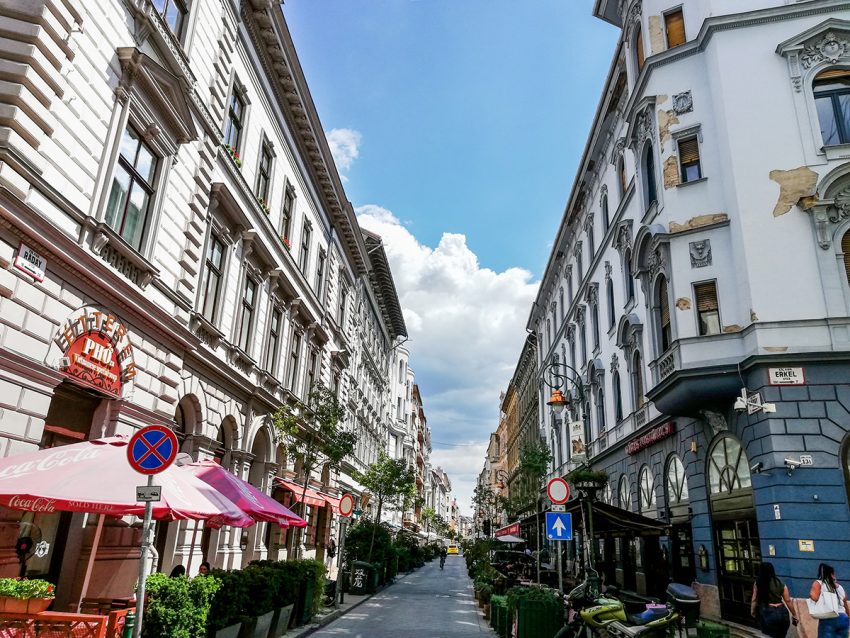 Újlipótváros
Developed between 1910 and the 1930s, Újlipótváros is considered by many the finest residential area in Pest, thanks to its teeming coffee life, laid-back atmosphere, and thriving food scene. Not far from the Bauhaus-style Dunapark building and the stunning green space that is St. Stephen's Park, you'll find Pozsonyi Kisvendéglő, a cosy corner restaurant renowned for their traditional cooking and familial, homely milieu. The menu consists of Hungarian staples like goulash soup, pork knuckle stew, Gundel pancakes, as well as other authentic dishes that are sure to delight your taste buds!
1137 Budapest, Radnóti Miklós u. 38. | Facebook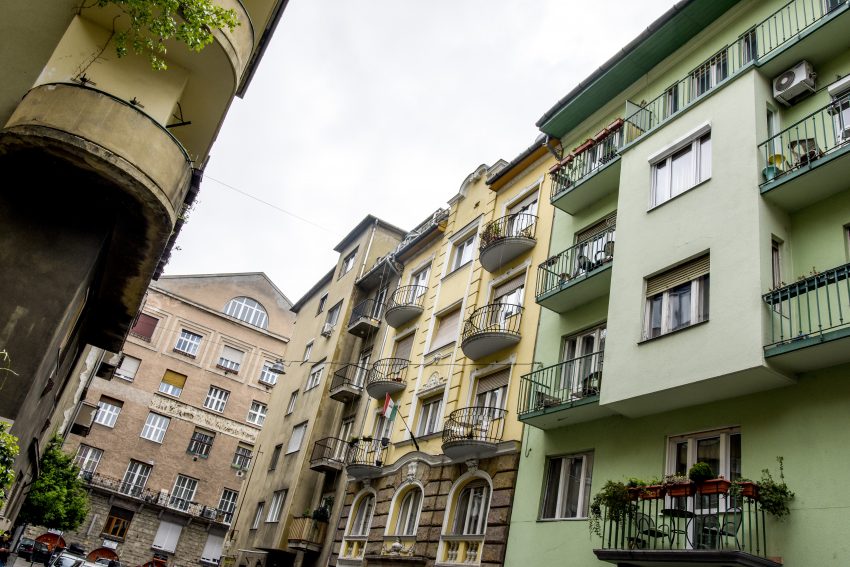 City Park & Istvánmező
Awaiting park-goers with a number of playgrounds, outdoor fitness parks and sports courts, as well as silky smooth picnic spots, trendy cafés, and a range of cultural attractions (including the Széchenyi Baths and the Budapest Zoo), City Park is a place that's sure to please everyone from families to couples and sole sightseers. Close to it lies one of the hidden treasures of Pest, the peaceful Istvánmező neighbourhood which houses some of the most beautiful villas this side of the Danube River. In case you'd get hungry from all this exploration, we recommend you to check out Szaletly, a nostalgia-imbued restaurant and wine bar with a relaxed terrace and first-rate cuisine.
1146 Budapest, Stefánia út 93. | Website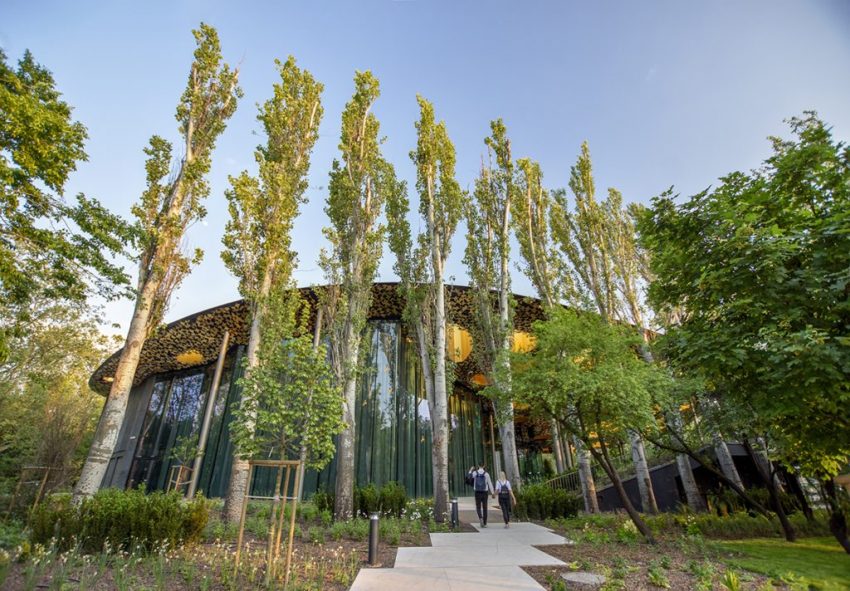 Kossuth Square
Dubbed as the nation's main square, Kossuth Square is flanked by a number of great buildings on each side, the most impressive of them all being Imre Steindl's neo-gothic style Parliament, or Országház. Nearby points of interest include the antiquity shops of Falk Miksa Street, the heartrending Shoes on the Danube Bank memorial, and the delightful Szabadság, or Liberty Square. Looking directly onto the beautiful Parliament building, the terrace of Pick Bistro & Deli is the perfect place to sit back and enjoy the view while munching on a hearty plate of Hungarian chicken paprikash.
1055 Budapest, Kossuth Lajos tér 9. | Website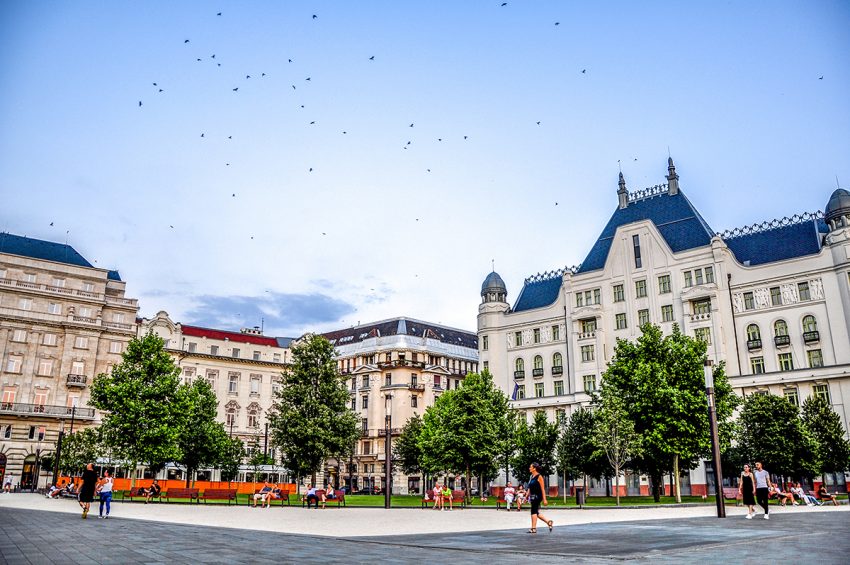 Budapest is a wonderful city with so much more to see. Don't waste a sunny spring day indoors, check out the following tips and enjoy the lovely weather: