Discover the best restaurants, bars and cafés in Budapest this February! 
The newest five-star hotel in Budapest called Verno House has recently opened its doors at Szabadság Square. Its FLAVA Kitchen & More restaurant feels like a true urban oasis with a tranquil, inspiring environment, especially tempting for those who long for an escape from the hustle and bustle of the city. Beside internationally inspired comfort foods, the menu engages Hungarian courses, too. Made with the freshest ingredients available, all dishes – from ramen to Bryndza shakshuka – follow the guidelines of conscious gastronomy, to be paired up with a great array of exciting beverages.
1051 Budapest, Október 6. utca 26.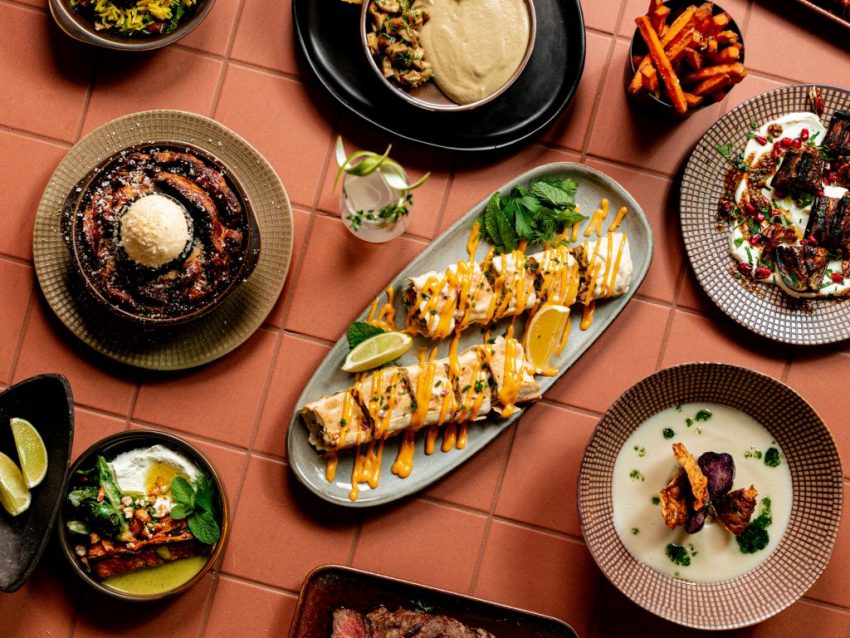 Photo: Facebook
Awaiting guests in a fashionably retro environment full of playful reminders of our grandparents' time, Retek Bisztró pampers your nostalgia receptors with a heart-warming selection of familiar yet modern dishes, reminiscent of your childhood's Sunday lunches. For a flavoursome blast from the past, start your meal with a rich goulash soup, carry on with the juicy Hortobágy pancake, and finish it off on a sweet note with a poppy seed bread pudding. Your taste buds will thank you!
1051 Budapest, Nádor utca 5.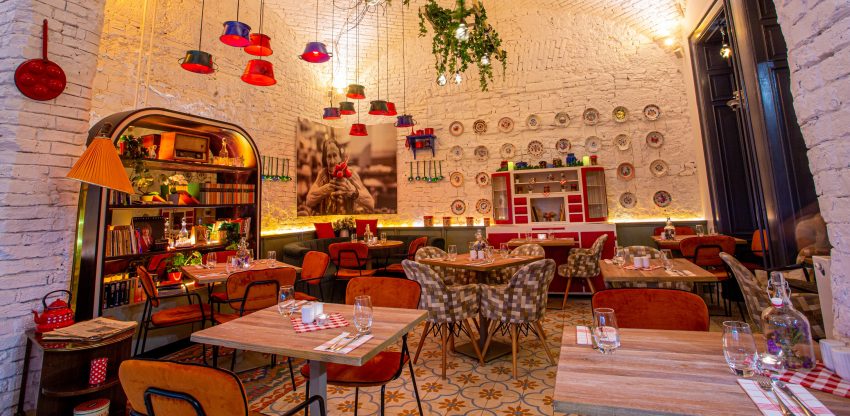 Photo: Facebook
The go-to place for invigorating drink specialties, Veres Pálné Street's cozy and cool Double Shot café serves delicious pick-me-ups made from beans from London-based Caravan Coffee Roasters, besides items such as the Blue Smurf, a healthy and hot blend of algae, beet, and ginger, or the radical Partizan shot, a signature coffee novelty that foregoes all former caffeine conventions and brings about a whole new level of flavours and quality, completely revolutionizing your morning ritual.
1053 Budapest, Veres Pálné utca 33.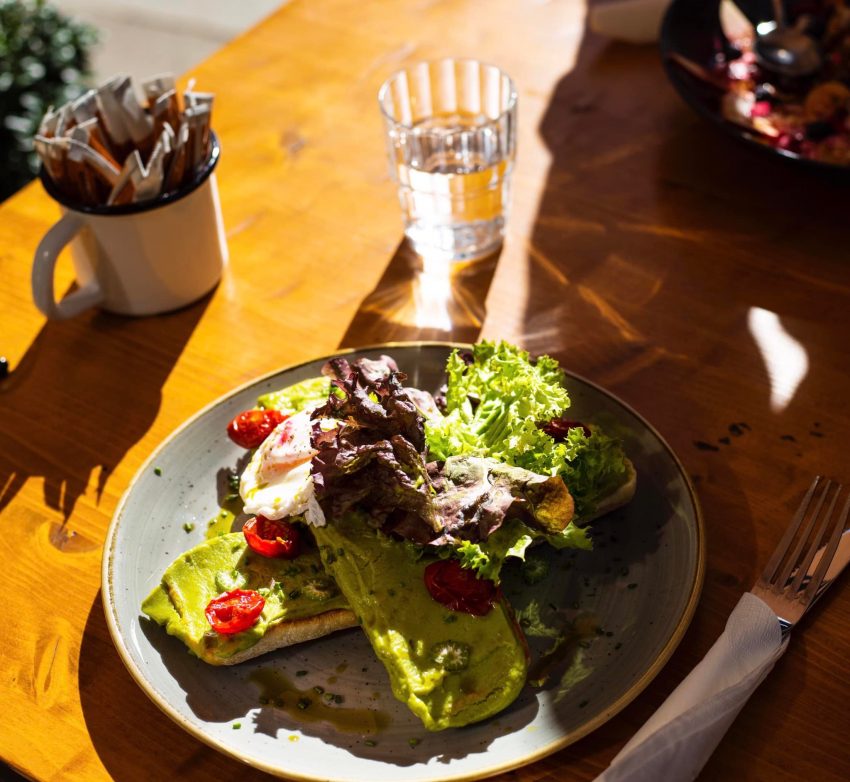 Photo: Facebook
From light, fragrant whites to full-bodied, spicy reds, Hungary is home to a large number of grape varieties, and you can find all of them at Ménesi Borbár. With more than a hundred different types of wines, sparkling wines and champagnes to choose from, this vino venue is a true Mecca for Dionysian pleasure chasers, who can sip on their choice of grape juice in the company of wholesome bar dishes, including burgers, meat platters, and dips.
1114 Budapest, Ménesi út 1.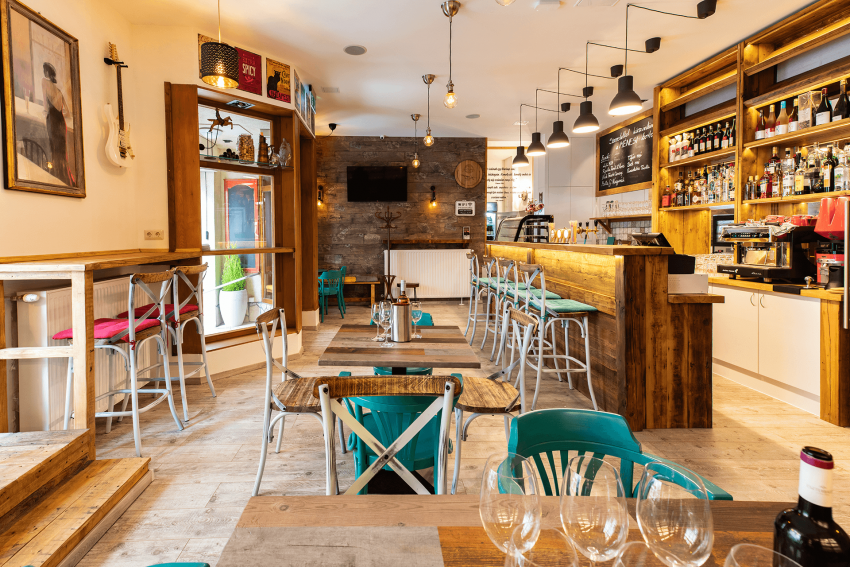 Photo: Facebook
Harkening back to the opulent days of turn of the century Budapest with the help of eclectic interiors and an extensive menu, Kismező follows the gastro-philosophical school of thought that sharing is indeed caring. Put into practice, what this means is that everything is served on small plates and bowls, laid out beautifully in the middle of the table, with the contents (ranging from shrimps in harissa sauce to venison backstrap and Neapolitan style pizzas) meant to be divvied up by friends and enjoyed in unison.
1063 Budapest, Nagymező utca 19.
For more on Kismező click here.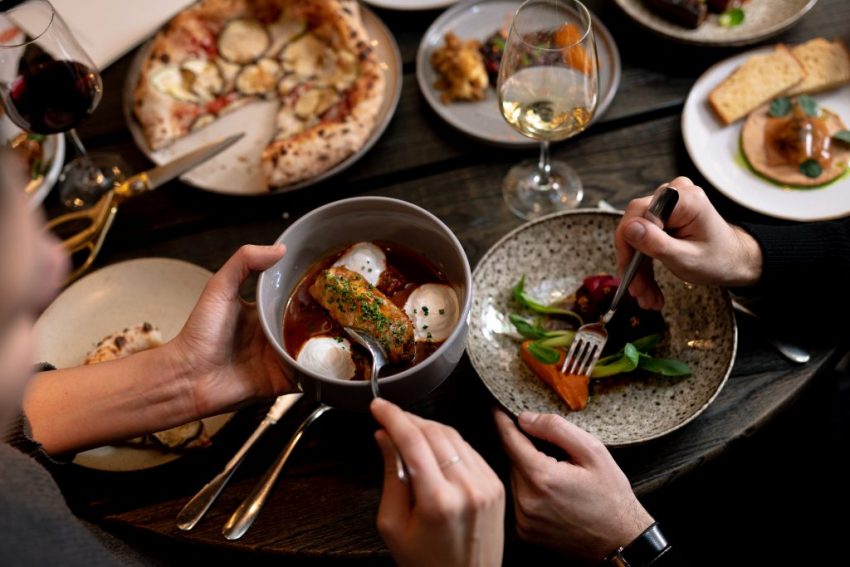 Photo: Bálint Kiss | Socially
The industrial interior of downtown's Madhouse gives home to 24 beer taps, including the flagship brews of Mad Scientist, as well as the products of a select few domestic and international beermakers. In addition, you can choose from a variety of canned and bottled beers, natural wines, and quality spirits, while dining on the brilliant bistro dishes of chef Norbert Piszkor, such as celery steak with green apple salsa and miso jus, chickpea salad with pomegranate, and the Mad Reuben sandwich with BBQ beef, red onion slices, and pickled cucumber.
1061 Budapest, Anker köz 1-3.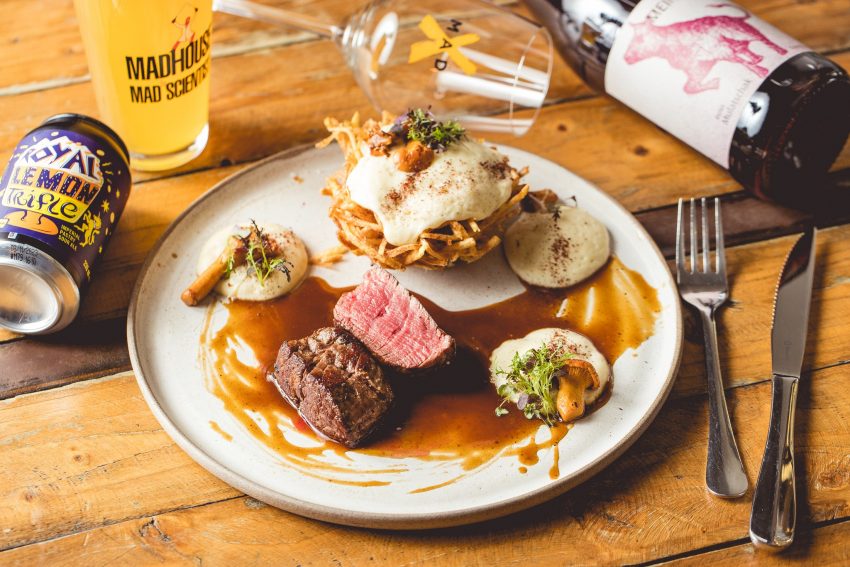 Photo: Facebook
Chez Dodo is a dream come true for co-founder Dóra "Dodo" Szalai, who opened her inner-city patisserie after learning the tricks of the macaron-making trade in Paris and subsequently leading a double life as an account manager by day and a pastry chef by night. At Chez Dodo, every piece of the pastel-coloured sandwich cookie is a work of art and the result of continuous experimentation with different ingredients, ensuring a superior gourmet experience.
1051 Budapest, Sas utca 7.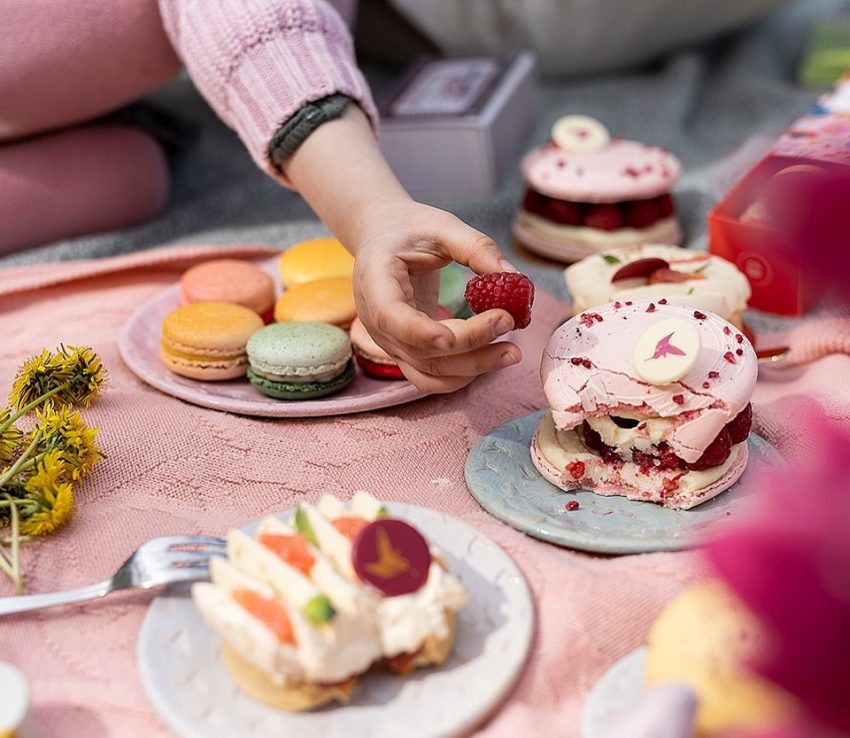 Photo: Facebook
Sustainable: TATI
By prioritizing the health of the environment and the well-being of their customers through the use of locally sourced ingredients and reducing food waste, TATI is a romantically rural yet unapologetically cosmopolitan restaurant, offering nourishment that is healthy, homely, and tasty all at once. Located in the heart of the Party District, TATI blends together modern gastronomy trends with an appreciation for traditional recipes and the bountiful soil of the countryside, featuring a comprehensive line-up of organic, biodynamic, and natural wines.
1074 Budapest, Dohány utca 58-62.
Read more about TATI here.
Photo: Bálint Kiss | Socially
If you're crazy about Asian food, we have some great news for you: you only have to travel as far as District VII to get an authentic taste of the rich culinary traditions of Korea, China, India, Vietnam and Japan, thanks to Budapest's first Asian show kitchen food court. Found opposite Keleti Railway Station, Asian Street Food boasts no less than eight restaurants, ensuring that everyone can find something to their liking, from ramen soups and savoury pancakes to fried gyozas and pineapple bubble tea.
1076 Budapest, Thököly út 18.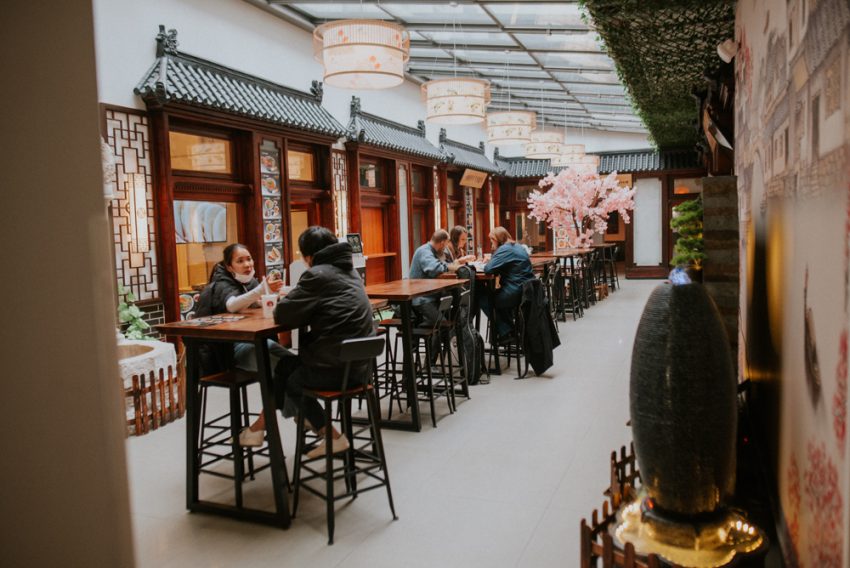 Photo: Facebook