Cold weather should no longer be an excuse for not going out, especially when a wide array of opportunities is served to you on a silver plate. Enjoy what Budapest has in store for you: exhibitions, social events, body and soul pampering activities are awaiting you this January.
Grabbing a bite in a hurry in the morning doesn't help kicking off the day with a positive start. So whenever possible, we owe it to ourselves to make the most of the early meal. One way to max it out is to visit one of Café Brunch Budapest's diners, where a list of heavenly egg dishes, special sandwiches, delicious pastries, freshly roasted coffee and many other mouthwatering delicacies are part of the impressive menu. To cater for as many guest needs as possible, vegetarian and vegan meals, as well as lactose and gluten free alternatives are also available.
1051 Budapest, Zrínyi utca 10.
1056 Budapest, Fő vám tér 2-3.
1065 Budapest, Hajós utca 26.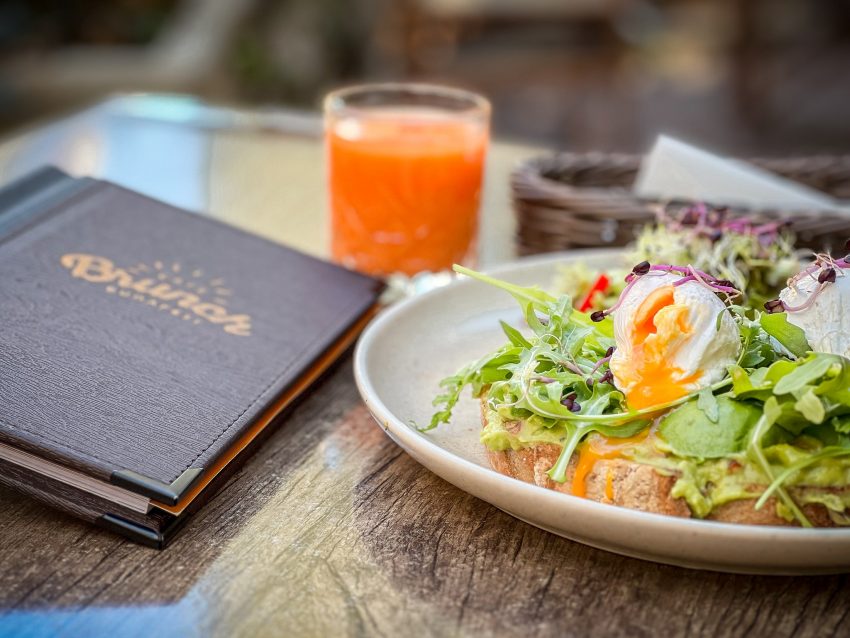 Feed your intellectual curiosity at the Museum of Fine Arts which hosts the first large-scale Hungarian exhibition devoted to the famous Greek master, El Greco (1541–1614) until 19 February. The exhibited, approximately 70 items are loaned from over 40 of the world's most prestigious public collections including the Musée du Louvre (Paris) and The National Gallery (London). Besides El Greco's fascinating oeuvre, the exhibition features artworks by the master painter's two closest followers, his son Jorge Manuel Theotokopulos, and Luis Tristán.
1146 Budapest, Dózsa György út 41.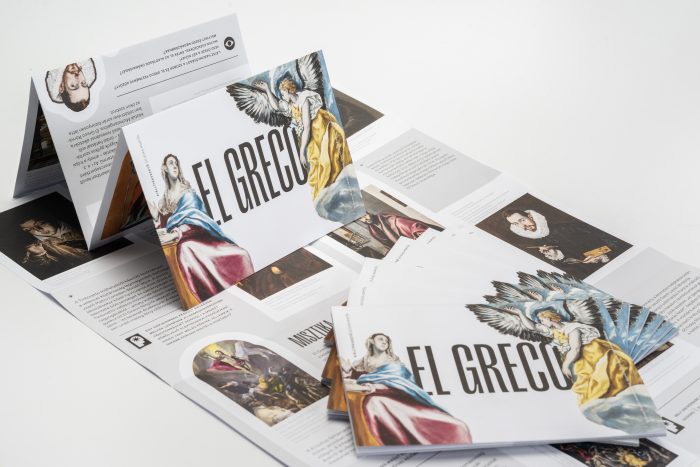 Fans of architecture and culture, we've got great news for you. The recently renovated Opera House, located on busy Andrássy út, offers guided tours for people interested in the imposing building's past and present. Other than learning fascinating information about how the more than 100 year-old Opera's beautiful interior has regained its former glory in early 2022, visitors will hear mysterious stories and legends connected to the Neo-Renaissance palace. At the end of the tour, a special surprise awaits participants. Prepare to be blown away.
1061 Budapest, Andrássy út 22.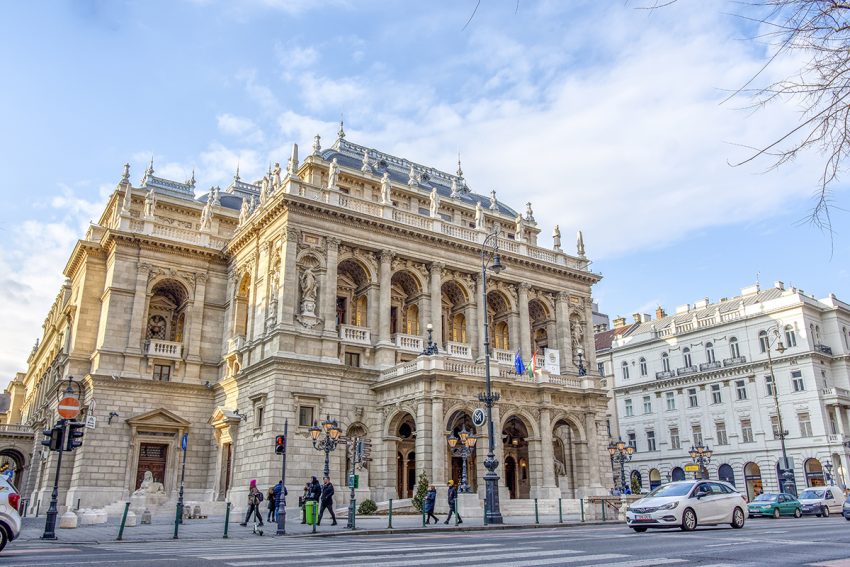 Homely Jedermann is an eclectic place in the best possible way. Upon entering, you won't be able to immediately decide whether you are in a chill pub or a cozy café; by the looks of it, the place could be a grandmother's living room but equipped with a bar. The founder is a legendary Dutch musician and pub enthusiast, Hans Van Vliet, who wanted to create a laid-back setting where jazz concerts regularly take place. The current management carries forward this legacy so that guests can enjoy live music and flavourful meals in an elevated but casual atmosphere several nights a months.
1092 Budapest, Ráday utca 58.
Buda's most known confectionery is the one at Szépvölgyi út, namely, Daubner Cukrászda. It exudes tradition, considering the fact that it was founded in 1901, Daubner has been present in the lives of more generations. It is the go-to place for families who could not imagine any celebration without the unparalleled Daubner desserts. The confectionery can thank its popularity to an enormous assortment of tasty sliced cakes (ask for the customer favorite, E-80), sweet and savory treats, and the impressive list of ice cream flavors in the summer.
1025 Budapest, Szépvölgyi út 50.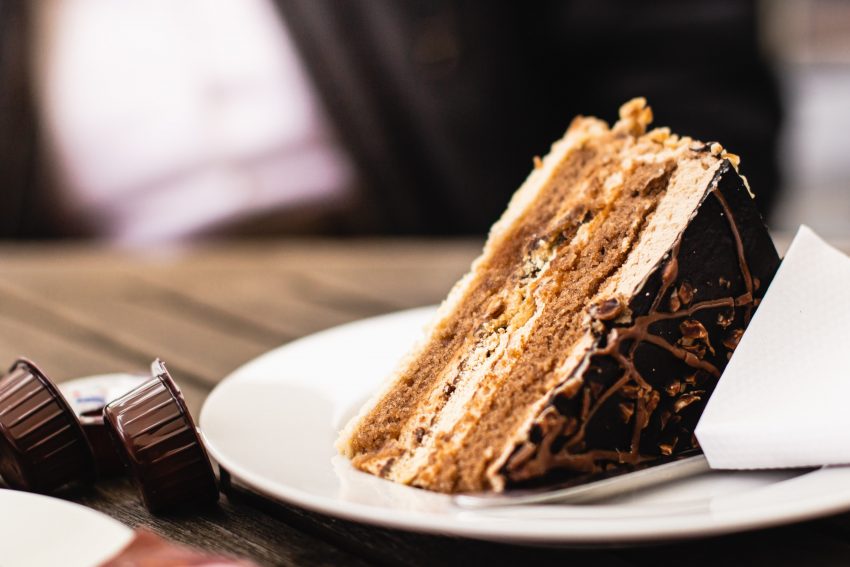 It is a scientifically proven fact that bathing in thermal water has numerous health benefits. After saying farewell to a long and challenging year, we recommend you recharging your batteries at one of Europe's largest spa complexes, Széchenyi Thermal Bath, where you can experience the healing powers of thermal water. The eye-catching, yellow-walled building, located close to Heroes' Square, has a number of indoor and outdoor pools which vary in temperature from around 18 to 40° Celsius degrees. If you want to unwind, this is the place to go.
1146 Budapest, Állatkerti körút 9-11.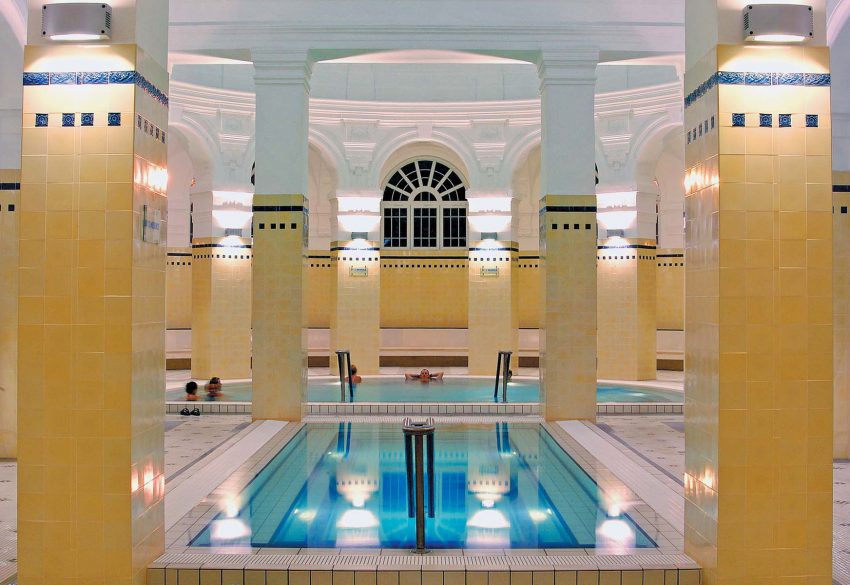 Experimenting with foreign gastronomy has to be done at the right place, otherwise you might set yourself up for disappointment. Our pick as "the right place" for familiarization with Asian cuisine would be Badhanna, a buzzing bar restaurant situated right in the heart of the city. Badhanna takes you on an extraordinary trip with stops at Vietnam, Malaysia and Hong Kong along the route, all while introducing you to the many flavors of Asian street food and exotic cocktails. Word on the street is, great parties take place within the same walls after dinner is over.
1051 Budapest, Hercegprímás utca 18.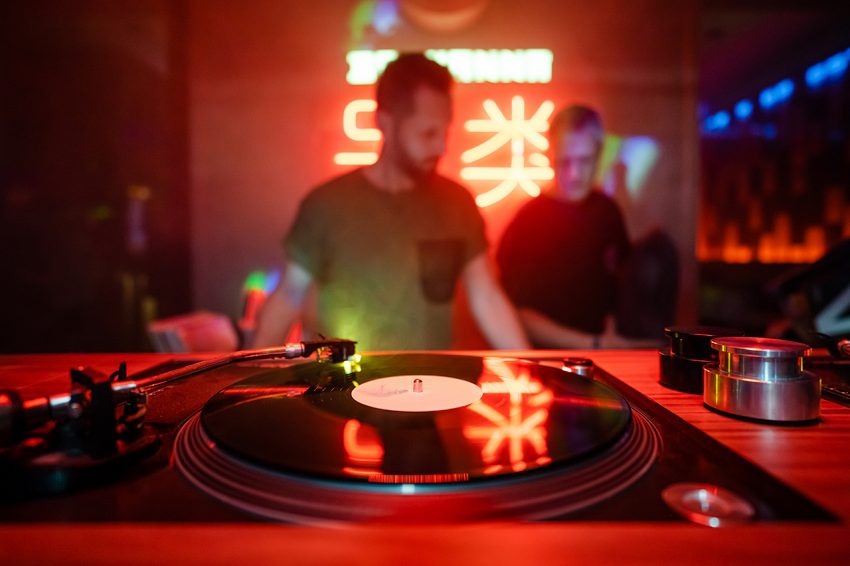 Being within Bem Mozi's over 108-year old walls is in itself a past evoking experience; to cross the doorstep is like exiting a time machine. The interior is charming, colorful, a little bit ruin pub-ish but in a more organized way. The lineup is quite impressive, however, don't look for movie titles which were recently released. If you go to Bem Mozi, you get the chance to watch the best or the worst, but definitely most iconic films of cinema history instead. Are you interested? Bem Mozi's English-language screenings are listed on the cinema's Facebook page.
1027 Budapest, Margit körút 5.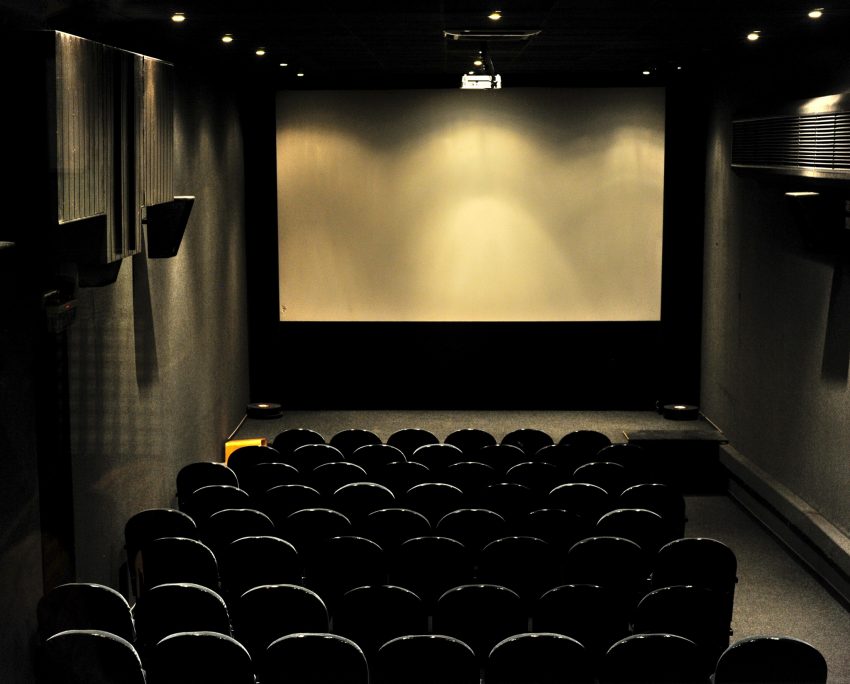 Make sure you check out these gorgeous gastro spots too: