Budapest welcomed brilliant places in the past few months, here's a few of them!
Bródy Sándor utca's Painters Palace, which has been one of the main hangouts of Budapest's artist community ever since its opening in 2016, has just welcomed its little brother next door! Overlooking the quaint Gutenberg tér, Art Cafe Muse entices guests with the same stylish interior design and laid-back atmosphere, but has a completely different offering. While at bohemian Painters Palace you can master the art of creative writing or figure drawing, sitting at one of the hard-wood tables of Art Cafe Muse, you can draw inspiration from a nice cup of ristretto or a glass of fine wine.
1088 Budapest, Bródy Sándor utca 27.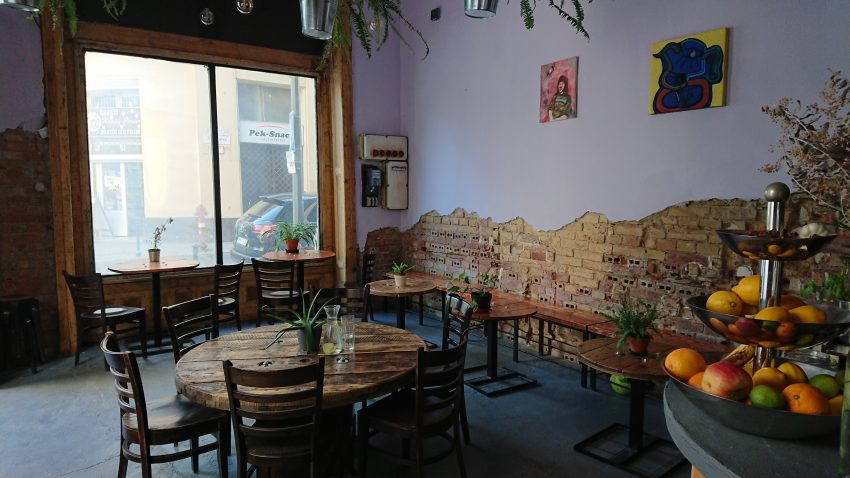 Although Nagymező utca's Hard Rock Hotel is yet to be opened, its luxurious restaurant named Sessions is already making waves on the flavourful sea of Budapest gastronomy. The venue's menu was put together by executive chef Tamás Lipták and sous chef István Sziszik, whose duo has a shared professional past in the culinary arts that goes back to 15 years. Most of the dishes are prepared from top-quality Hungarian ingredients, yet are tailored to more international tastes, while the cocktail creations of Dominican mixologist George Valdez pay tribute to famous Hungarians, such as Ferenc Liszt, Ernő Rubik and Houdini.
1065 Budapest, Nagymező utca 38.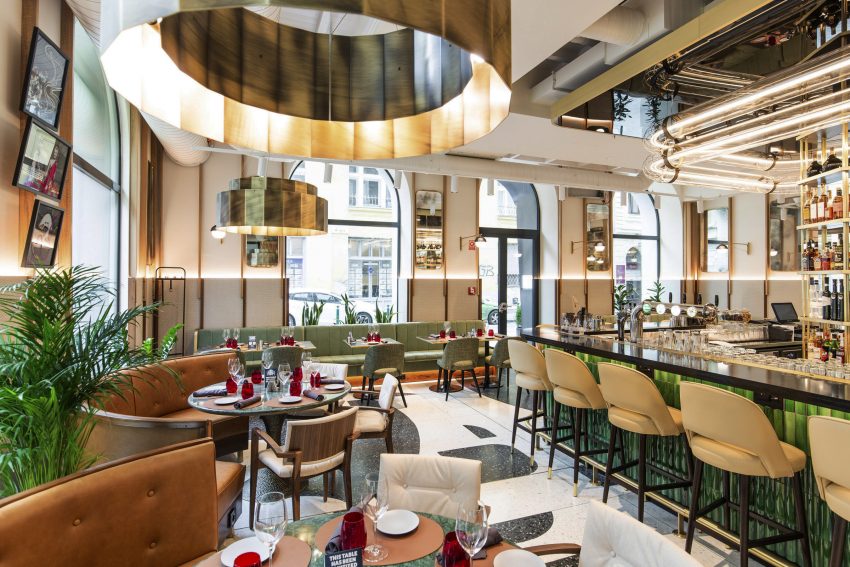 Voted in 2018 as Hungary's best street food venue, Cupákos has decided to ditch its name and its menu composed solely of meaty dishes and reinvented itself as a refreshingly bold bistro aimed at true culinary connoisseurs. Helmed by chef Ákos Tasnádi, the same man who was responsible for Cupákos' success, the kitchen of Dobka Bistro is a veritable melting pot of world cuisines, serving dishes like vegetable consommé with wakame and matzo balls, pearl barley risotto garnished with green peas and Lyon onions, and the knuckle of pork confited in beer, served with mashed potatoes and fermented vegetables.
1074 Budapesdt, Dob utca 31.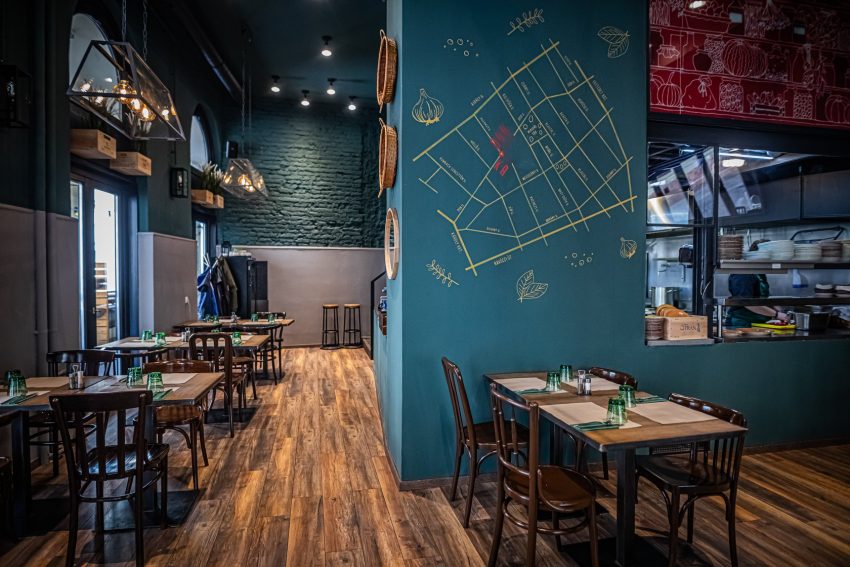 Although we don't have statistics on this, we strongly suspect that in terms of the number of cafés per capita Újlipótváros beats every other neighbourhood in Budapest. Frida is the latest addition to Pozsonyi út's ever-growing list of coffee places, which stands out from the crowd with its spacious and cheerful interior and simply flawless pizzas, made in a wood-fired oven. Besides the Italian classic, you can quench your appetite with light sandwiches and hearty salads, as well as delicious cheese and cold cut platters.
1137 Budapest, Pozsonyi út 23.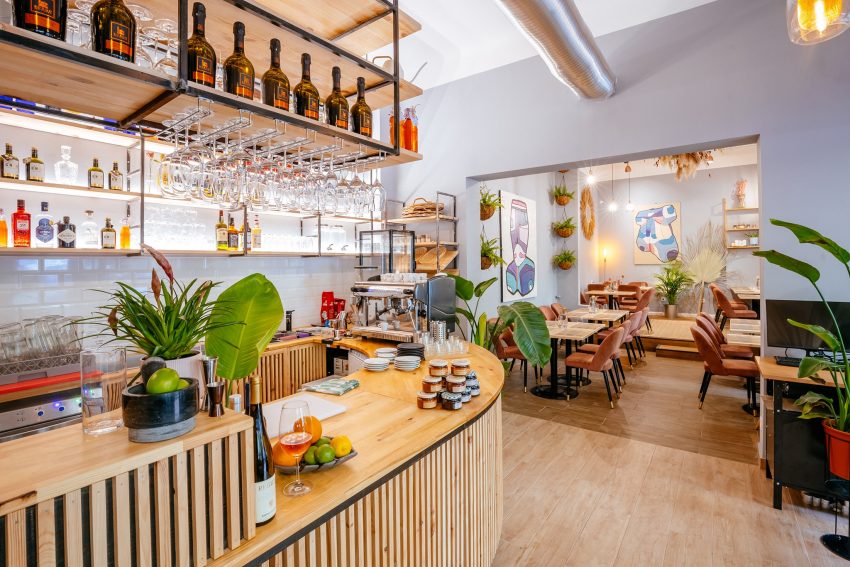 Located on the corner of Bródy and Horánszky utca, Anton is a new wave coffee shop and artisanal bread empire, where you can sip on the fine roasts of Hungarian roastery Casino Mocca and London's Dark Arts, revitalize yourself with a heavenly matcha latte, or meet your carb macros (complete with vegan and vegetarian options) with the freshly-baked products of Tripoli Bakery. So, what does the counter of Anton has to offer? Besides the venue's highly addictive sourdough bread, it has something different to surprise your tastes buds with every day: we recommend you to try Anton's amazing vanilla-rhubarb tart, its toothsome vegan hazelnut cake, and its out-of-this-world pistachio croissant.
1088 Budapest, Bródy Sándor utca 23/A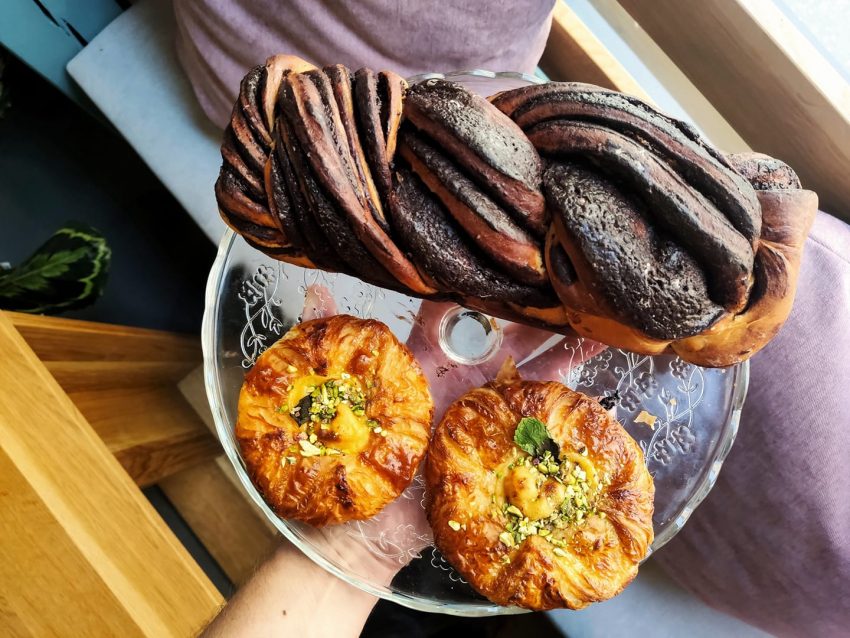 Hiding in the north-western corner of Széll Kálmán tér, Moxva Garden runs a Central and Eastern European kitchen and serves two-course lunch menus during the day, and charms its guests with a great selection of beers during the night. There is a total of six beer types available on tap, and almost fifty more in the fridge. Most of the bottles and cans come from Hungarian craft breweries, but you can find a number of German, Polish and Czech specialities as well. Don't be discouraged by the lack of an outdoor terrace, the sturdy walls of Moxva Garden shelter a spacious inner courtyard, perfect for larger gatherings and birthday parties.
1024 Budapest, Széll Kálmán tér 8.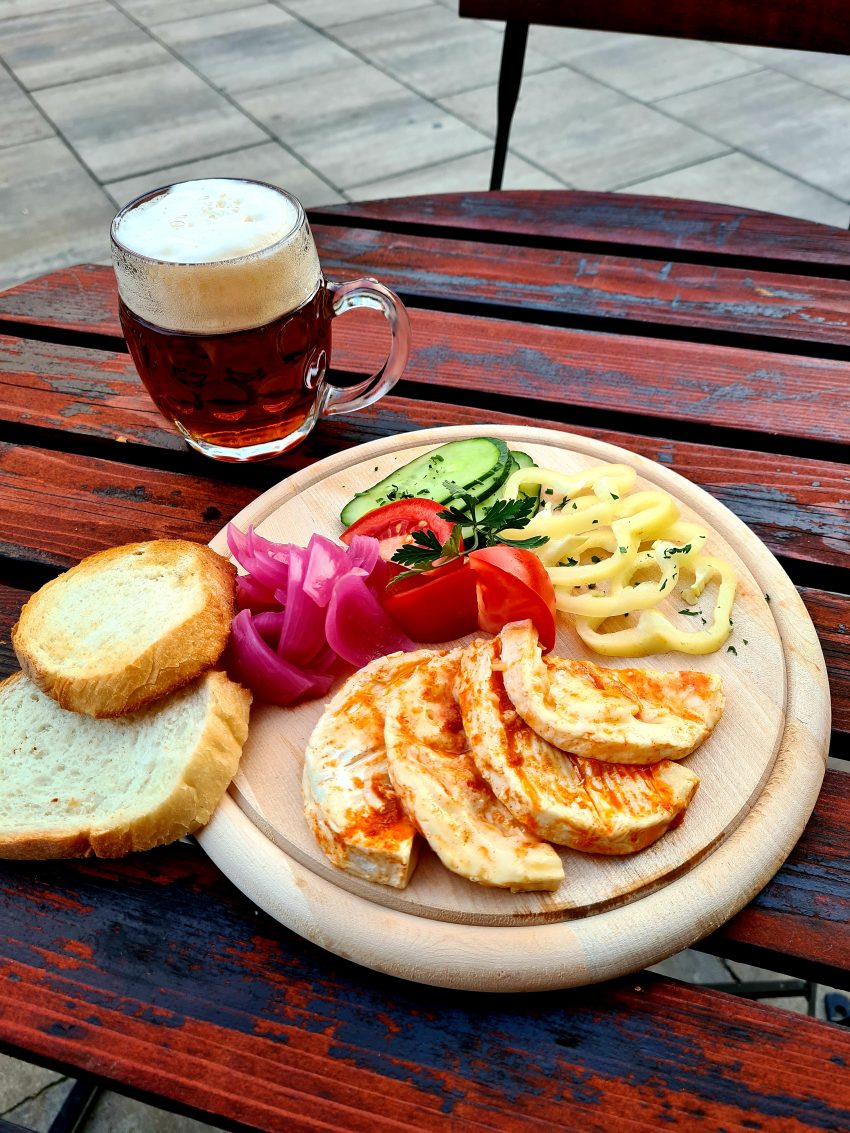 Pasta, prosecco on-tap, and one of the most beautiful neo-renaissance buildings of the country right next door – what more do you need to feel like you're in Italy? Neighbouring the Opera House, Pasta Head Budapest offers the authentic Italian flavours fast: the venue opened its doors in early September, awaiting the lovers of Italian cuisine and prosecco with daily changing classic pasta dishes (ranging from the beefy Bolognese and spicy Napoli to the exquisite Vercelli, garnished with chicken, toasted pine nuts and pesto), bubbly frizzante wine, and surprisingly wallet-friendly prices.
1065 Budapest, Hajós utca 21.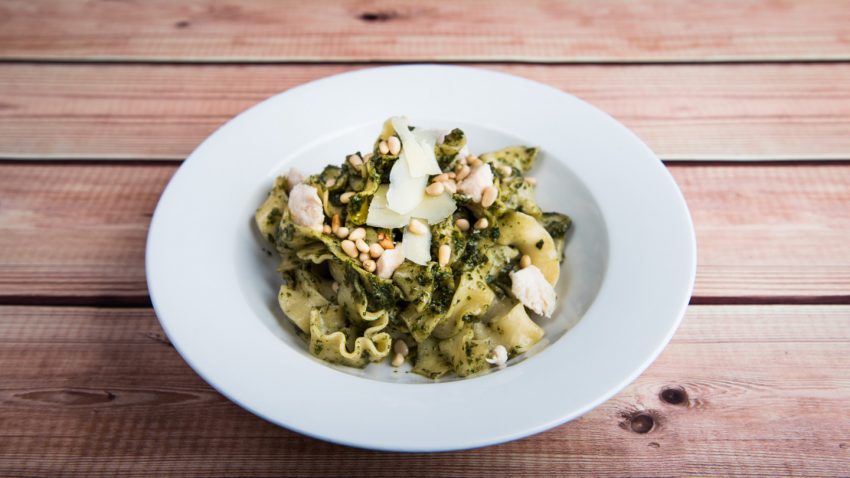 The newest member of the Café Brunch chain (renowned for their diverse and yummy all-day breakfast options) is situated on Fővám tér, right across the iconic building of Great Market Hall. Here you can sate all of your stomach's cravings: go for the healthy granola with fresh fruit and yoghurt, grab a grilled egg salad bagel, or choose Café Brunch's trademark scrambled eggs, served with fresh salad and homemade bread. Are you on a special diet? Worry not, Café Brunch has a wide selection of gluten-free, vegan and paleo options, including cakes, pastries, salads and soups.
1056 Budapest, Fővám tér 2-3.