Here's a list of 4 restaurants in Budapest that warmly welcomes each and every member of the family, from newborns to great-grandpas, and even cherish them with delicious bites.
Ready to satisfy everyone's burger hunger, Black Cab is one of the most popular eateries of its own kind located in the heart of Budapest. This unique burger joint brings a piece of England to the capital city, offering an incomparable experience with an amazing flavour fusion that guarantees love at first bite. A modern, cosy atmosphere welcomes guests with comfortable red chairs, stylish black tables and London's emblematic symbols on the walls displaying double decker buses and the Tower Bridge, among others. From design to ingredient sourcing, everything is done by a small circle of friends, who put their heart into the success of the restaurant. There's special emphasis on quality and fresh ingredients, as well as on being environmentally friendly which they attempt to pursue by recycling, using led lights, bio cleaning products, no PET bottles, and so on.
1095 Budapest, Mester utca 46.
1088 Budapest, Rákóczi út 19.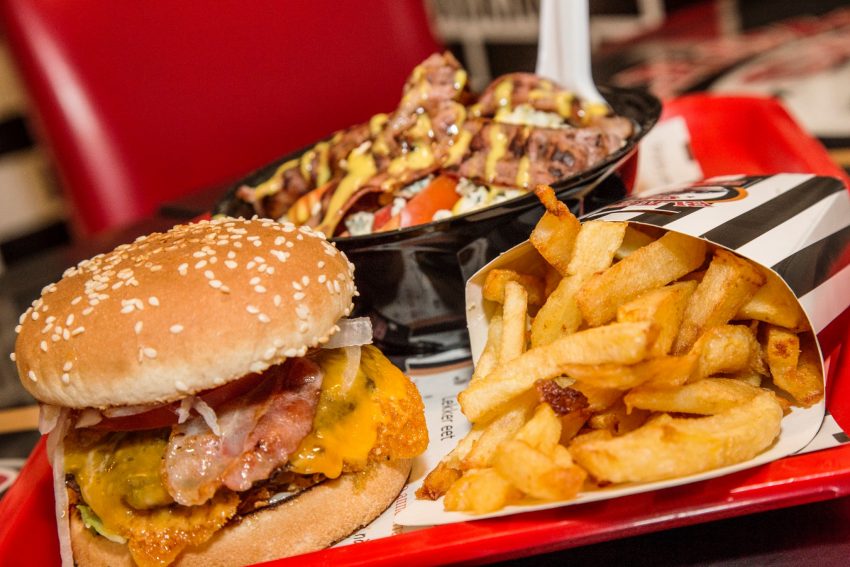 Jardinette is a one-of-a-kind family restaurant where traditional flavours are perfectly blended with everything chic. The constantly renewed set of meals include grilled and vegetarian courses, while the dessert offers have recently been widened with childhood favourites that boast the well-known tasting, taking us back to the golden days of Austria-Hungary. The kids will love the 12 different flavours of ice-cream (with gluten-free and vegan options available) including hazelnut from Piemont and pistachio that comes straight from the region of Etna. On Sundays a trained youth staff member organizes activities for the kids, so the parents can enjoy the delicious bites undisturbed.
1112 Budapest, Németvölgyi út 136.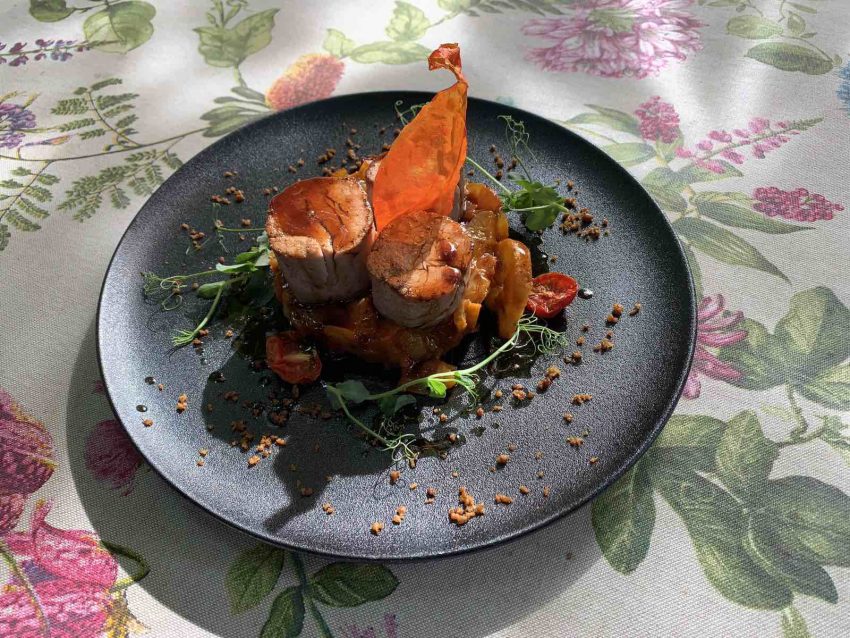 Situated in Budapest's most beautiful park and built on a small island, Robinson Restaurant is surrounded by water on all sides, evoking the well-known story of Daniel Defoe's shipwrecked protagonist. The lake house has been standing on the shore for more than thirty years now, representing timeless flavours under the leadership of restaurateur Árpád László. Opened in 1989, Robinson operates on two floors, serving light, flavoursome meals on the ground floor, and hearty meat dishes on the upper floor. The menu covers a wide range of both international and Hungarian specialties, featuring for example salmon curry with coconut, Hortobágyi meat pancakes, and duck liver paté.
1146 Budapest, Városligeti tó (City Park)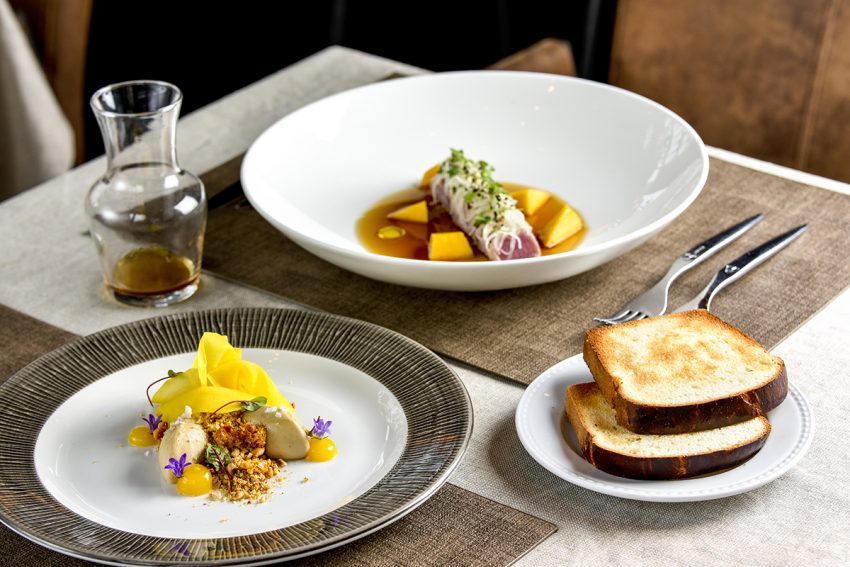 The customer-focused mindset and quality-over-quantity principle are what make Dodo's Restaurant stand out in the gastro scene of Budapest. The venue was established in February 2020 when owner Dorina Veréb decided to separate the four-star Duna Garden hotel and its restaurant, giving the latter a whole new concept. Located just a ten minutes' car ride from the city centre, Dodo's Restaurant welcomes its guests with a spacious terrace right by river Danube, a dock that can serve as a port for 19 small boats, a lavish interior, and the bests of all: fine bistro dishes presented by acknowledged chef Richárd Elek.
1203 Budapest, Vízisport utca 12.