Loaded with important nutrients such as protein and vitamin D, fish is among the healthiest food on the planet. Are you ready to give your brain a boost? Check out one (or more) of the below restaurants.
Nobu Budapest
Located in Kempinski Hotel Corvinus, Nobu Budapest is the first Central European member of the avant-garde Japanese dining empire started by Chef Nobuyuki Matsuhisa and actor Robert De Niro. Head chef Gábor Schreiner's insanely delicious Japanese-Peruvian flavours will take you to new food dimensions, regardless of what you sink your teeth into: Nobu's signature dishes, a flavoursome vegetarian meal like grilled tenderstem broccoli, or Tofu "new style sashimi". For gourmets we highly recommend venison kushiyaki as well as the taste-bud pleaser Las Vegas sushi roll. On 14 April, an Easter-themed event is awaiting you and your kids from noon to 3.30 PM with lots of surprises. For more information and booking, check out Nobu Budapest's Facebook page.
1051 Budapest, Erzsébet tér 7-8.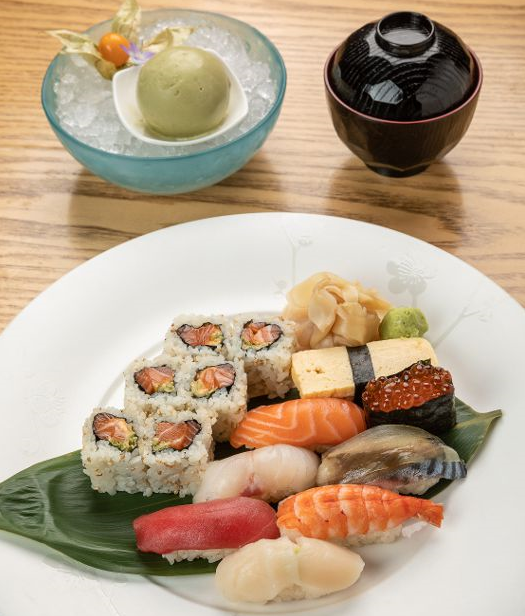 Wan Hao
Located in Budapest's Chinatown, Wan Hao takes pride in having chefs from Canton and Sichuan. Known for its authentic and flavourful dim sums and Cantonese specialties, the restaurant offers two unique ways of cooking fish and seafood. For the Cantonese method, all ingredients are steamed with a pinch of Chinese herbs so that the umami ("the fifth taste") can be emphasized. For the Sichuan method, the preparation of fish involves chili pepper, a large amount of vegetable oil plus veggies, making it extremely aromatic and glossy-looking. Once you are there, don't miss out on their unique tea séance. Get a taste of an exciting culture in a special ambience, and remember to claim a 10% discount on your food consumption, as a Funzine reader.
1107 Budapest, Jegenye utca 30.
+36 30 912 6888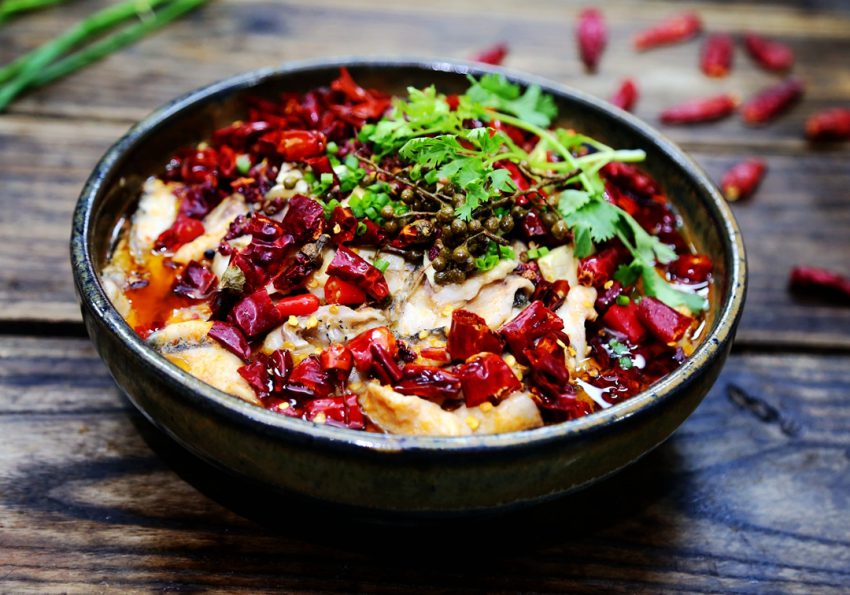 Új Sipos Halászkert
Spending some time in Óbuda's tranquil neighbourhood is always a blast. It's very easy to fall for the district's charming small town vibes and inviting Hungarian restaurants located in the main square. At Új Sipos Halászkert you can recall memories of a Sunday lunch at grandma's, or indulge in a night out spooning up a traditional Hungarian catfish stew with cottage cheese noodles or the special Sipos-style fish soup. Guests can choose from a selection of quality Hungarian wine (they actually have a wine cellar), but the place stocked up on pálinka (fruit brandy) too – a variety of over 30 different types are available. Imagine a candle lit dinner at the lovely garden, in a calm atmosphere within the capital city; doesn't it sound idyllic?
1033 Budapest, Fő tér 6.
+36 30 316 1649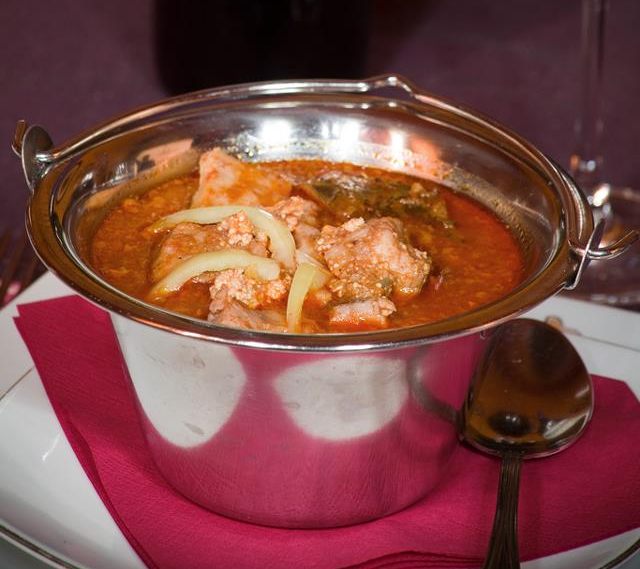 Bubba Captain's Pub
Named after the always joyful imaginary sailor, Captain Bubba's Pub is heaven for those who fancy seafood and quality draft beer. The extensive menu features a wide range of delicacies; guests can choose from a long list of fresh and saltwater fish dishes, from boneless grilled fillets, cuttlefish, clam, orada, barnzino and mackerel to trout, just to mention a few. They serve the best fish & chips meals in Budapest, but their impressive BBQ and seafood burger specialties (12 types, to be exact) are also worth a shot. The cosy garden opens in April, transforming Bubba Captain's Pub into the perfect chill spot; go refresh yourself with a glass of ice cold draft beer (Guinness or Bombardier, for instance), and enjoy bubba's authentic flavours.
1118 Budapest, Budaörsi út 7.
Free parking: 1118 Muskotály utca 4.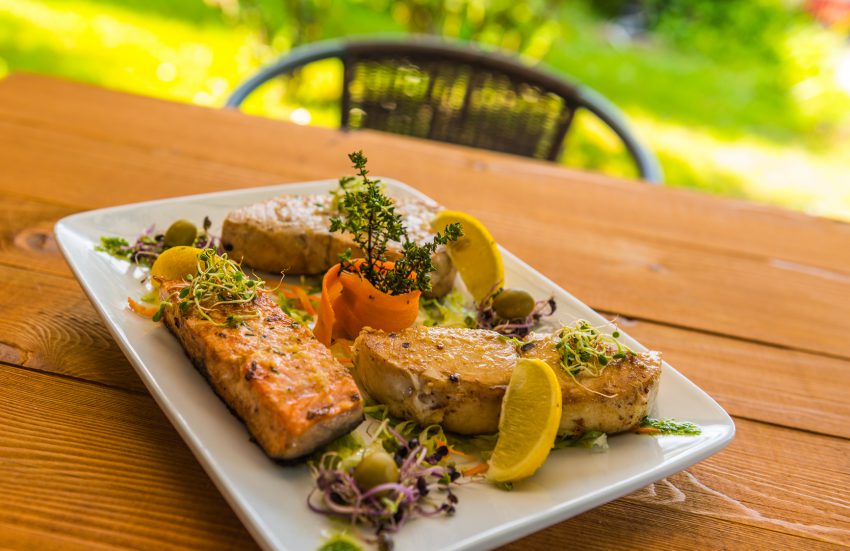 The Fishmonger
Situated circa 20 minutes away from the capital city, Budaörsi Halpiac is the country's biggest wholesale dealer, with an impressive supply of fresh and salt water fish. Products are sourced from all around the world, from New Zealand to Norway, and are shipped on 6 days of the week to Hungary by airplane within a 48-hour time frame. To ensure that only the highest quality will be passed on to their customers, fish, crab and clam are freshly sampled by experts (food engineers, meat production and processing specialists) at every fish market. The Budaörs-based fishmonger takes sustainable fish farming and environmentalism very seriously: they only work with partners whose efforts for sustainability are documented and verified.