American essayist Ralph Waldo Emerson used to say that "The earth laughs in flowers", and we couldn't agree more. Much to our delight, spring has finally arrived; uplift your day and space with flowers!

Opened in 2006, Bokréta Sarok flower shop is the apple of Andrea Pálházi's eye. Flowers have been the owner's passion since she was a teen, and her enthusiasm for her profession hasn't faded one bit since then. By leading the Mester utca-based floristry, she attempts to create a homely atmosphere, and offers to make your dreams come true with beautiful, wholeheartedly composed bouquets and centrepieces assembled solely of the best quality flowers available on the market. From weddings to thematic balls, corporate meetings and birthday parties, you can rely on the business whatever festive occasion you would like to adorn. At the same time, the lovely flower shop provides a wide range of supply to customers looking for last minute gift ideas too.
1094 Budapest, Bokréta u. 1-3.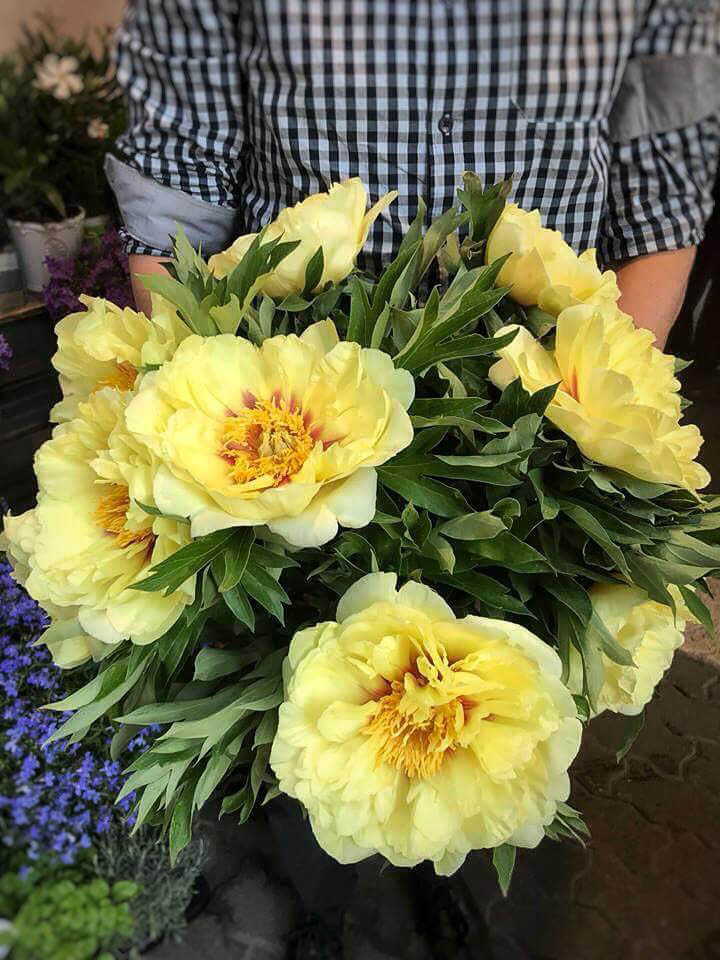 Mimi & Kata's slow lifestyle floral studio, as they call it, is a project with a mission: as stated on their website, the girls are willing to bring wild nature closer to urban residents. To do so, they create seasonal floral designs and concepts (installations too) for private events and editorial styling purposes. Their webshop offers quite an assortment with some unexpected items also listed: you'll find notebooks, earth planters, soaps, beautiful macramé wallhangers, leather dog collars, watering cans, and vases there. Striving to remind people of the importance of living in the moment, Wild Flower Bar occasionally gives home to workshops in different, floristry related topics like eco-friendly painting and botanic illustration.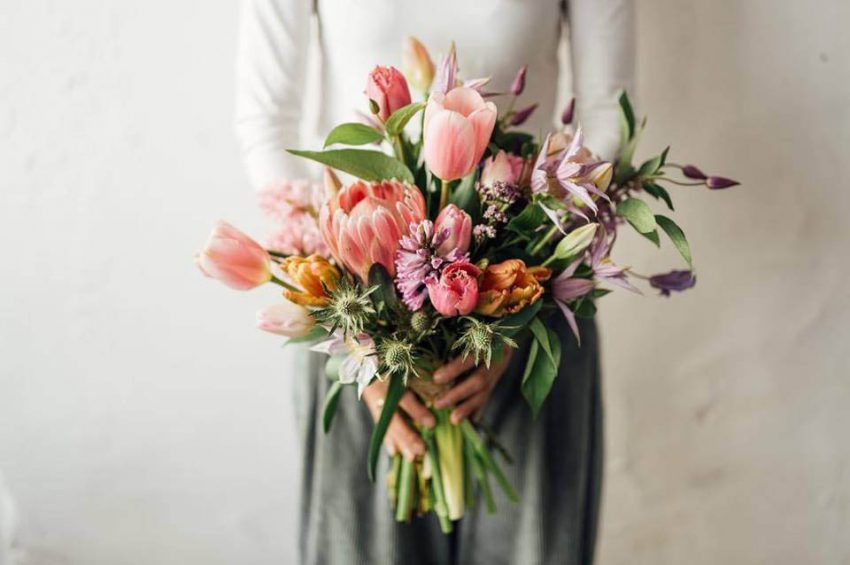 Pantomime is art: artists usually paint their faces white, often with a characteristic emotional expression to imitate certain feelings and events. What PLANTOMIME, the popular floristry does is essentially the same, but instead of make-up, their tools are flowers and plants. Located in the heart of Budapest, PLANTOMIME puts its expertise and unique artistic vision to work, coupled with 15 years of experience. Customer service is among the list of their strengths; clients and their desires always come first. Regardless of ordering something rather simple or a trendy, visually impressive piece, trust them, it is a place where all individual needs are met. Their online flower delivery service covers the whole capital city.