On 10 March Budapest's favourite design fair, WAMP is going to launch its 2019 season with more than a hundred local designers and creatives at Millenáris. This time the market will focus on healthy lifestyle and will await yout with a bunch of exciting workshops and other events.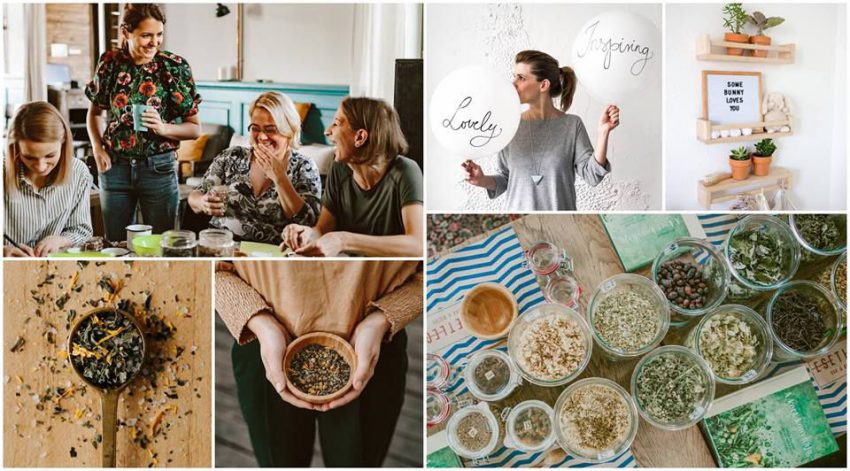 In these fast-paced days there is a growing demand for creative activities and inspiring events like WAMP. On 10 March, the design fair will touch upon issues raised by the global food industry, and how consuming local, seasonal products is a way of reducing any harm. At the fair you can take part at interactive games that teaches you how to make conscious and healthy choices regarding food and your eating habits.
WAMP will take part in the fundraising campaign of Budapest Bike Maffia where the NGO is to collect primary hygiene products for homeless women. The list of products needed will be posted on WAMP's Facebook page. It is already a tradition that in March WAMP collaborates with secondary schools and present the works of student companies. This year the students of Alternatív Közgazdasági Gimnázium (Alternative Economic School) and Közgazdasági Politechnikum (Economic Polytechnic) will join WAMP as exhibitors. The program teaches high school students how to create their own businesses and how to launch a product or service, as well as important marketing skills.
As usual, you will find more than a hundred designer brands ranging from unique clothing and handmade jewellery to limited edition bags, accessories and stylish homeware. If you are looking for a stylish bag, check out the collections of backpacks of the newcomer brand Norubag, or the high quality leather goods made by AGNESKOVACS, Lengyel Zsuzsi, and B-Bag. Discover the new collections of well-known local fashion designers like NATI 100% PURE IDEA, ARTISTA, CAMOU and SustiKKriszta, or the wide array of jewellery designed by Lantos Judit, Inventino or the rookie Tia Design.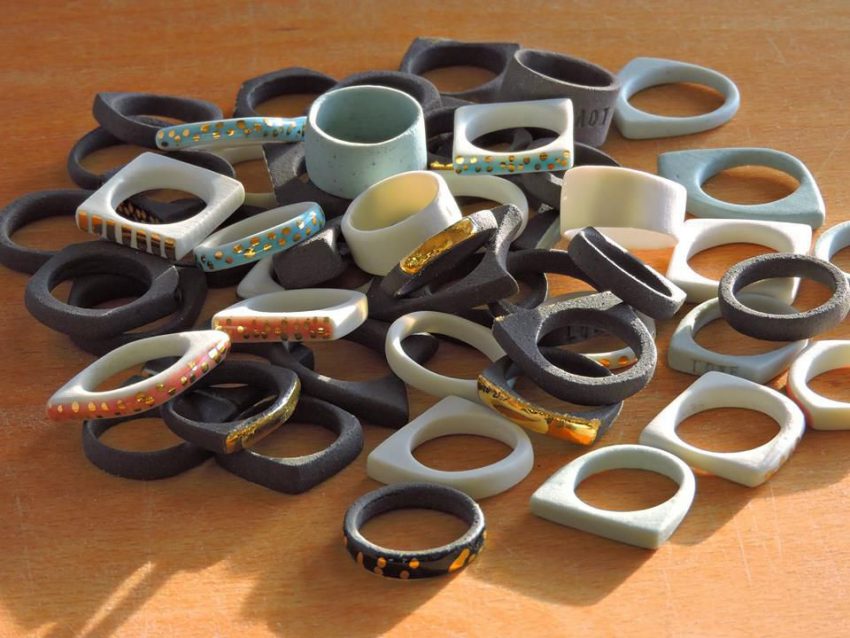 The Designer of the Month in March is Gabó Szerencsés
The work of fashion designer Gabó Szerencsés includes delicate silk dresses, elegant blouses, skirts and tops perfectly matching the silhouette of the body, wool and leather coats, fine leather goods, and even jewellery. Her brand covers everything from clothing to accessories that a feminine, stylish woman needs in her wardrobe. If you somehow do not find your perfect match from her ready-made collections, Gabó is happy to create customized pieces tailormade for your personal taste and measures.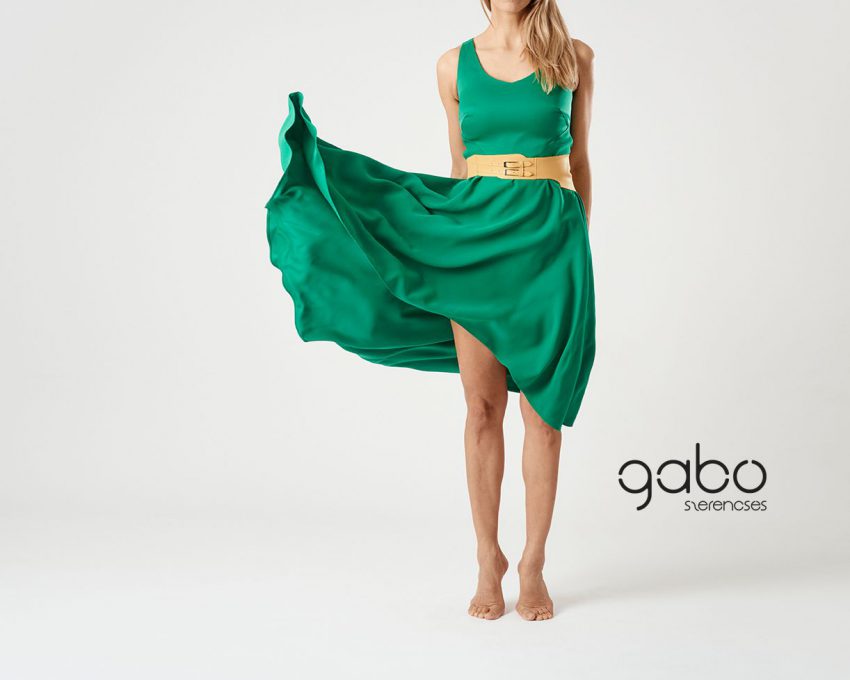 Entry: 500 HUF
Further information: www.wamp.hu