Our vibrant capital city has always something new to offer. Here are the newly opened restaurants, shops and cafés worth putting on your monthly bucket list.

Inspired by time-tested recipes and the crazy nightlife of Tel Aviv, downtown's newest Middle Eastern kitchen awaits guests with charcoal grilled dishes, a homely atmosphere, and authentic Israeli hospitality. Located on busy Dob utca close to Gozsdu Courtyard, TLV Eatery offers the flavours of summer in every bite: whether you opt for the perfectly seasoned grilled mackerel, the two-person meat plate (composed of chicken thigh shashlik, Argentinian rib eye, lamb kebab, hummus, fattoush and frisée salad with fennel), or the grilled cauliflower, a dinner at TLV Eatery is a rewarding experience.
1074 Budapest, Dob utca 19.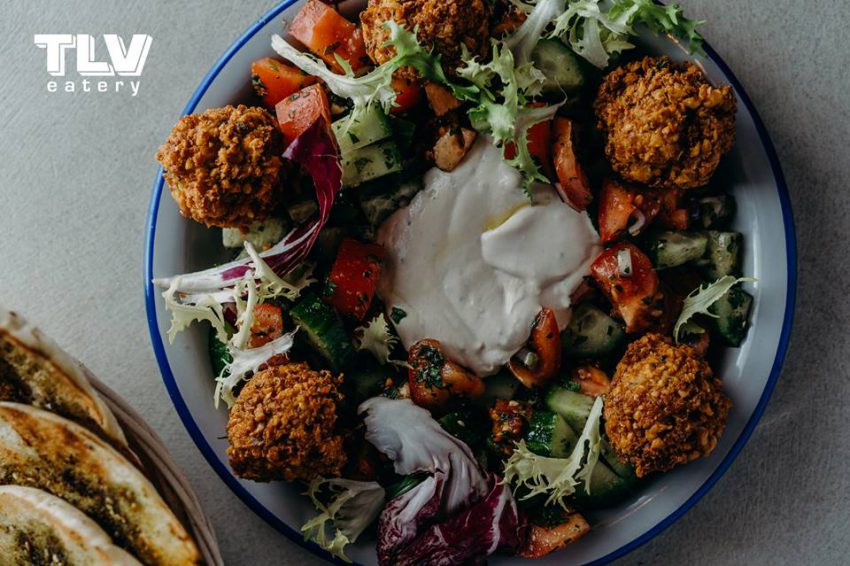 Even though it may have been invented by a Hungarian pastry chef in the 17th century, finding high-quality croissants in Budapest can be a pretty difficult task. Lucky for us, Freyja opened its doors at the end of February just a couple of blocks from Blaha Lujza tér, filling nearby streets with the sweet scent of authentic and ingenious croissant creations. Our personal favourite is the raspberry-almond croissant, stuffed with a delicious mix of marzipan and raspberry, topped with roasted almonds, but the pistachio, chocolate, and buttered varieties also taste heavenly.
1074 Budapest, Szövetség utca 10-12.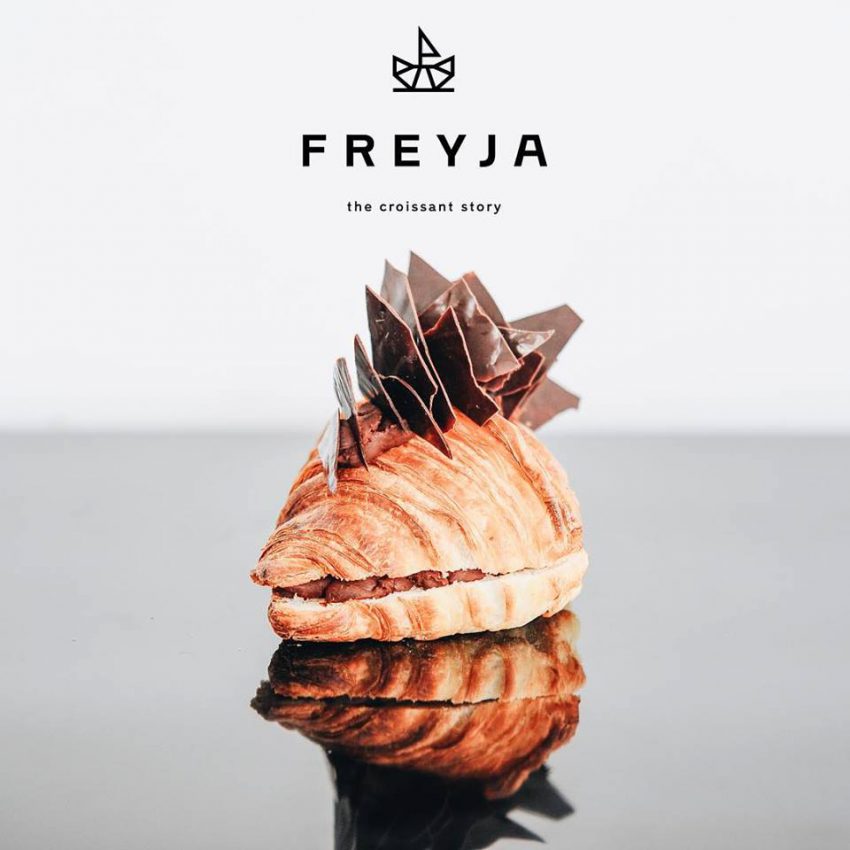 Opened right next to the eclectic and opulent New York Café, the Grand Boulevard latest new wave café and brunch restaurant is housed inside the Art Deco lobby of the former Horizont Cinema. The round venue's two strong suits are its unique interiors, furnished with tables and chairs that are reminiscent of the style of the Art Deco era, and its vast drink list, which includes Melbourne-inspired pick-me-ups and tea-based mocktail specialties. The brunch menu of Horizont features no more than 8 dishes at a given time (from avocado toast to tabbouleh), striving for excellence through minimalism.
1073 Budapest, Erzsébet körút 13.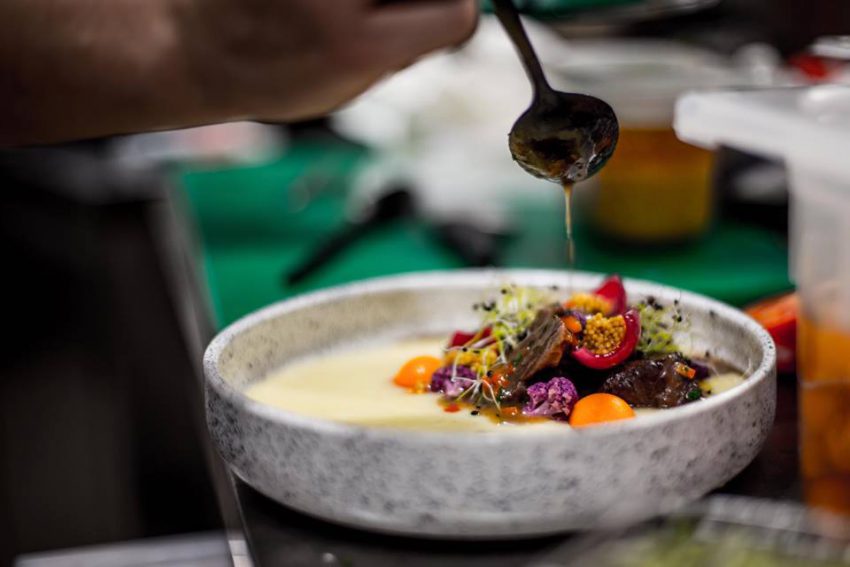 Astoria's Peet and the Flat White was born out of founder Péter "Peet" Bujdosó's love of specialty coffee. Instead of another dime-a-dozen new wave café, however, Peet wanted to give Budapesters something more, so he decided to complement the coffee shop with a kitchen. Peet and the Flat White offers hearty brunch options all day long, nine types of piadina, as well as filling á la carte dishes, such as goulash soup and lamb ragout. The invigorating coffee variations are supplied by Bagira Roastery, while the milk comes from the Living Planet's Szentgál-based organic farm.
1075 Budapest, Károly körút 1.
Located in the lively but laid-back Újlipótváros neighbourhood, Fabrik is a multi-functional venue true to its surroundings, merging together the world of specialty coffee with the workshop experience. The workshops held at Fabrik cover a number of topics, from home staging to calligraphy and graphic design, with plenty of food and drink options to draw some inspiration from: sip on the Costa Rican brews of Racer Beans, or the cold pressed fruit juices of Superjuice, while munching on toothsome cakes and freshly baked croissants.
1132 Budapest, Visegrádi utca 14.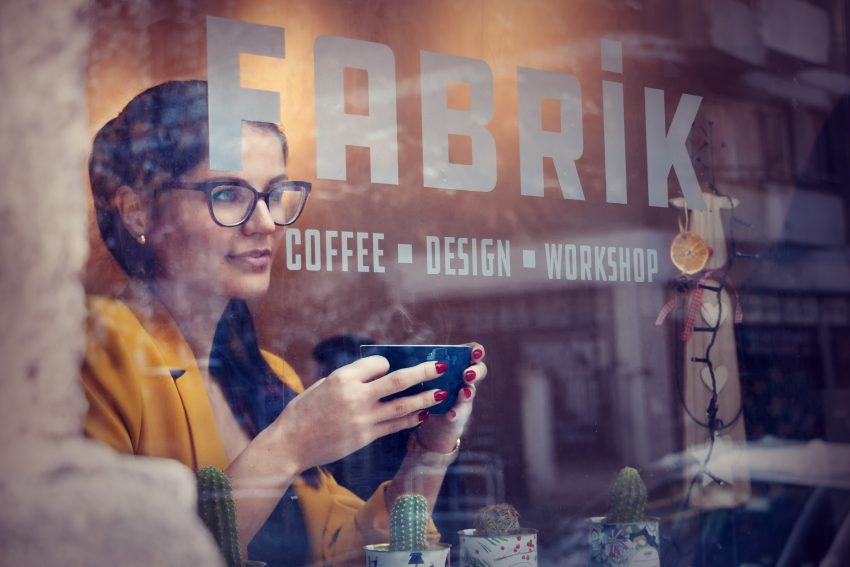 With its products sourced solely from Hungarian producers within a 40-kilometre radius, Melinda Ligeti's Ligeti Bolt is Budapest's first ever packaging-free shopping chain. Goods offered at the recently opened Buda store range from bio-flour, herbal tea and a wide range of pasta varieties to fruits, vegetables, cold pressed oils and high-quality farm milk. Melinda's mission with her friendly little eco-conscious enterprise is to raise awareness to and popularize the zero waste movement. Don't forget to bring a container or a sachet with you.
1111 Budapest, Karinthy Frigyes út 14.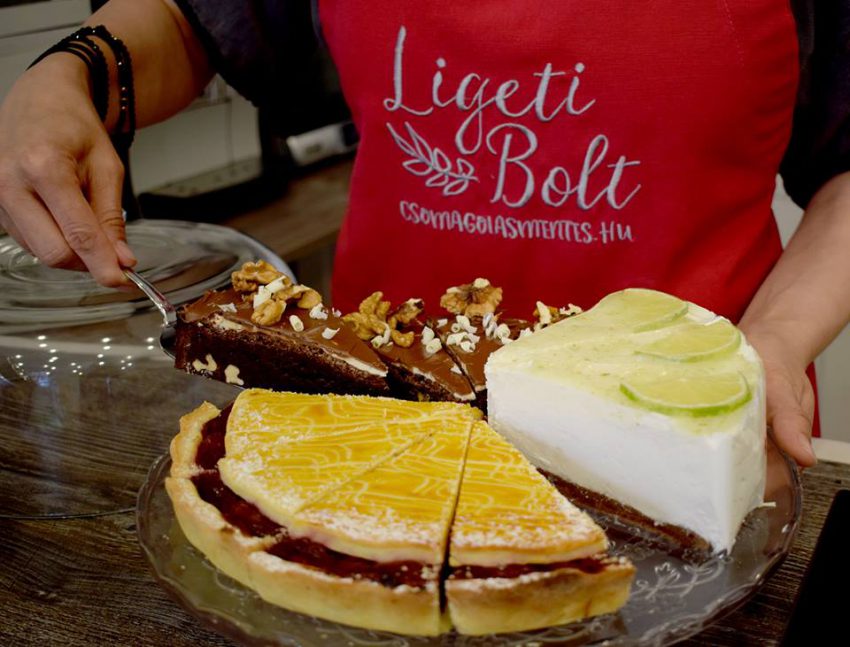 Our selection's newest arrival, Brunch Bistro Budapest opens its doors on 1 March, just a stone's throw away from St. Stephen's Basilica. They offer seasonal dishes inspired by authentic Hungarian and modern international recipes, made only from locally sourced produce. Breakfast and brunch options (from full English breakfast or porridge to smoked salmon and avocado sandwich) are available every day of the week, while lunch and dinner options are accompanied by an exceptional Hungarian wine list and craft beer specialties.
1065 Budapest, Bajcsy-Zsilinszky út 19/b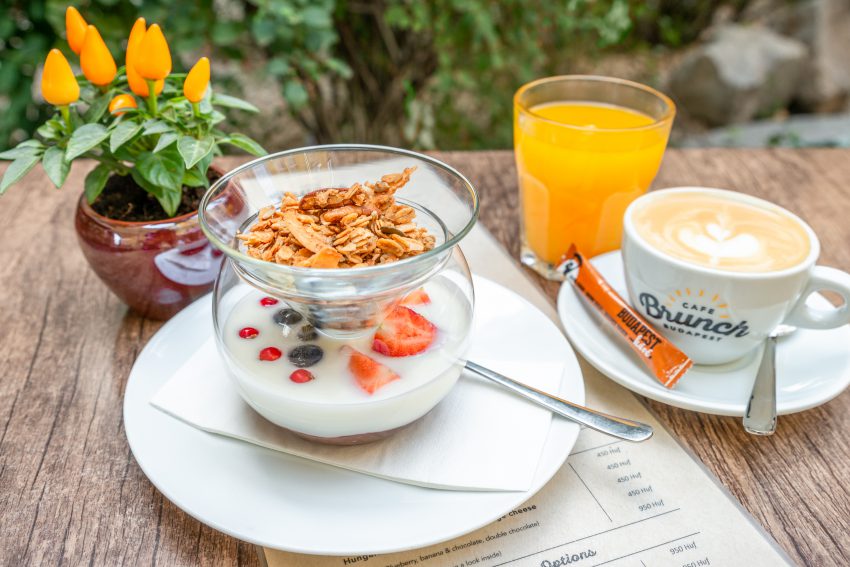 After taking a two-year involuntary hiatus, the magnificent Lotz Hall of Andrássy avenue's Paris Department Store has finally opened its doors once again, this time around under the name of Café Párisi. The fresco-covered ceiling (devised by Károly Lotz, Hungary's most acclaimed fresco-painter) and the walls wrapped in mirrors provide guests with a luxurious turn-of-the-century setting to their coffee-flavoured pastime which is further enhanced by the gorgeous Zsolnay ceramics, and the traditional cakes of the Austro-Hungarian Monarchy. Order a slice of Esterházy with a cup of double espresso and enjoy the timeless experience.
1061 Budapest, Andrássy út 39.