Each and every restaurant in our selection offers a dining experience unlike any other, thanks to live music being the side dish. Prepare not only your taste buds, but also your ears!
1052 Budapest, Váci utca 34. 
One of Budapest's must-try international restaurants, Baalbek is inviting you on a culinary journey to the Middle East with only the finest of Levantine cuisine. Its traditional recipes and authentic live music guarantee an exotic gastronomical experience. The cozy winter terrace offers a wide range of premium shishas and Arabic cousine's inimitable delicacies (all dishes are halal), placing emphasis on fresh premium ingredients and exquisite serving. Once a month special guests Ádám Hosman and János Gerzson entertain Baalbek's guests creating a magical, oriental atmosphere. Make sure to reserve a table in advance.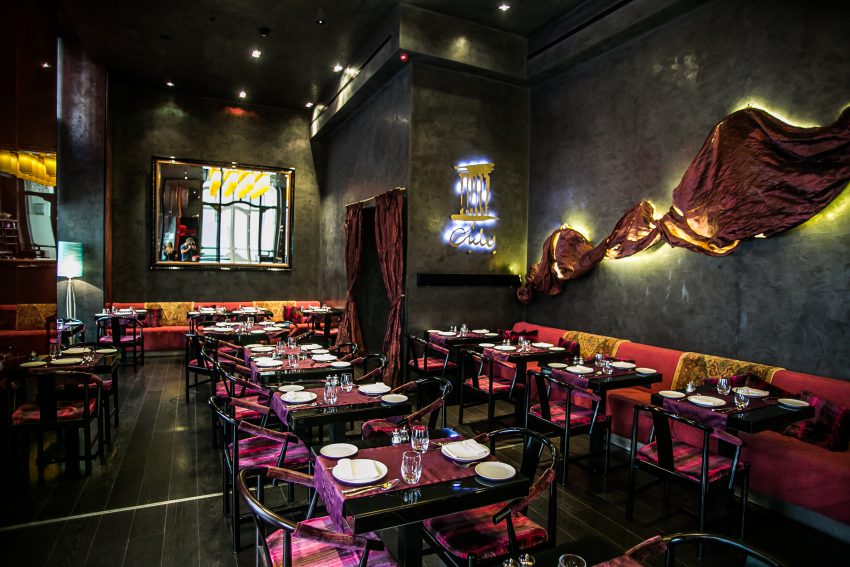 1092 Budapest, Ráday 19.
Do you feel like going out for dinner, but you'd also enjoy quality entertainment? Being one of the most important jazz clubs in the city, iF Cafe invites you on a journey through live jazz music every single evening. The mind-blowing jam sessions of famous Hungarian and foreign musicians – coming from Argentina, the USA or Israel – guarantee that you'll have the best possible time, while iF Café's exceptional delicacies (including vegetarian dishes and diet proof alternatives) will satisfy your taste buds. The icing on the cake is their great selection of beverages including quality wine, special pálinka (snaps), craft beer, and exciting foreign drinks. Bring along your dog too!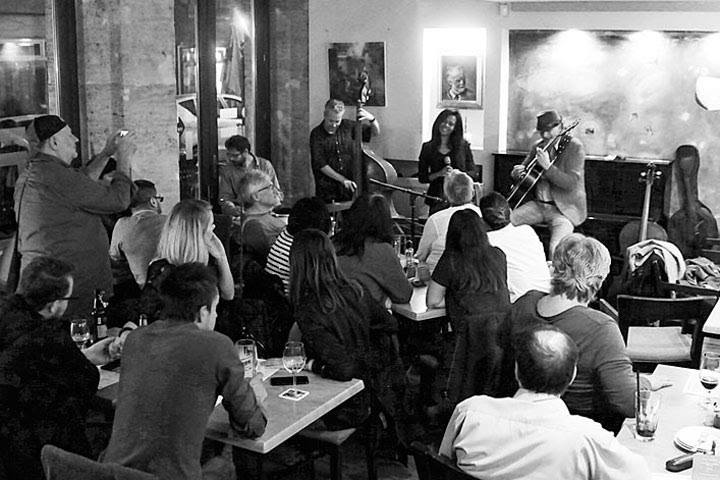 1093 Budapest, Mátyás utca 8. 
Located in the heart of the city, Opus Jazz Club attracts world-famous jazz artists, music lovers and foodies alike. As an important addition to the privately owned Budapest Music Center, the bistro-style restaurant – where quality comes before profit – offers much more than a culinary experience: incredible jazz concerts from Saturday to Wednesday evenings at a modern but cosy atmosphere. The two-storey jazz club owns a height adjustable stage downstairs, as well as a special lighting system and a Fazioli piano of high value. Whenever you are up for a good blend of culinary and cultural experience, head to Mátyás utca and meet contemporary jazz's most influential figures.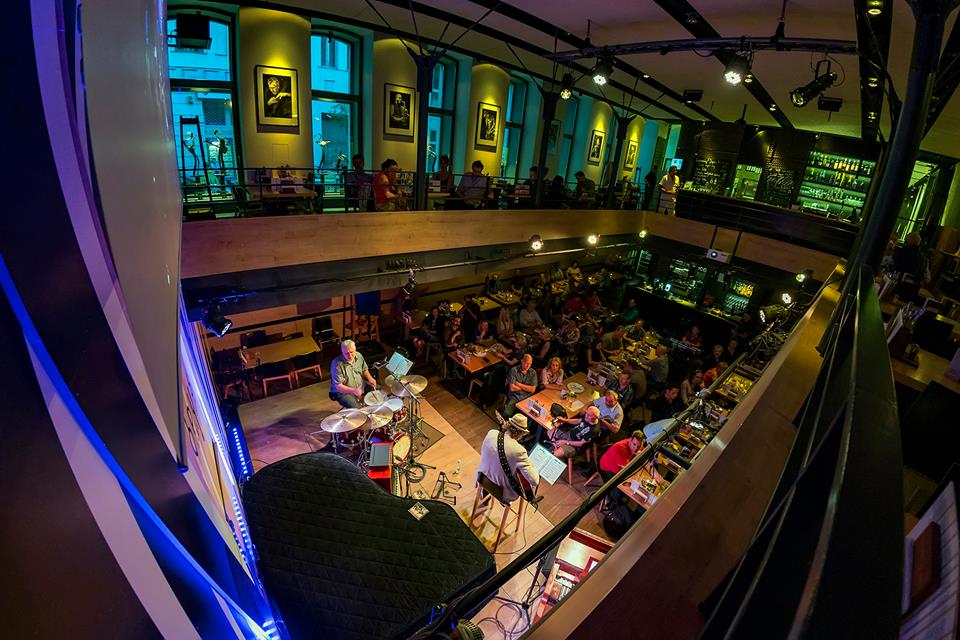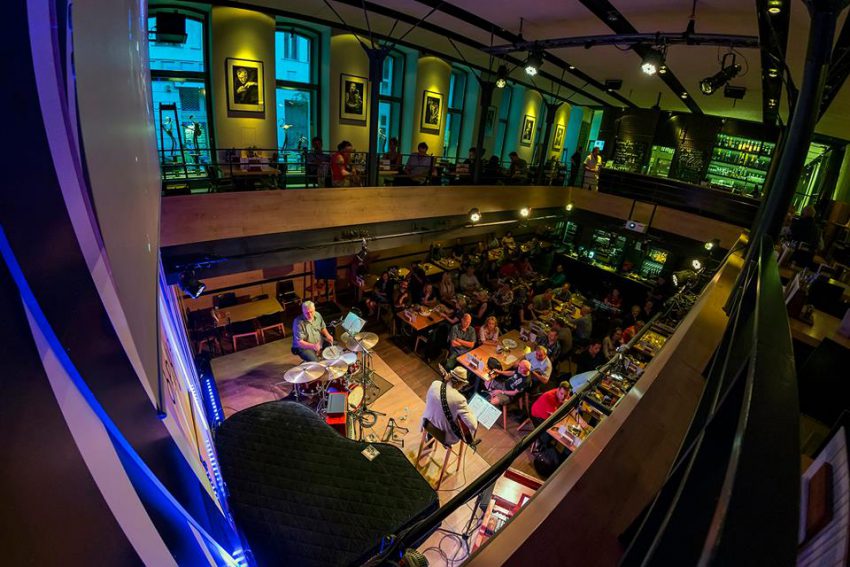 1085 Budapest, Blaha Lujza tér 1-2. 
Open Mic karaoke parties, tasty food, craft beer, tasting events, and a chilled out atmosphere: according to laid-back Jelen Bisztró, these are the main things that make a fun place. From time to time, the bistro gives home to live concerts presenting talented Hungarian and foreign musicians to the public, but plenty of other events are organized at the venue, too. Taste Jelen's various Saturday Brunch offers, opt for its flavourful daily specials (such as grilled fish dishes, salads, different pasta variations, flavourful soups) and enjoy your 15 minutes (or more) of fame behind the microphone at a friendly, unbound environment. Find out more on the bistro's social media.
1107 Budapest, Jegenye utca 30.
Located in Budapest's Chinatown, Wan Hao is known for its authentic dim sums and Cantonese specialties by locals and the Chinese community as well. However, the restaurant has much more to offer. Wan Hao's spacious ground floor is suitable for parties, concerts and other live acts, but the reason why it ended up on our selection is its fun karaoke service and superb audio-visual effects that you won't be able to resist. Sing your heart out at one of its karaoke rooms (it can be booked for private parties too) and enjoy the old-school yet cosy vibes guaranteed by the interior decoration. Don't forget: as a Funzine reader you are entitled to a 10% discount off your food consumption.