This month's selection of the recently opened places in Budapest boasts a designer store, a farm-to-table restaurant, a winterized open-air place, a re-opened music venue, and many more. Find out more below!
1088 Budapest, Krúdy Gyula utca 9.
Recently opened Typo Showroom (located just a few minutes from the National Museum) is a piece of Berlin in the heart of Pest, its shelves and racks packed full of beautiful vintage and designer pieces, from bags and shoes to unique fashion accessories – all at reasonable prices. Whether you're looking for the perfect floral shirt, a pair of ironic sweatpants for your next hipsterish houseparty, a retro fanny pack or a cool coat, you'll find it here at Typo Showroom!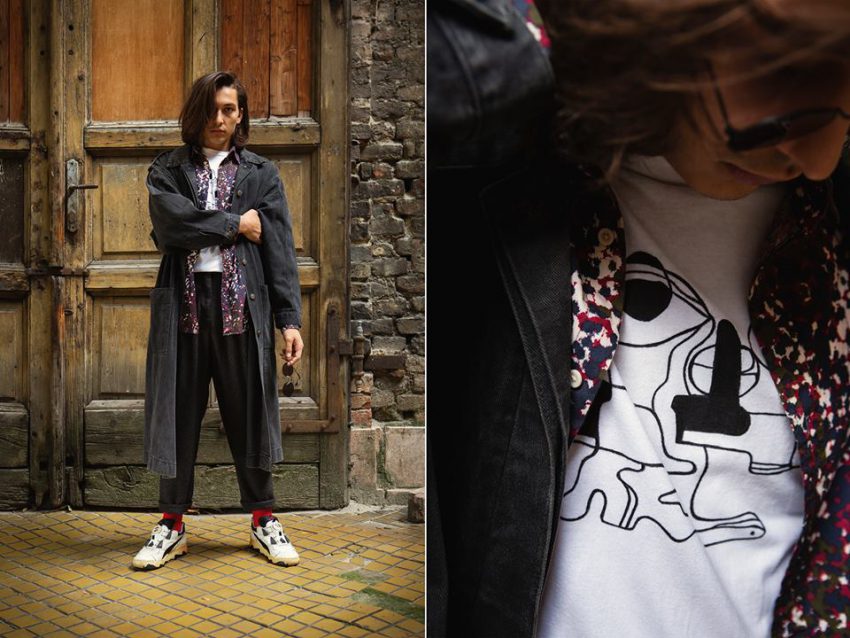 1072 Budapest, Akácfa utca 28.
Founded in the 1930s, Kispipa Vendéglő was for a long time the main hangout place of Hungarian pianist and composer Rezső Seress, whose most notable work, Gloomy Sunday, is known all over the world as the Hungarian suicide song, and was covered by musicians such as Billy Idol, Björk and Portishead. Among the bistro's most renowned guests we can find the prince of Wales, Ray Charles, and John Steinbeck. After a long hiatus, the legendary venue once again welcomes lovers of good food and good music: the official opening party will be held on 25 October (on the release date of this month's issue) with a concert by Péter Sziámi Müller and Béla Szakcsi Lakatos.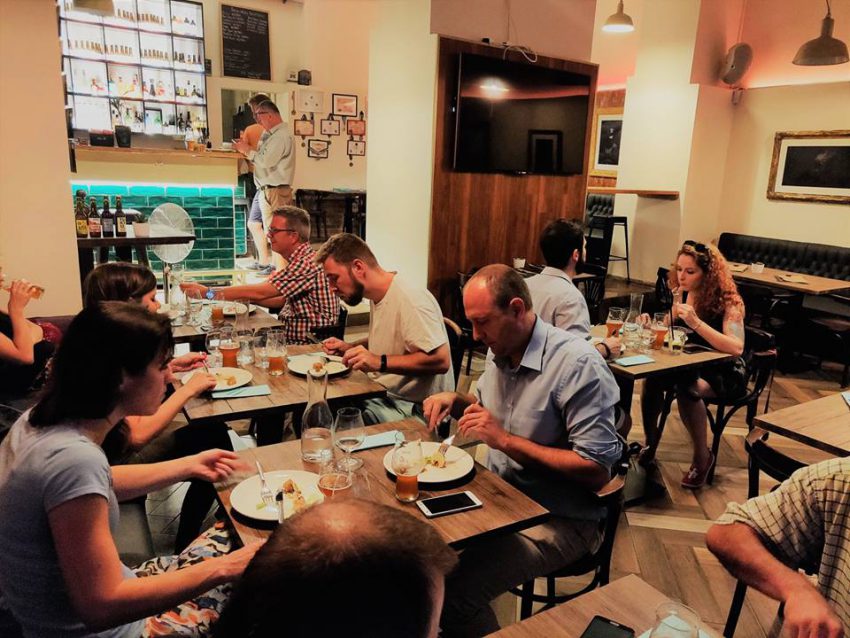 1065 Budapest, Nagymező utca 3.
After a summer soft open on a vacant plot of Nagymező utca, pastel-coloured Tereza had finally moved into the former home of Bordó Bisztró, and now awaits lovers of Mexican culture and cuisine every day of the week inside the grandiose restaurant! With a kitchen run by the chef duo of Áron Kelemen and Jorge Martinez, Tereza offers authentic Mexican food, all made on the spot, from the crunchy tortillas to the mouth-watering guacamole. Besides mains like crunchy pork belly and caramelized bone marrow, as a self-respecting Mexican joint, Tereza also has a wide variety of Mexican liquors, including tequilas, mezcals, and wines.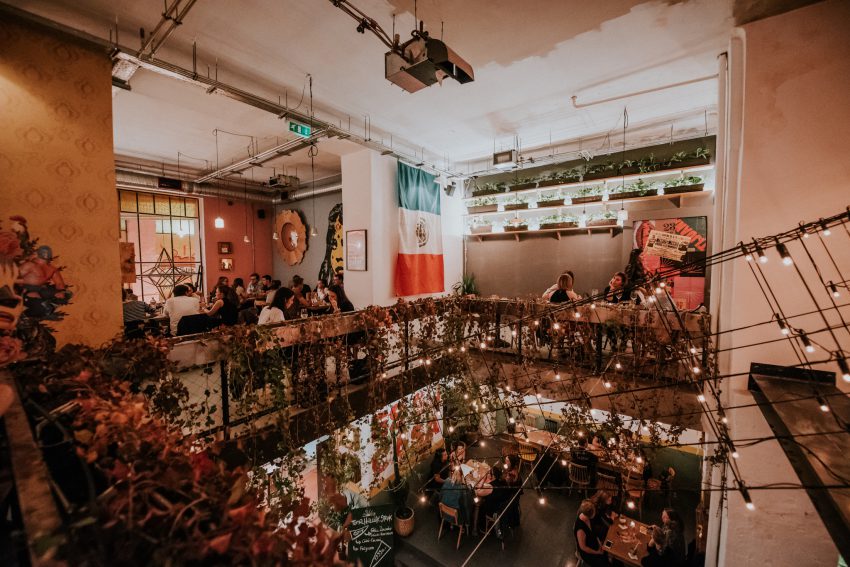 1117 Budapest, Galvani utca 6.
Situated in southern Pest, near Kopaszi dam's urban beachside, Broest invites you and your friends to let off some steam in the most various ways! From run-of-the-mill activities such as snooker and football to more crude and extraordinary stuff like axe and knife throwing, you can get rid of excess energy and release anger in more colourful ways than you could at your local gym. Take part in the house cup, throw a birthday party, or organize a company event with just a few clicks on the venue's webpage! Accessible by tram lines 1, 17, 19, 41, 47, 48 and 56.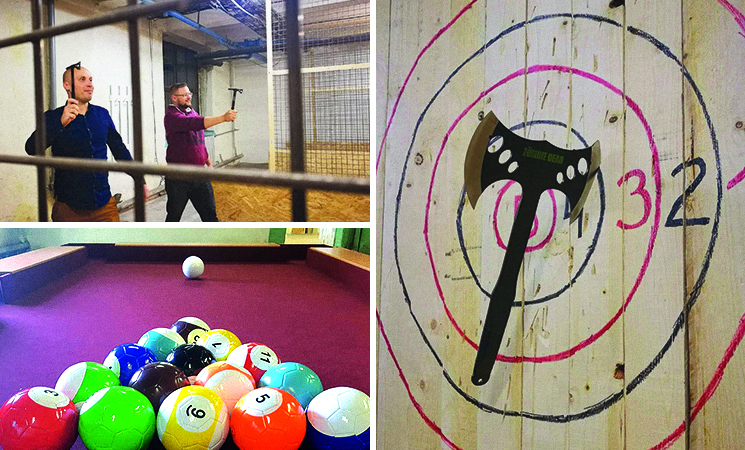 1051 Budapest, Zrínyi utca 2.
The new downtown venue of Attila Bicsár (the well-travelled former head chef of Alabárdos Restaurant) promises city dwellers the crispy fresh taste of farm-to-table dishes, prepared from nutrient-rich vegetables of the highest quality. The carefully put-together menu includes items like kohlrabi ravioli, soft cow cheese with tomatoes, basil and kalamata, salt-roasted carrots with turmeric bulgur, and roasted duck coated in a five spices-honey glaze. Whether you drop by for a light lunch or an epicurean evening meal, you will not be disappointed!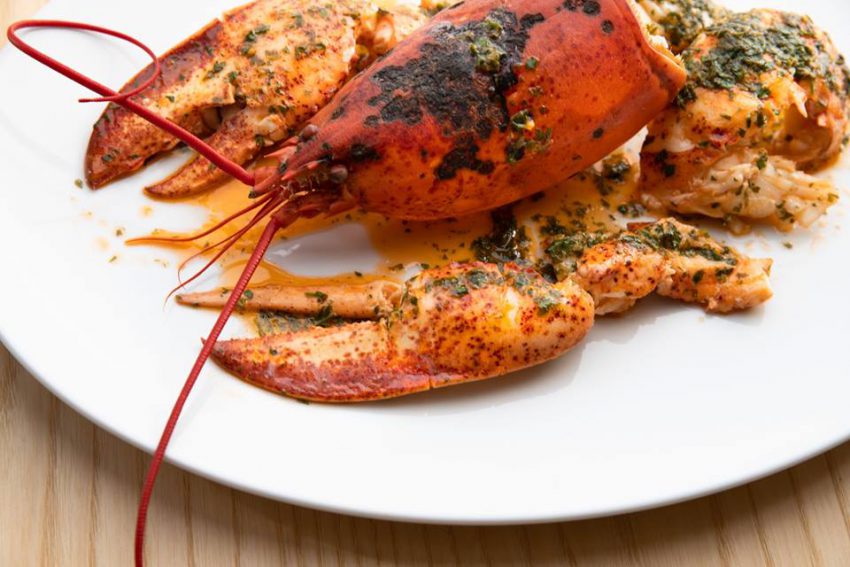 1075 Budapest, Károly krt. 11.
Since the Fresh Corner brand was launched in 2015, Hungarian oil company MOL has opened 120 premium cafés at select gas stations all over the country. Now, you can enjoy high quality roasted coffee, freshly made sandwiches, and pastries baked on the spot at the first downtown location of the Fresh Corner franchise, right in the heart of Budapest! On the front of edibles, the Károly Körút venue (which is one of 555 Fresh Corner cafés from the region) offers salads, burgers, artisan pizzas, Belgian waffle, hot-dogs, and other finger-licking foodstuff, accompanied by heavenly pick-me-ups, a variety of teas, and lemonades.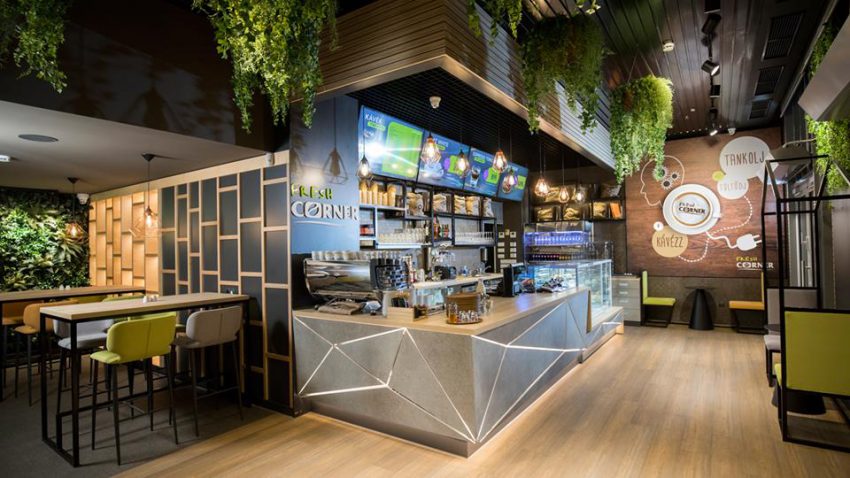 1147 Budapest, Ajtósi Dürer sor 19-21.
After what was a catastrophic year for the Hungarian club scene, it seems like things are about to change for the better: Cinema Hall, one of Budapest's most renowned electronic music venues, will finally be able to move into its new home, after having to leave the original Óbuda HQ in January. The new location is to be found right next to City Park, in the same building complex that houses live music and event venues Dürer Kert and Dürlin. The official club opener will be held on 31 October, when the spacious venue will open its doors to the 17th The Debut Birthday Party, an all-night jamboree with legendary Hungarian DJs Budai, Peter Makto, Chriss Ronson and more.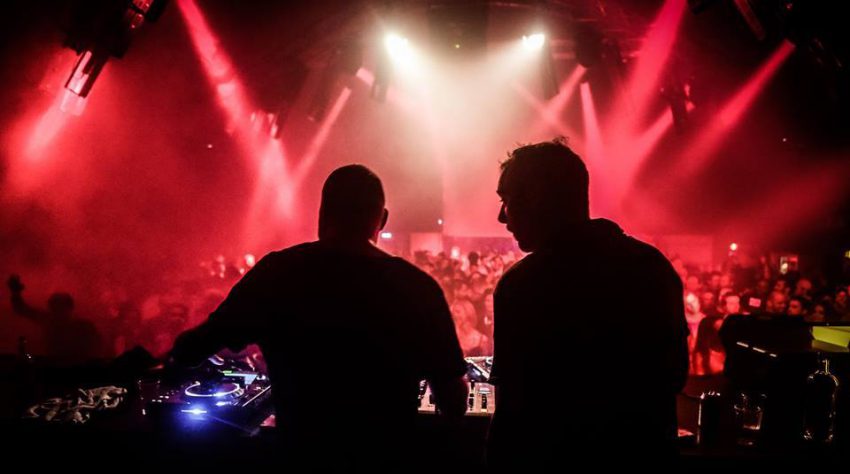 1011 Budapest, Iskola utca 29.
Found right behind Batthyány tér's beautiful market hall, Home of Franziska is a lovable, IKEA-chic-style café, offering healthy breakfast options, paleo cookies, vegan cakes, and founder Franziska Horváth's flagship dessert boxes. Besides filling smoothie bowls, sweet and savoury morning meals, salads and soups, the cozy venue awaits you with specialty coffees from My Little Melbourne, Asian tea from Zhao Zhou, and three different kind of smoothies: Almond Protein, Berry Banana and Go Green. If you're curious about the sweeter side of the healthy lifestyle, don't be afraid to hit up Franziska!