Do you know what's new in Budapest? We do. Here are the newly opened restaurants, shops and cafés in the Hungarian capital.
2040 Budaörs, Szabadság út 15.
After setting up three highly successful new wave confectioneries (the first one in Budapest's Újlipótváros neighbourhood, the other two in Pilisvörösvár and Győr), the fourth member of the Sovány Vigasz (roughly translates to "Lean Comfort") franchise has opened in Budaörs, one of the suburbs of the Budapest metropolitan area. The pastries and sweets found at Sovány Vigasz might be free of gluten, lactose, and sugar, but they're full of flavours. From salted caramel cheesecake to Mozart cake, pistachio cake, and dairy-free mákosguba (poppy seed bread pudding), you'll find here all the essentials of a quick, healthy and delicious culinary experience.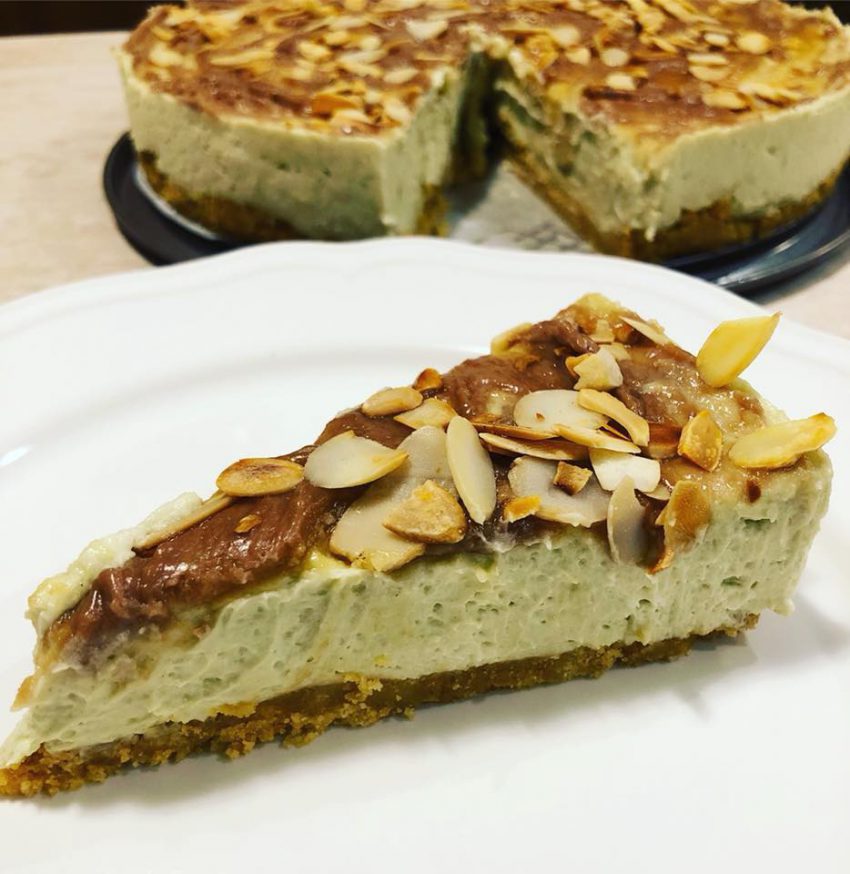 1117 Budapest, Kőrösy József utca 7-9.
The university-dotted area of the Lágymányos neighbourhood in Újbuda needed Crudo like a breath of fresh air. Situated on the ground floor of Allee Shopping Mall, this corner store soup bar offers the perfect solution to a problem that is ailing most university students, namely: how to find a filling and quick lunch for cheap? Offering heart-warming, brilliant-looking, and most importantly, tasty soups and sandwiches, the young and cheerful staff of Crudo will put a smile on your face too. Combo menu prices range between 1390 and 1990 HUF.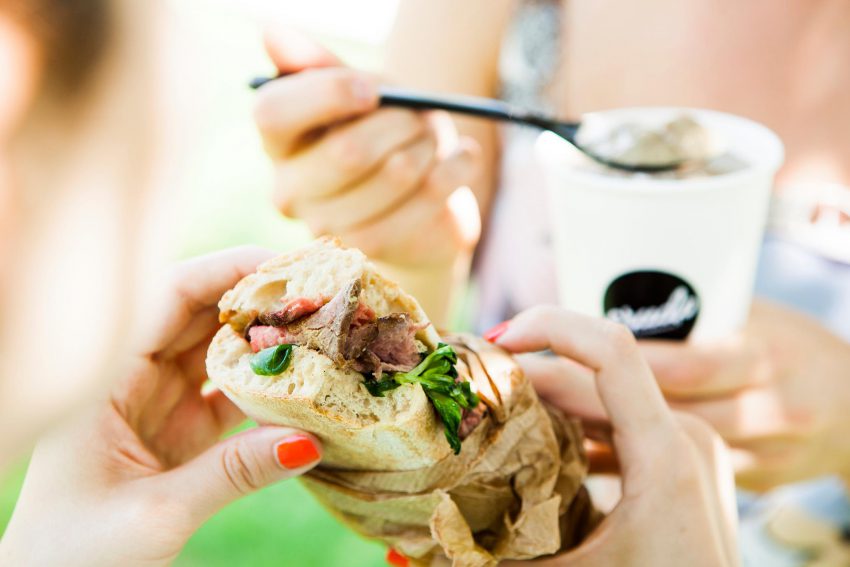 1024 Budapest, Margit körút 59.
Located just one tram-stop away from Margit híd, Buda's Szirom is an artisanal ice cream shop and specialty café in one. Run by Kriszta Konkoly, a winemaker-turned-barista from Eger, Szirom offers invigorating pick-me-ups made from Brazilian medium light roast coffee beans, and flower-shaped ice cream, prepared from fresh fruits and water for the perfect taste and texture. In addition, the lovely little coffee shop also presents crispy sandwiches and toothsome pancakes for those with a more serious hunger to quell.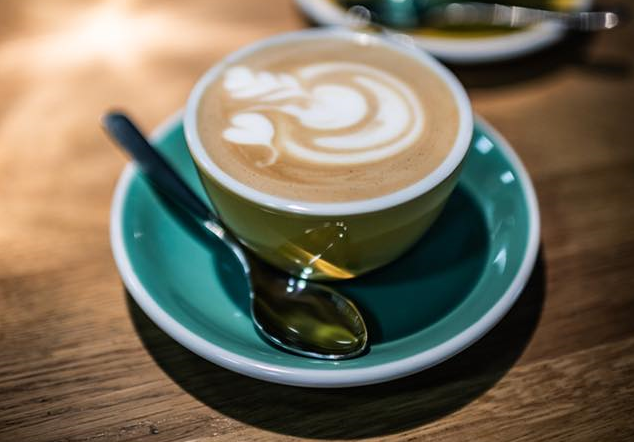 1074 Budapest, Dohány utca 22-24.
A grand place with high standards, Neverland has all-day breakfast available with American-style meals, such as crispy deep-fried Jalapeño Poppers, sizzling prawns in garlic sauce and great drinks. Neverland is more than just a bar as it also offers the thrilling fun of real-time adventure games. Boasting six different escape room levels (from the Insane Asylum to the Spaceship) and a VR room, Neverland lets your team of maximum seven people escape reality for 60 minutes at a time. Complete with a unique VIP room and an extensive drink selection, Neverland is the perfect place for a great team-building experience!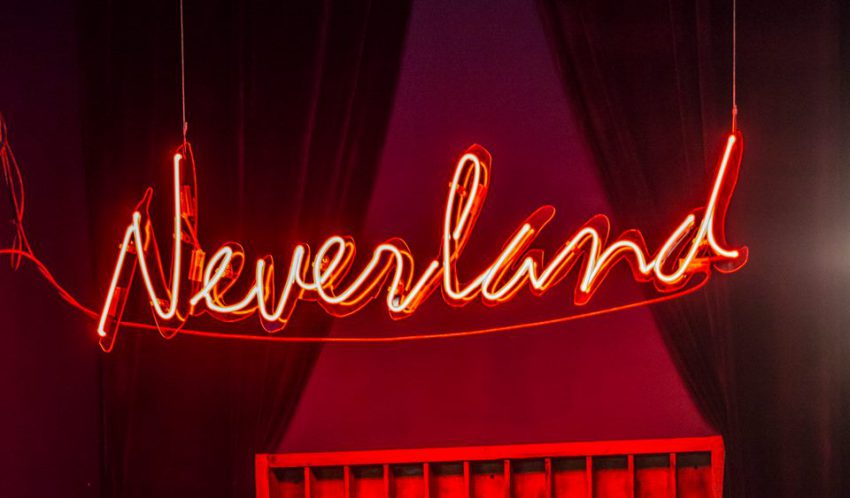 1027 Budapest, Frankel Leó út 20.
Situated on the pedestrianized patch of Buda's Frankel Leó út, Frankó Kitchen is an underground bistro serving fusion dishes, prepared with locally sourced ingredients. The homely restaurant blends together traditional recipes from Hungary and abroad with the latest kitchen technologies, resulting in an eclectic mixture of delicious flavours. Besides offering one of the neighbourhood's best value-for-money lunch deals (2 courses for 1,650 HUF, 3 for 1,850 HUF), Frankó Kitchen also boasts a respectable line-up of artisanal wines and craft beer specialties.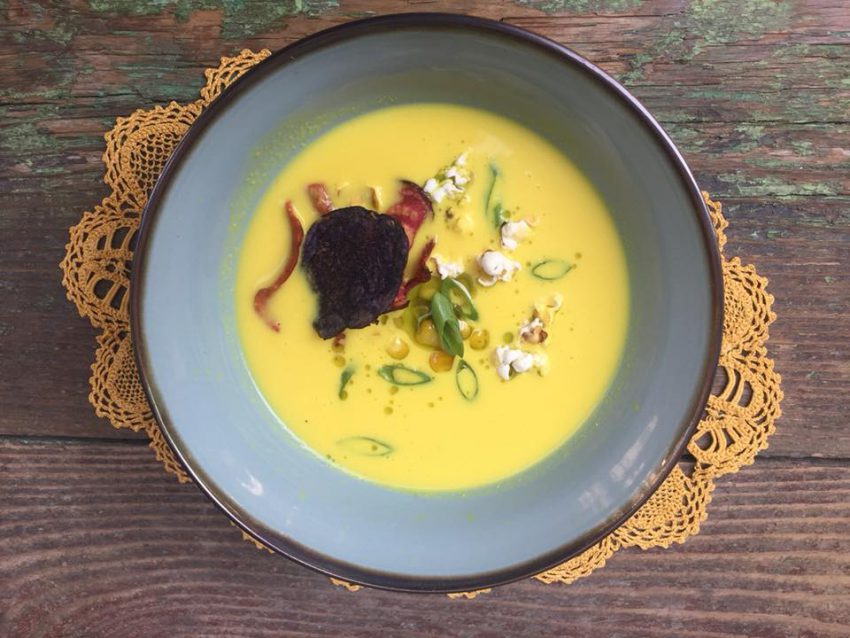 1145 Budapest, Szugló utca 80.
Have you ever craved for a heavenly pâte à choux, a hedonistic dark chocolate mousse and an authentic, filling quiche, all in this exact order, only to find out that there's no place in town to make your wish a reality? You can start rejoicing now, as Zugló's Ideál Desszert awaits you with the best creations of the past 500 years of French confectionery, as well as a range of other sweets, including brownies and cakes. At Ideál Desszert each piece of pastry is made by hand, without the use of preservatives or additives. Bon appétit!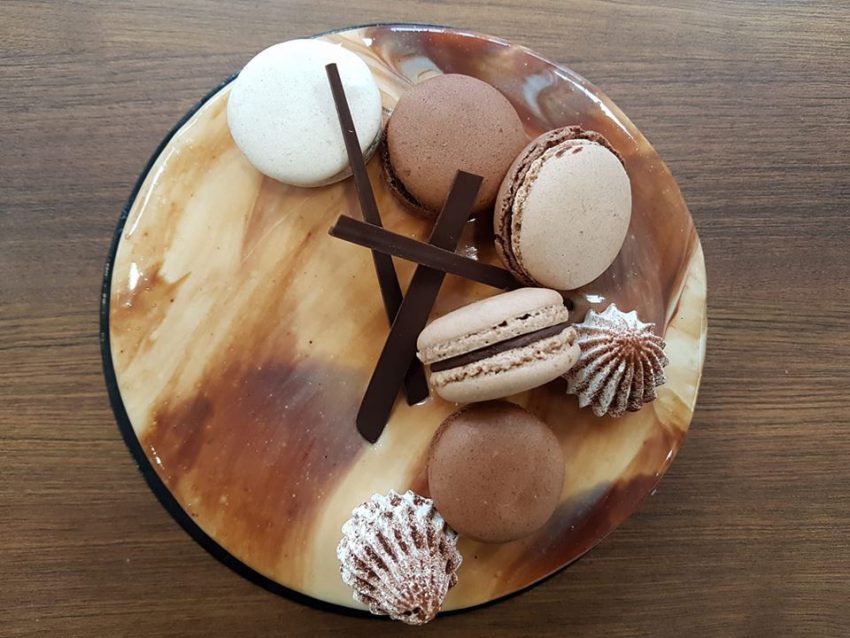 1073 Budapest, Kertész utca 39.
You desperately need some fine music in your life but the evening concerts at the Academy of Music are all sold out? Don't worry, Rustic Jazz Bar is here to the rescue! This tiny, but all the more inviting music joint is situated only a mere 100 meters from the Art Nouveau concert hall, serving excellent drinks and the best of jazz and blues music. Open every day from 6 PM till midnight, Rustic Jazz Bar awaits guests with free to attend live events, lectures about the history of jazz, and the tasty products of Rizmajer craft beer brewery.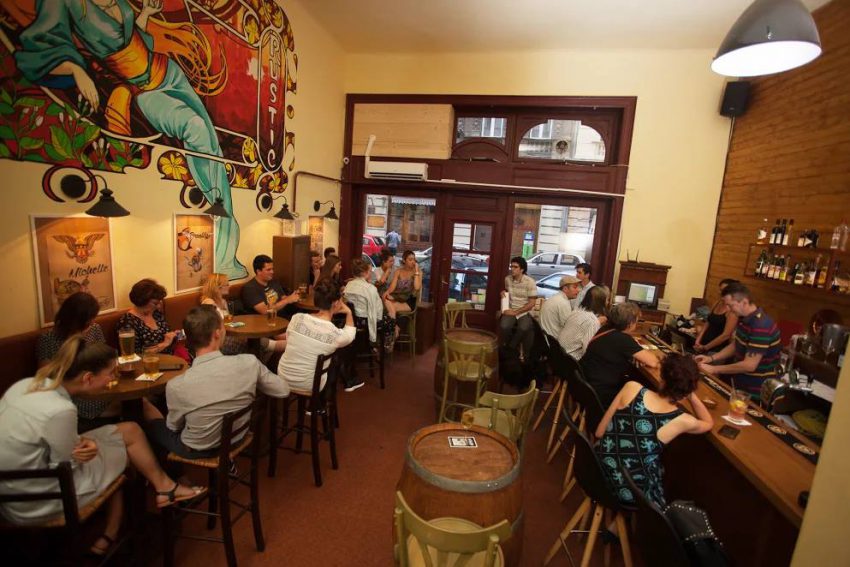 1027 Budapest, Margit körút 62.
Buda's newest dessert den is situated only a couple of minutes' walk from Mammut Shopping Mall, and is already the talk of the town thanks to its colourful and unique macarons. What started out as a simple weekend hobby for founder Dia Késmárki has now become a wonderful little sweets shop offering handmade macarons of all shapes and sizes, including flamingo-, crab-, unicorn-, heart-, cat-, and football-shaped versions of the meringue-based delicacy. 6 and 12-piece gift boxes are also available in the Margit körút shop.