The charming wineries and cellars below are tempting you to take your tasting skills to a new level with balaton wine region's best wines.
Balaton Uplands' Dobosi Winery is a multigenerational family business that was established in the picturesque Szentantalfa, at the beginning of the 18th century. The many-sided winery produces and sells bio wines, organic grape juices and other products extracted from grape seeds, but it also offers accommodation and organizes wine tasting tours to Nivegy Valley.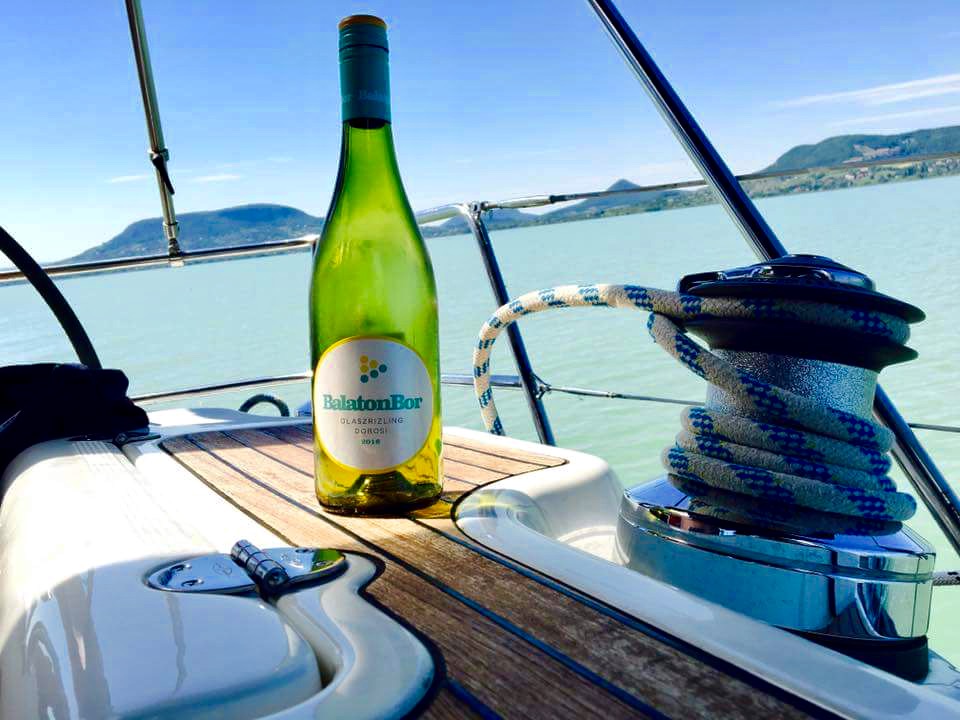 Katona Winery is a family enterprise that cultivates grapes on 45 hectares in Balatonboglár with the aim of preserving the traditions of wine making. Their zesty, low acidic white, rosé and red wine reflect the summer sunshine, the golden grapes, spring's freshness and the diversity of the region.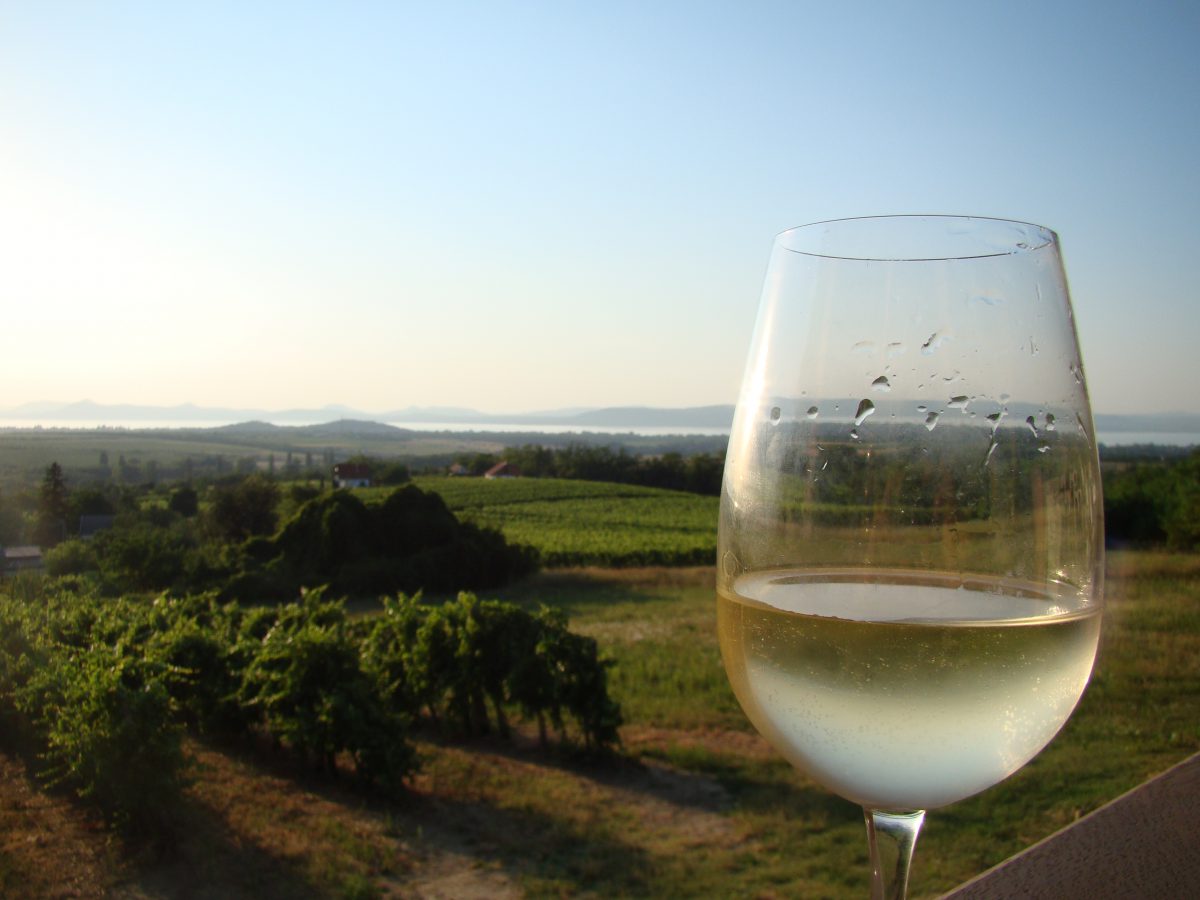 The Badacsony landscape, the vines and the respect for the wine have been present in the life of the Borbély family for decades. Their family winery lies on a 23 hectares territory at Badacsony wine region, and they use modern and traditional technologies to create fresh and uniquely mineral taste harmonies with a mission to introduce the versatility of the different vineyard sites in their quality products. The family's motto, "Fiery wine, volcanic taste", which has inspired their special wine selection.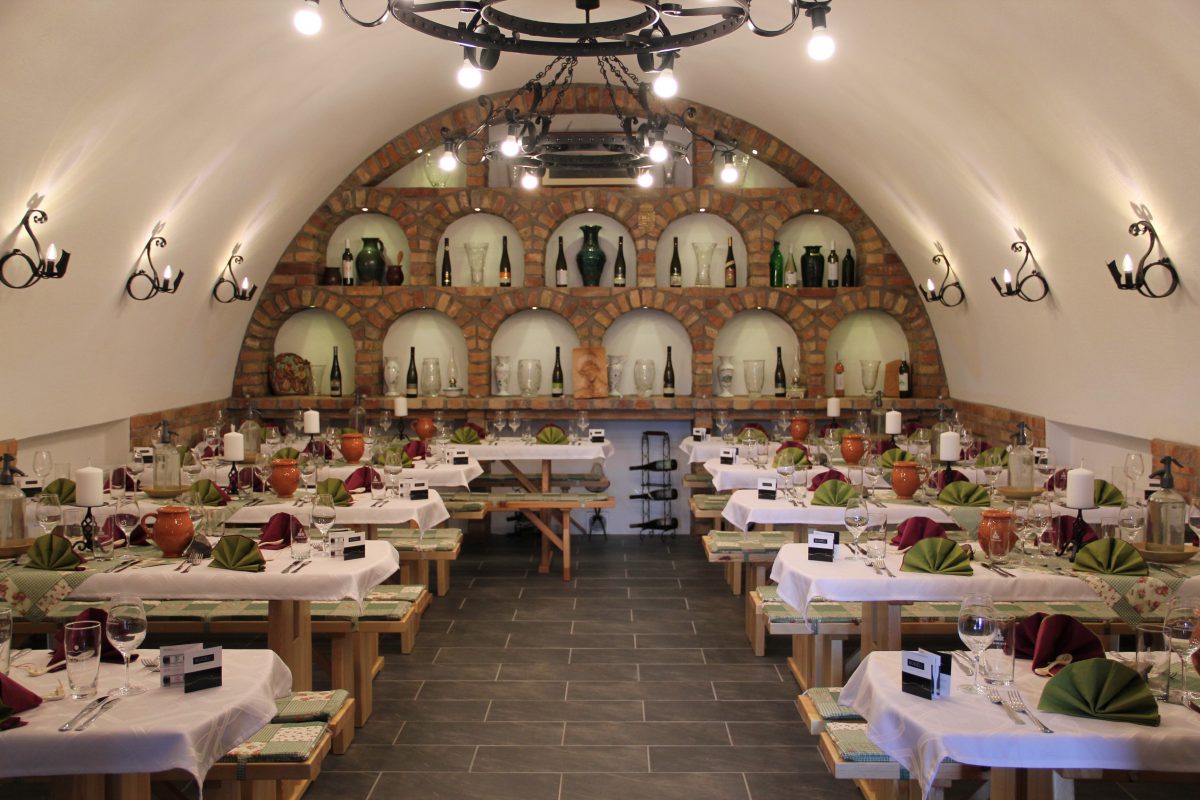 Just an hour away from Budapest, Csopak is most known for its picturesque panorama and quality local wine. Petrányi Cellar is one of the gems of the region: located in the calm area away from the bustling crowd, not only is it a winery but also functions as a cozy restaurant. Take a seat in the terrace, enjoy the relaxing atmosphere and the friendly hospitality while indulging in Balaton's incomparable gastronomy (with fresh, seasonal menu offers) and tasty wine. Book an appointment in advance to visit the wine cellar too. It's going to be unforgettable!