Another month, another list of great restaurants/cafes that have recently opened. Here is our list of 8 places that you should check out if you are looking for something new!

There's a new kid on gallery-studded Bartok Bela út: BELA, a portmanteau of the Hungarian words for bar (bar), eatery (étterem), loft (lakás), and botanical garden (arboretum) is the latest, loudest, and most versatile addition to the lively boulevard. The venue is characterized by a huge headroom, subtle-but-crazy decorations, a respectable rum and gin selection, simple and delicious foods, and countless plants. Located close to the Citadel and the Great Market Hall, Bela is still in the start-up phase, so don't be surprised if the staff isn't on top of things – they're learning, and they're enthusiastic. That's good enough for us.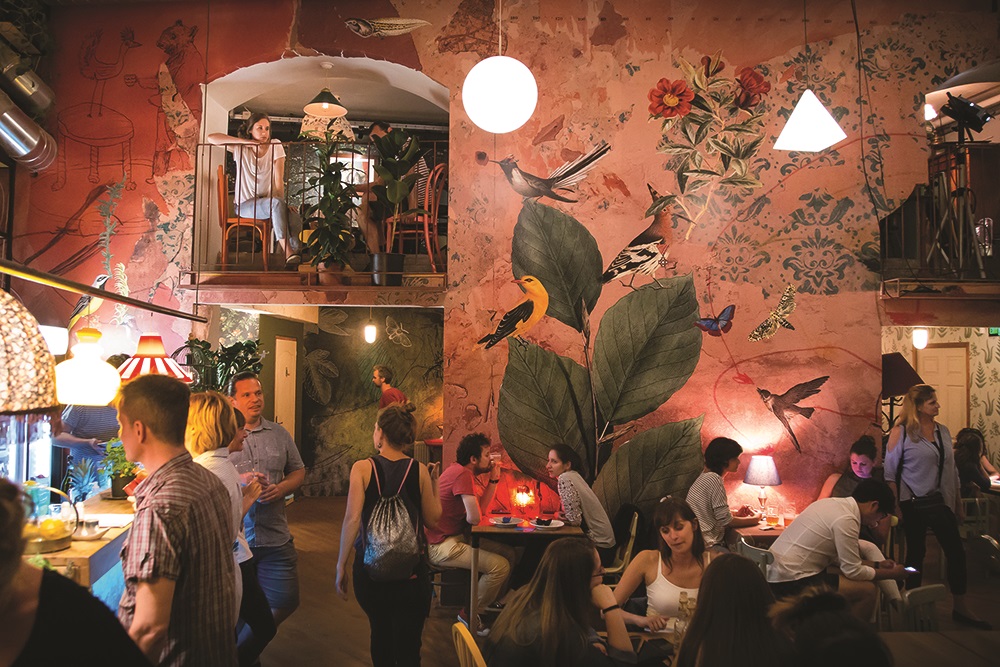 1114 Budapest, Bartók Béla út 23.
Located a bit further out from downtown Budapest, Arany Tacskó (Golden Dachshund) Bistro is a bit like if your grandma had opened her own place in District VIII as reflected by the flavours, the portions, and the impeccable service. Arany Tacskó offers filling soups, hearty mains (like lecsó and Wiener schnitzel), and simple but toothsome desserts. The venue (which offers a discount for anyone who brings their dachshund with them) has a strong ruin bar atmosphere: the walls are plastered with pictures of Jesus and da Vinci, everywhere you turn there's a plant, while the plastic chairs fit perfectly well with the grandma rugs used as tablecloth.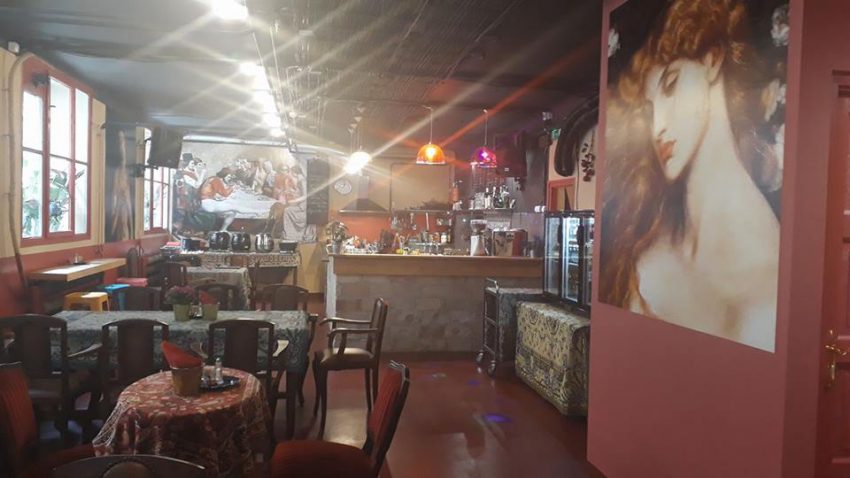 1083 Budapest, Lósy Imre utca 2.
Ngon (which means "tasty" in Vietnamese) is the most recent addition to the ever-growing culinary scene of Budapest's Chinatown, offering a simple but brilliant assortment of Thai and Vietnamese dishes in a cool, contemporary environment, right next to tram line number 1. Here, you can experience the hustle and bustle of the Saigon streets while sipping on your bowl of hot pho, or diving deep into the spicy world of a mouth-watering pad thai. The fresh-off-the-Thailand-flight ingredients, the hipsterish design, and the cheerful staff are just the icing on the cake!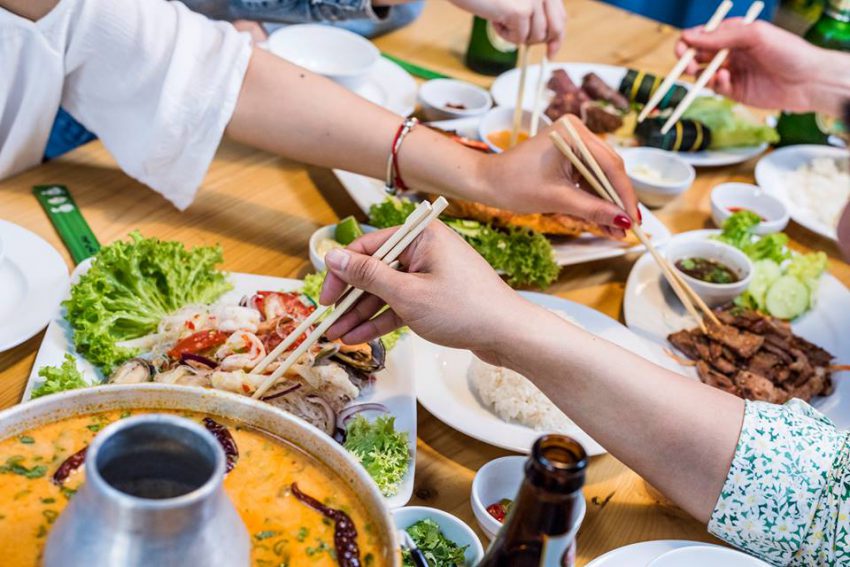 1087 Budapest, Köbányai út 35.
Situated in the green belt of Buda, Monszun is a tiny coffee shop with white-washed interiors, a lot of plants, and a rustic/contemporary look. This eclectic, Malaysian rainforest-inspired hideout awaits customers with delicious black brews (Jamaica Blue Mountain being one of the varieties served here), freshly baked pastries (including gluten-free products), cakes from the famous Budai Pékség, heavenly sandwiches, cold pressed fruit juices, artisanal ice creams and healthy salads. If you ever find yourself trailing the slopes of the nearby Hárshegy, make sure you drop by Monszun for a refreshing replenishment!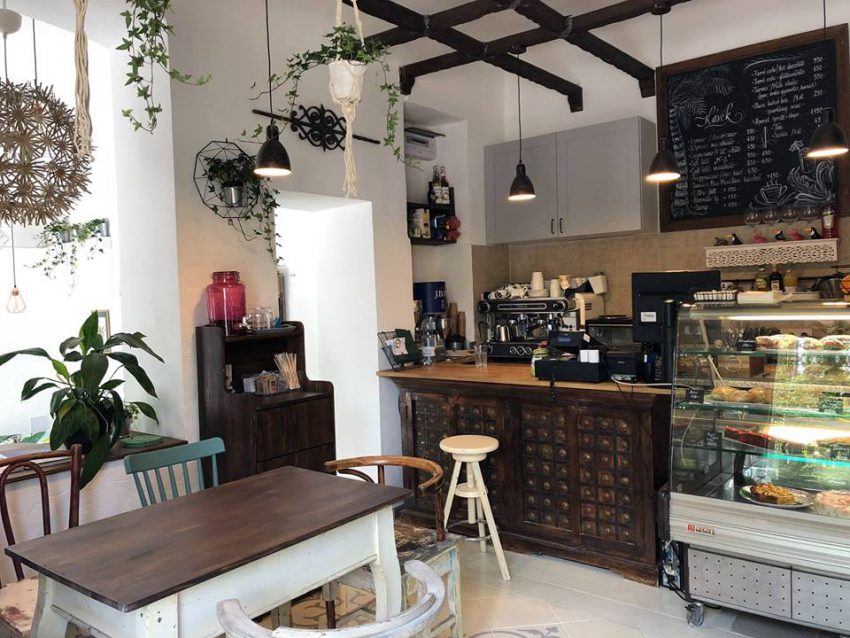 1021 Budapest, Hűvösvölgyi út 112.
Vegan Garden opened its gates in the heart of Budapest as the first street food garden in the world, offering an impressive selection of green and healthy foods on one of District VII's vacant lots, within the Rácskert garden. At Vegan Garden, you can bump into a vegan pub, a vegan burger bar, a vegan pizzeria, a vegan ice cream bar, a vegan cookie booth, and you can even taste vegan Mexican dishes! Fully committed to environmental issues and charity, the venue regularly hosts weekend markets, workshops, and events related to veganism, sustainability and plant-based nutrition. Vegan Garden awaits vegans, vegetarians, as well as curious meat-eaters every day between 11 AM and 11 PM.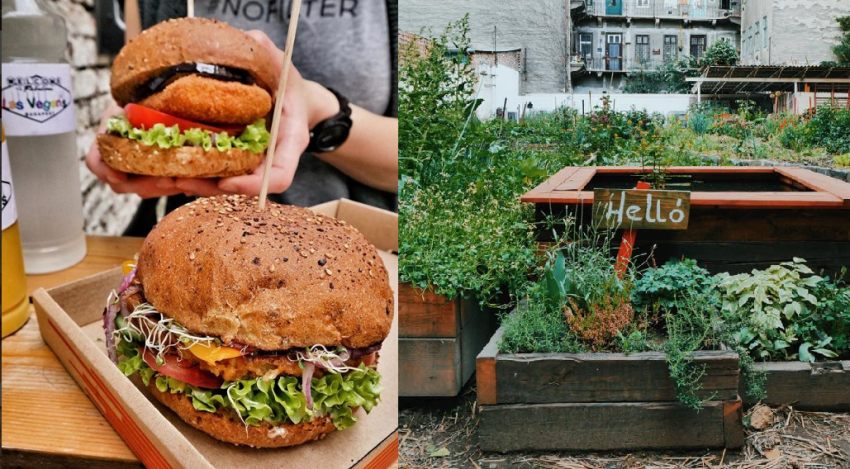 1072 Budapest, Dob utca 40.
A new place offering beers and burgers in walking distance from the party district? What's not to like! There's always something going on at Traveler's Bistro: game nights, huge discounts for university students and families, karaoke parties and beer pong contests are taking turns every week. Their handmade burgers, created by Konyhafőnök's Dávid Pallag, come in seven versions: Hungarian retro with mixed pickles, classic with cheddar cheese, BBQ with bacon and roasted onions, vegetarian with fried cheese, fitness with only the meat on a salad bed, Italian with mozzarella and pesto, and Asian with leek and piquant Sriracha sauce. In case you'd get thirsty, ask for one of their divine craft beers and give your taste buds a real trip to flavourtown!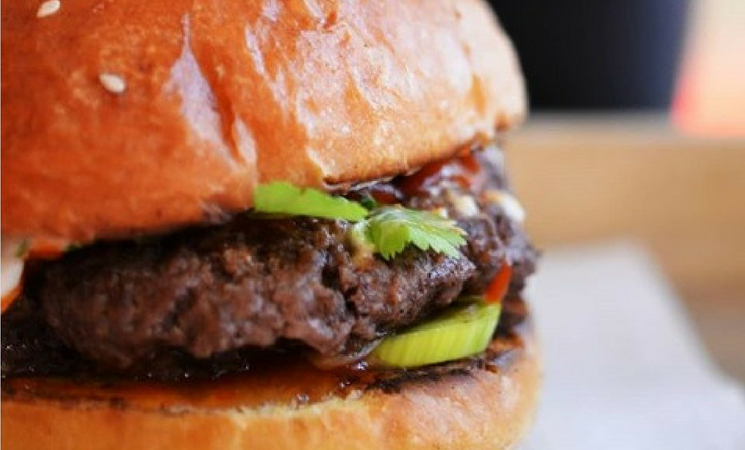 1073 Budapest, Akácfa utca 65.
Ever since its opening, Pozsonyi ut's Double Shot has been a go-to place for delicious pick-me-ups in the neighbourhood, also serving invigorating drink specialties such as matcha latte or the Blue smurf, a healthy and hot blend of algae, beet and ginger. Now, with its second shop opened on Veres Palne utca near Kalvin ter, they're bringing something new to the table called Partizan shot, their signature coffee novelty ignores all former conventions and brings about a new level of flavors and quality, completely revolutionizing your morning coffee ritual.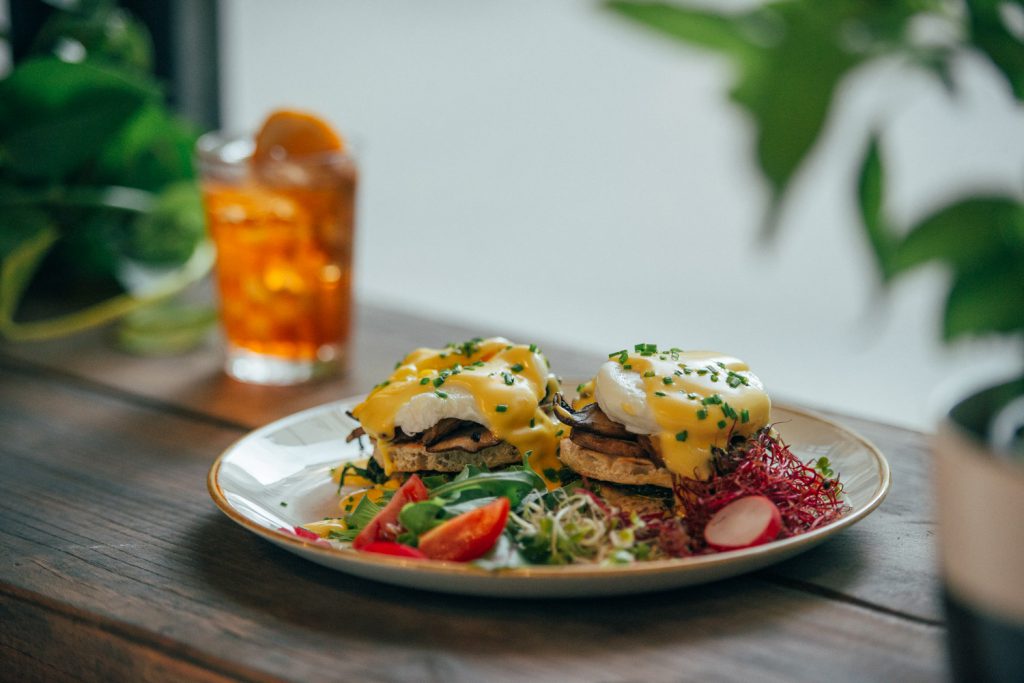 1053 Budapest, Veres Pálné utca 33.
Located on busy Kálvin tér, the idea behind 827 Kitchen was inspired by the teachings of Indian spiritual leader Sri Chinmoy. Instead of reaching the state of inner peace only through meditation, the staff of 827 Kitchen also swears on the importance of good, healthy foods. The buffet style eatery (whose big brother was opened two years ago in the Angyalföld neighbourhood of the city) offers a wide range of vegan dishes, from homely Hungarian meals to fares catering to a more international taste, including dishes like cabbage casserole, vegan burger and strawberry cake.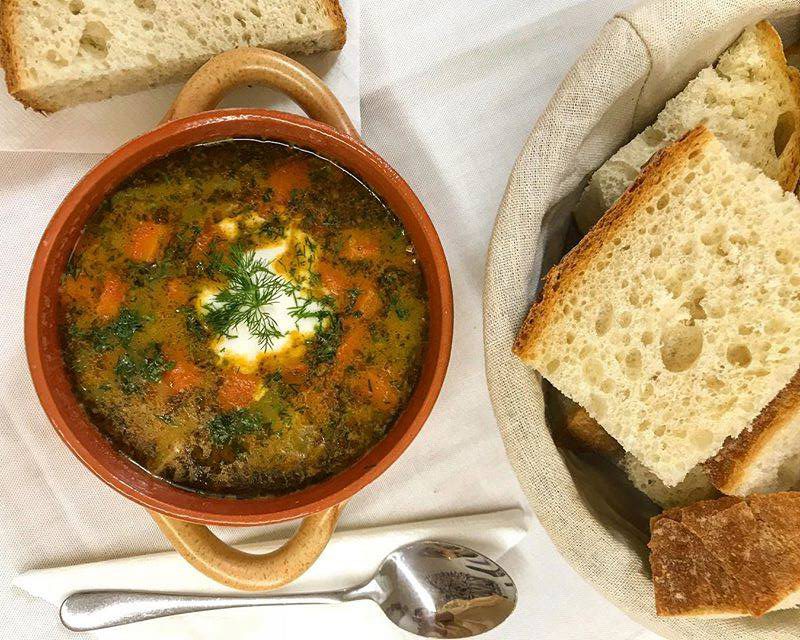 1053 Budapest, Kálvin tér 4.