Summer wouldn't be the same without grill and BBQ parties, right? Fortunately, Budapest has several great indoor and outdoor restaurants where you can enjoy delicious grill and BBQ specialties. Here is our top 4!
Trófea Grill
Do you also love all those restaurants where you can eat whatever your stomach desires for a fixed price? Put Trófea Grill's three downtown restaurants on your radar and head right to the show-kitchen! Trófea is awaiting you with an incredible selection of grilled delights prepared freshly on spot. The restaurant's premium offers include salmon, beef steak, red tuna, shrimps, cuttlefish, marinated meat, shark and cheese, just to mention a few of the many mouthwatering options. The buffet-style restaurant uses only fresh, quality ingredients which is a big plus. Thanks to the tasty meals, the attentive staff and the cozy atmosphere you'll surely enjoy your stay. For details, check out Funzine's backside cover!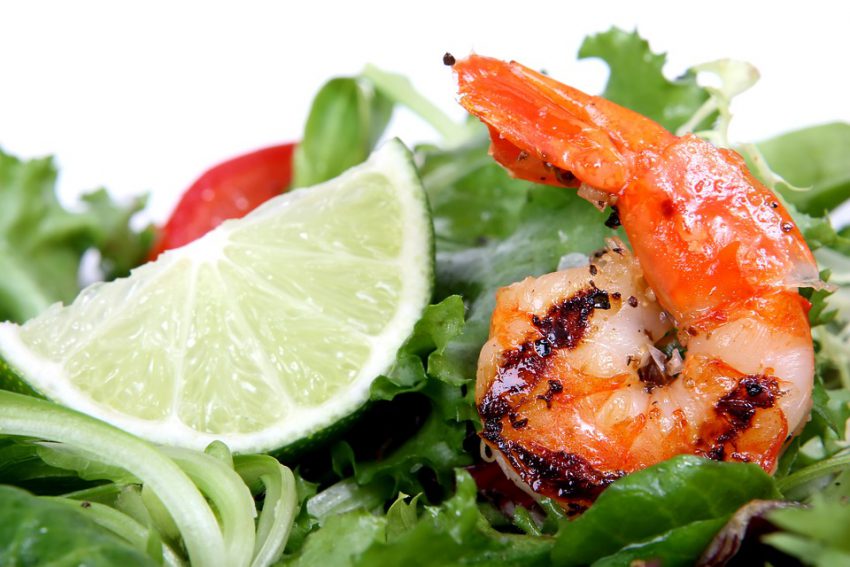 Wan Hao Restaurant
Located in the heart of the Chinese quarter, Wan Hao restaurant is awaiting you with delicious and healthy Chinese and Cantonese gourmet meals as well as seasonal Chinese bbq and grill specialties all summer long. As opposed to Americal-style grilling, Wan Hao offers smaller meat pieces and/or vegetables served on skewers seasoned with cumin. Take a culinary journey and try Wan Hao's bbq delicacies which are made on a specific charcoal grill: a rectangular box made of thin sheet metal. It's going to be a taste-bud impressing experience! Don't forget: as a Funzine reader you enjoy a 10% discount on your whole food consumption for the rest of the year!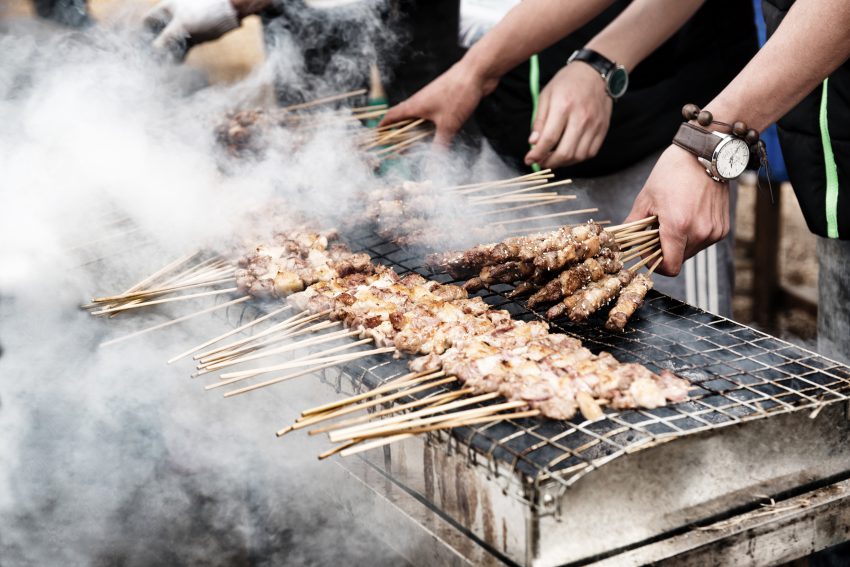 Grill Mania Restaurant
Located near Gellért Tér, Grill Mánia Restaurant awaits you with all the things that are great about grilling! Taste their mouthwatering dishes prepared on a charcoal barbecue: meat lovers and vegetarians can both find a great selection of delicious and healthy bites here. Their menu highlights the colourfulness of Balkan tastes with such famous courses as pljeskavica or Shopska salad. They also serve first class burgers and burritos, so you'll surely find some new favourites! Take a seat on their spacious terrace under the blue summer sky, enjoy the friendly atmosphere and embark on this savoury gastronomic journey – Grill Mánia Restaurant won't disappoint you!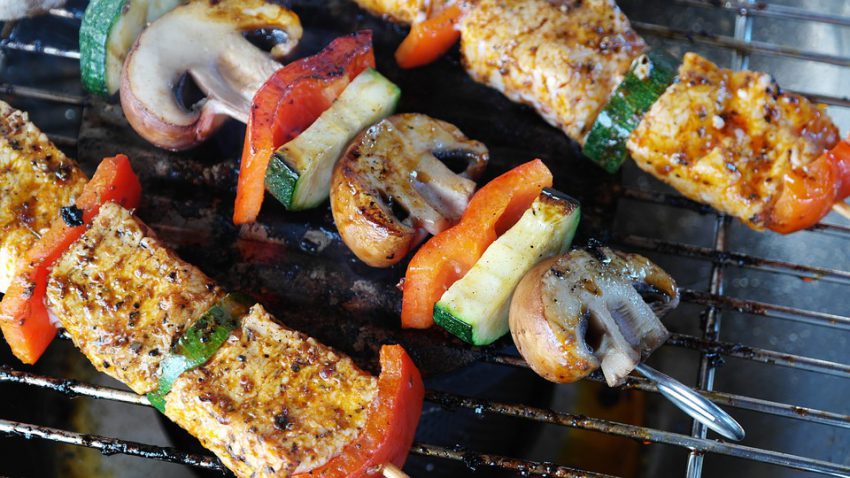 ARAZ
Downtown Budapest's popular restaurant, ARAZ invites its guests to a gastronomic adventure from time to time. Other than being a favoured spot for Sunday brunch (their Mediterranean brunch offers are available until 27 May), the restaurant is ready to host the coolest, American-style grill parties at its interior terrace from 7 June. The divine, mouth-watering meals are freshly prepared on flaming coal. The long list of delicacies include marinated salmon, Argentinian rib eye in rucola – chili sauce, and ginger BBQ rib, just to mention some of our favourites. After the spice meals you can quench your thirst with draft beer, cold rose spritzer or juicy homemade lemonade!