After his highly successful performance 4 years ago, James Blunt is back to Budapest with his new The Afterlove Tour on May 8th, 2018 at the Budapest Arena. Save the date!

Music is in his veins
There are just a few performers who have become superstars so fast, but still remain humble, like James Blunt does. The singer from an upper middle class family – originally named James Hillier Blount – was born in 1974 in Tidworth, England. He learned to play the recorder at 3, the violin at 5, and the piano at 7. As his father served at the British Air Force and the family moved every two years, James had been studying at boarding school from the age of 7, and saw his parents only during vacation times. At the age of 14, he bought his first guitar, and started writing songs. After his schools, due to his family background, he chose to serve in the military. From 1997 he was stationed in Canada, Kosovo and London for 6 years.
Carrier
In 2002, he was decommissioned from the army and contracted EMI Publishing as a singer-songwriter. His debut album was released in October 2004, and was received with a general lack of interest. And then his third single, You're Beautiful, came out.

 And so there it was: one big hit, four more albums, a further four number one singles, five Grammy nominations (plus BRITS, Ivor Novellos and MTV awards), nearly 20 million albums and 40 million song downloads worldwide. Plus over 6m Facebook 'likes', and an astonishing 412m YouTube views.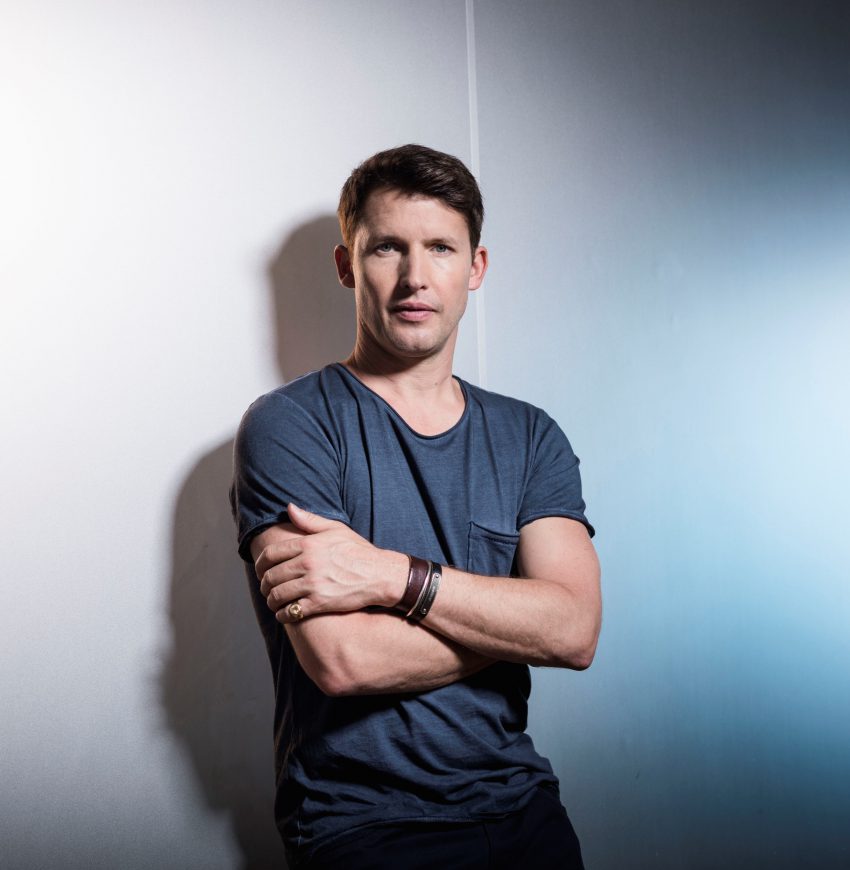 The Afterlove
His latest album, The Afterlove was released last Spring, and in the last year the radios have been continuously playing him with Robin Schultz's song OK. In addition, he's been supporting charitable organizations and campaigning for urgent needs in climate change for years.One of the most beloved and gentlest stars, James Blunt is coming to Budapest to charm the Hungarian audience with his unique songs and performance again.
Tickets for the Budapest show are available at www.livenation.hu and www.ticketpro.hu.