Do you know what's new in Budapest? We do. Here are the newly opened restaurants in the Hungarian capital.
Finding good seafood for affordable prices in downtown Pest was pretty much impossible. Thankfully, our prayers had been heard by the great Poseidon, god of the Sea, for he sent us his messenger, Bubba, to serve our fishy taste with close to 80 freshwater and saltwater delicacies in the heart of the city. Situated just a stone's throw away from the FUNZINE headquarters, Bubba's Downtown awaits you with classic seafood staples like fish & chips, shrimp burger, hake, mussels and grilled squid, amongst many other dishes, including surf 'n turf favorites such as the Mahi mahi steak burger.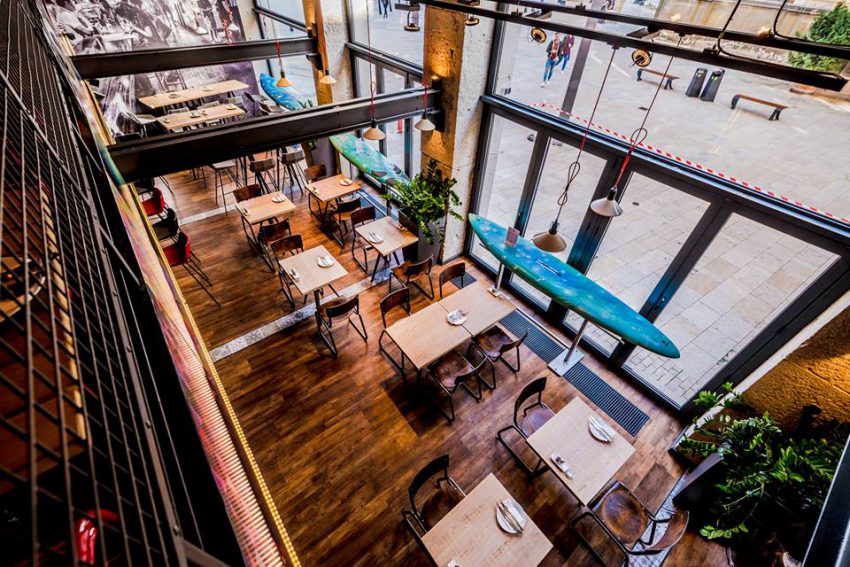 1058 Budapest, Papnövelde utca 10.
Recently opened Cserpessbe has the luck of being situated right next to our Kálvin tér office. Or are we the lucky ones? It doesn't matter. What matters is that the Hungarian capital has been enriched by yet another quality café, offering all the popular Cserpes dairy products we've come to depend upon in the last 25 years, cakes, salads, sandwiches, smoothies and bakery products, in addition to their new line of specialty coffees, crafted and brewed with the same attention to detail and (if possible) with even more passion that we're used to.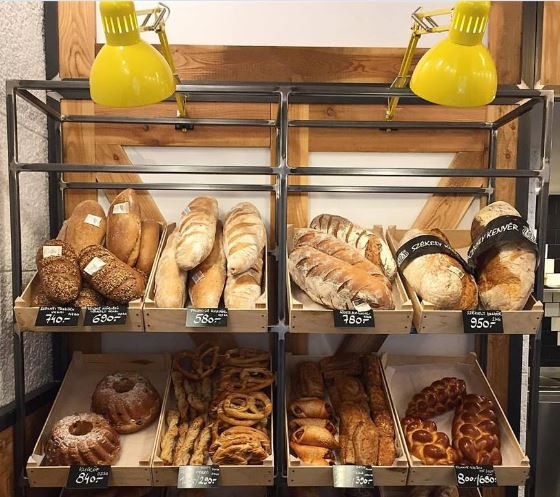 1053 Budapest, Kálvin tér 3.
Having opened in the middle of December, Pöriző is probably Budapest's newest street food establishment, but it's already gaining traction with the meat-eating crowd due to both its perfect location (above the metro station on Arany János utca), and the hearty, reinvented dishes the small food joint serves. Ran by Dániel Balogh and Péter Lázár of Revolución Budapest and Burger House fame, the venue offers various meaty stews served with classic Hungarian sides like tarhonya and noodles, with the whole thing wrapped up in a savory pancake to make the dish more portable and thus street food positive.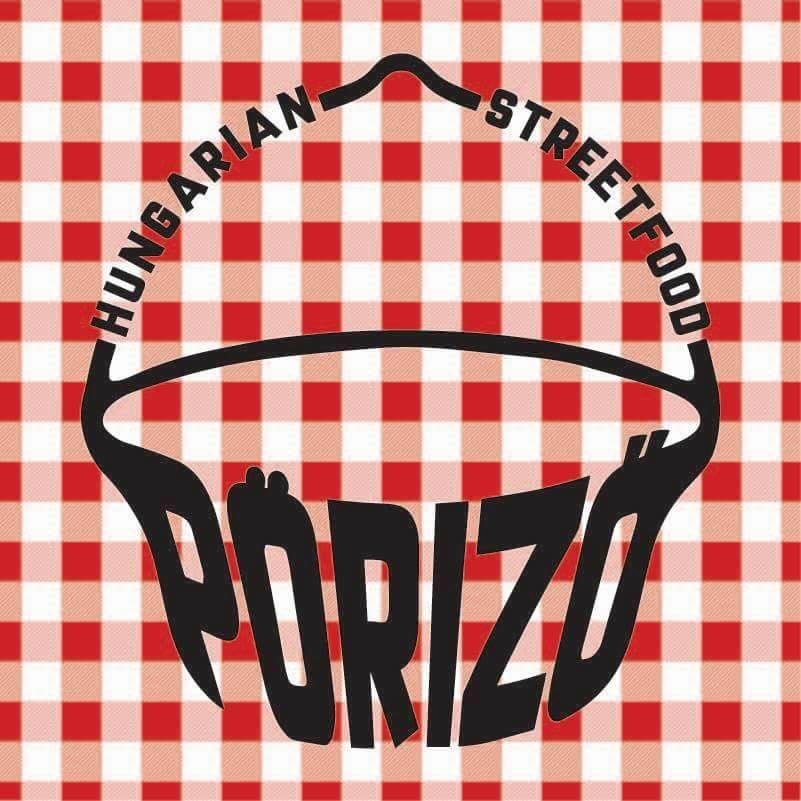 1054 Budapest, Arany János utca
Located on Ráday utca (the so-called Pest SoHo, likened to the London area because of its main feature: sporting more pubs, bars, restaurants and other venues of entertainment than any other street in Budapest), Input Bar & Bistro balances on the fence between a café and a restaurant. Serving delicious pick-me-ups, offering great value-for-money lunch menus, featuring a kicking lineup of cocktails and hosting live music concerts every Friday and Saturday night, Input is an inviting and friendly place no matter the time of day.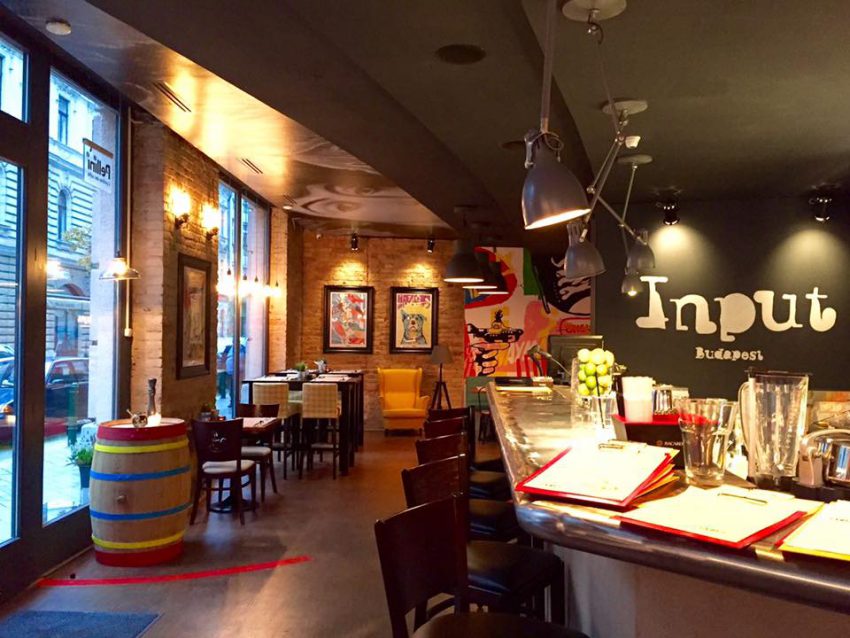 1092 Budapest, Ráday utca 30.
The latest gift from the team that brought us the Asian extravagance of Sáó, Khan Budapest offers Vietnamese, Chinese, Thai and Mongolian dishes with a modern twist, divided into 14 categories, covering all the colors of the Asian culinary rainbow. Besides food, they also have a wide range of unique soft drinks, Asian beers, wines and lemonade, while serving special Vietnamese coffee. Khan is situated just a couple of minutes' walk from Jászai Mari tér, in an area not yet spoiled by the gastro revolution of recent years, meaning that it soaks up way more people than a downtown restaurant ordinarily does. Reservation is necessary!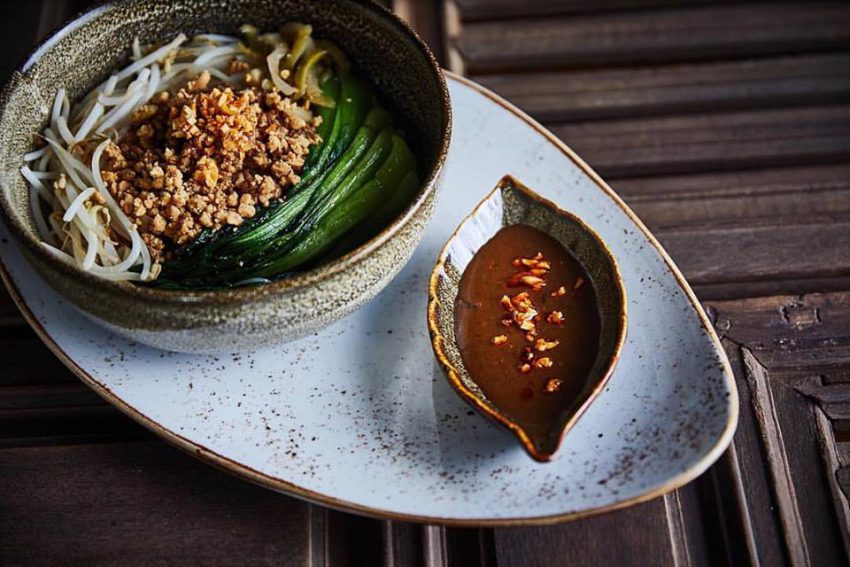 1133 Budapest, Ipoly utca 3.
There are only a few things better than the warm whiff of freshly baked strudels that hits you in the face as you walk into a shop from the outside cold. Strudel Hugó, the new Mecca of the Austro-Hungarian delicacy located a stone's throw away from Erzsébet krt., on the corner of Wesselényi and Kertész utca offers you exactly the same sensation, as well as home-made strudels prepared from quality ingredients right before your eyes, based on traditional recipes in some cases, and completely new in others, never missing the aim of delicious taste. Coffee and sandwiches are also available!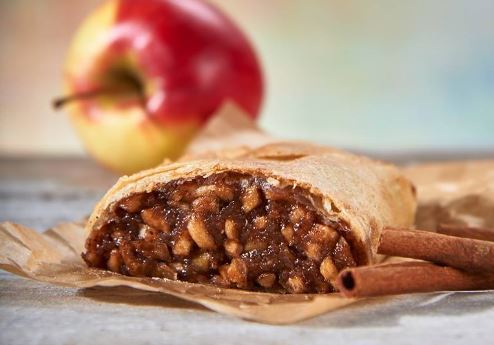 1072 Budapest, Kertész utca 22.
On the far end of Király utca, inside a former and prestigious video rental shop, Roots Budapest aims to revitalize the outer parts of the Grand Boulevard by serving as a cultural hotspot of the area, hosting exhibitions, concerts and parties, and playing what is possibly the most versatile collection of music throughout the day, attracting a colorful mixture of people. Stepping inside the funky venue you will most likely find these types sipping on Jamaican coffee, drinking a craft beer, enjoying a quesadilla, or reading a book from Roots' help-yourself bookshelf.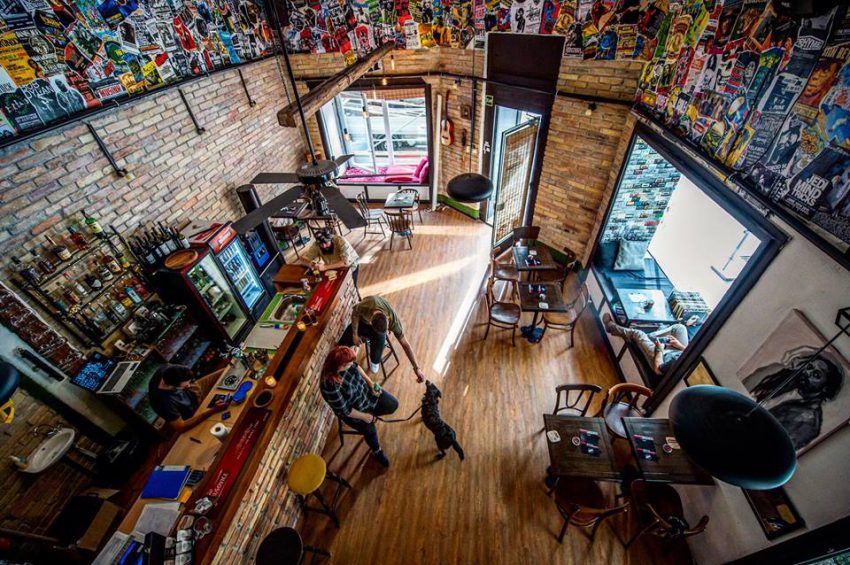 1077 Budapest, Király utca 77.
Halfway between the Buda abutment of the UNESCO world heritage Széchenyi Chain Bridge and the neo-renaissance Várkert Bazár, Imperial Cream & Sweet is a little-known treasure trove of sweetness, dealing in beautiful gift boxes full of chocolate and candy. A small box of sugar-coated happiness (20×14 cm) goes for 14,000 HUF, while a giant box (38×20 cm) of, say, Raffaello, costs 100,000 HUF. If you know someone who has the same love for chocolate as you do for them, or if you spread out the amount of chocolate contained in the boxes for a large enough timeframe, it's really not that expensive anymore!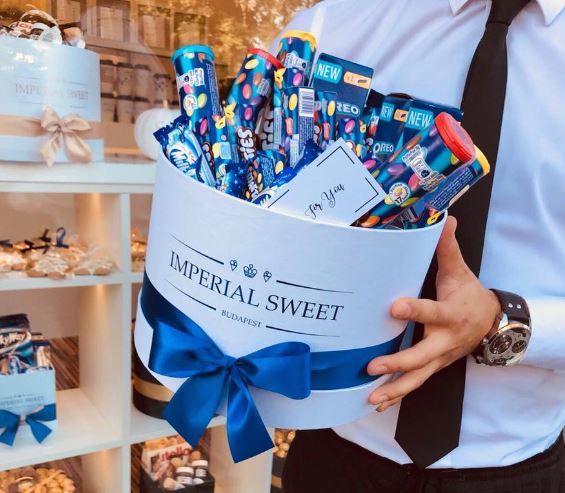 1013 Budapest, Lánchíd utca 15-17.