Do you know what's new in Budapest? We do. Here are the newly opened restaurants in the Hungarian capital.
Ramazuri Bistronomy
Úri utca's most recent tenant runs a cuisine that was inspired by Nature itself, offering dishes for the present, made from seasonal ingredients with the latest culinary technologies. Ramazuri Bistronomy caters to everyone: you can drop by for a quick lunch, have a great coffee, or give yourself completely to the natural flavors of their degustation menu at dinnertime. An excellent service, picturesque plates, and the view of the neo-Gothic Matthias Church in the background make this place one of the Castle District's tastiest treasures.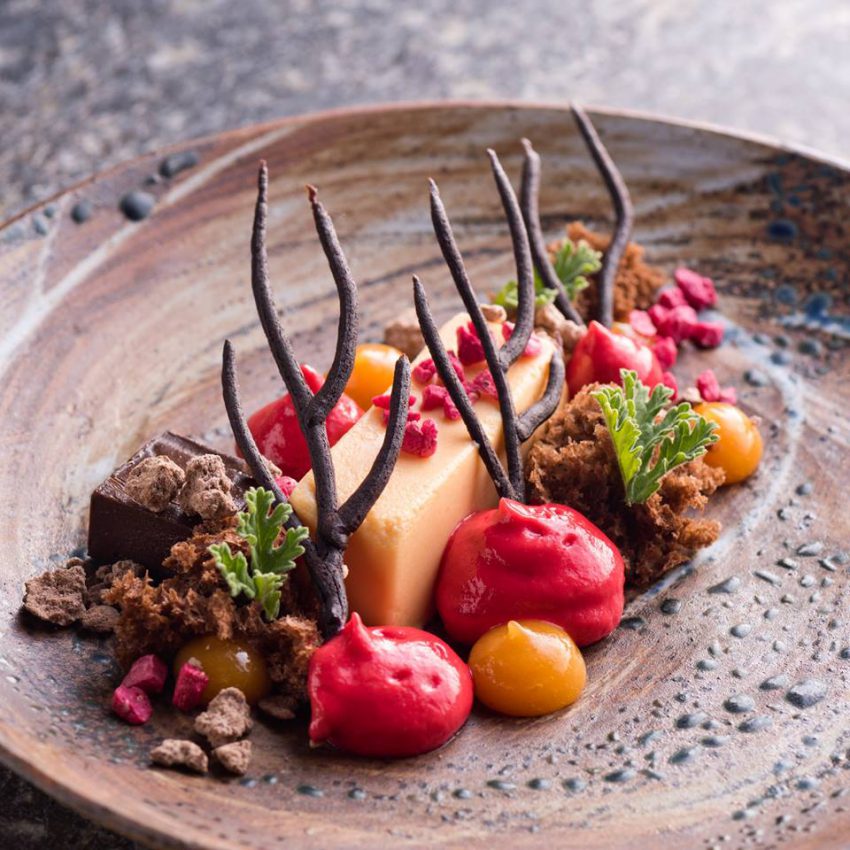 Kemencés Pizza Il Centro
A slice of Naples in the heart of Budapest – Kemencés Pizza, the winner of last year's Dining Guide street food award, has moved into downtown's Ötkert club from the faraway land of Rákospalota, to serve the most famous export of Italy for the inner city crowds. The pizzas come in two sizes: 26 and 32 cm, with prices ranging between 1400 to 2100 HUF for the former category, and between 2000 and 3000 HUF for the latter. Due to its peculiar location, Kemencés Pizza only operates during the day – when the night falls, the doughy delicacies are replaced by cocktails and dancing people.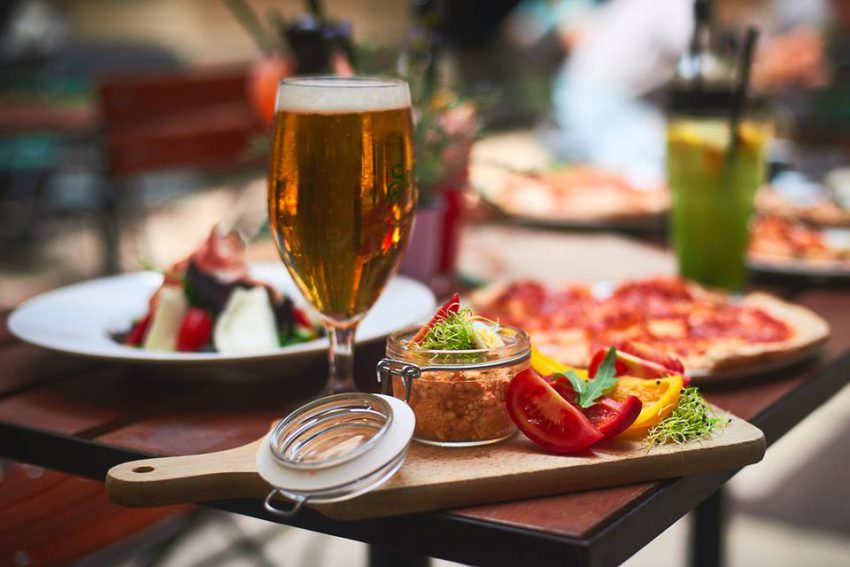 La Panne
The city's newest sweet haven (named after a coastal town in Belgium) awaits customers with chocolate bars and bonbons procured from artisanal manufacturers, alongside a range of delicious specialty coffees. The rustic-chic coffee shop also offers freshly made croissants, baguettes and crispy sandwiches to help you kick-start your mornings, as well as sugar- and gluten-free cakes and pies of various flavors. Moreover, La Panne is the go-to place if someone in your circle has a birthday coming as, as they compose gorgeous gift packs, complete with wine, fruit jams and dragees.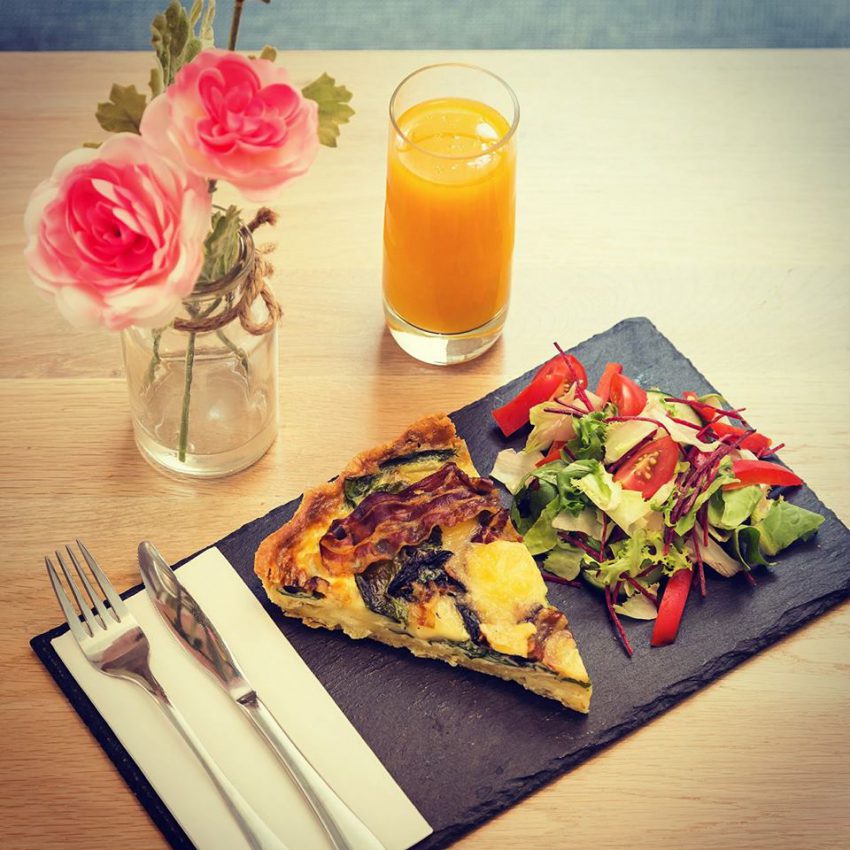 Slice Budapest
Situated on one of the slopes of Rózsadomb, Slice Budapest opened in mid-September, to present Budapesters with their unique blend of freshness and tasty healthiness. Their aim is to satisfy people's needs for a healthy diet and a sensual experience at the same time, through fresh, cold-pressed juices, luscious salads, hearty soups, freshly-made bakery items and a variety of sandwiches. For example, "Meat Lovers'" is comprised of cream cheese, chicken ham, bresaola, cheddar cheese, cucumber and lettuce, but our personal favorite is the "Balkan Beat", stuffed with grilled eggplant, ajvar and aragula.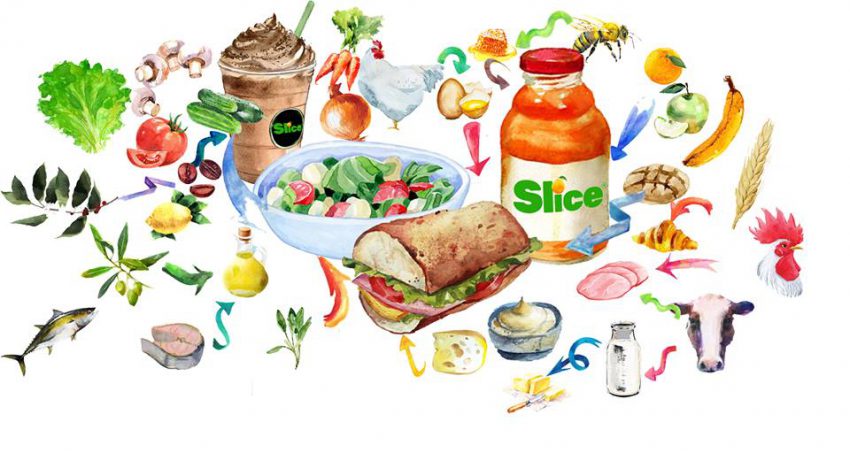 Ébresztő
Jászai Mari tér needed a good breakfast and lunch bistro for quite some time now, and in the form of Ébresztő ("Wake up"), this long-awaited venue has finally arrived! Located just a few steps from the Pest side of Margit bridge, Ébresztő is a cute little café serving lovely cakes, healthy puddings and delicious pick-me-ups all throughout the day, while offering weekly lunch deals, comprised of a hearty soup and an Italian or Asian-inspired main dish. Start your mornings at Ébresztő from 7.30 AM!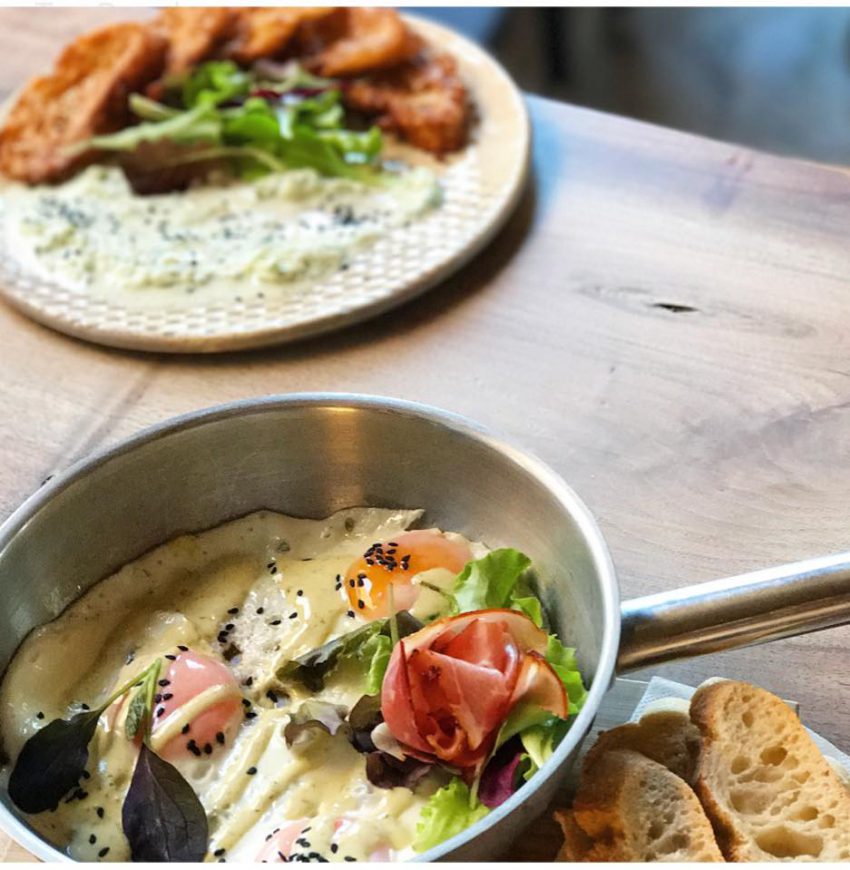 DeliVery
DeliVery is (yeah, you guessed it!) a food delivery service aimed at bringing the taste of downtown street food joints right to your (or your workplace's) doorstep. Their mission is to create dishes that put each ingredient in equal focus, giving you the joy of discovering the various fresh flavors while munching on their lunch packages. DeliVery offers soups, sandwhiches, salads and desserts, made of high quality ingredients, with seasonality and locality in mind, meeting every culinary standard of the 21th century. Head on to their website and order away!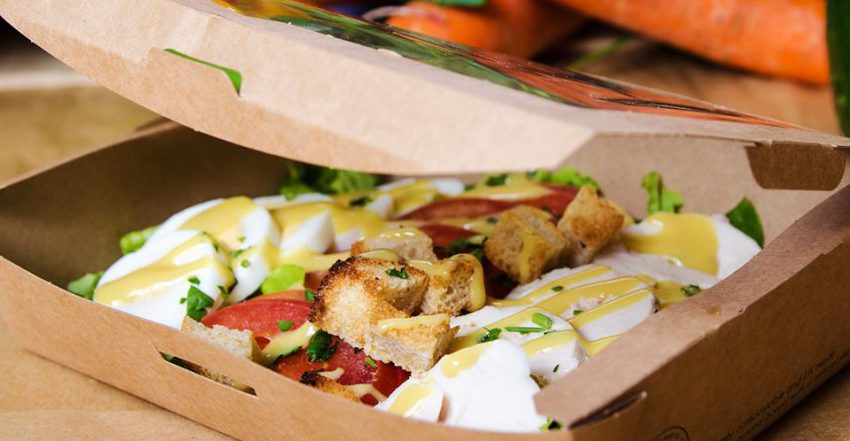 Börze
Having been open for only a few weeks, Börze is already attracting a lot of buzz and an even larger crowd of guests. No wonder, as the restaurant (which styles itself a French bistro but offers a great blend of Hungarian and international cuisines) does everything flawlessly: its portions are large and reasonably priced, the service is attentive, the atmosphere is like that of a Viennese café, the design is classy and the dishes are not only flavorful, but also laid out in a picturesque fashion. Situated in the heart of downtown but off the beaten tourist path, Börze is worth taking the wrong turn for!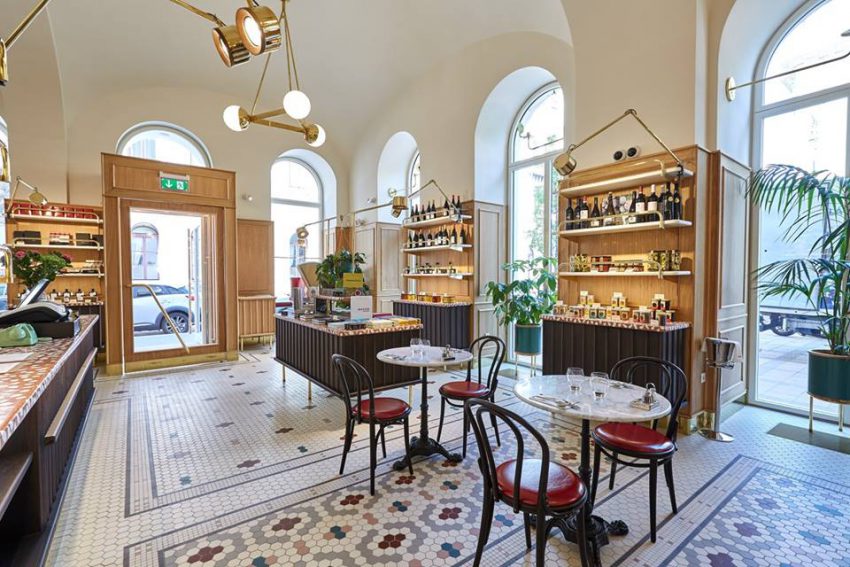 Cose Nostre Budapest
For a slice of Italy, check out the city's latest pizza shop on Kazinczy utca, Cose Nostre Budapest! Serving all the classic flavors of the doughy dish as well as ice cold Italian gelato, this downtown street food buffet has everything you might need for a great night out with your friends: it's situated on one of the busiest streets of the Party District, it has an awesome collection of Italian wines and Belgian beer on tap, and it serves PIZZA!