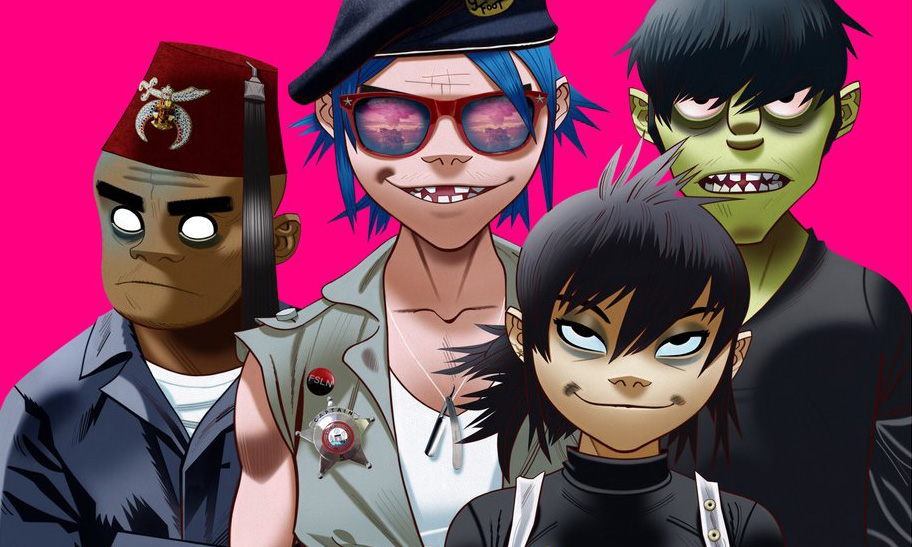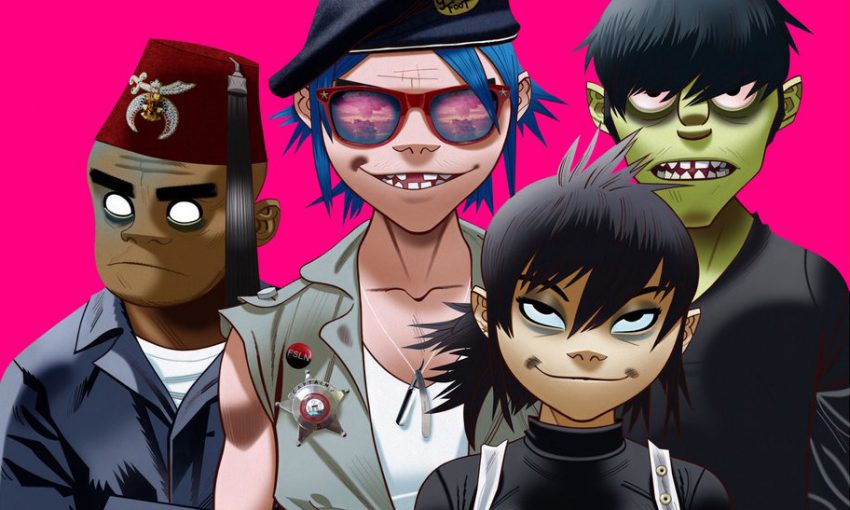 Gorillaz is coming to Budapest Arena on 13 November. Its members prefer not to be in the spotlight, thereby it comes as no surprise that we tend to associate them with the cartoon characters appearing in their music videos. Here are nine things about the band and its members that will help you enjoy their concert even more.
#1 Gorillaz's first album released in 2001 sold more than 7 million copies worldwide, which took them straight into the Guiness Book of World Records as the most successful virtual band.
#2 The band was named after the birth year of Hewlett and Albarna core members, that is 1968, the Year of the Monkey. Their original name was simply Gorilla that was completed with the plural "z" later.
#3 Hewlett and Albarn grew up listening to MTV music which they considered awful, so they decided to form a band.
#4 Gorillaz set another record as well: 900 000 people watched their Stylo video on YouTube in 24 hours.
#5 The advertisement of Beijing's 2008 Olympic Games was made by Albarn and Hewlett.
#6 Their fifth album called Humanz was released this spring after a 5-year long hiatus.
#7 The boys are horror movie fanatics. In some of their songs they refer to classic horror movies, such as A Nightmare on Elm Street, Resident Evil or The Shining.
#8 They won only one Grammy, which is a great recognition in itself, however, they have been nominated nine times between 2001 and 2011.
#9 They are huge fans of Clint Eastwood, which is why their debut album is all about him.
You can buy tickets to Gorillaz concert in Budapest HERE. Don't forget to join the FB event either!