Craving for real dim sum in Budapest? Based at Asian Food Quarter (Chinatown), Wan Hao boasts authentic Cantonese cuisine, with handmade Bao and Jiao served in bamboo basket, soup and stew in clay pot, and à la carte wok stir-fry.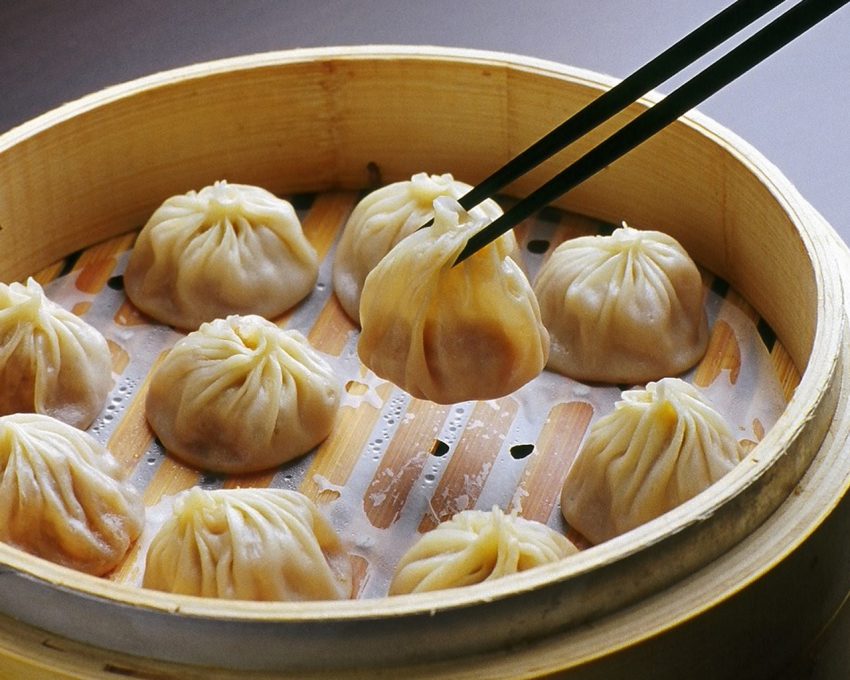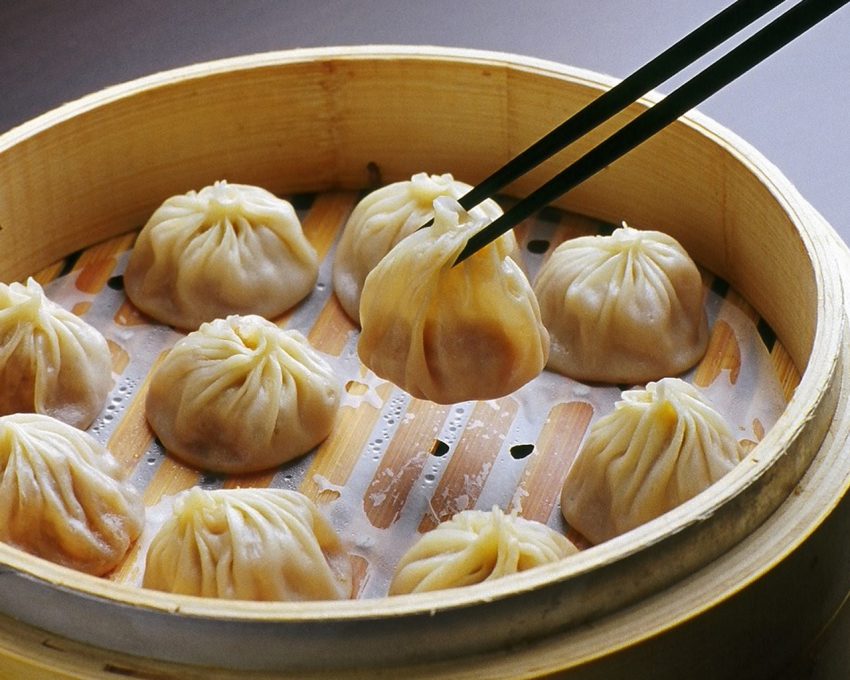 Once a mill, the protected mansion is now transformed into a popular hangout for local Chinese community, with a retro and Asian touch. Wan Hao is also well-known for its private party/karaoke rooms with superb audio-video-lighting effects.
Save your air ticket to Canton and Hong Kong, come and enjoy the surreal Cantonese experience at the heart of Budapest.