Immerse yourself in Budapest's vibrant scene this September! From wine festivities at Buda Castle to celebrating unity at the Chain Bridge, there's excitement in every corner.
Budapest Wine Festival
With over 30 years of experience, the Budapest Wine Festival attracts tens of thousands of visitors annually, showcasing top Hungarian wineries and cuisine at the stunning Buda Castle. This year's event, held between September 7-10, will focus on enhancing wine knowledge through interactive programs in the VinAgora & Tasting Interactive Wine Tent, as well as acquainting local folks with the world of South American viticulture, with winemakers representing their countries from Uruguay, Argentina, Chile, and Brazil. Get your tickets now!
1014 Budapest, Buda Castle | Website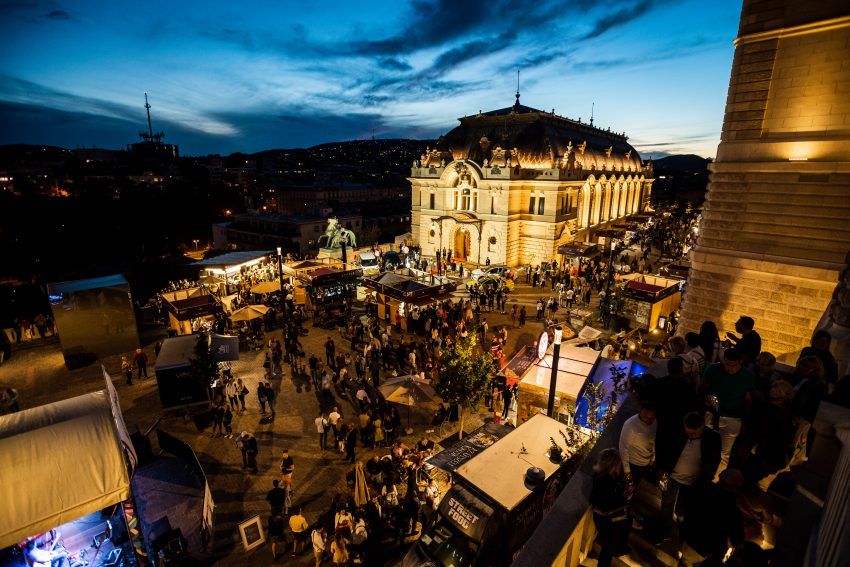 Chain Bridge Festival
Celebrate the 150th anniversary of the unification of Buda, Óbuda and Pest in a symbolic location, at the two ends of the refurbished Chain Bridge! On 16 September, immerse yourself in a historic birthday bash that will take place simultaneously in both Pest and Buda. Experience an array of spectacular concerts and electrifying DJ sets, and other diverse music related events. Come join the jubilant crowds, marvel at the breathtaking views of the city, and embrace the spirit of unity to become a true Budapester—even if just for a day!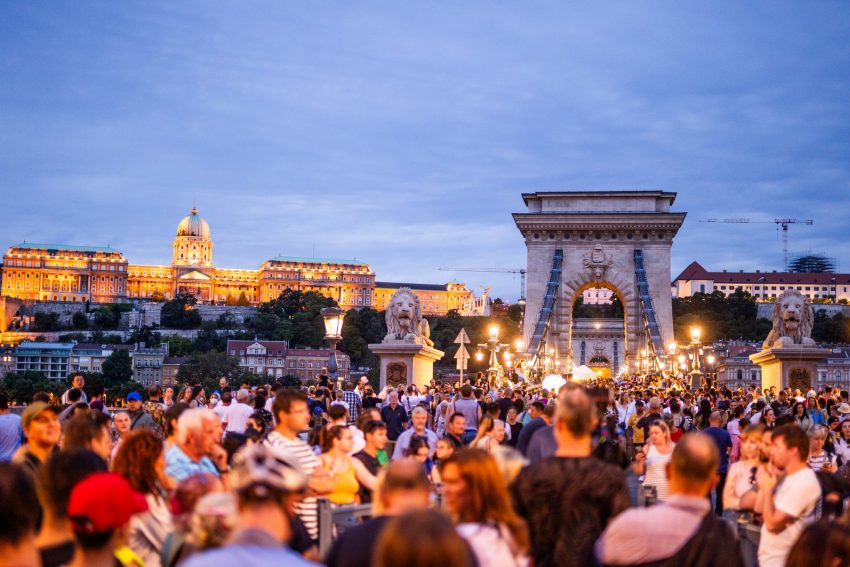 Chimney Cake Fondue Variations Weekend
Located in City Park, Édes Mackó is a sweet retreat for those with a craving for sweet treats: the venue offers a wide and colourful variety of chimney cakes, the traditional delicacy of Transylvania. On 16-17 September, they'll put a creative spin on the classic confection by serving it with a choice selection of dips: treat yourself to rich Belgian chocolate, creamy poppy seed vanilla custard, luscious pistachio cream, or velvety whipped cream, elevating your chimney cake experience to a whole new level of deliciousness.
1146 Budapest, Állatkerti körút 14-16. | Website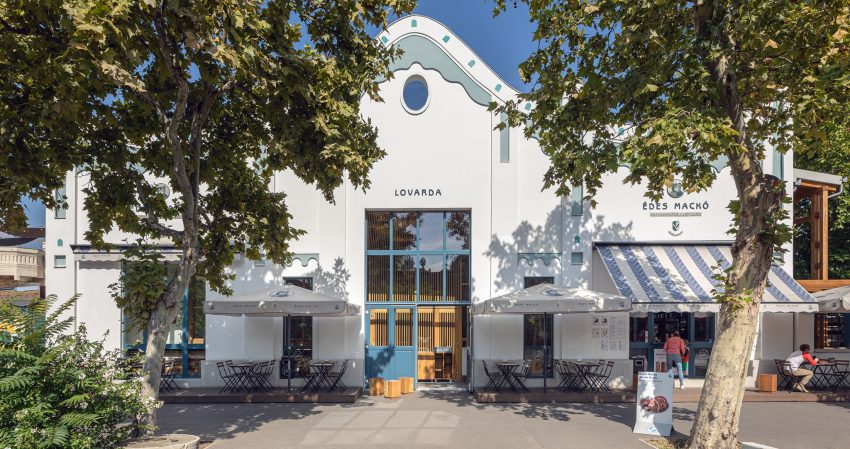 Pancs Sunday Market
Located in the courtyard of the city's biggest craft beer bar, Élesztőház, Pancs Gasztroplacc operates every Sunday between 9am and 2pm. The popular farmers' market awaits conscious customers with a seasonally changing merchandise of smoked meats, cheese specialties, fruits and veggies, high quality bakery products, and more, complete with regular workshops, meet-and-eats, and charity cooking events. Don't miss out on this vibrant community hub where you can shop local, support small businesses, and enjoy a delightful culinary experience!
1094 Budapest, Tűzoltó utca 22. | Website