Looking to explore the enchanting streets and buildings of Budapest? Grab your comfy shoes and get ready to embark on an unforgettable journey on different guided walking tours through the heart of this vibrant Hungarian capital. 
Opera House Tour
The Opera House welcomes the lovers of architecture and culture at the restored gem of the Andrassy Avenue. Get to know how this citadel of opera and ballet has been reborn, how the beautiful interior has regained its former glory, and what innovations have been installed to enable the staging of spectacular productions. In case you want to get the full experience, make sure to check the programme to attend a show.
1061 Budapest, Andrássy út 22. |Website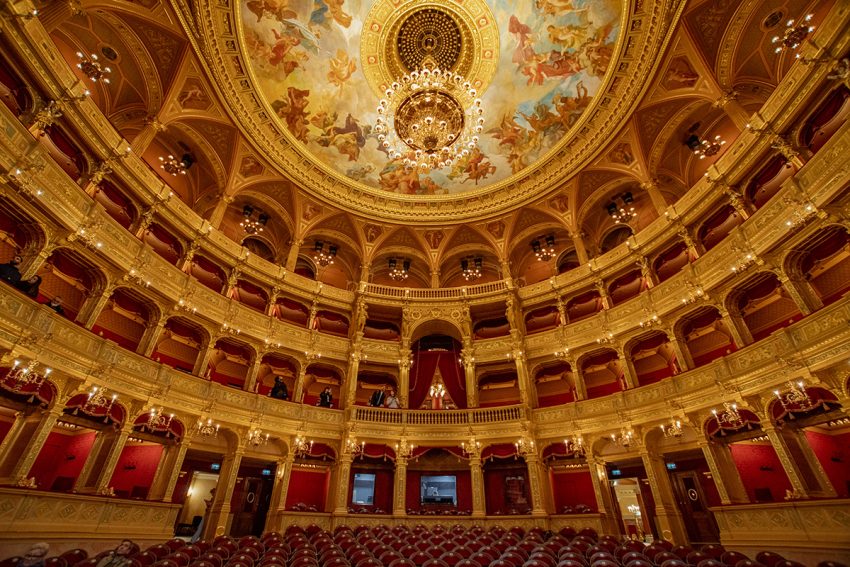 Top Budapest Tours
Top Budapest Tours offers free walking tours in four different areas of the city. The Welcome to Budapest tour is the perfect option if it's your first time in the Hungarian capital, whereas the Jewish Quarter tour guides you through the hidden historical gems of District VII. The Buda Castle and the Budapest by Sunset walking tours are also very informative and rich in beautiful landmarks. Make sure you book your tour in advance online!
> Website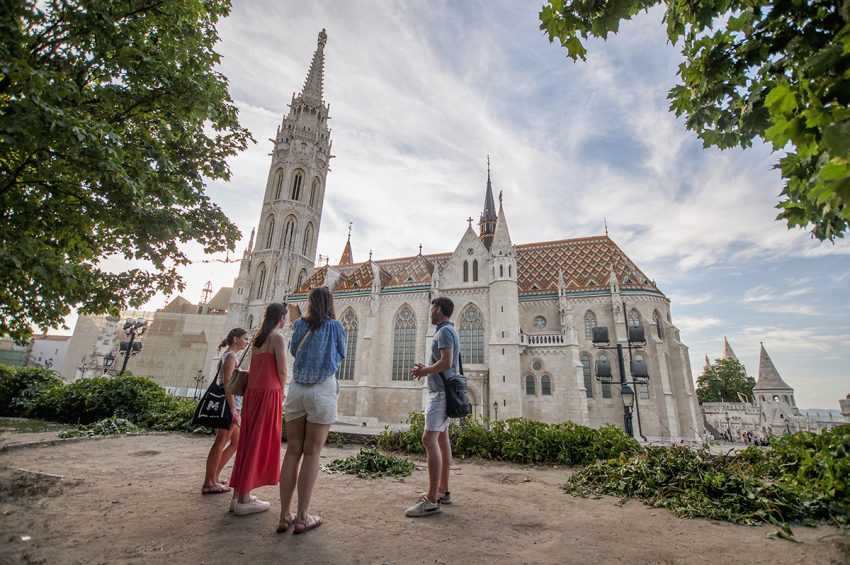 St Stephen's Hall
Roam around the reconstructed St Stephen's Hall in the breath-taking Buda Castle, and explore its unmatched exhibition! The guided or audio-guided tours offer a unique way to learn about the fascinating story of St Stephen's Hall and the age of the first Hungarian king. Contemporary installations tell you all about the hall and St Stephen's admonitions before stepping into the beautiful historical room that can be accessed via the Lion Court.
1014 Budapest, Szent György tér 2. |Website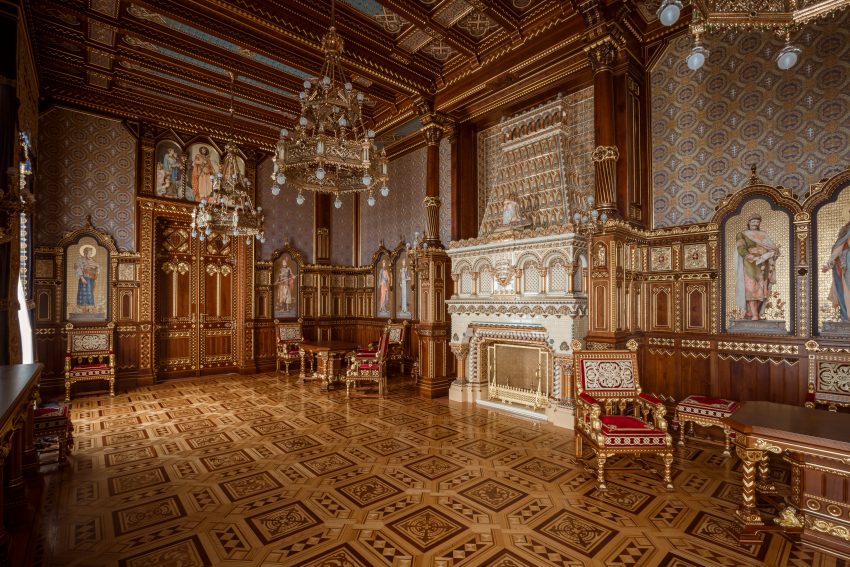 House of Music, Hungary
In January 2022, the fascinating, award-winning building of the House of Music, Hungary opened its gates in City Park. Unique in every detail, the institution leads visitors through the world of music. During this 1-hour tour, you can learn about the secrets of Japan architect Sou Fujimoto's masterpiece, including its innovative design, while the guide will also reveal how music is intrinsic to the building both on the inside and the outside.
1146 Budapest, Olof Palme sétány 3. | Website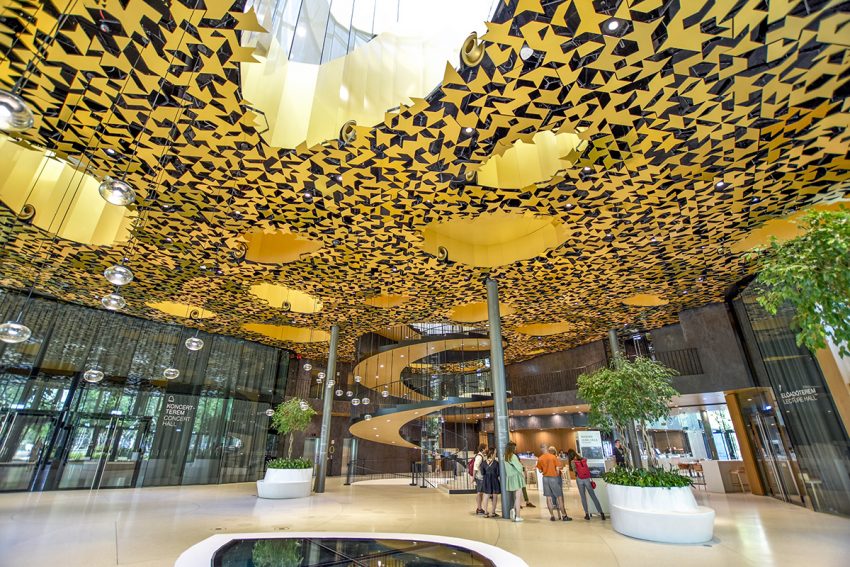 Pesti Vigadó Tour
Wish to explore all the spaces in Pesti Vigadó, while getting to know the history of the building, its interesting stories and all the local legends connected to this monument? Choose the option you like the best: join a historic walking tour or book a private guided tour. If you would like to delve into the Pesti Vigadó experience more extensively and learn about every detail, visit the interesting exhibitions before or after your tour.
1051 Budapest, Vigadó tér 2. | Website