If you're searching for a restaurant that embodies the perfect blend of Hungarian tradition and modern sensibilities, then look no further than Szaletly Restaurant and Garden!
Nestled on the corner of Thököly and Stefánia Road, this delightful eatery boasts a rich history dating back to the early 1900s. After undergoing a complete renovation a few years back and with a new management team at the helm, Szaletly has quickly become a must-visit dining destination. In fact, it has won the award for the most promising restaurant of the year at Hungary's prestigious Audi-Dining Guide awards ceremony last May, and it's not hard to see why.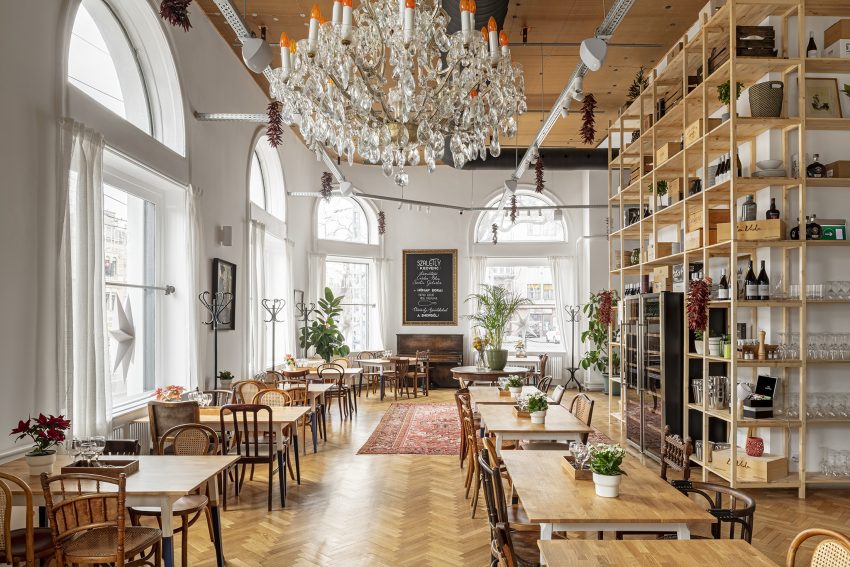 At Szaletly, the emphasis is on using only the freshest and highest quality ingredients. Chef Dániel Bernát takes great care to source his ingredients from local producers and handles each one with the utmost attention. The result is a menu that features a tantalizing array of seasonal dishes that are sure to please even the most discerning of palates. From duck liver paté with quince and smoked cashews to grilled salmon and green pea stew with pickled confit pork belly, Szaletly has something for everyone.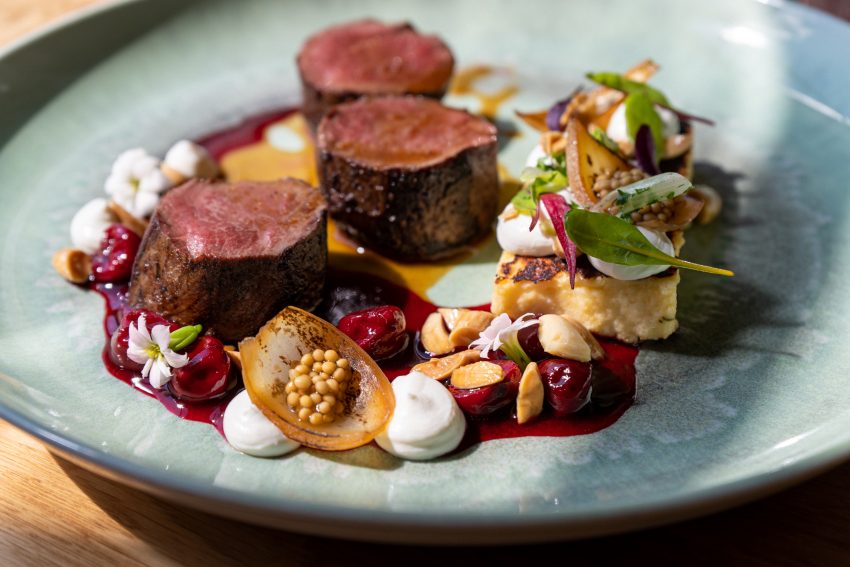 And let's not forget about the wine. Szaletly's wine list is extensive, ever-changing, and showcases the best of Hungarian wines, as well as international favourites that pair perfectly with every plate. The result? A culinary experience that'll leave you positively giddy!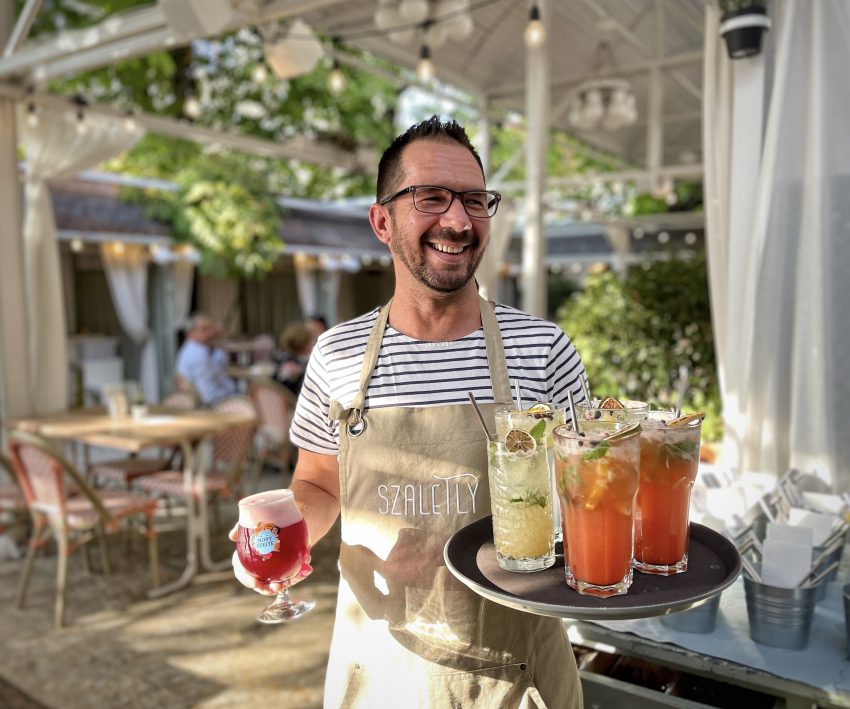 But wait, there's more! Szaletly's seasonal outdoor garden is the cherry on top of an already perfect sundae. Picture yourself enjoying your meal in a casual, turn-of-the-century atmosphere, while live music sets the scene. Sounds pretty amazing, right?
So, if you're a foodie with a passion for great grub, superb wine, and an unwavering dedication to encountering an unforgettable dining experience, then sunny and soulful Szaletly is your place to be.
1146 Budapest, Stefánia út 93.
Website
Open every day from 12 PM to 11 PM
+36 30 93 93 932