2023 is a big year for the Hungarian capital, as it marks the city's 150th birthday. On this occasion, let's take a stroll through the captivating history of Budapest, a city with a rich and fascinating past and present.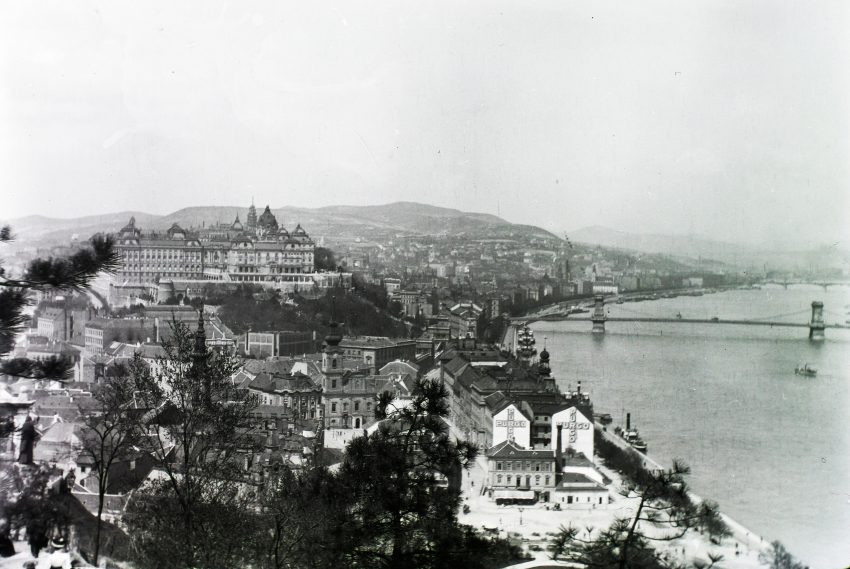 Nestled along the banks of Europe's majestic Danube River, Budapest has been a bustling centre of culture and civilization for centuries. Its story begins with the merging of three distinct cities, Buda, Pest, and Óbuda, which united in 1873 to turn into the vibrant capital we know today.
Going back to the beginnings, the origins of Budapest can be traced to Celts who occupied the plains of Hungary in the 4th century BC. Since then, the city has faced a fair share of challenges, as it was invaded by several other nations throughout its history, which all left their mark on our lively city. For example, Aquincum remembers the times when the country belonged to the Roman Empire, while the many thermal baths, such as the iconic Rudas and Széchenyi Baths are a reminder of the era when the city was under Ottoman rule.
As in many other places worldwide, the 20th century was not easy on the Hungarian capital, as the world wars and the strict Soviet regime posed a threat on its progress, the revolutions of 1989, however, brought the end of Communism, which opened several new doors and possibilities for Budapest.
One of the biggest influences on the iconic Budapest landscape was the rise of the Art Nouveau movement, which swept across Europe and defined the design of several emblematic avenues and buildings.
While most of these incredible architectural gems are still showing their original glory, and residents take pride in preserving the unique heritage, the city has also experienced revitalization and renewal in the last couple of years, including the building of the first skyscraper of the country.
Buda, situated on the hilly western bank, boasts a royal charm with its historic Castle District. It has a more chilled vibe, thanks to the vast amount of greenery, including nice hiking spots, impressive parks, and fun outdoor places. On the opposite side of the river lies Pest, a vibrant and bustling hub that pulsates with life, and it is the home of the famous party district, the Jewish Quarter, and the fabulous Andrássy Avenue area.
The sum of these seemingly two completely opposite parts give the city its special charisma which warms the heart of locals and attracts thousands of visitors from all around the world. Often referred to as " the city of bridges", Buda and Pest are connected by the total of 15 bridges, such as the well-known Chain Bridge which is currently being renovated.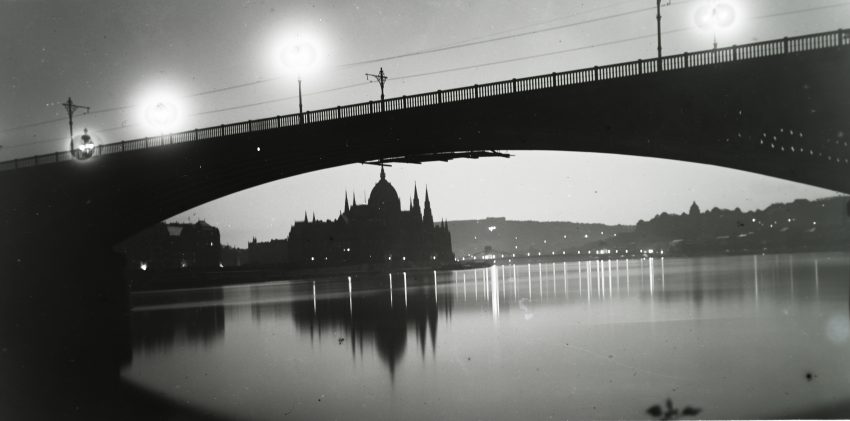 Today, Budapest is not only a city of historical significance but also a vibrant cultural capital, which has world-famous musical festivals, world-class theatres and museums, as well as several different places where you can try the masterpieces of Hungarian cuisine!