A beautiful autumn day and fabulous view grasped me while I was walking slowly to the heart of Normafa, where Bodza Villa family daycare opened its gates in January. The daycare still welcomes parents and children who want to spend their time relaxing and recharging.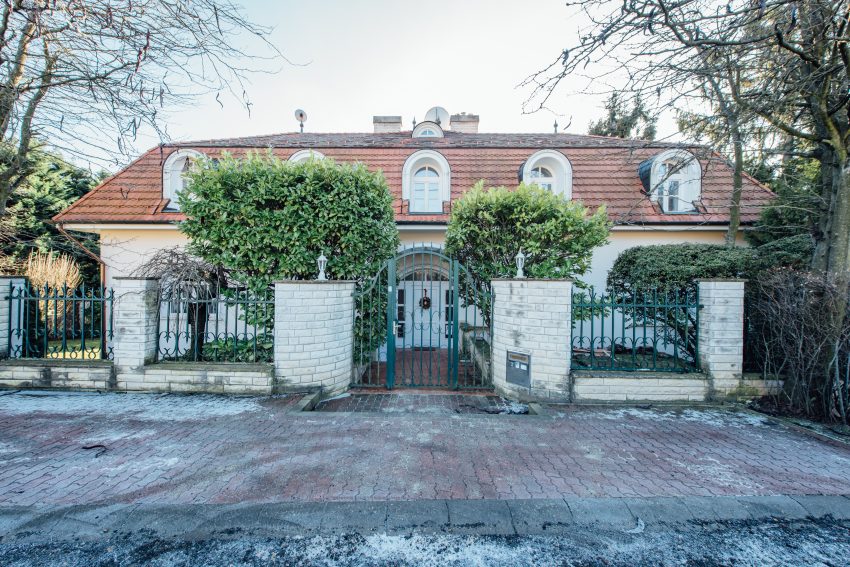 When I got there, I could not believe my eyes: I was in wonderland. Zsófi Martos, one of the founders of the daycare, told me that she wanted to create a family daycare where the children can spend their time in an intimate, safe, and loving environment, where the huge terrace opens into a beautiful garden and the crystal-clear air exudes serenity. It was heart-warming to see the airy sitting room with its big playing areas while the sun flooded it with warmness and light. The indoor activity center is also in this room where the mothers can relax and chat while their children are playing.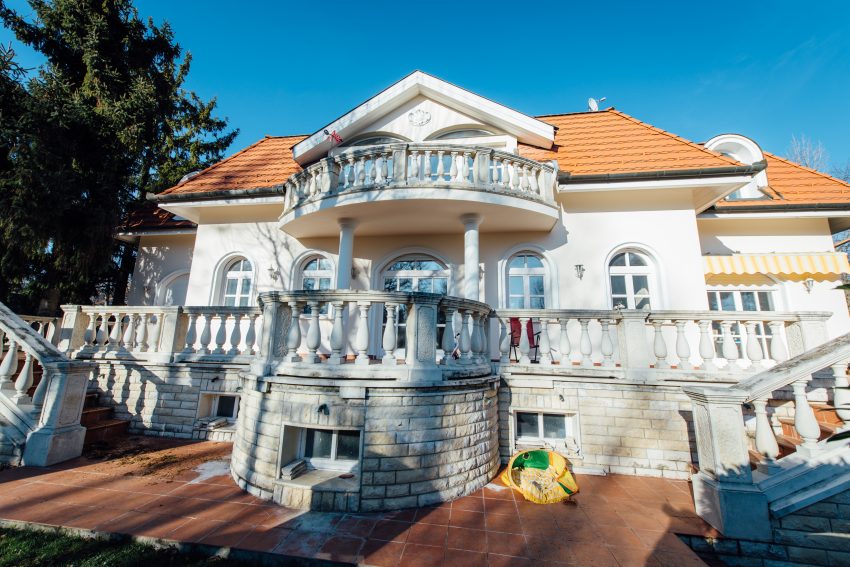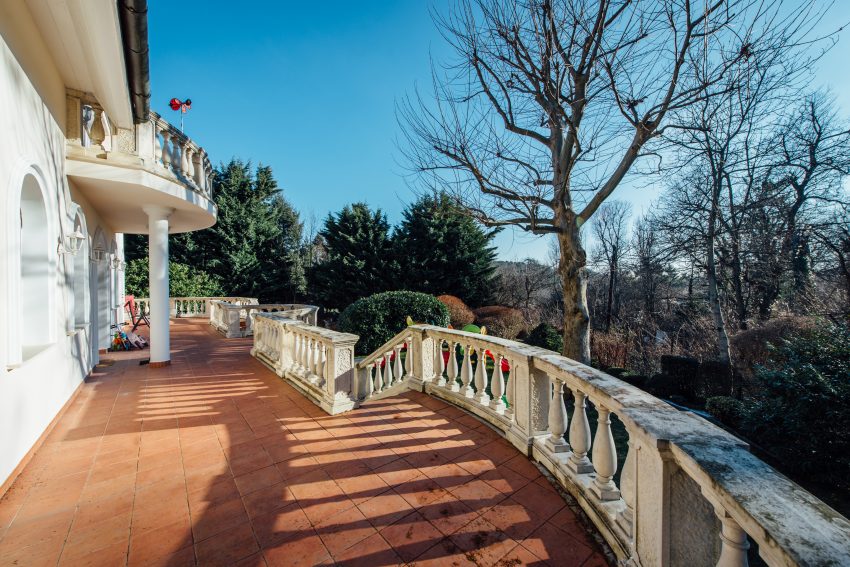 Zsófi believes that it is important that the parents should experience something special when they walk inside Bodza Villa. She thinks that with their special services they represent a specific color among the Hungarian family daycares. There was no question that she wanted an outstanding Montessori education in the daycare where professional educators with great experience take care of the children, awaiting them with a big smile and lots of love every morning.
On the first floor, Zsófi showed me the three group rooms named Elderflower, Strawberry and Blueberry. In the group rooms the children can play with premium quality wooden toys that help their development. Children from the age of twenty weeks to four years can sign up to the three groups for a monthly fee. As a bonus, there is an English group as well that is called Ladybug which offers temporary child care. The group is led by Szilvia Darok and her English-speaking helper (the sign-up procedure is the same with all the groups). Szilvia got her diploma in early childhood education and development in Australia and has an international professional experience in child education.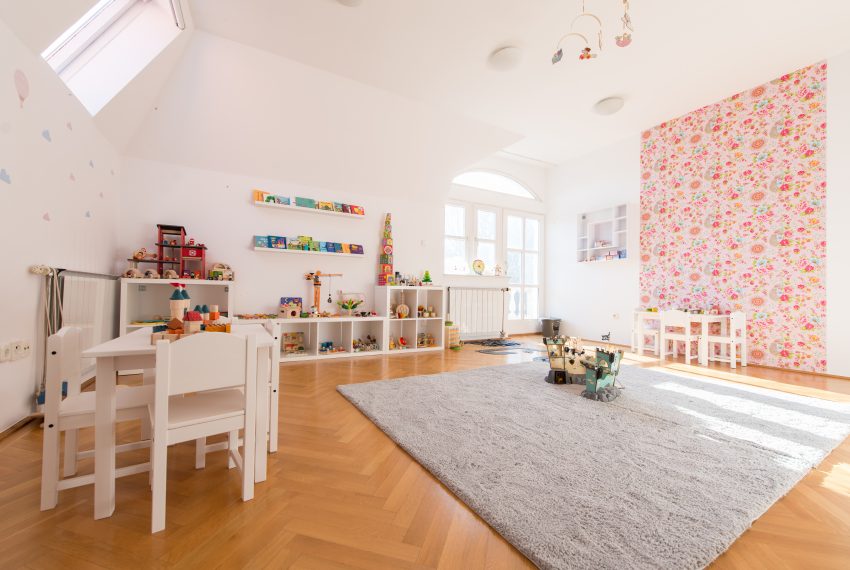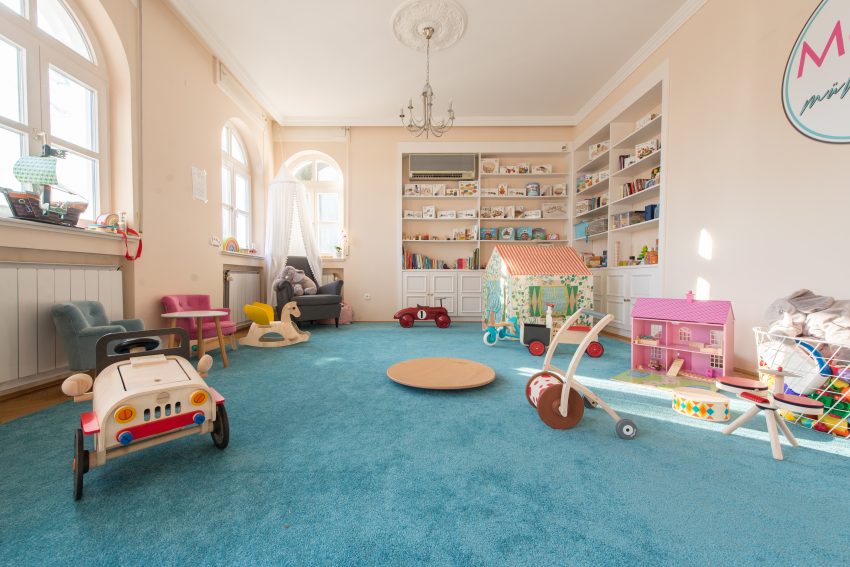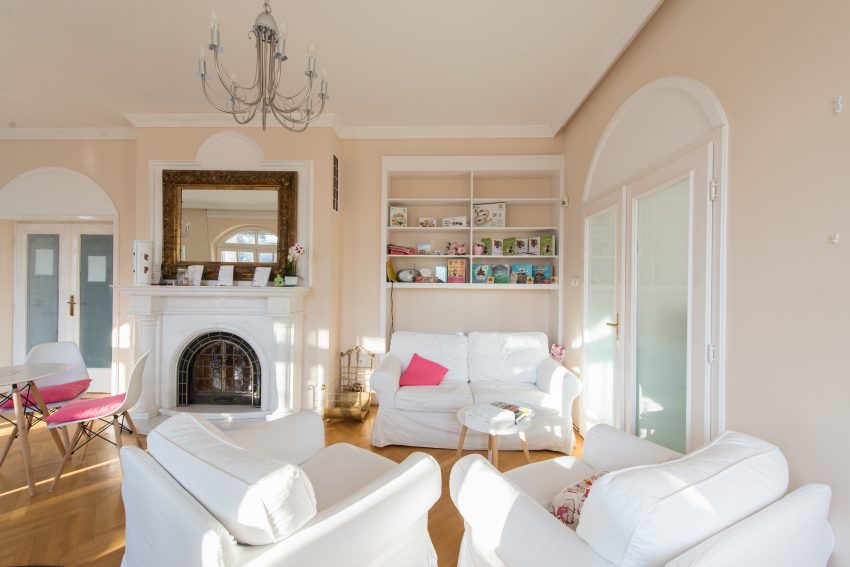 As an additional service, there is a salt room and a gym room in the basement where the children are able to take part in large motor activities in bad weather. There is a playful English class and an art and craft class once a week for the groups and an indoor activity program for the children and their parents on every Saturday. Here you, as a parent can have a little time for yourself and can become part of a community in which you can talk about the joyous and hard moments of child rearing.
Lilla Mertain
Bodza Villa
bodzavilla.hu
1121 Budapest, Távcső utca 2.
+36 20 614 5916