Are you somewhat uninspired when it comes to organizing fall programs and activities for your kids? Thank goodness you are holding this magazine in your hands!
We, adults enjoy warming our hands with a cup of coffee or hot chocolate while looking outside the window in a mesmerizing, bright and chilly morning. A little peace and quiet is all we need, but children, on the contrary, crave for running, climbing, jumping, kicking and swinging, as well as colours, creativity and new adventures. Their out of this world energy level, which studies prove is higher than what well-trained adults have, can be hard to channel, but fortunately for you, we have some ideas. Note: they do not cost a Forint.
Treasure hunt (Margaret Island)
When the weather is nice, visit the lovely Margaret Island and do an improvised treasure hunt. If you have the time, think of a few clues in advance or use different colours of marker pens on a piece of paper, and ask your children to collect things in those colours. Find the perfect bench or spot to lie down (bring a blanket), as your kids switch to discovery mode, and enjoy the outdoors. The price could be their favourite cookie or cinema tickets for the whole family.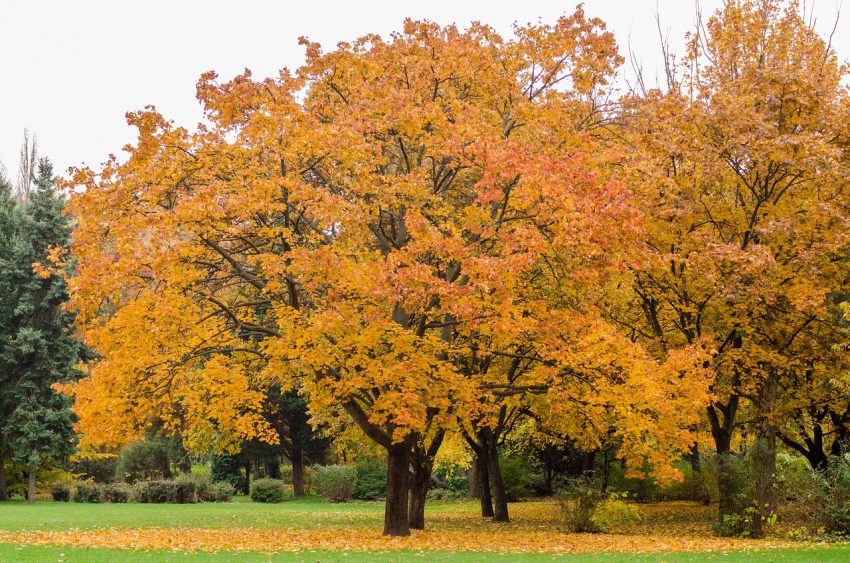 The best playground (City Park)
Budapest's biggest and most amazing playground (aka child paradise) is complex and very modern, with a painting-inspired hot-air balloon occupying its central area. The outdoor playing field is more than 13,000 m2 in size, and it sports a remarkable range of play equipment, many of which offers a chance for discovery and helps improving balance and coordination. The place is so much fun!
The game is not over
Once the weather gets too gloomy to let the kids play outside, invite the whole family to sit down and play a board game. There are so many possibilities that we are certain you can find one that every age category enjoys. The Guess Who types of games, for instance, are easy to set up and get going pretty quickly, but you can start by teams of one adult and one child, so that the little ones will learn the rules and will be able to play on their own soon. Busytime is likewise a child favourite. (If you want, check out Budapest's child-friendly board game bars too.)
Hike (Elisabeth Lookout Tower)
Get active, look down to Budapest from one of the city's highest points, Elisabeth Lookout Tower. If you are in good shape and your kids are also used to walking, grab a rubber ball or other outdoorsy toys and visit Normafa Park by bus or on foot. Chances are you'll spot the 100-year old Ski Lodge, now a restaurant, but unless you get hungry, head to the colourful playground at Anna-rét, where free-to-use restrooms and a drinking well is available for visitors.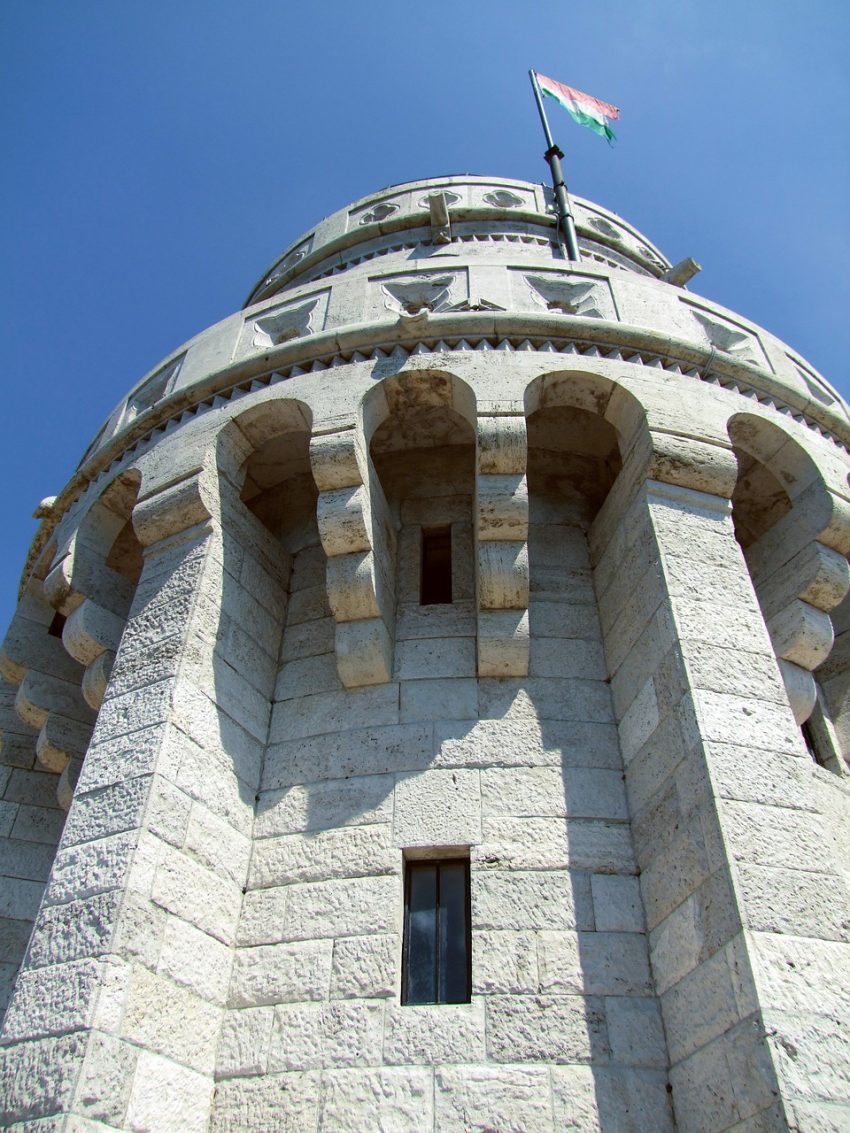 Ahoy, Captain! (River Danube)
On weekdays, as long as you own a monthly ticket, you can travel by one of Budapest's public transport boats for free. Kids love to hop on the deck and ride the waves of the river. It is clearly a very exciting experience for most of them, and they will probably always remember their first time. Choose the roofed, perfectly safe seated area (usually it is downstairs), so no one will be cold or scared by the water.
Arts & crafts
Halloween is just around the corner, and you also might want to redecorate your home in the colours of fall. Collect pine-cones, colourful fallen leaves and chestnut with your children, and when you arrive home, grab a few toothpicks, glue and get crafty. Teach them how to press and preserve leaves, build chestnut animals. Picking and carving pumpkins is another great idea that everyone will enjoy, hopefully you included. Tell your kids to come up with a design (make them draw it) and if needed, help them carve so they won't cut themselves.