Három közös dolog van az alábbi vendéglátóhelyekben: újak, ötletesek és és hitelesek. Látogassatok el hozzájuk a következő hetekben, nem fogtok csalódni.
Even before the establishment of Budapest, Normafa was one of the most popular excursion spots among the local population. At the beginning of the 20th century, the ski-craze hit Budapesters so hard that the construction of a ski house was inevitable. Opened in 1930 adjacent to Anna meadow, the Normafa Ski House underwent a small makeover this summer, which brought with itself a more profound change in the function of the building. The renewed and reopened Normafa Síház welcomes guests at a height of 477 meters with acoustic concerts, live DJ sets, a wide selection of drinks and the ingenious BBQ dishes of Smoke Riders.
1121 Budapest, Eötvös utca 59.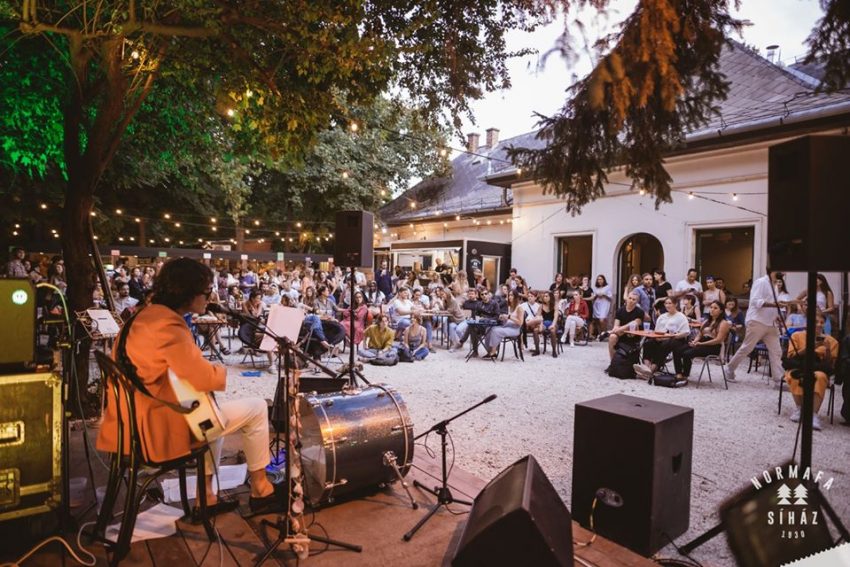 The city centre's latest all-day breakfast spot transcends the French toast-American pancake-avocado toast axis and brings the rich world of Mediterranean breakfasts to our table, composed of the very best flavours and ingredients the cuisines of Anatolia, the Balkans and the Middle East have to offer. At Lokum (Turkish delight or pleasure in English) Brunch & Bistro, you can choose from more than a hundred types of tapas, including oven-baked shrimp in tomato sauce, pastirma, and celery salad with orange, but the owner will also happily put together a classic Turkish breakfast for you if that's what you crave for.
1065 Budapest, Zichy Jenő utca 30.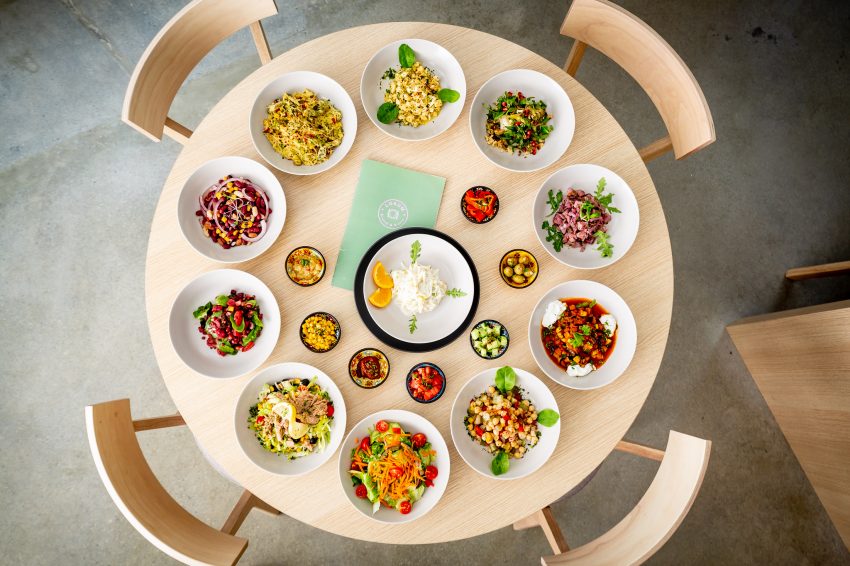 The idea of a riverside food court has popped out of the collective mind of the team responsible for Vegan Garden in early springtime, and at the end of June, Miamor has finally opened its gates at the charming Római-part section of the Danube shore. Located between the popular venues Fellini Kultúrbisztró and Két Rombusz, Miamor entices guests looking for a little bit of dolce vita with refreshing drinks, meaty (Ladrillos), vegan (Las Vegan's), and Italian (Pizza Me) fares, in addition to hosting free-to-attend concerts and sports broadcasts. In the name of active recreation, Miamor also boasts two beach volleyball courts and a playground.
1031 Budapest, Római part 47.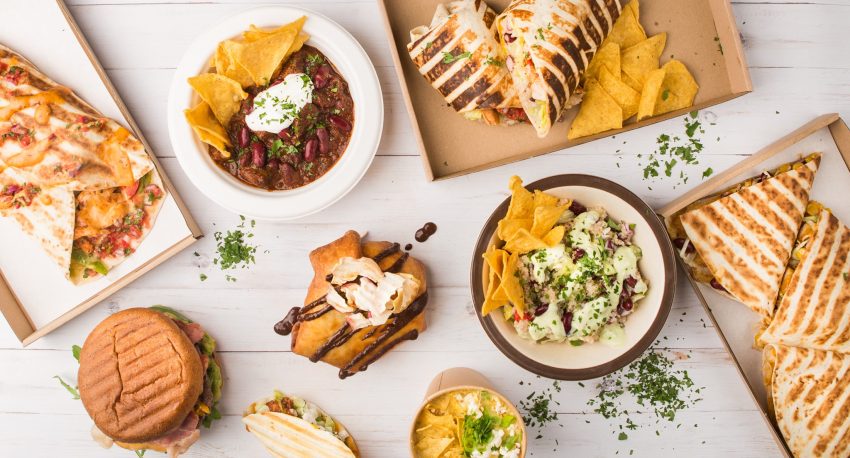 While the Party District's renowned Dobrumba restaurant has been pampering us with the delicacies of the lands between Mount Atlas and Mount Ararat, its recently opened little brother has decided to shift the focus of its culinary lens further east. Located at the north-western tip of Széll Kálmán tér, straying away from the cuisines of the Mediterranean, Pingrumba has set its mind on introducing Budapesters to the fairy tale feel of Persia, Western Asia and India through a wide range of exciting and flavourful dishes, a carefully put-together drink list, and a captivating hospitality.
1024 Budapest, Széll Kálmán tér 6.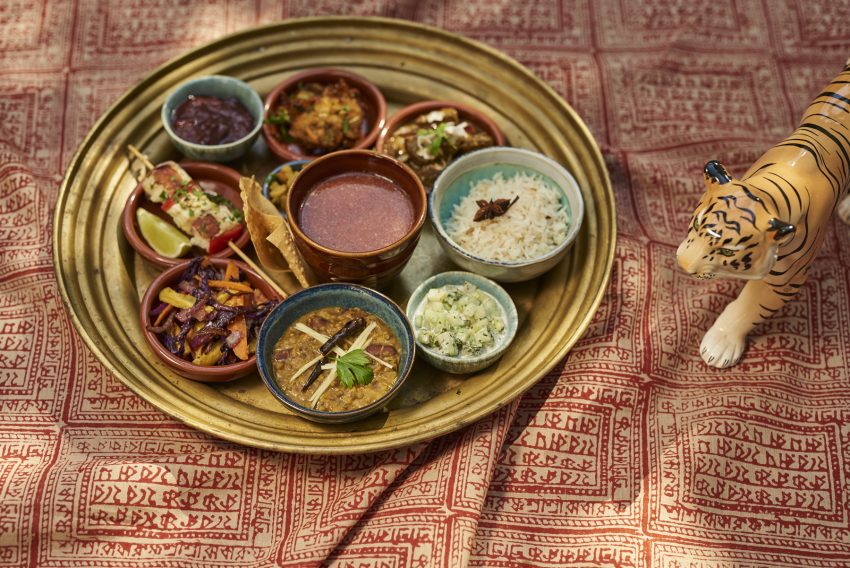 In the summer you might have bumped into the coolest pizza making crew at Pontoon that runs under the name of Blitz Pizza. They opened a new (and permanent!) venue in the heart of District VII, where they bake their signature pizzas and other delicious bites such as burrata with pickled tomatoes and capers, Blitz fries and aubergine parmigiana in the stove. As for drinks, natural wines are in spotlight. Although pizza and wine are two good reasons why we love Blitz KERT, the fairy lights in the garden are the cherry on top (or the cheese on pizza), complete with a one-of-a-kind program schedule, including live acoustic concerts and pop-up fairs.
1075 Budapest, Kazinczy utca 21.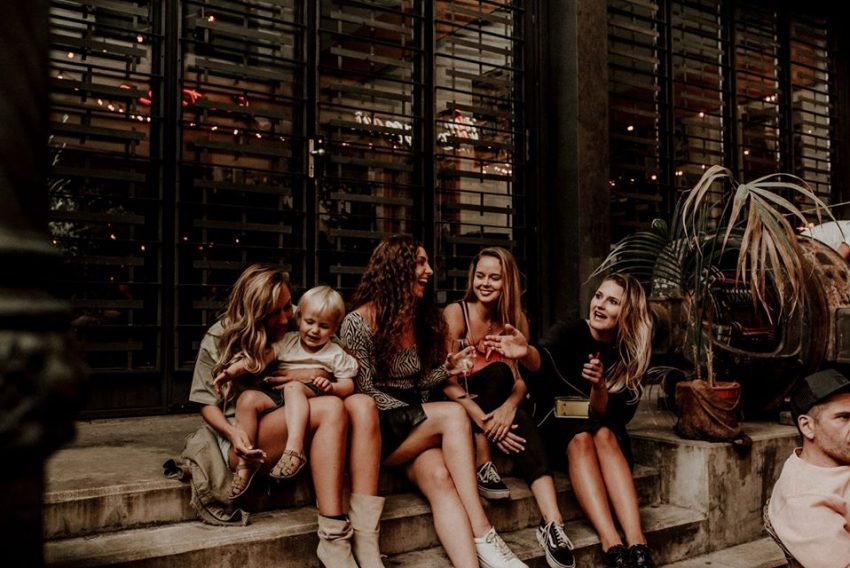 Renowned for their Instagrammable breakfast dishes, Á la Maison carries on the tradition of breaking away from the city centre and moving to Buda (first started by the restaurant Stand25 and more recently picked up by the Dobrumba-Pingrumba team), and set up its newest location high above the city in the Buda Hills. Situated in the Hegyvidék Shopping Mall, the dog-friendly Á la Maison Buda welcomes guests hungry for French elegance with a spacious, clean interior, a hedge-fenced terrace, and the same line-up of heavenly dishes we've come to know at the downtown establishment, completed by the brilliant cocktail list of András Ódor.
1124 Budapest, Apor Vilmos tér 11.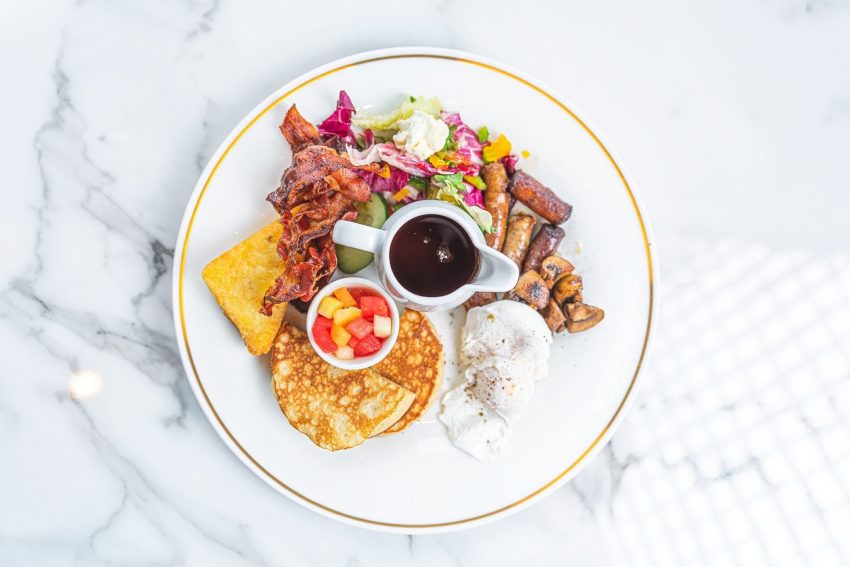 The corner of Stefánia and Thököly has been home to several venues since 1907: it was first occupied by the Stefánia Corso café, then a restaurant playing live music called Lord Rothermere, and at last by Thököly Restaurant, before it was taken over by Szaletly this summer. For the time being, only the century old venue's nostalgia-imbued terrace is open to visitors, operating as a restaurant, pub, café, and wine bar at the same time. The kitchen of Chef Dániel Bernát is characterized by the use of quality ingredients, modern techniques and a respect for traditions, reflected in dishes such as confit duck liver, fish soup from Baja, and Gypsy roast.
1146 Budapest, Stefánia út 93.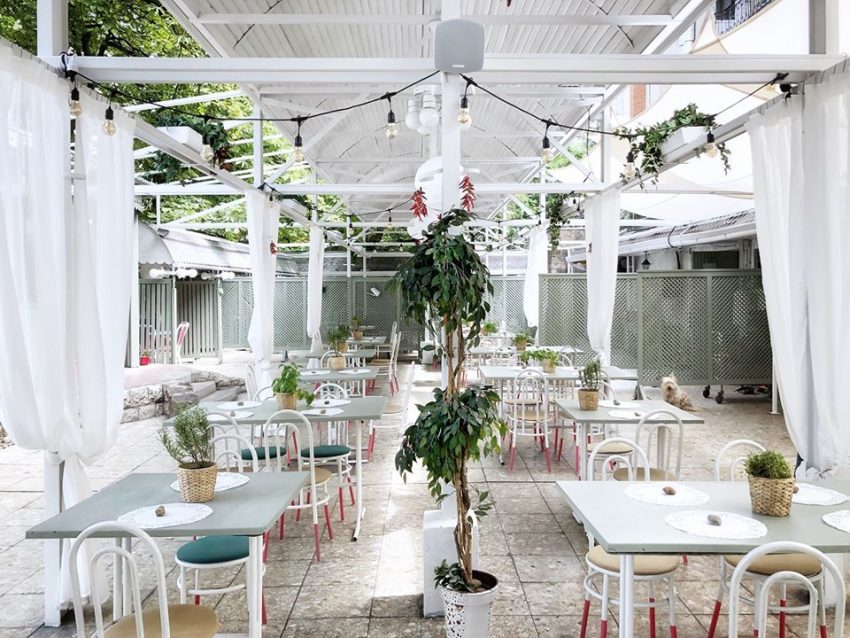 The crew of Pontoon spotted a historic, yet abandoned garden in the heart of Városmajor Park, and decided to form it into a community space that can host the events recently cancelled due to the coronavirus pandemic. The buzzing hub of Buda called aMajomhoz offers one-of-a-kind experiences every evening, as the eclectic array of programs here boasts gastronomic, cultural and music events. Divino, Burger Market and Blitz Pizza both park their trucks in the secret garden all summer, and significant members of Budapest's gastro scene such as Pomodoro will also show up from time to time at aMajomhoz.
1122 Budapest, Maros utca 56.